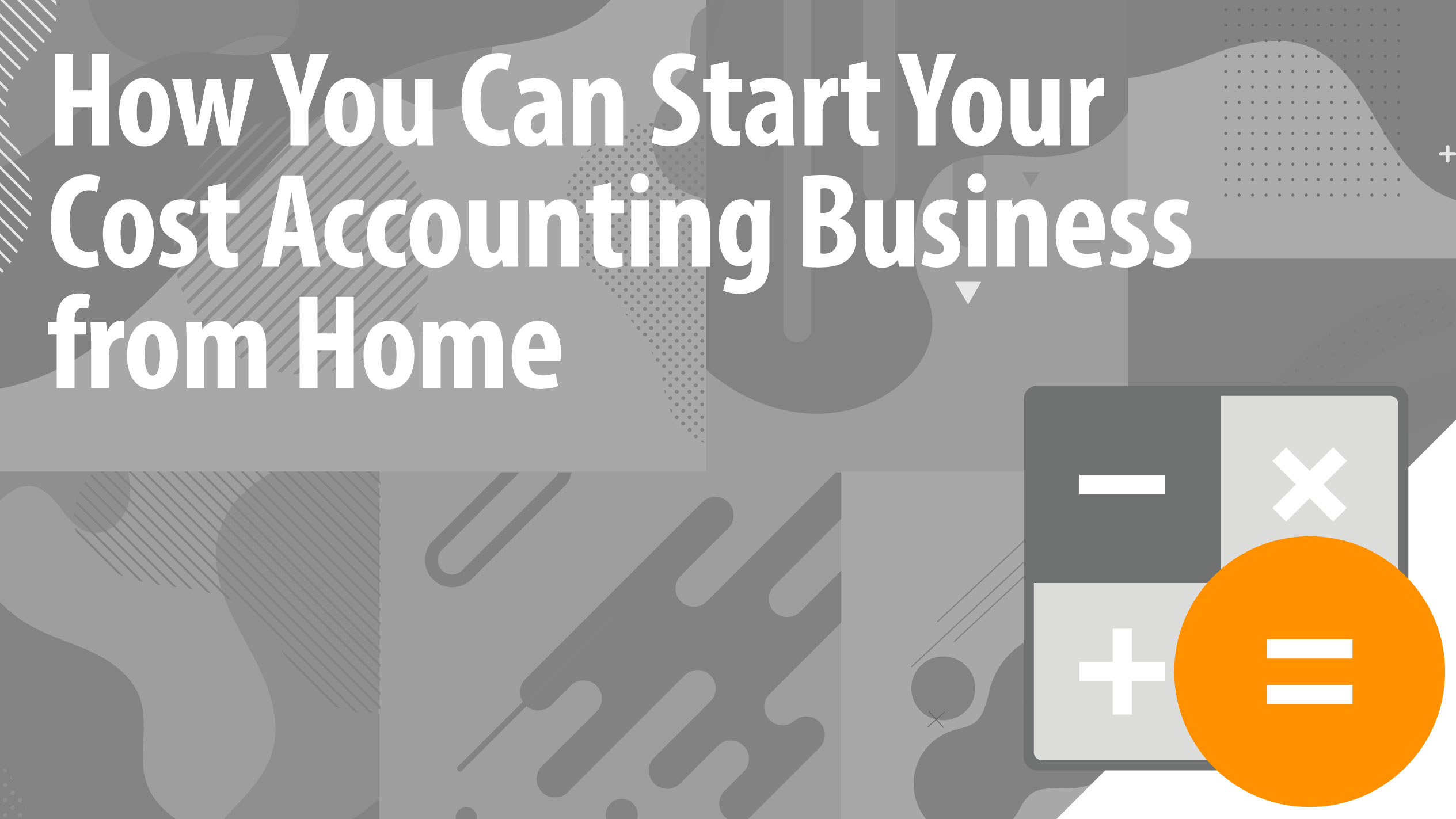 How You Can Start Your Cost Accounting Business from Home
Cost accounting is a very valuable tool that is used to eliminate and reduce costs in a particular business. You will utilize cost accounting to figure out the appropriate pricing of a product. This allows a business to evaluate its margin while still turning a reasonable profit. To begin with, knowing the formulas, principles, and jargon is extremely important for acquiring customers in this business. 
The perks of cost accounting for business cannot be argued. This helps management obtain a clearer picture of how the resources are being used within the company. As an accountant who owns a business, it is imperative that you not only have the education needed but know how to build a profitable business. After you have begun building your business, there are still a few considerations to be made to ensure that you last on the market. Find ways to accept customer payments in all of the ways that they come. Finding a merchant account for your accounting business will allow you to accept credit cards online which will open up your finances to accept every type of customer that you come across as you grow.
Starting a Business in Cost Accounting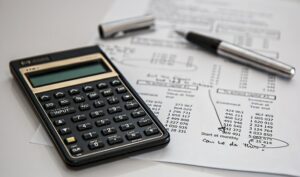 When an individual or group decides to begin a business it is no surprise that they will want to make a profit. Whether it is a service or product that is being offered, there is research that needs to be done and figures that need to be run. What are the costs of manufacturing the products that will be offered? Is there a middleman involved that will need to be paid? What are the other costs associated with running the business? How will all these numbers fit with making the business profitable? This is what business owners want to know. They will also want to know where money can be saved in order to raise profit. This is where you as the accountant performing the cost accounting will be needed.
If you have always loved running numbers and work in the accounting field then starting your own business in this industry is perfect. It is important to remember that trustworthiness, integrity, and honesty are needed when it comes to handling cost accounting for businesses. Having a solid grasp on financial practices and principles in order to dispense accurate advice to your clients is also needed. 
According to Statista, about 4 million people use financial accounting services a year and the numbers are growing. Well over 2 million clerks and accountants generated about $137 million in revenue in the year 2013 and the revenue is growing rapidly. 
The Bureau of Labor Statistics reports that the accounting industry will grow by as much as 12 percent between 2014 and 2024, this exceeds the average growth for all other occupations combined. Point is, when the economy thrives, the accounting industry also thrives. 
Cost Accounting Startup Costs
Startup costs will depend on a few things.
How will you deliver your services to the target market?

What is your revenue goal?

Where will your business be located geographically? 

Will you be operating a home office or renting a space? 

The cost of operating your office and equipment needed.
Perks of Cost Accounting Business
Owning your own business allows you the freedom to decide exactly how profitable you want your business to become. Not only will you be helping other businesses, but you also will have the knowledge to have your business make a profit. 
Freedom and the ability to work when and where you choose to is one of the major reasons why individuals choose this path. With the economy doing well there is no cap on the revenue that you are able to make. 
Accepting Payments from Customers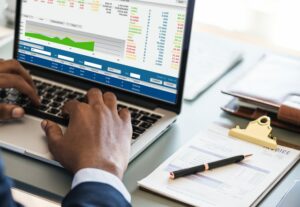 When opening your own business you will need to decide how you will be accepting payments from your customers. Making it easy for your customers to pay their invoices allows a smooth process for both you and your clients. It is important to keep in mind that there will be customers that will want to pay for your services both over the phone and with credit cards. 
Opening a merchant account will need to be handled. Many opening businesses in the financial industry are perplexed to find out that their business falls under the high-risk category when it comes to traditional banks. 
Why high-risk? Accountants who offer financial services are considered high-risk because banks do not like the fact you are providing a service. Because there is no physical product and the fact that accountants may work with debt consolidation and clients that have poor credit history. Those who generally deal with cost accounting may encounter businesses that are in debt or ready to close their doors. 
Accountants who deal with cost accounting also deal with businesses that are not brick and mortar. Many online and ecommerce businesses will seek your expert advice and can be very profitable. As profitable as handling these accounts can be traditional banks frown upon providing you with a merchant account. There is also the possibility of fraud and chargebacks that these banks do not want to be responsible for. 
High-risk merchant account specialists may be your only option. Having a credit card processor is something that your business will need. These are the experts that provide PCI compliant and secure solutions to process all types of credit cards. 
Protection Against Fraud and Chargebacks
Businesses in this industry have an infamous association with fraud and chargebacks. Not all of the issues are warranted, but many of the chargebacks can be prevented. Offering a suite of services to detect and mitigate fraud and chargeback protection may mean the difference between your business growing and being shut down. Be sure that this is something that is available to you in case you need to implement it.
Merchant Account Application
The application process for a high-risk merchant account does not have to be lengthy and complicated. All it requires is a little bit of research and a willingness to adapt. Once you have narrowed down the options, be sure to ask about their integration capabilities. You need a seamless gateway setup process in order to begin running your business as fast as possible.
High risk credit card processing for accounting is a necessary hurdle to overcome for your modern business. Work with high risk credit card processing companies to grow and scale your business at your own pace.