Most companies accept credit cards, but many business owners do not think much about payment processing unless there's a problem. You may have heard of a payment processor or know that you have one, but beyond that, it may be a little hazy. Whether you're just starting out or have lots of experience, understanding what a payment processor is and what role they play is worth your time. So, what is a payment processor and why do you need one?
In this article, we'll explore the answers to these questions and more: we'll define what payment processing is, what a payment processor does, and how to find the best one to help you run your business. From helping you receive payments faster to reducing your risk of fraud, a good processor is a serious asset to your business.
What Does Processing Payments Mean?
The best way to describe 'payment processing' is the way a business or individual accepts funds, either physical or digital. This process has a few separate steps and can involve multiple tools and technologies. Payment processing isn't just about credit cards. It also includes checks, mobile payments, and digital currencies. Although credit and debit cards are the most popular payment method at this time, more options are coming into play, such as contactless, mobile, and online payments. Thanks to the Internet, payments have become easier to make and track than ever before.
How Does Payment Processing Work?
To find out, let's follow the steps in a transaction: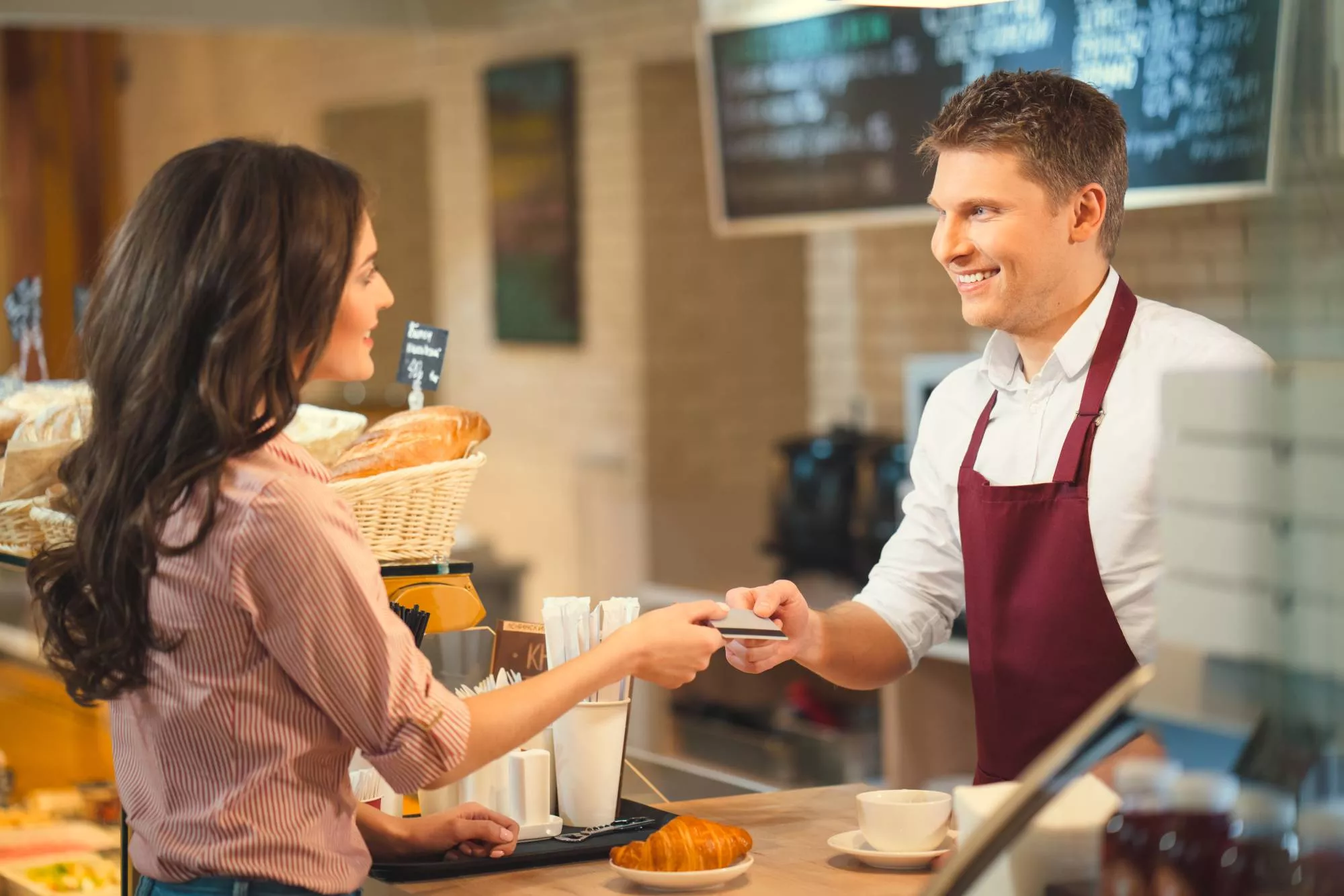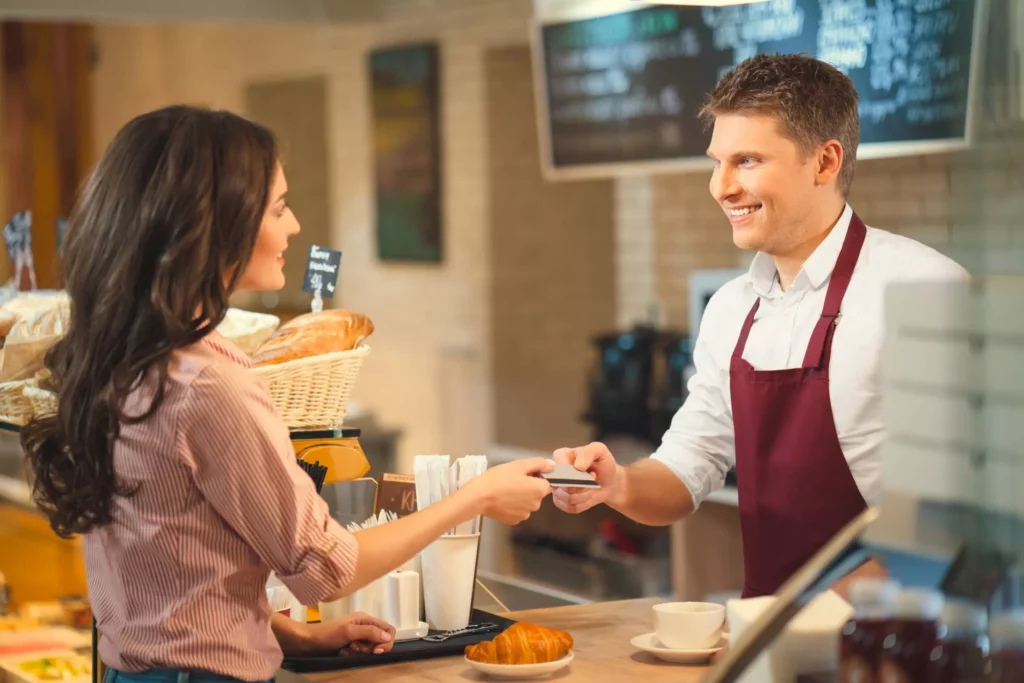 The cardholder initiates a transaction.
The business accepts the information in person, online, or over the phone.
The payment information travels to their payment processor in a tokenized fashion.
The information is verified by the credit card's issuing bank.
The issuer notifies the credit card processor and authorizes the transaction.
The batch is closed (either manually or automatically at the end of the business day).
The processor routes the money over the network between the customer's bank account and the merchant's acquiring bank.
For those who already have a merchant account, as part of the payment processing agreement, you will receive a terminal or device (smartphone or tablet) that connects with an established network to complete transactions. Once you have your terminal and network set up, cardholders can swipe, tap, or dip their cards whenever they need to pay.
What is a Payment Processor?
The term "payment processor" is often interchangeable with "merchant services provider."
On a high level, your payment processor is the company that routes money from your customers' credit cards into your business bank account. They help retailers, consultants, or freelancers process credit cards, debit cards, and many other forms of payment. Payment processors also allow you to process online transactions through eCommerce tools like payment gateways, shopping carts, virtual terminals, and other integrations.
What is a Payment Gateway?
In addition to a payment processor, you may need a 'gateway.' A payment gateway is an eCommerce tool that links to virtual terminals and shopping carts. It connects your website's shopping cart interface with the payment processor. If you use a shopping cart to process in-person credit card transactions, a gateway is a tool that works behind the scene to make this possible.
Large retailers have their own payment processing gateways, but most small business owners will need to use an independent platform to accept online or in-person payments. Online payment gateways have been available for over 10 years and are considered the most secure, dependable, and feature-rich payment processing tools.
What is a Merchant Account?
A merchant account is an account with your merchant processor. You may already have this if you've previously accepted credit cards. However, some new business owners don't realize a merchant account is not included with their registration or incorporation paperwork. Your merchant account is directly linked to your business checking account and allows you to receive funds from all your credit card transactions. When you're getting a merchant account, payment processors will first conduct a background and credit check. This account is important because it allows you to accept all non-cash payments.
Why do I need a merchant account?
In order to accept credit card payments as a business, you'll need to start by getting approved for a merchant account. In order to achieve this, you'll need to open an account with a merchant services provider. Your MSP plays an integral role in facilitating payments by providing settlements, authorization, and captures. They partner with sponsor banks and have direct relationships with the card brands (MasterCard, Visa, AMEX, Discover). They also help businesses maintain data security compliance.
Payment gateway vs payment processor vs merchant account
There is a difference between a payment gateway, a merchant account, and a payment processor.
Payment gateways route transactions to your payment processor. The gateway verifies transactions, manages currency conversions, and delivers advanced reports.
A merchant account is the actual account that is setup by your processor that allows you to accept credit cards in compliance with rules set forth by the card brands.
A payment processor is a company that underwrites, approves, maintains, and services your account for as long as you process transactions.
Understanding Payment Processing Fees and Costs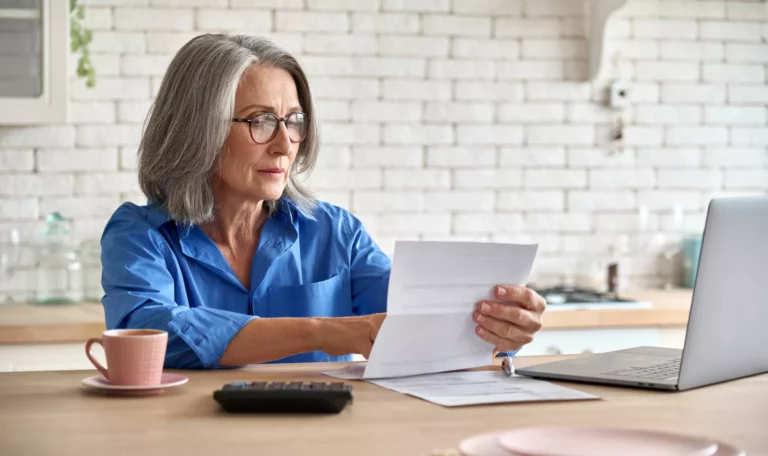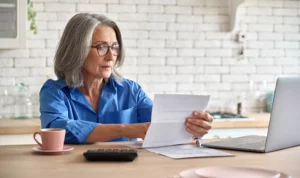 A payment processor will have many fees, the most common is a fee known as the interchange rate. This rate varies depending on the type of card used and is charged by Visa, MasterCard, Discover, and American Express. The merchant service provider (MSP) also has its own markup fees that vary depending on the industry and type of business. Although each MSP and payment processor will handle credit card processing fees differently, the majority of credit card networks have regulated rates to ensure transparency. Consult your payment processor and get a summary of the fees. Do this before signing your merchant agreement to save yourself from contracts with hidden fees showing up on your monthly merchant statement.
Here are a few types of fees you may encounter:
Interchange rates
Monthly service fees
Different Methods of Processing Payments
There are several different ways to process payments online.
Credit/Debit Card
A credit card transaction occurs when someone pays for a purchase using their credit or debit card. Credit cards are processed through the payment gateway and then routed to your merchant account for settlement. This is the most common form of electronic payment for eCommerce businesses.
ACH
The popular acronym, ACH, stands for Automated Clearing House. ACH payments use an electronic network to transfer money between accounts. The ACH Network makes it possible to easily deposit or withdraw money from your bank account electronically. Accepting ACH payments is a convenient way to facilitate transactions directly through checking accounts. This is a common method for larger B2B payments.
eCheck
eChecks are a popular form of payment for many merchants because there are fewer underwriting guidelines, setup can happen almost instantly, and there is almost no cap in transition amounts compared to credit card acceptance. This is often ideal for users who need to accept large payments regularly (think wholesale B2B suppliers). If you want to accept eCheck payments, find a merchant processor who can help you do this.
Mobile
The majority of mobile point-of-sale (mPOS) transactions are processed with credit cards. Mobile credit card transactions can be processed with a payment app, chip, contactless, or a swiper that attaches to a mobile device.
Just like with online payments, the payment is routed to your payment processor. Your processor will then verify and settle these transactions before depositing the funds into your business bank account less any fees.
Cryptocurrency
With digital currencies becoming more mainstream, it's now possible to accept cryptocurrency for your business. The payment gateway uses blockchain technology to process this type of payment and convert the native token into a stable coin that pegs the dollar one-to-one. This type of digital transaction is becoming more and more prevalent.
Online Payment Processing and eCommerce
Virtual payment processing is a vital part of doing business on the web. Online businesses have an advantage because they can reach more people, so being able to accept credit card payments from international buyers is crucial for success. Not only this, but online shopping carts and payment gateways also optimize the checkout experience, saving customers time when making a purchase.
How does online payment processing work?
Online checkout is a simple, quick, and secure way for customers to submit their payments. When a customer chooses a credit card at checkout, your MSP will receive an authorization request from the payment gateway. If approved, they can charge the customer's card with the amount of the purchase, plus taxes and any shipping costs.
What if your business already has a website set up?
You can integrate your merchant account with existing third-party payment gateways that connect directly to your website's shopping cart. If you need help integrating your payment gateway with your site, talk with an online merchant service provider to find the most compatible solution for your business.
Can your Business Accept Payments without a Payment Processor?
In short, no. You cannot accept credit card payments without a payment processor. Payment processors make it possible for you to accept credit cards, debit cards, ACH transactions, and online payments.
Who Regulates Payment Processors?
There are several entities that regulate payment processors including the:
Federal Deposit Insurance Corporation
Federal Trade Commission
Data Security Council
Consumer Financial Protection Bureau
Sponsor bank boarding the merchant account
The payment processor, as well as the card brands, are under strict regulation to protect consumers and businesses alike.
How to Get a Payment Processor
Research the top payment providers for your specific industry
Get a detailed quote from at least three different providers (without giving your social security number or completing a full merchant application)
Fill out the application with the provider of your choice
Gather necessary documents, including EIN and other tax ID numbers
Upon approval, you need to either integrate a payment gateway with your website or set up a physical point-of-sale at your location
Consider the many fees associated with your merchant account before signing with an MSP. It is normal to see a number of different fees in your merchant agreement, so make sure to go over each one and understand what you're paying for.
Final Thoughts
To summarize, a payment processor is an intermediary: the manager of the exchange between your business, the card brands, and the relevant financial institution. In addition to full customer support, your processor plays an important role in underwriting, risk, compliance, security, and account management.
Payment processing has changed drastically over the last few years and it's more important than ever for small business owners to understand how this process works. Whether you're looking to accept digital payments, credit cards, or ACH transactions on your site, PaymentCloud will make it easy for you to expand your business.