A merchant account is a familiar term if you're a business looking to accept credit card payments. Before the development of electronic processing for credit cards, most people deposited cash and checks at the bank. However, the landscape has changed as studies show more and more reliance on digital payments. This has been specifically true during the COVID-19 pandemic as many consumers prefer contactless payment options. So where does that leave you as a business owner? To accommodate the shift in consumer behavior, many businesses are seeking credit card processing means. Fortunately, there are many ways to do so, some requiring the use of a merchant account. But what is a merchant account and in what scenario does your business need one? Read on to learn more about merchant accounts and their solutions.
What Is a Merchant Account?
Simply put, a merchant account is a banking channel set up by a business to process electronic credit and debit card transactions. To have a merchant account, a business must partner with a merchant acquiring bank or credit card processor. These entities manage, regulate, and facilitate the communications for these digital payments.
Therefore, the merchant acquiring bank acquires rights to the merchant account so it can manage electronic card processing for the merchant. The merchant acquiring bank does this through a merchant network, which enables the bank to settle transactions and ultimately make deposits in a business's bank account. In the meantime, the acquiring bank processes the payments and holds them until they can be settled and deposited. A merchant services provider is the entity that brings all of these parties together so your business can process payments from customers. We'll get into the specifics later on in this article.
In addition to credit card processing capabilities, a merchant account provides ancillary services to business owners. These vary by provider but are worthwhile to consider. Here are a few of the most common examples:
Oftentimes people confuse a merchant account with a payment service provider. However, these two payment providers transact electronic payments differently. Let's compare the differences between a merchant account and the services offered by payment service providers (PSPs).
Merchant Accounts vs. Payment Service Providers
Every business that accepts electronic payments can either set up a merchant account or accept payments through a payment service provider. Even if you're not familiar with a payment service provider, chances are you know of the most famous ones out there. Let's look at the main features of a merchant account and compare them with the features offered by payment service providers (PSPs).
Simply put, both a merchant account and a payment service provider aid businesses in accepting credit card payments. However, a merchant account utilizes a merchant services provider, payment processor, and gateway provider to allow credit card processing. Whereas a payment service provider is typically an all-in-one solution for merchants to process credit card transactions. In fact, payment service providers are very different from processors. Unlike a dedicated merchant account, a PSP offers businesses a way to accept payments immediately. Popular examples of PSPs included PayPal, Stripe, and Square.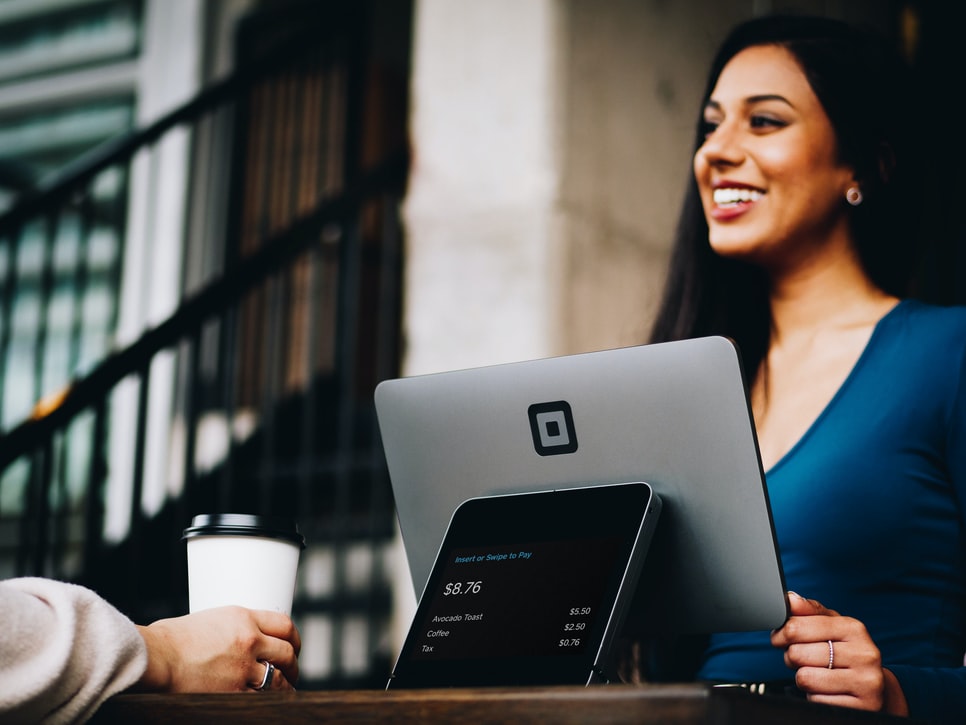 With payment service providers, a merchant cannot enjoy the same level of flexibility as it can with a dedicated merchant account. A PSP does not typically allow you to negotiate terms and conditions or agree on a specific price. Unlike with a merchant account, the terms, conditions, and pricing have already been established. Additionally, a PSP has more technical restrictions because it contains so much proprietary software.
A merchant account, on the other hand, represents a banking channel designed specifically for accepting a business's credit and debit card payments. This is done through a bank or payment processor. The processor sends the revenue from digital transactions to a merchant's regular bank on an agreed-upon settlement date, which usually occurs weekly. At that point, the deposited funds go to a merchant's regular business checking account. All fees and terms are negotiated during the approval process and are found in your merchant agreement.
How Does a Credit Card Processor Factor in?
Two basic processes take place during credit card processing– authorization and settlement. They both require communication between several different entities, including the cardholder, merchant, issuing bank, acquiring bank, and network. Think of a credit card processor as a middleman who routes the money and information associated with transactions for the business running the card.
A merchant, or business that has a merchant account, will receive payment using a terminal, software, or payment gateway. Then, this hardware or software will transmit cardholder information to the acquiring financial institution or their processor. Without a processor, these separate entities would have a difficult time communicating. Transactions could take days to process, as opposed to seconds.
How Can You Get a Merchant Account?
If you want to sign up for a merchant account, contact a reputable merchant services provider, paying attention to the types of businesses they serve. As noted, some accounts cover regular business transactions while others specialize in high risk card processing. Know which you need prior to signing any agreements.
What You Will Need
Next, you need to review the requirements for setting up the account. In general, you'll need to supply the following for the application process:
Your business bank account details
Financial statements–balance sheet, P&L statement, and cash flow statement
Business license
Physical business address
Completed account application
Articles of incorporation or proof of registration (Haven't registered yet? Here's how to register your business.)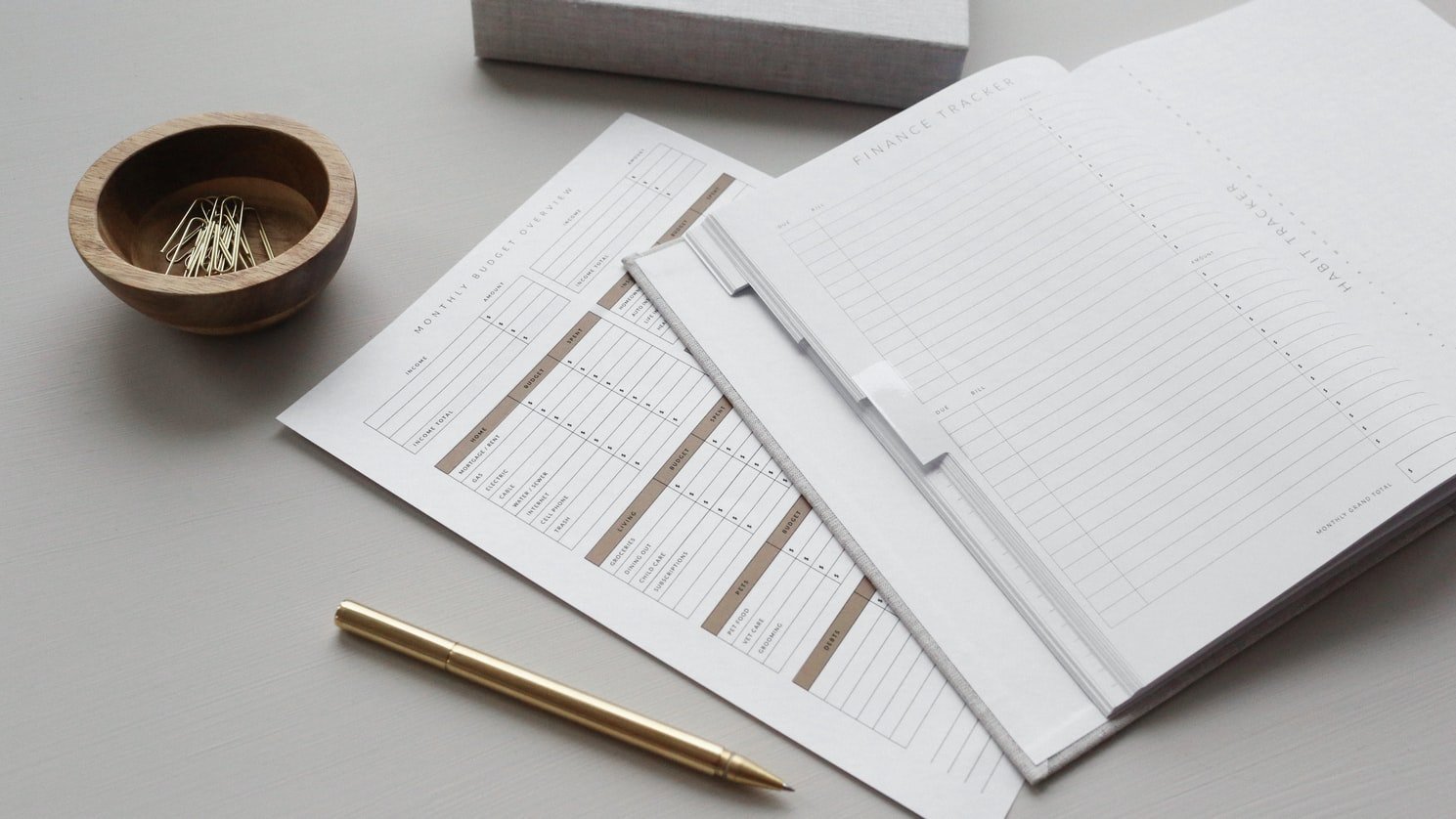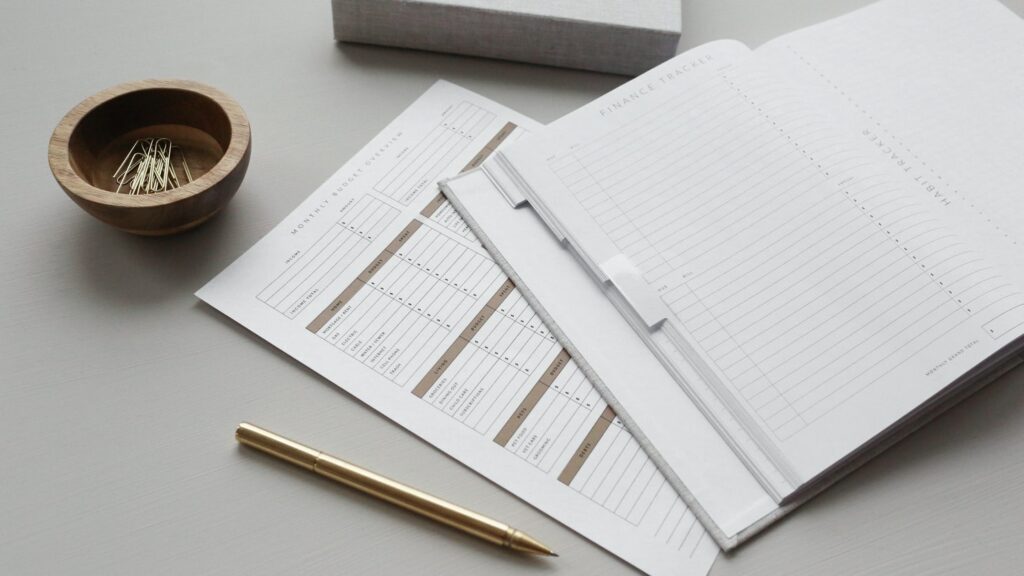 Moreover, other documents you may need to provide include:
Marketing brochures or similar collateral
Business plan
Copies of your operating agreement and business policies
Business forecasts
Inventory reports
Finally, when seeking merchant account solutions, check with the company to find out exactly what is required to review and accept your account. For more information, check out our guide on getting a merchant account in 10 easy steps.
What to Consider Before Seeking Merchant Account Solutions
Merchant service providers offer different merchant account solutions depending on the nature of a business. Therefore, when choosing account solutions, you need to review your company's exact needs for payment processing. Scrutinize the fees and consider what the company offers in customer service and support. There is so much more to a merchant account than just standard processing. Factor in these features before you settle on a provider.
Hardware & Virtual Solutions
Merchant service providers may offer hardware or virtual solutions, based on how you do business. To determine what you need, consider how you regularly take payments, whether that's online, in-store, by mobile, or a combination of those. That way, you can discuss the choices of credit card machines and terminals to best accommodate your payment needs.
If you're looking to do business online or over the phone you'll need an online virtual terminal option. Conversely, if your business is strictly in-person retail, a POS System or standard credit card reader will work.
Fees
Merchant account solutions typically features one of three basic pricing models. Your provider either charges your company a flat fee for each transaction, a fixed percent per transaction, or a combination of the two. Small businesses often like flat-rate pricing, as it makes paying for credit card processing more transparent.
Interchange plus pricing uses a fixed fee plus a small charge. In this case, a card company, such as MasterCard or Visa, charges a processing fee for each credit card transaction. The processing fee represents the rate of interchange. For example, you may be charged a credit card processing fee of 2.75% plus $0.10, which represents a small charge or markup.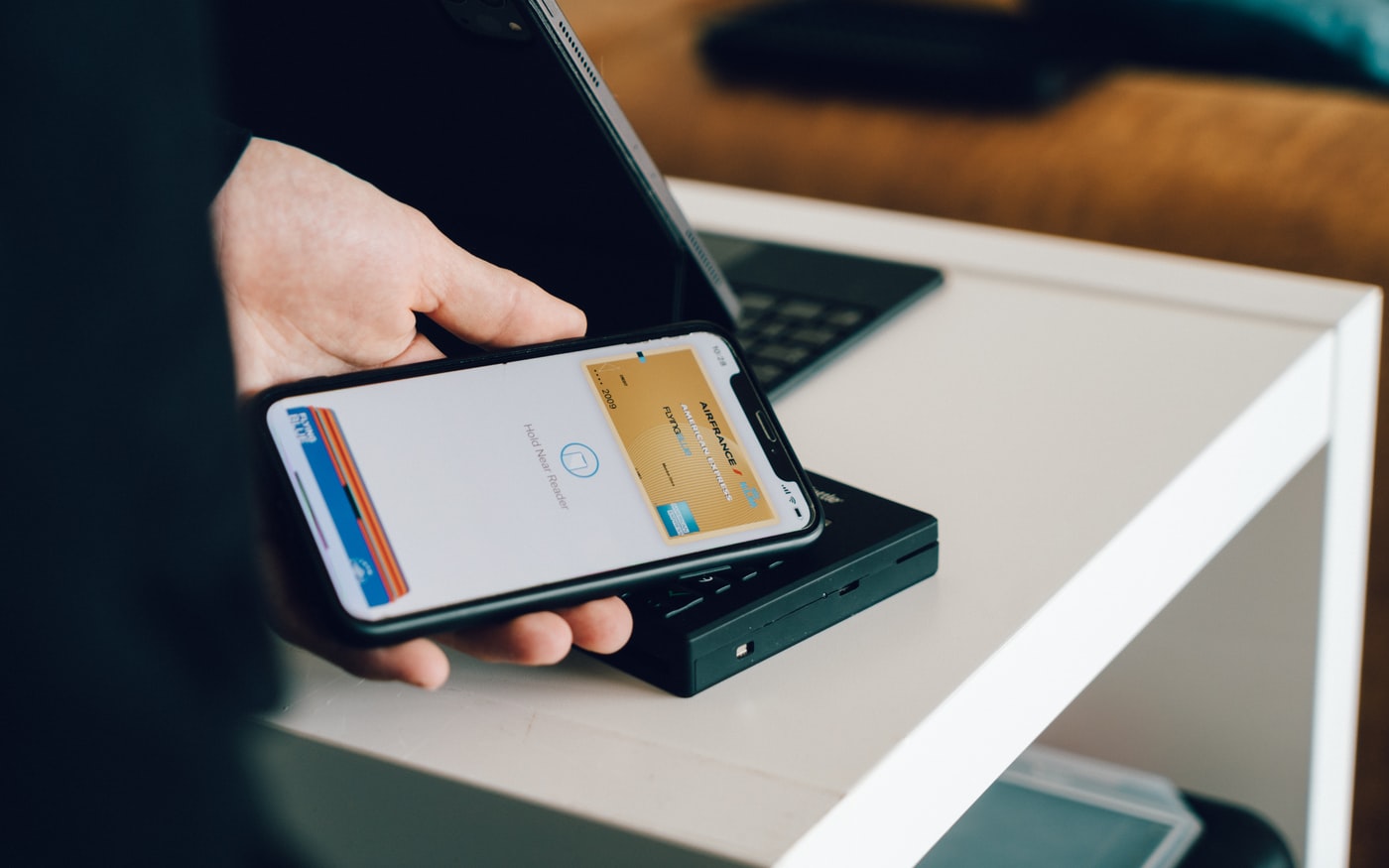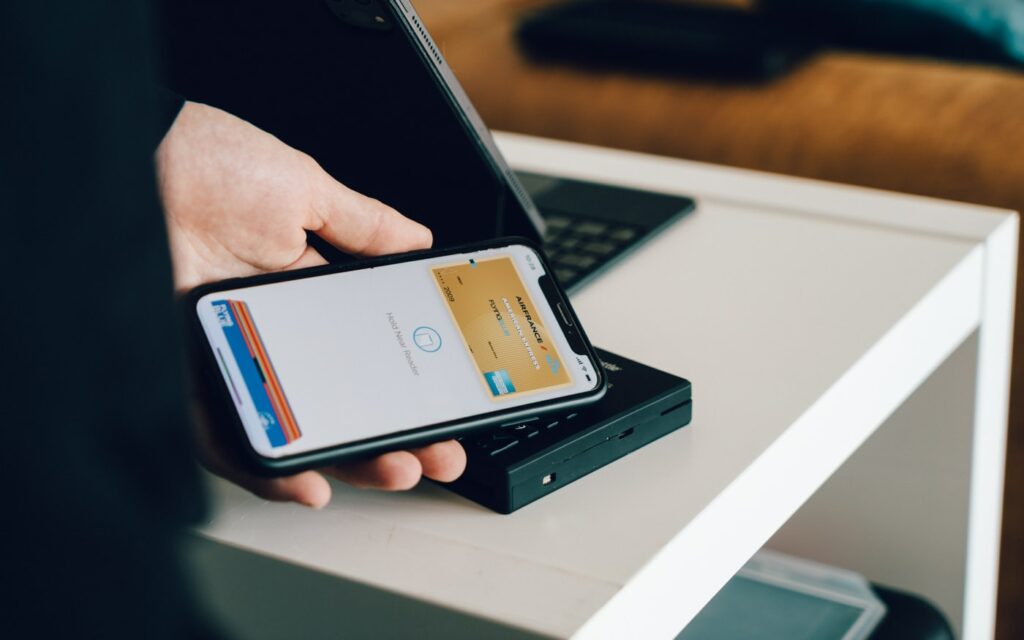 Aside from these, some merchant account providers may offer you tiered pricing. Tiered pricing charges you a different price for each different card swiped. This can become complicated, as it considers the type of card used (debit or credit) and whether or not it's a rewards card. Smaller businesses often find this type of pricing structure too complex and costly for its worth.
Merchant account fees depend on a lot of variable factors so ensure you're doing your due diligence when selecting a provider.
Customer Service
When choosing a merchant service provider you need to consider the type of support you will receive. While accepting payments is generally hassle-free, issues can arise. This is why it's important to review the testimonials for companies and check customer experiences. For example, if you add hardware to your store, will you receive direction and setup help from the company?
The goal is to provide safe online shopping or retail experiences for your customers. If your merchant service provider cannot deliver, it can keep you from increasing your bottom line.
Fraud & Chargeback Prevention
With a merchant account, you also get access to fraud prevention tools and chargeback protection software. These amenities come from your merchant services provider or processor and help you cut down on fraudulent transactions. Too many chargebacks can cause your business to be labeled high risk or have your merchant account closed. Because of this, access to these preventative methods can help protect your business and your merchant account.
Integrations
Many processors offer integrations through virtual terminals or online shopping carts, which you can connect directly to your website. This allows you to process digital payments through your current website and link it directly to your merchant account. This is an invaluable tool for businesses with eCommerce sites, which rely on card payments as their main source of revenue.
Merchant Account: Do You Need One?
All this leads you to answer whether you need a merchant account or would benefit more from using a payment service provider. While a PSP allows for fast payment processing setup, merchant account solutions can be customized to meet your company's overall processing needs. Additionally, if your business falls into a grey area regarding risk, chances are you might not even qualify for a PSP.
Therefore, if you're seeking credit card processing means for your business and want a hands-on approach, securing a merchant is in your best interest. With this payments tool, you'll be able to receive tailored fees, prevention tools, and customer service to your business. Once you decide on a provider, you'll be ready to process payments in no time!