The Durbin Amendment is an addendum requiring the Federal Reserve to issue a cap on debit card interchange fees, which averaged merchants 44 cents per transaction at the time the addendum was proposed.[1]Federal Reserve. "Finance and Economics Discussion Series Divisions of Research & Statistics and Monetary Affairs Federal Reserve Board, Washington, D.C.". Accessed December 27, 2022. Passed in 2010, the Durbin Amendment has had a substantial financial impact on merchants across the United States. In this article, we'll discuss exactly what the Durbin Amendment is and how it affects business owners.
What Is the Durbin Amendment?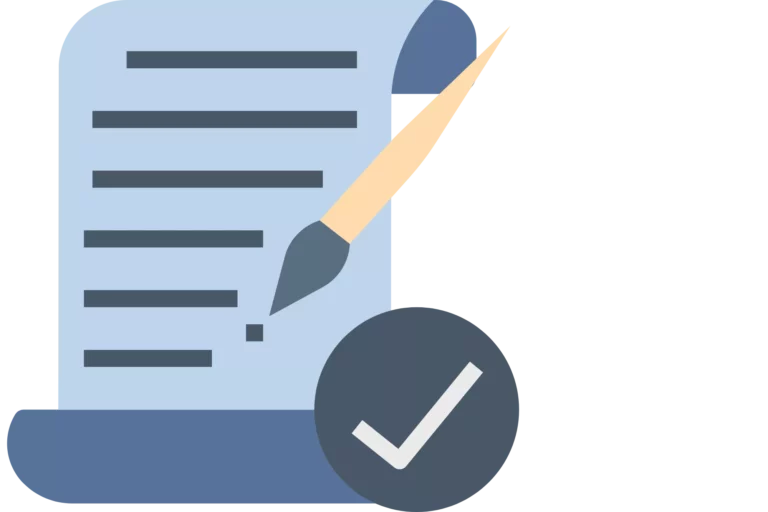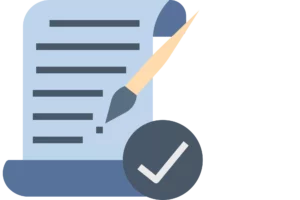 Senator Richard Durbin, the addendum's namesake, wrote the Durbin Amendment to grant the Federal Reserve greater authority over interchange fees for debit card transactions. Aimed at spurring economic growth, the amendment's intent was that retailers would lower prices on consumer goods as a result of their savings enjoyed by paying lower interchange fees.
For merchants, the Durbin Amendment limits the interchange fees an issuing bank can charge upon swiping a customer's debit card. Although good news for business owners, the banking industry considered this a major loss, as they could no longer rake in unlimited transaction fees.
How Interchange Fees Work with the Durbin Amendment
When consumers pay with debit cards, business owners incur interchange fees on the transaction to cover the costs of processing said transaction. These fees are withdrawn before the transaction funds transfer to the merchant account.
Before the Durbin Amendment went into effect, debit card swipe fees averaged about 44 cents per transaction. When the bill became law, interchange fees were capped at 21 cents per transaction, plus .05% of the transaction amount.[2]Federal Reserve System. "Rules and Regulations". Accessed December 27, 2022. These rules, however, only apply to debit card transactions in which the card is issued by banks with over $10 billion in assets.[3]Federal Reserve. "Bank Profitability and Debit Card Interchange Regulation: Bank Responses to the Durbin Amendment". Accessed December 27, 2022.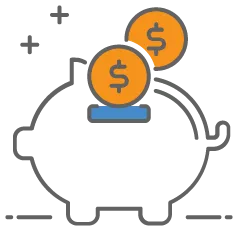 Who determines what the interchange fees are?
The major card networks—Visa, Mastercard, Discover, and American Express—set interchange fees. The fees are calculated based on several processing costs they might incur—such as losses due to fraud, the average cost of funds, and authorization expenses.
Equally important is the fact that fees can add up depending on how a consumer completes a transaction. For instance, if a customer swipes a card at your store, the interchange rate may be different than if the transaction takes place on your website. Also, the size of your business may also affect the interchange rate. Whereas larger-volume merchants can negotiate cheaper processing fees, smaller merchants typically don't have that luxury.
Although the Durbin Amendment puts a cap or a limit on the interchange fees that can be charged, some fees (like those listed above) are generally exempt from the amendment if they fall under these asset cap limits. You can locate your incurred interchange fees on your merchant statement.
Note: While interchange fees are typically non-negotiable and set by the card networks, you can still take advantage of strategies like interchange optimization to help minimize your interchange fees.
The Durbin Amendment:
Advantages and Disadvantages
There are as many proponents of the Durbin Amendment as there are opponents. Supporters, like the Merchant Payments Coalition, say that since the amendment passed, bank fees for merchants have allowed them to lower prices and pass along the savings to their customers. On the other hand, critics argue that the amendment ties the hands of credit unions and convenience store merchants. Let's look at the specific advantages and disadvantages of the Durbin Amendment below:
Advantages
Lower Fees, Lower Prices: Before the introduction amendment, interchange fees for merchants could be high, which often led to an increase in prices for customers.
Boosts Competition: The amendment encourages competition by restricting anti-competitive practices.
Merchant Provisions: The Durbin Amendment includes provisions to allow merchants to refuse the use of cards for very small purchases, and to instead offer incentives for paying with cash.
Credit Cards Are Exempt: The Durbin Amendment doesn't apply to credit card processing fees.
Disadvantages
Penalizes Merchants with Smaller Transactions: Smaller shops with lower ticket sizes actually end up paying more for debit card transactions because the flat rate fee is a larger percentage of each sale.
Higher Fees for Customers Buying from Small Businesses: In theory, the amendment was supposed to decrease costs so merchants could pass on the benefits to consumers by lowering their prices, but this only works for retailers with higher ticket sizes.
How Does the Durbin Amendment Affect Your Business
If you accept debit cards at your business, you have most likely felt the effects of the Durbin Amendment. It protects merchants from paying interchange rates above 44 cents—greatly reducing costs, especially for larger-scale merchants.
Although, if you have a smaller business, it doesn't always help in the same way. For example, banks have raised banking fees and may require a minimum purchase on debit cards to compensate, which incentivizes customers to use their credit cards. In fact, nearly 15 million small business checking accounts have been impacted by this.[4]Cheapest Merchant Accounts. "What is the Durbin Amendment?". Accessed December 27, 2022.
Durbin Amendment: Repeal or Uphold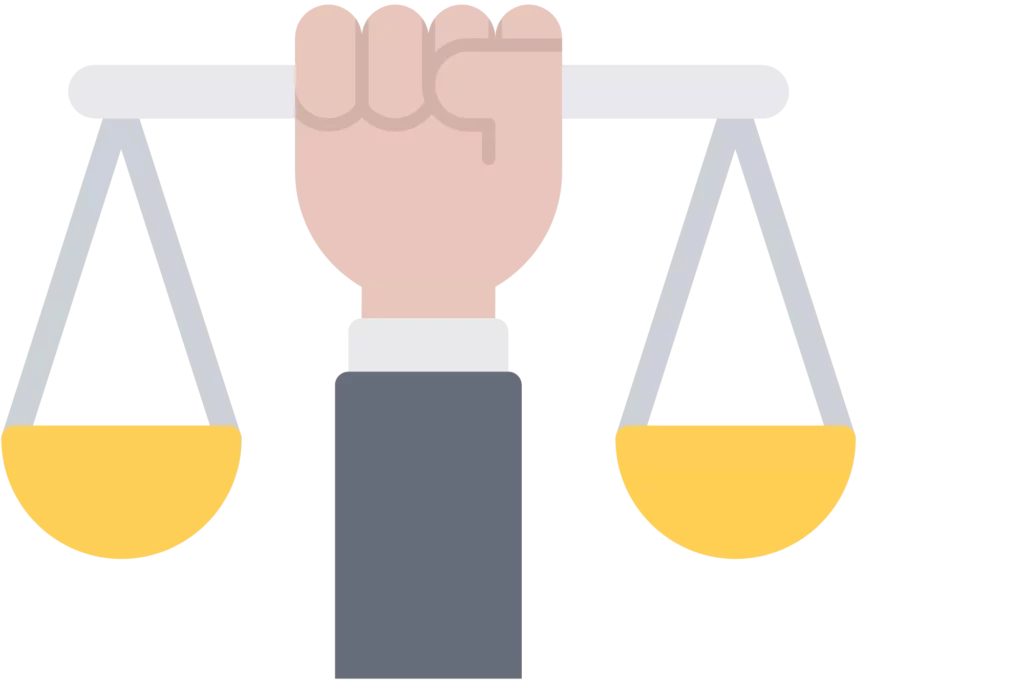 While the debate continues on whether to repeal or uphold the Durbin Amendment, Senator Durbin is now considering introducing legislation that would expand the Durbin Amendment to credit cards.[5]Independent Community Bankers of America. "ICBA urges House to reject Durbin Amendment expansion". Accessed December 27, 2022. This could have a positive impact on many merchants, as interchange rates are undoubtedly high on credit card transactions.
Those who want to repeal the Durbin Amendment cite that large merchants have seen cost reductions as a result of the amendment, but those savings have not always been passed along to consumers. A recent study shows that 77% of merchants have not changed their prices, with 22% increasing prices since the Durbin Amendment was passed.[6]Americans for Tax Reform. "New Study Shows Durbin Amendment is a Failure". Accessed December 27, 2022.
Additionally, many free checking accounts and other forms of debit card reward programs have been eliminated as credit unions and banks make up for the loss of swipe fees. Yet, merchants who sell big-ticket items have reduced swipe fees by almost half since the amendment went into effect.
Those who support the amendment also say that without regulation, interchange rates for businesses will rise. Supporters also believe that card networks will price-fix debit interchange rates based on a reduction in competition.
Final Thoughts
Despite its positive aspects for larger merchants, there are obvious concerns among average retailers regarding the Durbin Amendment. Although the intent of the amendment was to boost economic activity, it has actually resulted in additional costs for both consumers and small businesses. That said, it's crucial to choose a credit and debit card processing provider that works with you to provide the lowest possible rates while increasing your processing limits.