Merchant accounts and business bank accounts are often perceived as the same thing, but they're not. If you own a business, you probably already know that cash is no longer king. Credit and debit cards are by far the most popular forms of payment, with other cashless payment options not far behind—making cash something of a jester these days. Merchants who plan on starting a business where they accept credit card payments require two types of accounts: a merchant account for card transactions and a business bank account for cash flow and operational expenses.
This guide goes over everything you need to know about both types, along with tips for choosing the best bank account and merchant account provider for your business.
What Is a Merchant Account?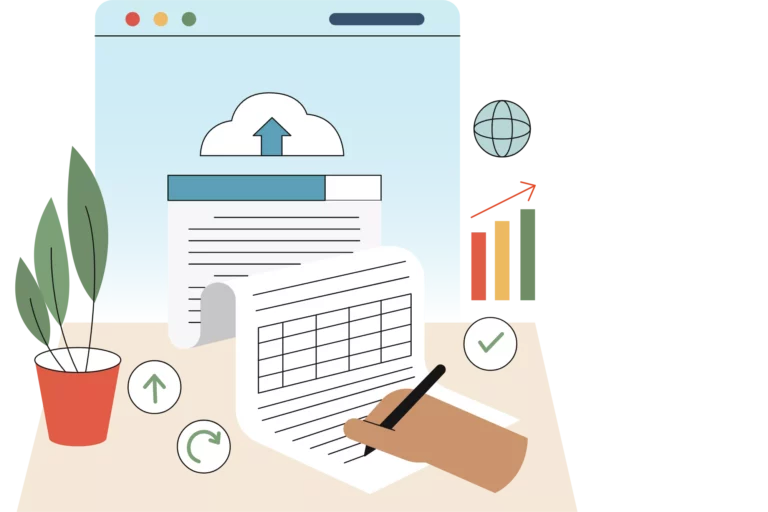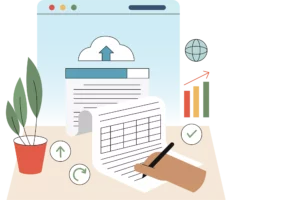 A merchant account is a unique bank account that allows merchants to accept payments made via card, online, and other digital means. The main job of a merchant account is to receive funds and disperse them after settlement. Additionally, this type of account offers convenient perks for merchants, such as detailed reports, transaction sorting by payment method, date, time, etc., lower fees, and dedicated customer service.
Without a physical exchange, customers must pay for online transactions via cards or other electronic payment options. Thus, merchant accounts are an absolute necessity for eCommerce businesses.
Now, let's discuss how a merchant account works: When a purchase is made, the transaction funds are held for one to two business days in the business's merchant account. After the transaction is verified, the funds are released into the merchant's corresponding business bank account.
What Is a Business Bank Account?
Merchant account providers require applicants to have business bank accounts, as the merchant-account-to-business-bank-account connection is fundamental to a merchant account's functionality. So, if you're a merchant looking to accept almost any non-cash form of payment, you'll first need to open a business bank account.
Unlike merchant accounts, business bank accounts are a vault for all of your business's sales. Much like personal bank accounts, business bank accounts are used for depositing cash and checks from customers, paying business-related expenses, generating revenue reports, and building profit and loss statements. Typically, this is the account from which payroll is deducted, and the chamber holding all revenue from credit card processing that has been released from the merchant account.
Business bank accounts are accounts that every merchant—even those overseeing cash-only operations—should have in order to keep their business financials separate from their personal money. This can help to streamline accounting information and protect personal assets from lawsuits. Using a business bank account to keep things separate also simplifies tax preparation. Housing all your business expenses and income, and only your business expenses and income in one place makes it easier to estimate and pay quarterly taxes.
Why can't you just accept card transactions directly into your business bank account? When a card payment goes through, the acquiring bank and issuing bank must both verify the transaction before payment funds are released. As this process can take several days, payment processing without a merchant account would not paint an up-to-date snapshot of business finances because of lag time. Not only does a merchant account speed up the disbursement of transaction funds, but it also allows you to accurately track said funds before they're accessible for use, whereas a business bank account lacks these features.
Merchant Account vs Business Bank Account: What's the Difference?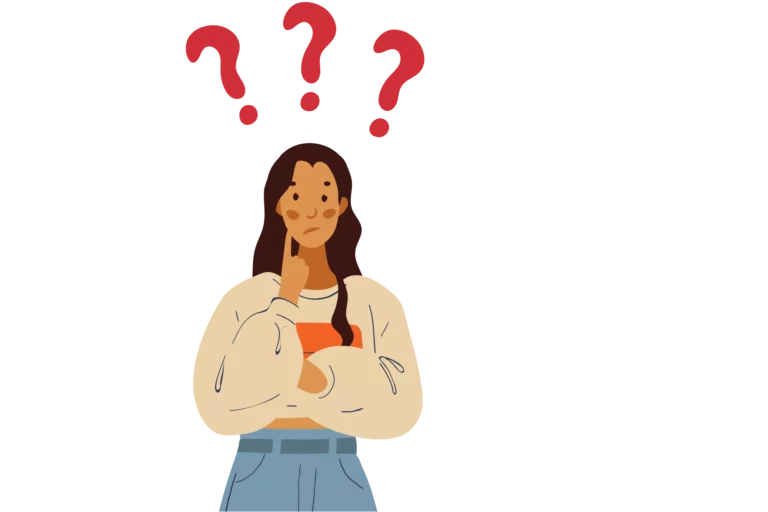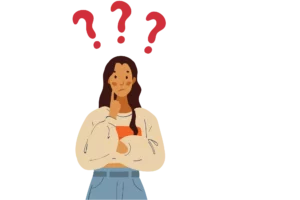 While merchant accounts and business bank accounts work symbiotically, they do differ. The former is a sophisticated account designed to hold transaction funds until settlement, the latter an account where funds are ultimately released for business-related transactions.
One key difference between the two is that getting approved for a business bank account is much easier than a merchant account. The merchant account approval process usually requires certain documentation and can take a couple of weeks from start to finish. This is because merchant services providers take on risks associated with processing payments for new merchant accounts. As such, there is a careful vetting process before merchant account approval. Those overseeing high-risk businesses, in particular, need to obtain specialized merchant accounts—aptly dubbed high-risk merchant accounts.
Additionally, business bank accounts allow funds to be directly deposited and withdrawn. This isn't possible with merchant accounts—the minimum waiting period for withdrawal is usually 24 hours. While business bank accounts are mainly used for tracking and paying day-to-day expenses, merchant accounts act more like temporary storage spaces than checking accounts, as merchants can't use them to make payments or withdraw cash.
Another small, but noteworthy difference is that you can open a business bank account at a local bank, but merchant accounts are often obtained by third-party service providers. Perks of merchant accounts include an extensive suite of services, including detailed reporting, easy transaction sorting, etc. These services can add meaningful value to business owners, particularly to small business owners with a lot on their plate.
Do You Need Both a Merchant Account and a Business Bank Account?
If you plan to accept credit or debit cards, you need both a merchant account and a business bank account. You cannot obtain a merchant account without a business bank account, as the primary function of the former depends on its connection to the latter.
While there are ways to process payments without obtaining a merchant account, there are many downsides to doing so. If you opt for processing payments via a payment service provider (PayPal, Square, Stripe, etc.), your transactions will be funneled through their aggregate merchant account. Although the sign-up process is usually quick, you'll end up paying higher transaction fees, waiting longer for payment transfers (sometimes up to eight days), and relying on non-existent customer service when you have a pressing issue.
An all-in-one merchant services provider, on the other hand, can greatly lower fees while arming you with all of the tools you need to be successful. These providers take care of not only the payment processing, but the payment gateway services, state-of-the-art hardware, software integrations, and customer support, too.
How to Find the Best Business Bank Account
To find the best bank account for your business, you'll need to closely review your options. Typically, well-known financial institutions offer compatibility with most merchant account providers. Here are some key things to look for when selecting a business bank account:
Preferred Pricing for Banking Under One Roof: There are often advantages to opening a business account where you already have a personal account. Some banks will waive new-account fees or offer incentives for keeping you under the same roof.
Easy, No-Fuss Sign-Up: Today, most banks make it very easy to open a business account online, requiring just a few minutes and some paperwork. However, you can also opt to drop by a local branch or have an account representative help you open a business account over the phone.
Other Services: Consider the bank's other offerings like investment tools, business financing options, and money market accounts. You may not be in the market for these products today, but you could find yourself relieved to access them tomorrow.
How to Find the Best Merchant Account Provider
In order to find the best merchant account provider for your business, aim for a provider offering the following features:
Low, Transparent Fees: Try to stay away from flat-rate pricing, as it usually includes hidden transaction fees and results in higher credit card processing fees overall.
Added Services: Look for additional tools such as free payment gateway integrations, fraud protection features, chargeback mitigation services, and business lines of credit. In other words, consider the perks your business could utilize, then seek out providers offering them.
CNP Transaction Processing: The ability to accept card-not-present (CNP) transactions is important, especially for eCommerce businesses. Search for a provider offering secure payment gateway options to facilitate electronic transactions safely.
MOTO Transaction Processing: If you deal with invoices or phoned-in delivery orders, ensure your provider supports mail order and telephone order (MOTO) transactions.
Customer Service: Look for providers with exceptional customer service. Assessing customer reviews and industry reputation is a must before choosing a provider.
The best merchant account providers offer security, transparency, reliability, and dedicated customer service to businesses operating in today's market. If you're looking to open a merchant account but don't know where to start, PaymentCloud is your one-stop shop! We offer customized credit card processing solutions, competitive rates, and top-of-the-line payment gateway integrations for almost any business type.