The nutraceutical and supplement industry is a lucrative business. The desire for consumers to maintain and improve their health is a driving factor keeping the industry booming. Nutraceutical companies include businesses that sell multivitamins, weight loss supplements, nootropics, male enhancers, and athletic performance supplements. To start your mineral nutraceutical supplements business in this industry, you'll need to first educate yourself about industry regulations, develop a business plan, and reduce your high risk status with banks and payment processors. Once you have your product developed, you'll need to secure online credit card processing and a manufacturer that can ship after orders have been placed.
An Industry Overview
Across the world, the Nutra industry has experienced extreme growth. Many people are looking for alternative ways to prevent issues as well as better their lives. In addition to that, an increase in nutritional awareness, increasing consumer income, a growing elderly population, and the presence of chronic health issues also expand the market.
Economies with high incomes such as Japan, United States, Germany, and the UK have a perfect subset of people open to consuming nutraceuticals and supplements. Consumer sentiment surrounding supplements continues to grow because consumers aim for a long term healthy lifestyle rather than simply achieving health goals.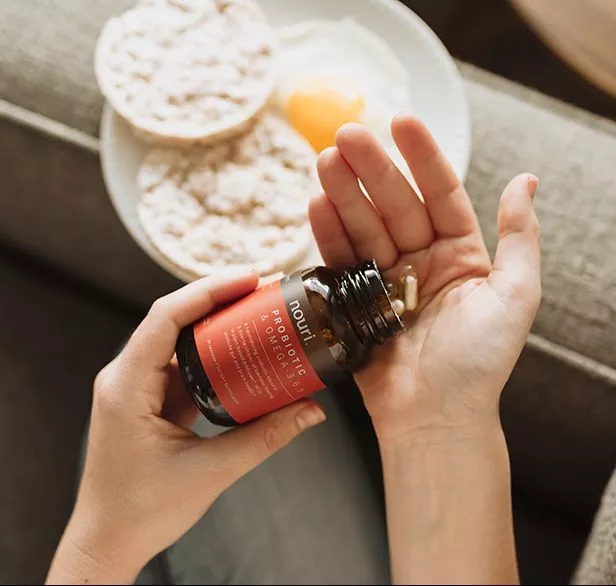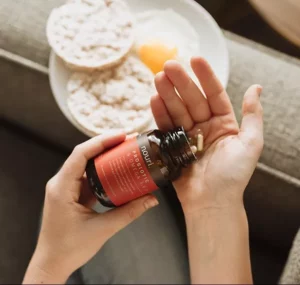 The Compound Annual Growth Rate (CAGR) of the nutra industry is expecting to climb 9.7% in the next few years in conjunction with this increased acceptance. A rise in demand in countries such as South Korea, China, Brazil, Poland, Mexico, and India are leading this rate of change. These rates are expected to climb even considering the market's expected drawbacks. The main hindrances of the supplement industry will most likely be product recalls changing regulations and generic alternatives.
Business Planning
Your business plan should include methods to reach your target market and specifics on customer acquisition. You need to know your customer extremely well, so try imagining what your target customer experiences in a day. You can also identify your ideal consumer by performing a target market analysis. Once you've developed a product that truly solves a problem for your customer, flesh out the details of how you will continuously acquire customers. Your customer acquisition methods may include Pay-per-Click (PPC) ads, inbound marketing, or word of mouth advertising.
Study the competition
Complete a competitive analysis and figure out what your competitors are doing well. Identify the failures of related businesses and the frustrations of their customers. See if there is any way your business or product can alleviate these frustrations. Consider offering a variety of nutraceuticals for people who have allergies and may not be able to take one specific supplement. Inclusivity is a big part of the nutraceutical market and should be a driving force when starting your mineral based business.
Ingredients and manufacturer
Create a product containing compounds that have already generated demand. Think about producing a product that can be used by a vast group of people. The bigger the pond, the better the probability of catching a fish. For example, creating an energy supplement designed only for males leaves out many women who could also benefit from the product.
Select a reliable manufacturer that is acquainted with the nutraceutical and supplement arena. Choosing a manufacturer to source, pack, and ship your product allows you to scale faster. Plus, an experienced manufacturer is already familiar with the processes of testing, distributing, and applying appropriate FDA-approved labels.
Supplements are High Risk
According to Bloomberg, the nutraceutical industry is estimated to be worth over $250 billion. Why would a nutrition company be considered a risk when it's a multi-billion dollar industry? Well, this question has a few answers. First of all, consumable items are riskier because, well, they can be ingested. There is a much larger chance of a bad reaction or botched batch that leads to repercussions for the business, bank, and processor. On the other hand, the supplements and nutraceuticals industry is considered high risk because of high chargeback ratios. That and a high online fraud rate can be a challenge.
All banks have a set of criteria to measure if your supplement business is high risk. These factors include the type of products you sell, the potential fraud that can occur, and the risk of chargebacks. Banks also look at the size of your business transactions, your monthly volume, and whether there is a recurring subscription model.
Chargebacks
In general, nutraceutical start ups experience a lot of chargebacks. If Businesses with a merchant account at a traditional bank that experience excessive chargebacks or a high chargeback ratio can have their accounts closed. The supplement industry experiences chargebacks because the products are not under heavy regulation by a government body. In addition to that, the buyer's expected outcome may not be fulfilled to their expectations. Being able to manage expectations will be the best way to mitigate these chargeback risks in your mineral based nutraceutical business.
Fraud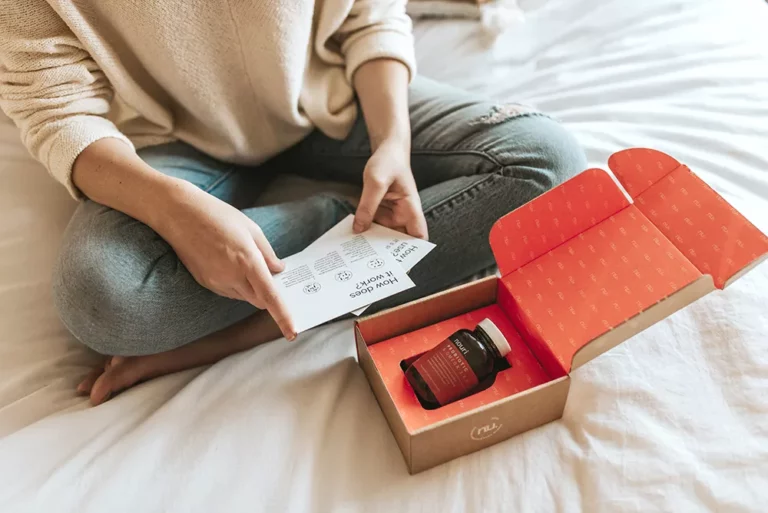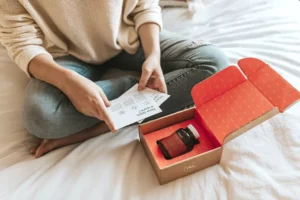 Online eCommerce merchant fraud is much more of an issue than traditional, brick-and-mortar stores. Being able to use fraudulent card information is easier and hard to detect online. With this possibility on the table, many banks gauge online businesses as riskier from the beginning. Selling popular items such as mineral nutraceutical products also increases your risk because it is something that many people want. In order to mitigate this risk, implement merchant services fraud detection features on your merchant account so that you can protect your business.
Subscriptions
Continuity subscriptions may seem like a more reliable way to make a profit. But what comes with that business structure also brings a higher possibility for chargebacks. People often forget to cancel their membership to recurring billing sites and resort to a chargeback when their account is charged. Implementing an auto updater and keeping in touch with your subscribers will help mitigate this as a risk.
Nutraceutical Merchant Account
In today's business climate, it's unfathomable to continue business without the ability to process credit and debit card payments. A start up mineral nutraceutical business needs the ability to accept payments for online sales. You have to meet your customer's expectations by providing a way for them to pay via a debit or credit card. Traditional banks are not going to make it easy to open and maintain a merchant account for a nutraceutical business. Banks prefer low-risk businesses and even if you successfully open the account it may be closed without notice.
You'll want to avoid going through an approval process with the wrong merchant account provider. The best way to do so is by finding a high risk supplement and nutraceutical payment processor that will not deny you because of your level of risk. They will help you obtain high risk credit card processing online because they understand your industry and its inherent risks. An experienced processor will streamline the process of accepting all types of payments such as:
Choose a company that already has the integrations in place to get your business running with minimal effort. That way you can start doing what you do best, running your mineral based nutraceutical supplements business.