Beginning an online vape and e-cigarette business can be a profitable and fun project, but it does take research and work to make it successful. Selling vape and e-cigarette supplies is an expanding market and will continue to grow in the coming years. So there is no better time to start selling vape and e-cigarette products online. But there are a few steps to take in this process, such as knowing the state requirements, obtaining an EIN number, and opening an e-commerce high-risk merchant account.
Vape and E-Cigarette Industry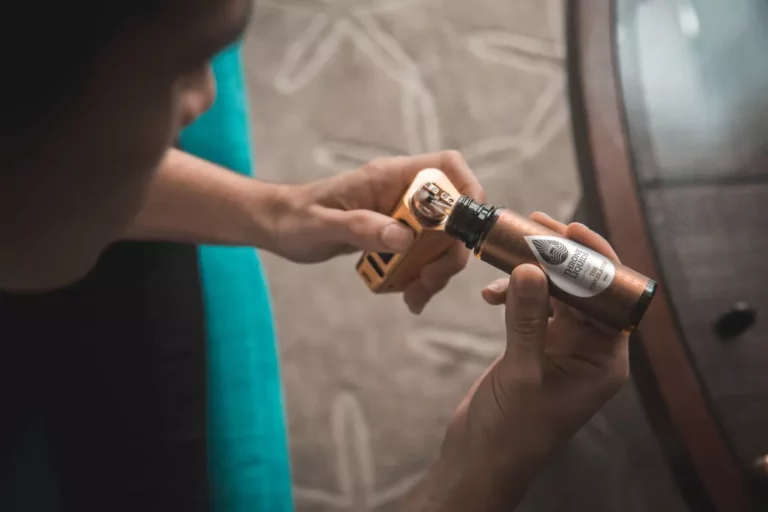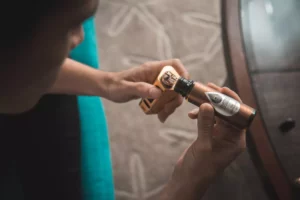 The e-cigarette and vaping industry receives a large amount of traffic. Hundreds of thousands of searches each month flood the search engines of Google, Bing, and DuckDuckGo. Each one of these searches is actively looking online for vaping products and accessories. In order to tap into this large market size, you will need to begin building a website to sell vape and e-cigarette supplies online.
What You Need to Get Started
Understand the market and its intricacies to begin. For your business in the United States to be valid, you will need to operate under your state's requirements. Researching and visiting government sites such as the

IRS

will help you locate all the necessary laws.

Find your vape and e-cigarette products, supplier. By partnering with a legitimate company, you can guarantee that the products you're selling are high quality. This way you can ensure a good customer experience. This will be a part of your business model as you get your business going.

Set up a proper eCommerce website to promote and sell your vape and e-cigarette supplies. By following the requirements above, create your site to be compliant. You will need to have a popup on your website's homepage for age verification as well as a term of service document to begin.

Make sure that you can accept debit cards, credit cards, and ACH payments on your site. If you are unable to take any of the above payment types, you will lose out on valuable revenue. Partner with a high-risk online credit card processing provider who can take your business and allow you to grow without worry.

Market and optimize your website so that you can be found online. Improving SEO is one of the most important tactics that you can begin using for your site in this new age of marketing. From there, you will find that other marketing initiatives will be much easier. Advertising, content creation, and outreach all interlink in these efforts.
Simple Business Model and Budget
It is necessary to understand that you do not need to go into debt beginning an eCommerce vape or e-cigarette business. Often, new business owners will spend too much money when it comes to setting up an e-commerce website, SEO help, social media, etc. If you are on a small budget it is important not to overspend and as your company grows you can invest more.
A business plan that is solid from the beginning is a must. But these business plans do not have to be overly complicated. A simple business plan helps keep the business accountable and moving in the right direction.
The importance of customer support
When beginning to sell vape and e-cigarette supplies to online consumers, you will have to provide excellent customer support. Customer service can be provided through an online chat service, email support, or a phone number. When offering customer support, whether it is you personally or someone else, make sure that they know your vaping products, jargon, and resources. Your customers will look at you as the expert and trust your expertise.
Add Value with Box Subscriptions
Vape and e-cigarette box subscriptions are all the rage. If you have the ability to add subscriptions to your current business, profits can be amazing. When choosing to sell vape box subscriptions your customers will enjoy having control over the type of subscriptions they receive.
Vape juice subscriptions – Vape subscription boxes can range in the number of bottles and flavor preferences.

Mixed vape and e-cigarette subscriptions – Mixed subscriptions can contain vape juices, coils, scratch cards, and more.

Surprise vape boxes – These subscriptions can contain samples of juices, vaping hardware clones, salt nic, and more.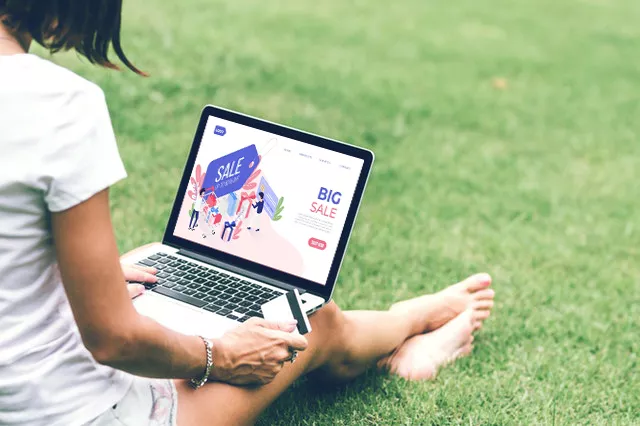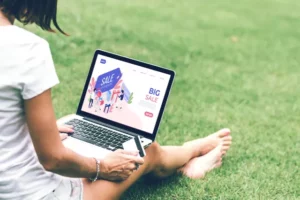 As the business owner offering vape and e-cigarette subscriptions you are in control of the different types of subscriptions and the cost of each. Allowing the customer to choose the number of deliveries per month allows them to have control over how much they choose to spend.
Recurring subscriptions allow your vape box subscription business to begin to flourish and grow without too much input. The subscription business makes sales possible without too much work when you have the proper websites and tools.
Vape and E-Cigarette Payment Processing
The problem for these businesses arises when a vape and e-cigarette merchant applies for an account through a traditional bank. With tier one and traditional payment processors, they are unable to support your business type. The risk of fraud, chargebacks, and reputational issues with the market make it unsupportable
When offering vape products through an e-commerce website you will need a high-risk merchant account to process payments. High-risk merchant accounts allow you to process debit and credit card payments in higher-risk industries. Vape and e-cigarette payment processing does not need to be difficult. The best thing to do is to get a merchant account through a high-risk provider who can help to reduce your risk factors.
Benefits of a high-risk account
Having the ability to process multiple types of credit and debit card payments allows your customers to purchase your products easily and seamlessly. This in turn keeps your customers returning to purchase more products and accessories.
Having a high-risk merchant account provider that understands your business needs to allow your company to accept payments and flourish.