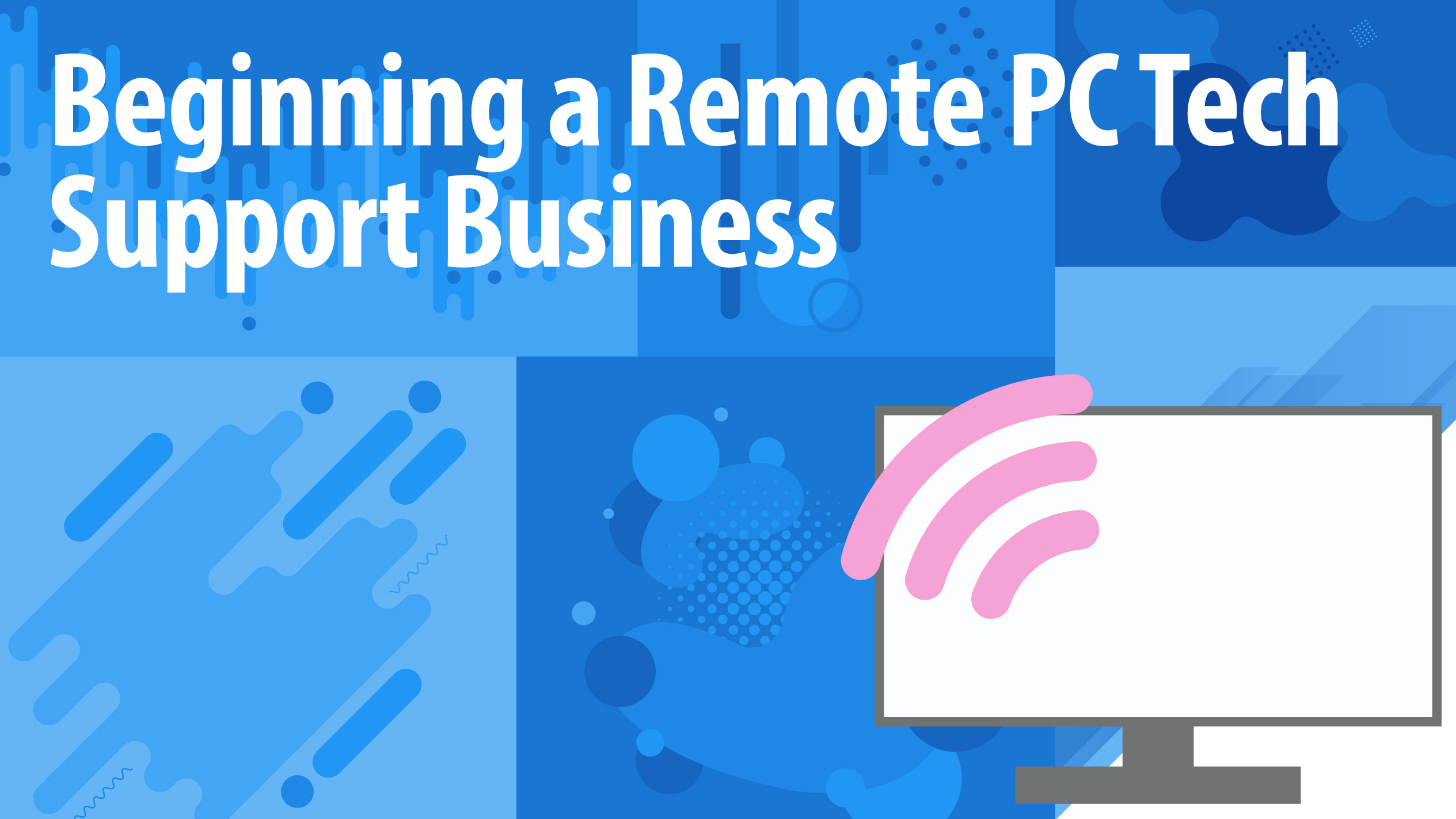 Beginning a Remote PC Tech Support Business
Information technology is defined as applying computer skills using hardware, software, amenities, and infrastructure to build, file, trade, and control information to fulfill several goals. This extends to the employees that are responsible for carrying out these demands. A tech support merchant account is also held accountable for processing client expenses using credit, debit, and other electronic payment forms.
IT professionals should have skills in problem solving, analytics, and dexterity if they hope to be successful within the field. Competition is high, however, and only the most prepared and determined individuals will maintain a successful company. For this reason, starting your own IT tech support ecommerce business can be a difficult but rewarding challenge.
Anyone who wants to be an entrepreneur dreams of two things: freedom and stability. Freedom to do whatever you want and stability to grow and scale.
You need to make a few decisions before beginning start up. Such as how you will structure the business, who your target audience is, and what can be done to facilitate their needs. For instance, some tech support offer help with emails. In this scenario you will obviously want to educate yourself on the ins and outs of emailing and be available for your client should they run into any issues. Your customers may range from personal to professional clients.
Starting a Remote PC Tech Support Business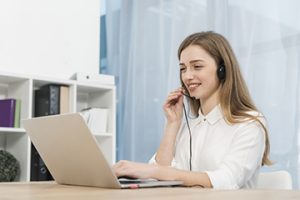 Some issues don't need to be handled in person. Remote tech support businesses are able to fix general issues over the phone or through online communication saving time and manpower. With the help of remote connection software, specialist are just a click away. All you need to startup is a computer, phone access, the appropriate software, and knowledge.
Before beginning your business, you'll need to decide what services you offer. Will it be to fix email issues, help backup customer files, install security measures, or something else? Your prior work experience and skills will help determine what subset you should focus on. A remote pc tech support agent who is only experienced in Windows would not be a good candidate to help those with Mac devices.
Further, you will want to decide on your work hours. Offering evening and weekend schedules may be ideal since most customers are home during this time.
Next, figure out what type of business you'd like to begin. Sole proprietorship requires full responsibility on your part while limited liability does not. However, a limited liability company requires an extensive legal process to ensure you are not personally liable for any losses or debt. The type of entity you choose should be based upon your own personal preference.
You will also need to purchase appropriate hardware and software to begin your business as well as set prices for your services. It is wise to purchase a high-performance computer along with two monitors that are connected to high speed internet. This will guarantee stability when working on different projects.
Then, research your competitors offering and pricing to determine if you want to beat them on quality or value. All of this combined will start you on the path to a profitable tech support business.
Risks and Rewards for Tech Support
Like every business, there are certain risks and rewards that come with working for the remote PC tech support industry. After identifying the risks, the following steps will be to mitigate and reduce the risk factors.
Risks Include:
Failure- Any new business has the potential for not making it through the first year. Financial issues and the inability to maintain funds is a huge hinderance.

Changing Industry- the tech support and IT sector is constantly developing and growing which can leave many merchants in the dust. Security issues and technologies never stay stagnant, it's important to keep up.
Chargebacks- With online businesses, especially those providing services, have more issues with customers seeking chargebacks through their bank. This reflects badly on your company and may lead to an account shutdown.
Rewards Include:
Freedom- A successful business plan and execution is often met with increased freedom and income.
Constant Learning- New technology is constantly arising giving you the opportunity to learn and develop your skills to fit current needs. This can be very rewarding and even prevent boredom.
Payment Options– Customers nowadays love having more options to pay. Debit cards, credit cards, electronic checks, etc are all possible with online businesses. Credit cards are the most popular ways to pay and are often the mode of payment in the tech support industry.
With all of these risks and rewards comes business responsibilities. This is not a passive industry; all rewards are fought for and won through research and due diligence. Failing to follow up on your business may put you at risk for instability and eventually failure. Some of these things are easier to ensure than others. Staying up to date and executing your business plan is all up to how motivated and prepared you are. The payment aspect, on the other hand, relies on more than just your determination.
The Payment Aspect to Accepting Credit Cards
It's not a requirement to fully understand how tech support credit card processing works. Like how a client doesn't need to know every inch of your company in order to make a payment. But it is a good idea to know how to secure an account and stay compliant with your acquiring bank. If you have trouble using traditional banks or aggregators to set up your remote PC tech support payment gateway, follow these steps to obtain a secure merchant account.
 1. What payment type is most popular among your customers?
Credit cards are increasingly becoming the preferred method of payment for consumers. For businesses with high ticket amounts or that deal with unplanned issues, credit cards are the majority of payments.
 2. Will you be taking the payments online or over-the-phone?
If you are accepting cards on your website, you will need a high risk payment gateway for tech support to be integrated into your shopping cart. Whether you have a traditional shopping cart or you choose to email invoices, this will be necessary. If you take payments over the phone, there is a separate merchant account that you will need so that you can manually type in the card number.
 3. Are you going to offer your services straight-sale or subscription style?
Depending on what you are helping merchants do, it might be useful to offer your services in a subscription format. Consumers love subscriptions because they are easy to use and maintain. Business owners love subscriptions because it is guaranteed income on a recurring basis. There are tactics such as negative option billing that you can use to your advantage to maintain customers. But this business style may not work for everyone, so be sure that you can build and maintain the structure long-term.
Tech Support is High Risk
That may sound intimidating, but all that "high risk" means in this space is that your industry type is not without credit card fraud. Because of this, you will need to secure a partnership with a high risk credit card processing provider that is able to support your industry type. The correct infrastructure will ensure that you can safely and seamlessly serve your customers and scale your business as you grow.