Debt consolidation businesses are those that help debt owners combine several loans into one. Consolidation makes debt easier to pay off because the newly consolidated loan will typically have better terms and a lower interest rate. Debt consolidation payment processing is, therefore, the means for businesses in this industry to accept payment. The sheer amount of potential earnings surrounding debt makes it a profitable venture for enterprising business owners and entrepreneurs. Here, you'll learn the 5 steps on how to start an online debt consolidation business of your own, from the initial business plan to finding a credit card processing solution.
How to Start a Debt Consolidation Business in 5 Steps
Understanding the profitability of an industry is a great start to your research. To build upon this idea, here is a step-by-step guide on how to get your debt consolidation business on its feet.
1. Find a way to finance your business
If your company will be covering your clients' debt itself, you'll need to raise a hefty amount of capital to cover their loans and run your business effectively. The best way to come up with this money is to finance it yourself or with the help of business partners, family, friends, or other people you trust.
However, if this isn't an option, you can take out a business loan to cover your expenses and loan consolidation activities. In this method, you would use your clients' monthly payments to pay off your own loan.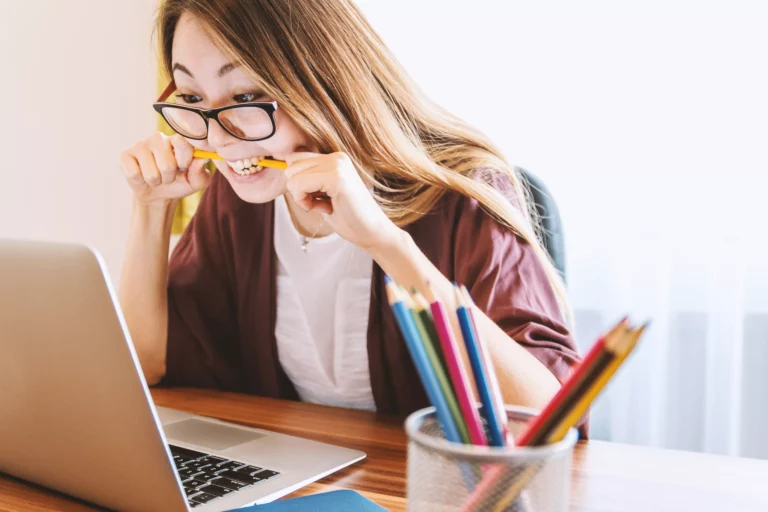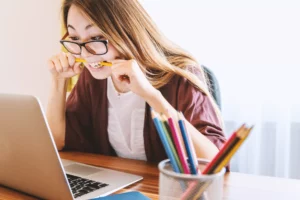 While this is another great option (and certainly the fastest), you may want to come up with additional ways to make your monthly loan payments in case your clients default on their loans.
2. Research the market and your competition
Next, you'll want to assess the local market and any competitors you may have. Is there a large need for debt consolidators in your area? Is the competition heavy?
Talk to people outside of your local area about the industry. Find out how they found their first clients and what challenges they had in the first few years of doing business.
Additionally, you'll want to take a closer look at your competitors' practices. Examine their websites and the reviews on Yelp, the Better Business Bureau, and other forums. These places provide insight on where other businesses fall short and how you can improve for your own clients.
Depending on your findings, you may need to relocate your business to another area (or switch solely to eCommerce) or review your ideal target demographic.
3. Create a business plan
If you've done your research and determined that how to start a debt consolidation business is feasible, the next step is to draw up a business plan for your company.
Your business plan will be the blueprint for how you will run your company. It will also contain details like how much you'll need to run your business, how you will market to and attract new clients, and what sets you apart from your competitors.
Important questions to answer while making your business include:
Will your business have a physical location, be it only eCommerce, or have both?
Are you going to also be providing other options related to debt consolidation (i.e settlement services)?
What types of debt consolidation loans will your business offer?
In addition to that, this is where you will outline your services and how much you will charge for them. Keep in mind that your clients will be people working to get themselves out of debt. If you want to do right by them, keep your prices fair and transparent.
4. Get your license and accreditation
You'll also want to check with your state finance office to see if they have any laws covering debt consolidation businesses. Some states require all debt consolidation companies to have their license and accreditation before they can begin work. And even if your state has no laws surrounding your accreditation, other companies you work with may. For example, your credit card processing payment provider may have stipulations on it. Possibly even your customers may notice and go elsewhere if they see that you are not licensed.
It might take additional effort and money, but the investment will be worth it. You'll be better equipped to run your business and it will give you added authority and reassurance to your clients during the process.
5. Apply for debt consolidation payment processing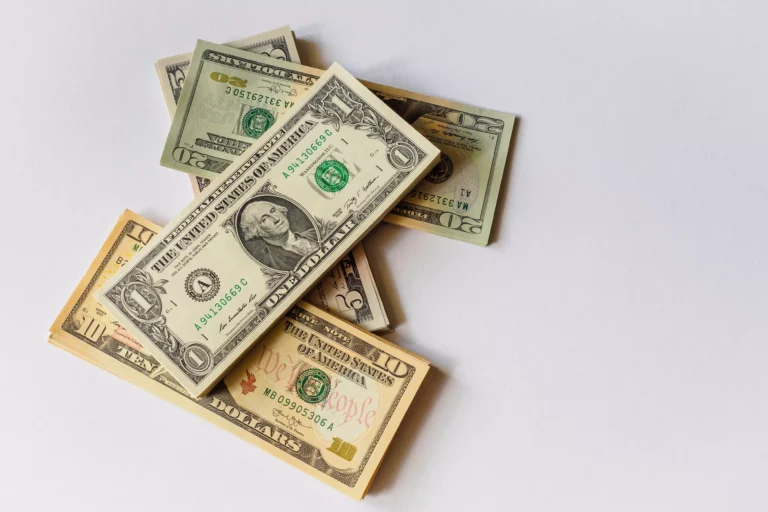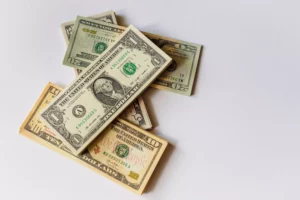 Finally, you will want to obtain a high risk merchant account that can help support your card transactions. In order to process the payments from your clients, you will need the means to accept them online or in-person (depending on how your business is structured). Having a merchant account in place will allow you to accept debit and credit card payments easily and securely. Through a payment gateway online or at a mobile wireless terminal, this step is essential to your business.
The reason that this step is so important is due to the fact that you may have a hard time finding a provider who can accept your industry type. Because debt consolidation is considered a "high risk" industry, you won't be able to work with traditional credit card processing companies like Paypal, Square, and Stripe. However, a high risk merchant account will help you process transactions by giving you the right tools.
High risk merchant service providers will also offer additional services that may benefit you as your company grows. Look for processors that provide:
This way you know that no matter what, your company will be protected for anything that gets thrown at it.
Beginning a New Debt Consolidation Company is Profitable
Doing these 5 steps will give you a solid base on how to start a successful debt consolidation company. In addition to that, you will be joining a group of other businesses providing a way for people to get a hold of their finances which is an important service.
Unfortunately, debt is a regular part of life for many people today. In fact, American household debt hit a staggering $13.21 trillion in 2018. Owning debt is almost inevitable for low-income and working-class earners alike. And with a cost of living that continues to rise and a minimum wage that increases at a much slower rate, it's no wonder.
From college to simple everyday living expenses, debt will always be around. But with your expertise, the support of businesses around you, and these tools at your disposal, your debt consolidation business will be able to make a difference.