Today, many businesses are hurting for cash and are scrambling for information on how to get a business loan fast. In fact, only 34% of businesses report their operations are profitable during COVID-19. This leads business owners to look for different funding solutions like business loans. A business loan can provide you with the funds to start, maintain, or expand your business. However, getting approved for a business loan can be challenging for small business owners. Having a good understanding of how to get a business loan will help improve your chances of approval. Read on for information that will provide you with a good grasp of what to consider before you apply for a business loan.
Do You Qualify for a Business Loan?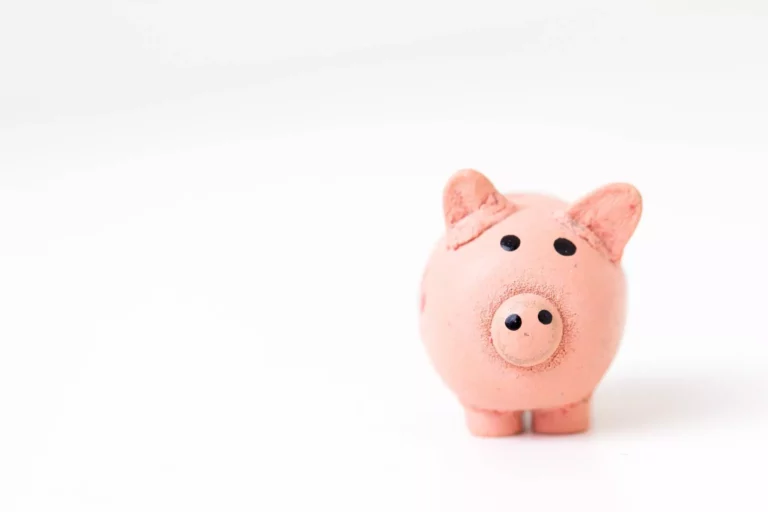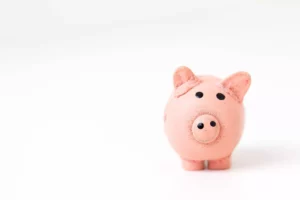 There are many types of business loans out there for businesses in need. But how do you know which type you qualify for? The first thing you determine before you learn how to get a business loan is the reason you need financing. Your needs will determine what type of loan you can get. Each business varies but the answer to that question will fall into one of these categories:
You are starting a business
Need funding to manage day-to-day operations (i.e., payroll, utilities)
You are expanding your business
Want to provide a safety net for your existing business
How to Get a Business Loan in Four Steps
With your goal in mind, it will be easier to know where to start looking to get a business loan. For example, you're highly unlikely to get a business loan from a bank or online lender if you're starting a new business. These lenders want to see you have the cash flow to support loan repayment before they will approve a loan. In these cases, you'll need to secure funding from other sources such as credit cards, crowdfunding, and personal loans.
If you're trying to expand your restaurant that's been in business for several years, you'll have a much easier time securing funding than if you're trying to launch a subscription service startup. Financing options open up when your business has been open for at least a year and you can show proof of revenue streams. Business lines of credit, term loans, and government-backed loans are among your options.
Step 1: Factor in How You'll Be Assessed by Banks
Before you apply for a business, you must understand what factors banks will look at to determine whether or not to loan you money. Consider the following three factors to help you decide if this is a viable solution for your business.
Credit score
Banks will look at your personal credit score as well as business credit score before deciding to make a business loan to you. You can typically get your credit score for free from a credit card issuer with whom you have a personal credit card. Typically, you'll need a score of 680 or above to qualify for a business loan. There are some nonprofit microlenders and online small business loans targeted at borrowers with less than perfect credit. Consider these options if your credit score falls before this threshold.
Since your credit score is based on information found on your credit report, it's a good idea to review it. Receive a free copy of your credit report from one of the three credit bureaus: Equifax, Experian, and TransUnion. Review it and notify the credit bureau if you see a mistake.
Cash flow
Lenders are also very interested in your business's financials. Most notably your cash flow is evaluated to show how much you can afford to repay the loan. Businesses with a high volume of sales are more likely to be approved than those with low volume. Your repayment could vary by lender, especially online lenders, so keep this in mind.
A good rule of thumb is to have your total income be at least 1.25 times your total expenses. This should include your new repayment amount.
How long you've been in business for
The last key factor lenders will look at in the business loan evaluation is how long you've been in business. Online small business lenders will generally require that your business has been around for at least one year. Most bank loans will look for two years in business before being eligible to qualify.
Step 2: Determine Which Business Loan to Apply For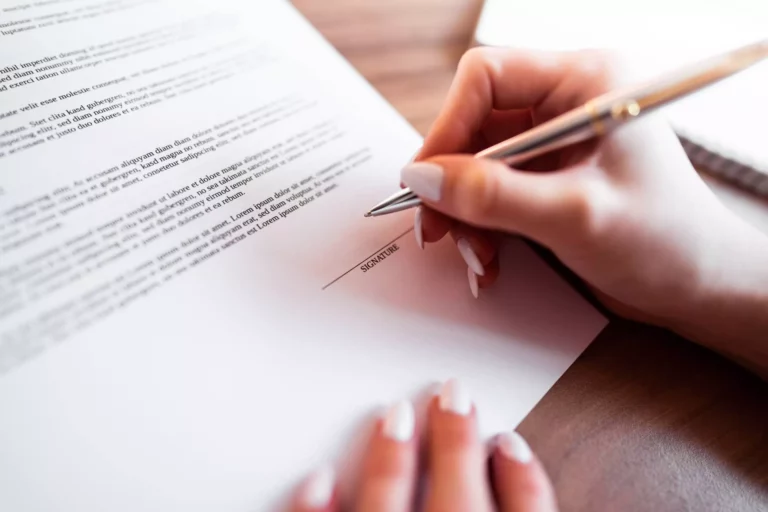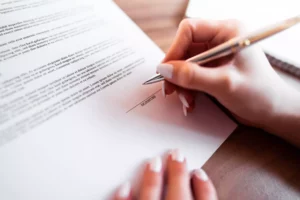 Once you've met the criteria to qualify for a business loan, you must decide which type of loan to apply for. You should choose the financing that will meet the needs of your business and work with your credit situation.
Here are some options that might be right for your business:
SBA loans
Small Business Administration loans use federal funding to help businesses get small business loans. SBA loans can be used for short-term working capital, long-term financing, or even debt refinance. Available in loan amounts between $5,000 to $5.5. million, the processing time can be a few weeks to several months depending on the type of SBA loan you apply for.
During this unprecedented time, there have been more government loans available. From COVID-19 relief to minority business funding, take advantage of the opportunities available to you.
Traditional bank loan
A traditional bank loan will often have the lowest interest rate of all options. As in the name, you receive this loan from your bank. However, you must meet their strict criteria. Additionally, it can take several months to know whether or not you are approved for a loan.
Merchant cash advances
With a merchant cash advance, the loan amount varies from $5,000 to $250,000, depending on your revenue. This type of business loan is often offered by merchant service providers. It's possible for businesses without great credit to get approved as long as they can show proof of their transaction volume. This is because your provider is taking a percentage from your processed transactions.
Cash flow loan
A cash flow loan is possibly the faster means to cash but at a cost. Lenders will confirm your business has the cash flow to service the debt and qualify you for this business loan. You can get approved in minutes and might even be able to get funding for up to $100,000. However, the interest rates on this business loan are very high, typically at least 25% APR.
Lines of credit
A business line of credit is an amount of money that can be borrowed over and over. It can be difficult to qualify for, but it's a popular source of financing among businesses. Revenues and credit profits are the main factors that determine whether a business qualifies.
Vendor financing
Vendors you already work with might offer vendor financing options. Borrowing between $1,000 to $100,000, the repayment time is short and some may not charge interest. While having 30 to 60-day terms isn't a business loan, it could help strengthener your business credit profile and increase your credit score.
Step 3: Get Your Paperwork Together
Lenders will want to review an array of documents when you apply for a business loan. Have them ready to go before you need to submit to make the process easier.
These are the documents a lender will typically look at:
Business plan
Corporate financial statements
Personal and business tax returns
Personal and business bank statements
Legal business documents, such as articles of incorporation
Step 4: Apply for Your Business Loan
So, you've done the legwork to understand what factors will qualify you for a business loan. Additionally, you've determined the type of loan to apply for and pulled together your documents. Now, you'll want to apply for a business loan with two to three different lenders who offer similar options.
To determine which business loan to choose out of those you qualify for, the biggest factor should be the annual percentage rate. The APR yield includes all the costs of borrowing for a year, including loan fees. The loan that has the lowest APR will be your best bet. Take the time to determine what loan is in the best interest of your business and get started seeking funding today!