Subscriptions are turning boxes into profit for both entrepreneurs and businesses. Over the past five years, there has been an over 100% increase in online traffic for sites selling these subscriptions and boxes. Consumers are buying services that offer beauty products, shaving clubs, items for kids, non-consumable goods, and more. If you're interested in running your own successful and profitable business, then you're in the right place.
Overview of the Subscription Box Industry
Subscriptions are a fun, easy way for consumers to test out and buy products without ever having to leave the comfort of their homes. These boxes are filled with products ranging from clothing to food to toys. Online businesses love them because they're easy for buyers to purchase, the market is currently trending, and, when done right, owners will see an increase in orders as word of mouth spreads.
Those who go this route tend to see higher first-time buyers over recurring consumers. While there's a decline in reorders for some, you can beat this by offering a great experience using the following tips:
Offer lower costs for reorders
Personalize each box
Include something new for customers to try
Target the right shoppers
According to research, there are 5.7 million box shoppers in the US today. The average e-commerce shopper is female, aged 25-44, residing in urban areas, with an income exceeding 100k a year. Those numbers include homes with children between the ages of 3 and 5, meaning mothers are a great target for subscriptions.
Guide to Start a Kids Subscription Boxes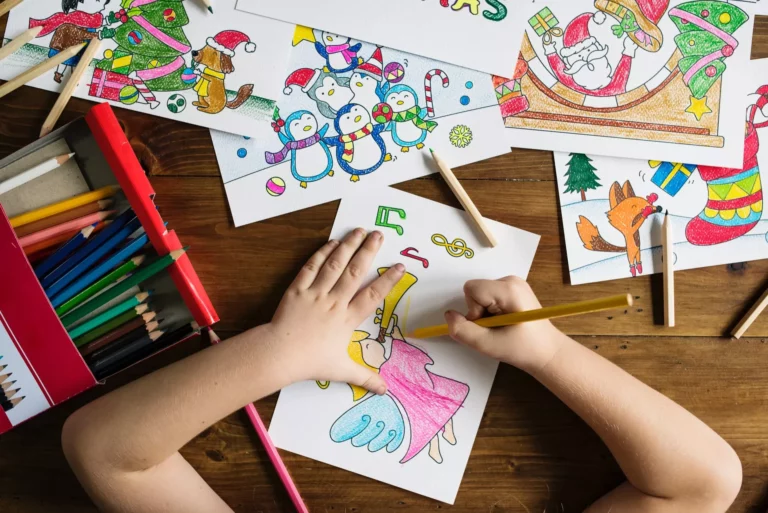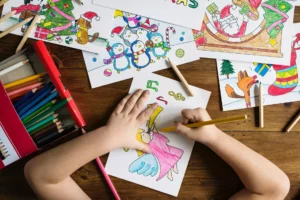 Considering the millions of online shoppers with young children living in their homes, kid products can be a great niche for your business. Parents are using e-commerce to buy an array of items with the hopes of easing their daily life. This surge has created a bit of a war in online shopping between businesses, making it more competitive than ever.
Many top businesses have begun offering boxes for bulk orders and new products. That's not all. Entrepreneurs are finding success in this industry too by creating a business that focuses solely on subscriptions.
Don't let the battle stop you from chasing your dream. There's still plenty of opportunity in the e-commerce shopping world as more consumers are becoming aware of this trend. You can rest easy knowing that whether you focus on clothes for mini-fashionistas or toys for young kids, you'll be able to find profit in recurring subscriptions for parents to purchase.
Starting a Recurring Revenue Business
You can find profit and fun in a recurring revenue or subscription business. As online shopping grows, consumers are flocking towards this style of shopping. You can get in on the profit by following the following steps to start your own business:
Obtain a business license (if needed) – If you're a new company, you'll need a business license to legally earn money in the US.
Business planning – Consider your niche, competitors, and customer. Use this as a guide to starting and growing your subscription box. This will help you keep your vision clear for where you want your business to go.
Price competitively – Not only should you consider what the competitors are offering, but you must figure out how you can turn a profit after paying for the products, shipping, and other business costs.
Create a prototype – Now's the time to share photos and test your product, box, and packing materials.
Prelaunch – For 15-60 days, build hype over your launch with email signups, by creating a page and social media accounts, and working closely with vendors.
Design an eCommerce website – During the prelaunch, you'll create a website or landing page for customers to view products and begin ordering.
Begin taking orders using a subscription merchant account – It's crucial for you to use a merchant account to protect you and your consumers from online thefts.
Market to grow – You can gain more subscribers by utilizing digital marketing and word of mouth.
From the moment you pick an idea until after you launch, do your research. You can talk with other merchants, compare your box to competitors, and read what consumers are looking for at the moment. No matter what you do, remain open to innovative ways to achieve high-quality shoppers.
Securing a Subscription Merchant Account
Now that you're ready to start your business, it's time to discuss securing a merchant account.
The provider for your subscription merchant account should always be your partner in the security of online payments. When choosing yours, you should ensure they assist with PCI compliance, encryption, tokenization, and online processing protection. By doing this, you can significantly reduce the chances of losing valuable information and shoppers. They should be your guide to starting and accepting online payments in your subscription business. Helping you to stay compliant and processing within bank standards will be of utmost importance while scaling.
Add Value to Your Subscription
Business

If you already own a business and are looking for ways to utilize the subscription trend, look no further. It's easy to integrate these services into your existing company. Depending on the products or services you offer, the basic options for generating automatic sales are curating and restocking.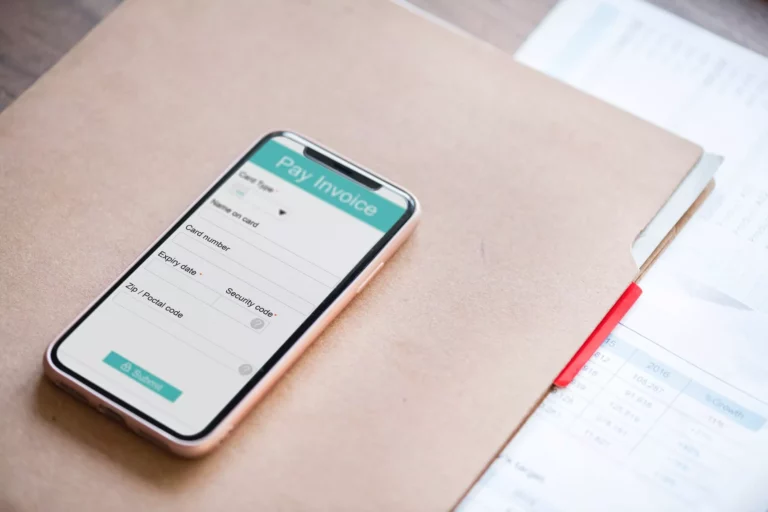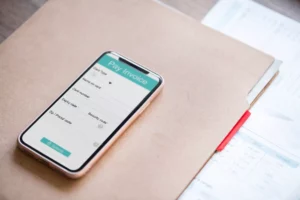 Curating is for companies offering a wide range of products to their buyers. Customers like this because they can choose their preferences while still being introducing new, mystery items. The secret products can create a high retention value.
Restocking focuses on shipping the same products every month. These boxes include everyday items that consumers have already decided they can't live without. If you're seeing a healthy repurchase rate for certain products, this could be the right choice for you.
Companies who've made the switch enjoy the benefits that come with this industry. Some of these include a larger customer base, adding value, and automatically processing payments. If you're hesitant to switch entirely to subscription services, you can consider offering it as an upgrade to current customers.
Wrapping Up By Processing Payments
Being able to process your first payment for your product or service is a feeling that is unparalleled. But the only way to do this is to get a high-risk merchant account. To do this, you must research all appropriate high risk credit card processing for subscription companies out there to ensure you pick the best one for you.
Many businesses focusing on eCommerce have already begun seeing the profit of online shopping. This pattern will continue as awareness of subscription boxes grows. Whether you want to increase sales for your current company or you're an entrepreneur looking for a new, innovative way to earn money, a subscription box can deliver your dream. By utilizing the information you've learned here, you'll find fast success in creating a subscription service.