In less than a decade, the subscription business model has become increasingly popular and successful in a variety of markets and industries. In recent years, subscription businesses have increased at least 100% annually, making it one of the most in-demand business models in current existence.
Whether you have your own business already or plan to create one, consider subscription as a viable pricing model. Launching your very own continuity business is one way to increase success in today's climate. Creating, expanding, and scaling will ensure that your small subscription idea becomes a successful continuity giant.
Starting a Subscription Business
Starting a subscription business requires more than a great idea and an audience who is willing to support you. When you are thinking of diving into the realm of subscription-based business models, it is important to conduct adequate research prior to moving forward. Research is necessary whether you intend to finance your business alone or with the help of raised capital.
Some of the most notable steps to keep in mind when you are building a subscription-based business of your own include:
Choose a unique and untapped niche to get started with your first subscription business. With the rise of the subscription-based business model, more companies and brands than ever are rolling out their own subscription solutions. Research any market or industry you are interested in to ensure it is not overly saturated before beginning your business. Perform a target market analysis to understand exactly who your ideal consumer is.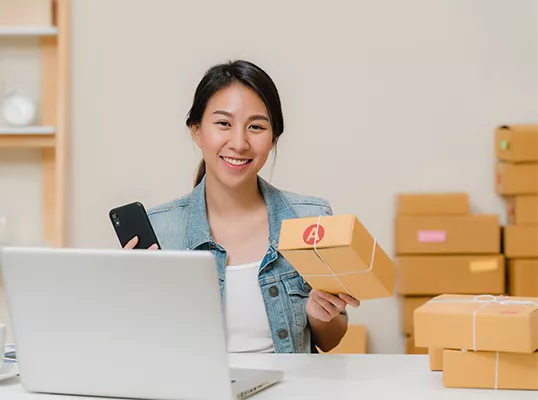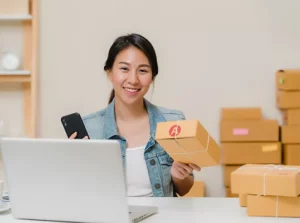 Manufacturing and Sourcing:
To run a successful subscription business, it is imperative to have the right manufacturer. A great manufacturer can provide and deliver high-quality items that you need when you need them. With a subscription-based business model, timing is everything. Research and compare product sourcing and delivery times with multiple manufacturers before making a decision.
Pricing and Price Points:
Consider the cost of manufacturing, shipping, and storing your inventory before setting your consumer-facing prices. It is common practice to have a 40% margin or more to give yourself enough of a buffer while beginning your business to fund expenses and growth.
Will your subscription business charge a flat fee for shipping products to your members each month? Or will the cost of shipping be included in your monthly service charge? Is it better to include a shipping cost within your subscription base cost or as a separate fee to maximize leads and sales? Work out any shipping logistics before moving forward with any plans to launch a subscription-based business.
Ideas for Future Subscription Services
Subscription business models are coming into their own and blowing up the charts of mainstream media. Predictions state that they are poised to continue growing over the next few years. More subscription businesses will pop up and thrive as individuals continue to crave convenience and variety. Below is a list of growth opportunities that have yet to be taken advantage of: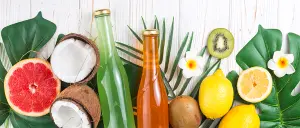 1. Food / Drink
Providing a delivery service for dinners, snacks, and even alcoholic beverages could be a great subscription business. Food is the largest category in the continuity industry with no intention of shifting. Beverages, on the other hand, are a nearly unresearched sector in subscription boxes. The possibility for growth in this subset is limitless.
2. Toys
Here is one trend that does not have any risk of going away anytime soon. Babies, kids, adults, pets, etc. are all viable consumers for this subset of the subscription economy. Determine your target audience and execute your service well to make this venture a profitable one.
3. Novelties
This can range from strange sodas, handcrafted gifts, and even adult-themed products. The large market opportunity makes these all viable options when developing your very own subscription-based business. Novelty boxes are a perfect fit for gift buyers looking to purchase something special for someone else.
Advantages of Using a Subscription Business Model
The first advantage of using the subscription and continuity model is the return on investment (ROI). Once your business model has been implemented and your subscriber list is growing, your business will flourish organically and profit margins will widen. ROI is often much greater with a subscription-based business over a traditional business model. It is much easier to generate profits continuously through automatic reordering than by selling products individually. Most often, subscription businesses purchase bulk inventory at a much lower price than they charge to disburse to consumers. Even though these subscriptions are capital intensive, planning and coordinating disbursements is easier and you don't end up accumulating inventory.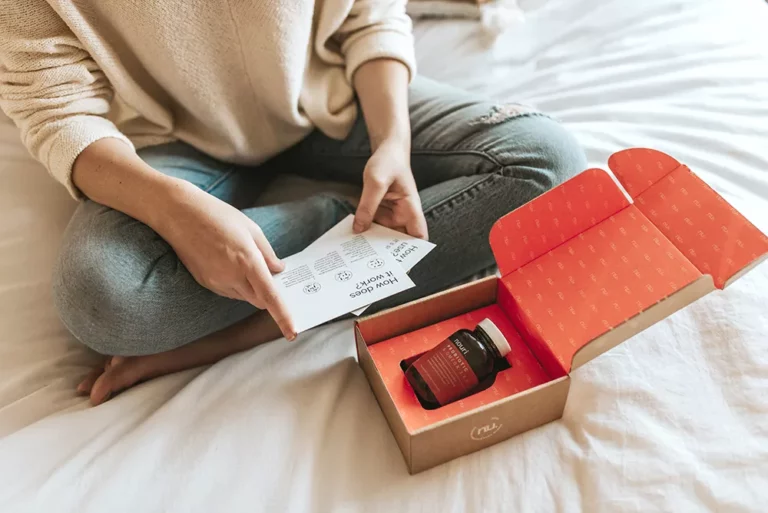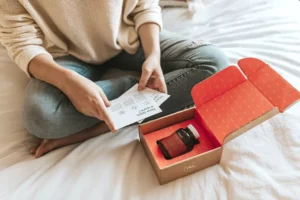 Another advantage is the relatively low startup costs. Building your online subscription-based business is one of the more affordable paths to take. Depending on the products you intend to offer how much you budget for the optional services, you may be able to keep the spend under $3000. Your launching platform, customization, development and design, and advertising spends are a part of the optional services that you need to decide on in your first year. These things are not necessary to begin selling but could help improve your chances. As an entrepreneur, determine your priorities before spending on things you don't need.
Subscription Merchant Account Options
You will eventually need to work with a subscription merchant services company to be able to support online credit card processing. Merchant account providers such as PayPal and Stripe are used by millions of individuals and entrepreneurs each year. However, there are limitations that come with using a service such as these, which can ultimately hinder growth. One of these drawbacks pertains to the content you decide to sell in your boxes. Companies selling adult-themed products, vape or e-cig subscriptions, or nutraceutical-related commodities will all have trouble using large aggregators like PayPal and Stripe.
Merchants on these platforms are auto-approved and allowed to process initially. But within days, months, or years they are shut down with a hold on all funds.
This is all due to relaxed prevention procedures. Don't risk a complete hold on your account by using a less-than-reliable provider. Seek out a high-risk merchant account provider that is able to handle and support your business. High risk, or hard to place, merchant gateway providers strive with businesses that others let down. With easy integrations, chargeback protection, fraud monitoring, and so much more, they let your company scale securely and quickly.