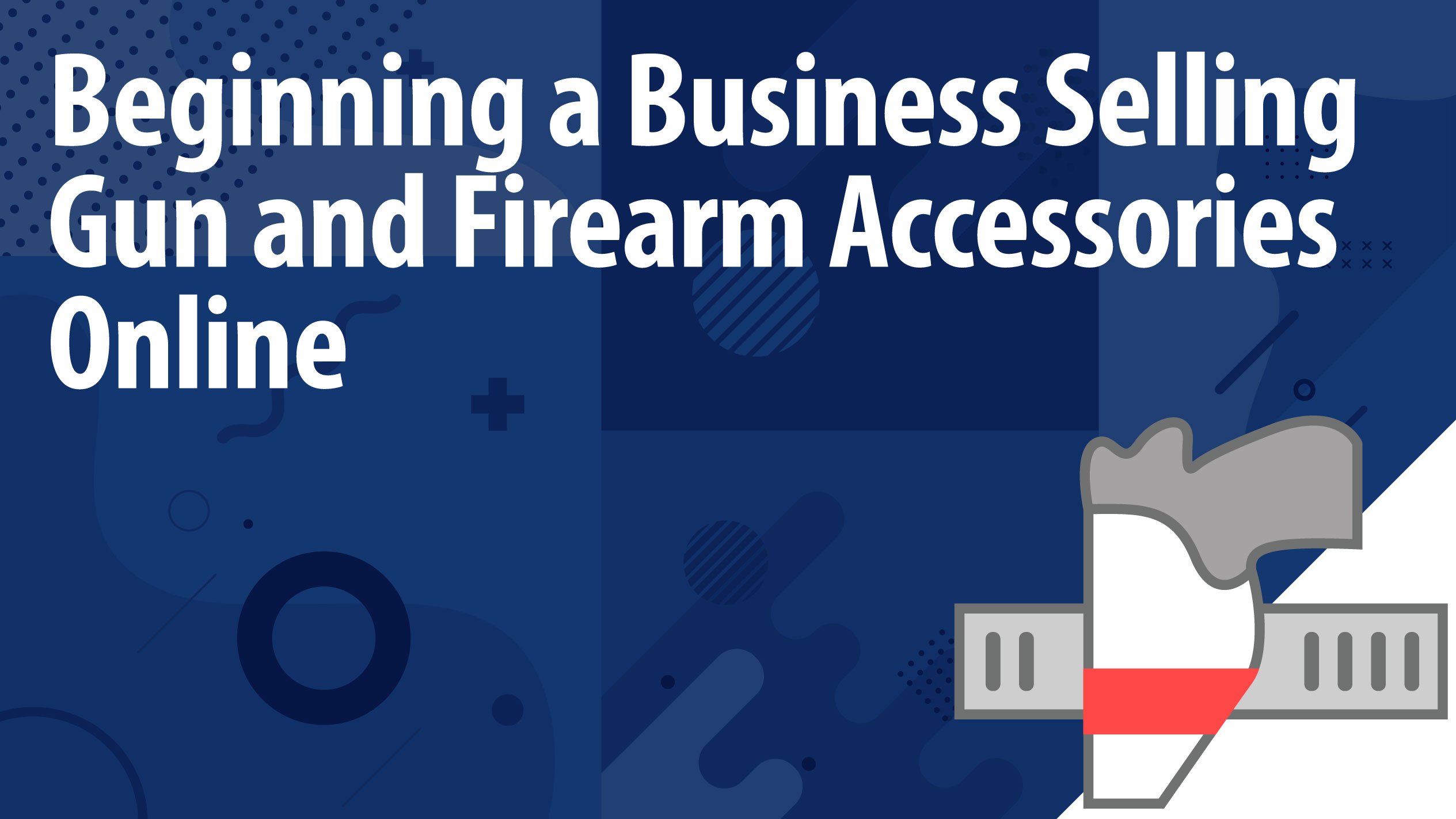 Beginning a Business Selling Gun and Firearm Accessories Online
Anyone who has an interest in selling gun accessories through their online business requires a few prerequisites. Without proper preparation, you will have a much harder time gathering the necessary elements and confirming compliance regulations. 
Before you launch your gun accessory eCommerce store, be sure to take the necessary steps to avoid misguided hassles. This includes a business plan, licensing, and ecommerce merchant payment processing capability. Bolstering yourself with gun friendly merchant services is an easy way to strengthen your growth and scalability. Understand that you are higher risk and put your business in the best position to sell your gun accessories.
The Firearm Industry is Expansive
Guns, firearms, and related accessories account for a whopping $52 billion dollars in the United States. The firearm industry itself has created more than 311,000 jobs and has no indication of slowing down.
Today, at least 43% of all US households own at least one firearm. With such a massive market, the prevalence of eCommerce stores has also risen. Having the ability to generate income without a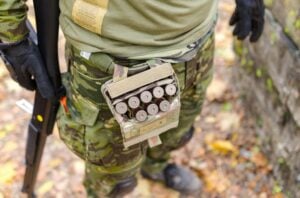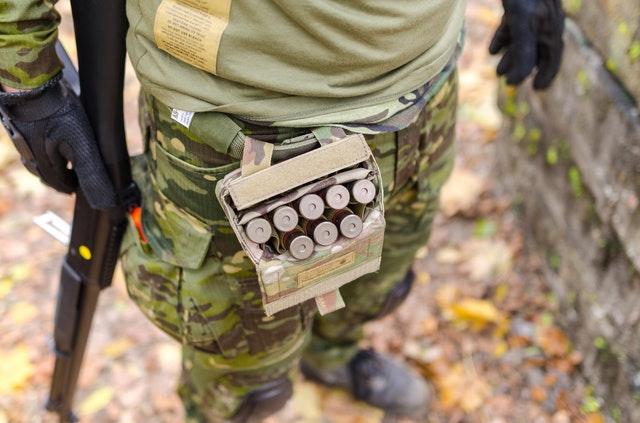 brick and mortar location is a great option for selling gun accessories. This typically has higher profit margins and allows merchants to configure their business in a more personalized way. The end result may even be to adopt the practice of drop shipping so that you don't have to store and distribute inventory. Likewise, even a subscription option for your dedicated clients can be a worthy outlet to explore. eCommerce stores are extremely appealing for beginning and growing business in the gun accessories market.
Begin Selling Gun Accessories Online
Selling gun accessories is not as simple as listing your inventory and accepting purchases. You will need to develop your business, formally register it, and create an online presence. Make sure that it is professional, relevant to your audience, and easily accessible. Prior to getting started with your gun accessories eCommerce store, ensure you have completed the following steps:
After researching and deciding on a name for your business, make sure that you get it registered. Index your business with a DBA (Doing Business As) so that you can begin a legitimate business in the marketplace.
How will you be doing business? Will you be operating as a sole proprietor, LLC, S-Corp, or C-Corp? Research and compare your options to choose a formation model that is optimal for you.
Construct a structure that you will be building your business onto. Decide how you will begin selling your gun and firearm accessories. This means finding manufacturers, shippers, fulfillment centers, etc. to manage your products. On top of this determine how your customers will purchase your items. Are you going to sell straight-sale? Or will you add-value with a subscription option for your customer base? Brainstorm these ideas now so that when you're ready to begin, you have a solid plan.
Apply for your State Sales License to legally begin selling gun accessories on your eCommerce store. Then, consider getting your FFL (Federal Firearms License). This is a requirement for any accessories that attach directly to the firearms.
eCommerce Website
Register a domain name that matches the name of your business. Seek out a domain name registrar and web host that is open to hosting high risk industry websites, specifically firearm and gun accessories. Next, finding a site builder solution or creating a specialized site is very important. There are free solutions such as Shopify, WooCommerce, and WordPress that are easy to use and simple to integrate with.
Then research eCommerce plugin solutions for your shopping cart integration if your website does not already have one. Integrations like these will mean the difference for a long-term solution versus a short-term band aid.
Create a presence for your gun accessories store with the use of social media. Create pages on appropriate platforms that will help you connect with your audience. Make yourself known amongst those communities so that they turn to you when looking to purchase any firearm accessories. This may be one of the most important aspects of a new business, so be sure to know your strategy beforehand.
Applying for a merchant account with a high risk payment processor is essential when selling gun accessories online. Ensure that your website is safeguarded from chargebacks, potential fraud, and account termination to continue online success. With the right high risk provider, you will have the merchant services fraud prevention as well as the best integration possibilities. This will help put your mind at ease regardless of the type of gun accessories you choose to sell.
In order to build a following of visitors and customers, you must create a reason for them to return to your website. Content is still king when it comes to building an online audience. Develop a working content strategy that can be shared in your email newsletters, eCommerce promotions, and social media pages. The more eyes that see your accessories, the higher chance you have of conversion.
Firearm Products are High Risk
Unfortunately for any gun accessories business, selling those items online is considered high risk by most banks and payment processors. Although gun accessories are not firearms themselves, many financial institutions prefer to avoid working with any business that is associated with a controversial item. Gun control laws restrictions are a hot topic and many payment facilitators have distanced themselves from the industry altogether.
In many cases, banks and payment processors do not want to be involved if a firearm or gun accessory is sold that later leads to death or injury. It is best to research credit card processing companies that allow gun accessory high risk merchants before you begin the application process.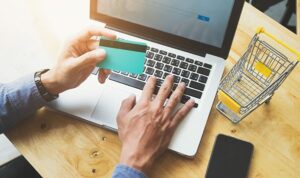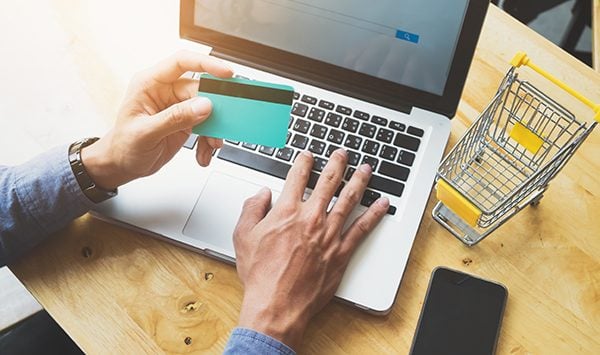 Risks of Using a Standard Payment Processor
Using a traditional payment processor may be tempting, especially if you already have an active account or if you have recently been approved. However once they become aware of your industry type, they will close your account and hold your funds. The reason for this stems from their strict terms of service with high risk businesses. And even worse than that, after a closure, that processor can retain your funds for up to six months. Meaning you can go unpaid for half of a year. Not great for business.
High Risk Payment Processors
Before you begin selling gun accessories, research credit card processing companies that provide merchant services for firearms and gun accessory stores. Once you have found a reliable, trustworthy, and reputable payment processor, you will be required to submit a complete application. Upon submitting your application for a high risk merchant account, you will be asked to provide:
Basic Information: Basic personal information will be requested such as your full, legal name and address. You will also be asked to verify your personal identity with a state-issued government ID or a valid and updated driver's license. Once you have begun the process, providing your social security number will also be required.

Finances: If you already have a bank account for your business, you will be asked to provide previous bank statements. But if this is a new venture, personal bank statements will be needed in place of that.

Online Presence: Make sure that you have a live website that features all of your products. Ensure that you have terms of service and a way for your customers to contact you directly. Build the online presence for your business before submitting an application for a high risk merchant account so that the banks and processors get to know you and your business.
Selling gun accessories online does not have to feel extremely complicated or overwhelming. Once you are familiar with laws, licenses, and merchant services, launch your gun accessory eCommerce store without worry. With the right high risk payment processors and an understanding of your limitations, owning a gun accessory eCommerce store is as simple as any other.