Much like learning to walk before you can run, you must learn how to register a business before you can operate one online or in person. With over 30 million businesses in the U.S. alone, there are a lot of people who have navigated this path before you. The first step in the process is determining your business's structure. Once you know the structure, registering a business name is pretty straightforward.
Although you may be a savvy entrepreneur, learning how to register a business has a small learning curve. However, all will be well as long as you establish an entity that covers all the registrations pertaining to taxation, permits, and licensing. Afterward, you can begin to curate the ideal business you've been dreaming of, whether that means expanding to a retail location or launching an eCommerce site.
How to Register a Business: What You Need to Know
When you register your business, you make it official and give your corporation, sole proprietorship, LLC, or partnership credibility. In other words, you legitimize your small business, making it a legal entity in accordance with local, state, and federal guidelines and legislation. Registration safeguards your business so that it can be featured as a unique company. Read the following information so you can become acquainted with the legal requirements for launching a business and supporting its operation.
Determine Your Business Structure
One of the most important facets of learning how to register a business is deciding on a business structure.
So, before you begin registering a business name, you need to determine how you wish to form your business. Learning how to register a business name correctly involves this first important step. What form of a business entity do you want your business to assume?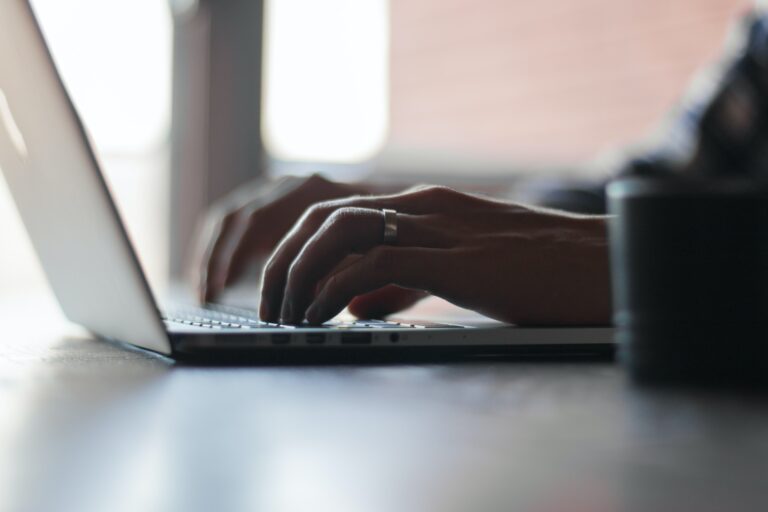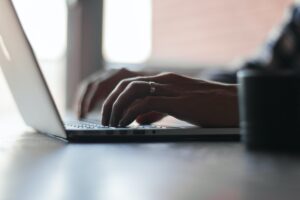 Sole proprietorship
Partnership (general, limited, limited liability)
C or S corporation
Limited liability company (LLC)
Nonprofit organization
We'll cover a few of the most notable business structures that may be beneficial to your budding business.
Limited Liability Company (LLC)
Most startup business owners choose to form an LLC, as this legal structure is fairly easy to set up and provides a number of benefits. One of the major benefits is personal asset protection. If a third party sues your business then your assets, such as your home and car, are protected. You also enjoy tax flexibility by way of pass-through taxation. With this structure, you can record your business earnings on your individual tax return.
C Corporation
If you choose to set up a C corporation, the major benefit of forming this entity has to do with funding. Outside investors or venture capitalists are more likely to back a traditional corporation over other business entities. You can also issue unlimited shares of stock, or have unlimited shareholders.
You just need to file your stock status with the Securities and Exchange Commission (SEC) when you have 500 or more shareholders. If you want to go public, incorporation is by far the best choice. You will benefit greatly if you know how to register a business that has a "C" corporation status.
However, you still need to be aware that you will be subject to double taxation if you choose to incorporate. Therefore, you will pay taxes on the company's earnings and also a tax on the dividends earned by the company. If you want to avoid this added tax, you can always set yourself up as a subchapter S corporation.
S Corporation
The IRS permits corporations to elect to be taxed as an S corporation or C corporation. Unlike a C corporation, an S Corporation is only taxed once. While the shareholders do pay taxes on the earnings received from the company, the company, itself, does not have to pay taxes on the net income.
The type of entity you choose will be based on your goals and how you plan to expand. For example, if it is more important to raise capital, and you are willing to make some sacrifices with respect to taxation, you may find that registering as a C corporation will be best for you.
On the other hand, if you wish to protect your personal assets, avoid paying taxes on earnings, and want to set up your business quickly, an LLC might be the best option for you.
Registering Your Business Name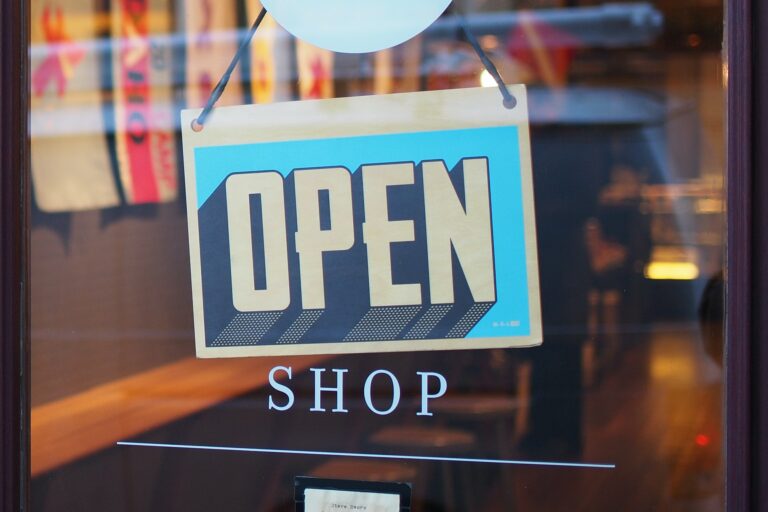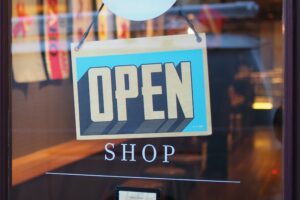 Once you have decided on an entity, you can begin registering a business name. The way you register the name will differ, depending on the type of structure you've chosen. If you are a sole proprietor and are using a name not registered as your official business name, you will register with your state or county. Check with the Secretary of State's database first to make sure the business name you use is unique, and that no one is using it.
If you are an LLC or corporation, you will register your business name with the state where you plan to conduct business. Check with the Secretary of State's office on how to register a business in your locale.
What is a DBA?
If you register your business with a Doing Business As (DBA) name, you will submit a form that shows your business operates under a different name than its primary legal name. Once registration for your DBA is completed, you can use this secondary name to open a business bank account, write company checks, and enter into legal contracts. If you don't file a DBA, you could end up facing fines, penalties, or even get sued for trademark infringement.
Frequently, sole proprietors use a DBA because the business's legal name is that of the owner. Therefore, the DBA is technically the preferred legal or consumer business name. However, that does not mean a DBA can only be used for sole proprietorships. You can file a DBA if you operate a corporation, LLC, or partnership as well.
Register with the Appropriate Channels
Depending on your type of business and the entity you establish, you will have to register with the appropriate channels on a federal, state, and local level. Most government registrations usually cover the payment of taxes or industry-specific licenses and permits.
Federal agencies
To register a business also means registering with the IRS. This part of the process is to obtain an Employer Identification Number or EIN. An EIN is similar to a social security number. However, an EIN identifies your business instead of you, personally, for tax purposes.
You need an EIN to open a business bank account and to file taxes. If you do not plan to hire employees and list yourself as a sole proprietor or single-member LLC, you can use your social security number instead of an EIN. Otherwise, you need an EIN.
In some instances, businesses need to obtain federal permits. For example, if you wish to open a pub, you will need to get a federal permit that allows you to sell alcohol. A listing of federal classifications can be found on the Small Business Administration (SBA) website.
Another great resource on the federal level is the North American Industry Classification System (NAICS). This system categorizes businesses based on the products or services they feature and sell. Once the category is determined, your business will be sorted into a NAICS or SIC code. You'll need to know this code as it pertains to credit card processing, regulations, and so much more.
State agencies
Depending on your industry, you may also need to apply for state-issued permits. For example, if you plan to open a plumbing business or want to launch a catering company, you will need to obtain a permit specific to your line of work. In the case of a catering business, you will need to acquire a health permit from the state.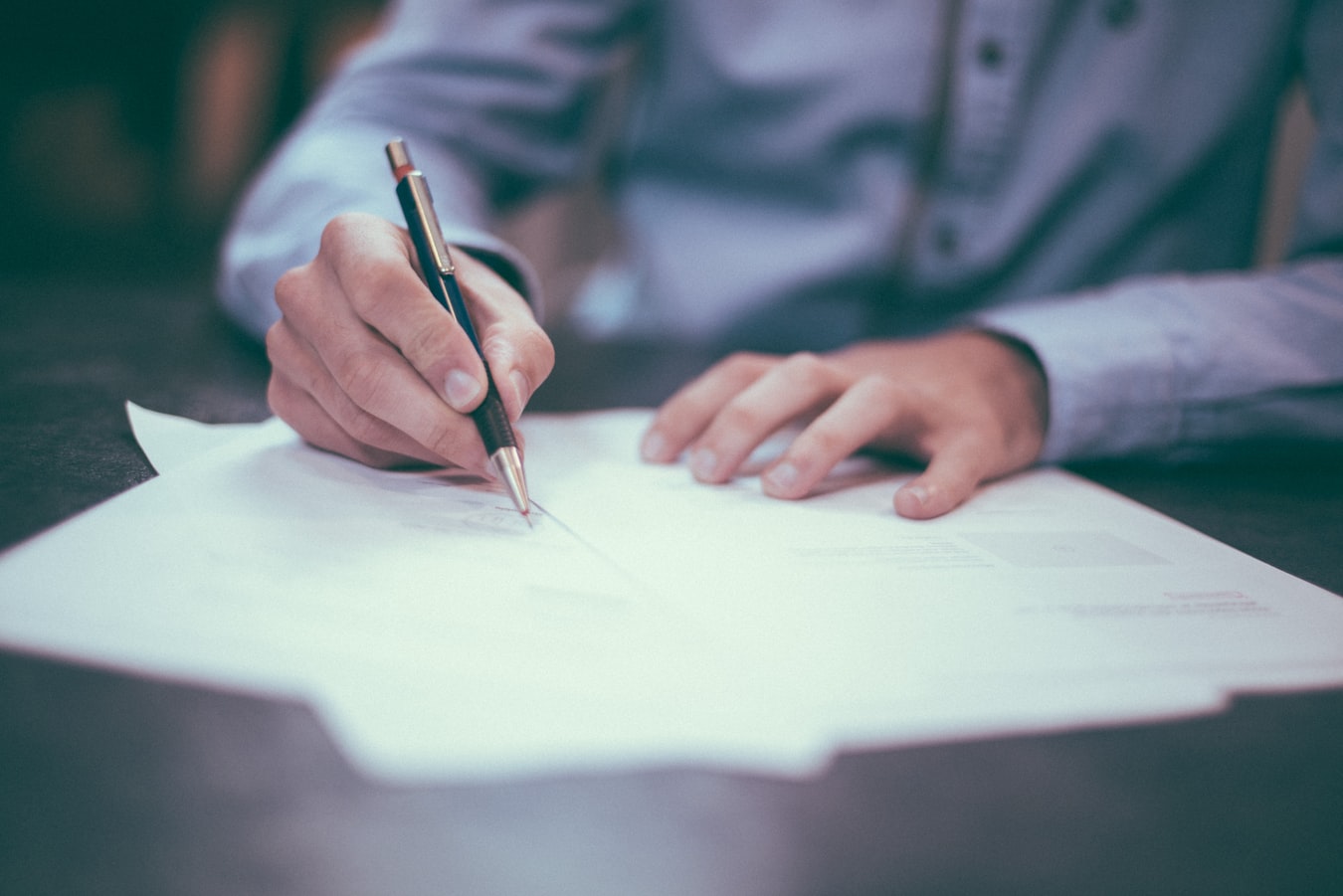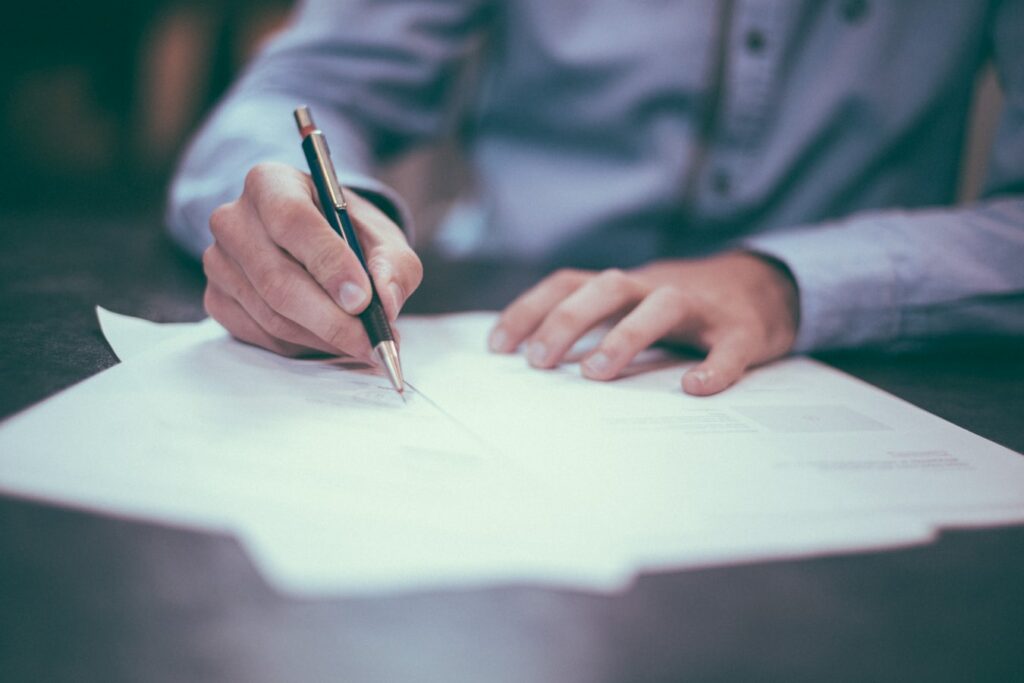 If you operate a business in a state that requires you to charge sales tax, you must apply for a sales tax license, also called a sales tax permit. This pertains to almost any company that sells tangible products, even if the products are only sold online. To obtain the permit, you'll need to provide your business bank account info and your business license details when applying.
Local agencies
Another facet of the business registration process is registering local licenses and permits. What you will need in this respect depends on where you live and do business. For example, some cities require that you obtain a business tax certificate. You need this certificate to pay your local business taxes.
Ensure you're performing your due diligence to avoid any hassles down the road with local, state, and federal regulations. Make sure to research any business legal requirements you may need to know to keep your entity legally sound.
Registering a Trademark
During the registration process, you should also register to trademark your company's name and/or logo. Doing so will protect your business and its operations on a national level. In addition, it can help prevent any miscommunications that could be considered fraudulent. To proceed with the process, you need to check on the filing requirements with the U.S. Patent and Trademark Office (USPTO).
Does Every Business Need to Register a Business Name?
Not everyone needs to register their business. For example, if you operate as a sole proprietor or a one-member LLC, you can avoid registration unless you are doing business using another name (DBA), plan to register a trademark, or need to charge sales tax.
However, if you're looking to make your entrepreneurial dreams a reality, registering your business is a must. After all, by formally registering your business you opt into legal and tax benefits you would otherwise be ineligible for. The key is in evaluating your business' needs and expectations for the future.
Taking the Next Steps
When you're ready to get started, make a checklist of the registration steps above so you can launch your business without complications. The process of registering a business name is not always the most straightforward and can take time, energy, and money. Fortunately, when you do so you'll be that much closer to establishing a merchant account and accepting credit card payments.