Downloadable lectures and seminars are a big hit among consumers of all ages. For those who are performing the lecture, it is a great way to reach large groups of audiences over an extended amount of time. And for the consumer, it is a way to hear the content without physically being there as well as a way to have the lecture to look back on at a later time. One of the best examples of downloadable lectures and seminars is in college. Professors are now able to have their lecture downloads be viewed by students along with outside listeners. Not only is this better for the students but the person performing the lecture is able to have a wider audience. Luckily, this digital download concept can be used in many facets of the business.
Lecture Download Business
If you are a professional who performs seminars, you know the work that is involved. Preparation, getting the word out there, actually performing the speech, and then a dramatic dropoff. Before the days of the internet, you would have nothing to be able to continue the conversation after the lecture was over. Those who physically attended the seminar were the only ones to get the information you had to offer. So, the only way the information you taught would leave the room is by word-of-mouth, notes taken by attendees, and print materials.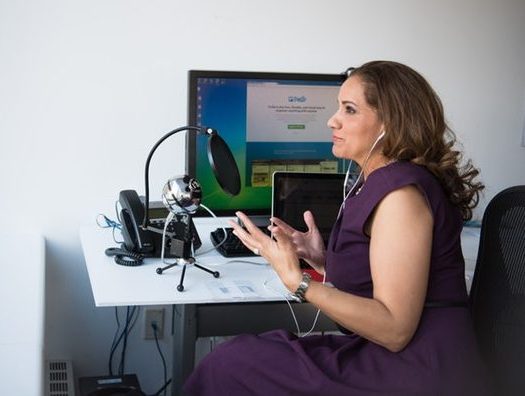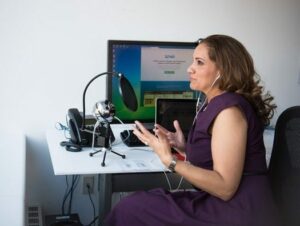 Nowadays, lectures and seminars are not like they used to be. You now have the ability to offer your seminars to be purchased and downloaded by those who did not attend. Even those who attend may choose to purchase your seminars so that they can review your materials later. The ability to offer consumers your seminars has opened a whole new arena. You will be able to cast a wider net and speak to a much larger audience than before. All while helping your bottom line with the sales of the lectures and seminars themselves.
Downloading Seminars Online
Selling digital downloads has opened up into a very profitable business. No longer are people having to buy material things such as books or even physically appear in a lecture hall to gain the insight that you are offering. If you are thinking of beginning an online business offering your lectures to students or seminars to listeners, there is no better time.
Beginning a business that provides seminars and lectures that can be downloaded takes a plan.
Decide what platform you will be using for your downloadable content site. Because the actual product is offered online there is no storage space needed in the office. But you will need to have a site and hosting platform that can integrate with your payment processor and any additional services that you will offer.

Check to see if there are any licenses or permits needed to sell content that is to be downloaded in your local state and city. Also, stay aware of any changes in the laws as your company grows. 

You will need to use proper equipment to record a high quality version of your seminars and lectures. This will include both audio and video equipment. If you will be hiring a videographer to record the materials, you will want to offer high-quality downloads.

When it comes to advertising make use of social media. Get your name out there and let people know what value you bring to the table.

Obtain a merchant account for digital downloads so that payments can be processed on your site. The reason for this is when people purchase a product through your virtual payment terminal, they will

most likely use a credit card

.
Add Value with Subscription Offerings
Also, consider if you are going to be looking at a subscription service rather than a straight-sale site. With straight-sale, you will sell each lecture download individually. But with a subscription plan, you have your customers pay on a recurring basis to be able to access all of your content. If you are unsure, you are also able to offer both or a mixture of the two plans. This way you can get customers coming back and also not scare any away.
Opening a Merchant Account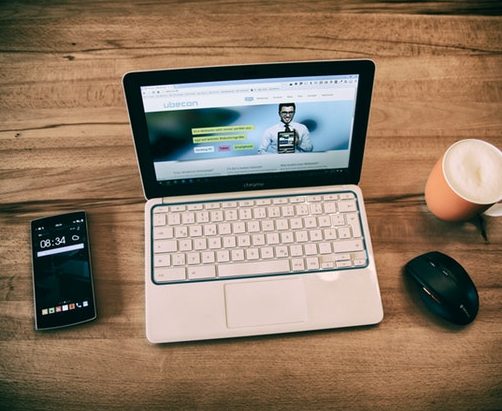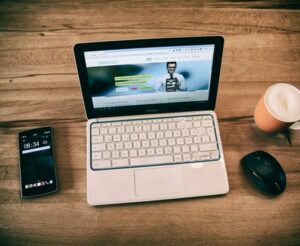 When a new business owner who offers digital content downloads applies for a merchant account with a traditional bank, they will most likely be denied. And there are several reasons why tier one banks do this. But the overarching theme is because the business type is high risk. Why you ask, is downloadable lectures and seminars risky? It can be due to any of these factors:
The business is new. Banks are always skeptical of new start-ups, especially when they do business all online.

There are a higher number of chargebacks. Chargebacks are when a consumer is not happy with a purchase and contacts their bank for a refund. Providing downloadable material has a tendency to lead to these things which may violate the bank's terms of service.

Fraud is rampant on the internet and is something that traditional banks do not want to get near. Either on the part of the consumer or the business owner, fraud can come from either side of the equation and is hard to detect.
Because of this, the best way to obtain a secure merchant account for your business is to contact a high risk merchant account provider. These processors excel with high risk businesses and have connections with banks that will support your transactions. This way you will be better off fulfilling your business needs.
What to Look For in a High Risk Provider
When choosing from the best credit card processing companies for your business, be sure to consider the following:
Choosing the right high risk merchant account for your business will allow you to concentrate on your lecture and seminar download business and your company will have a firm foundation to build on.