One of the most prominent qualities customers look for in a business is credibility. It can be a big step for users to reach out to a business when they need help. Consumers want to feel comfortable when they're utilizing services that may expose some of their sensitive information. As a service provider, ensuring your clients' information is secure should be a top priority. Improving the services you provide your clients is step one, while internal changes should be the next concern. Being able to provide credit card processing for credit repair is one way that allows your customers to pay for your services in a safe and secure way.
Providing the Best Credit Repair Services
Every business owner sets out to be the best provider of the service they offer. Few are actually able to pull off this feat. Credit repair services are no different. 
The entire credit repair industry revolves around providing a very specific service to consumers: helping increase their credit score. There are certain tactics one can take when making the decision to stand out from the crowd.
Informing your clients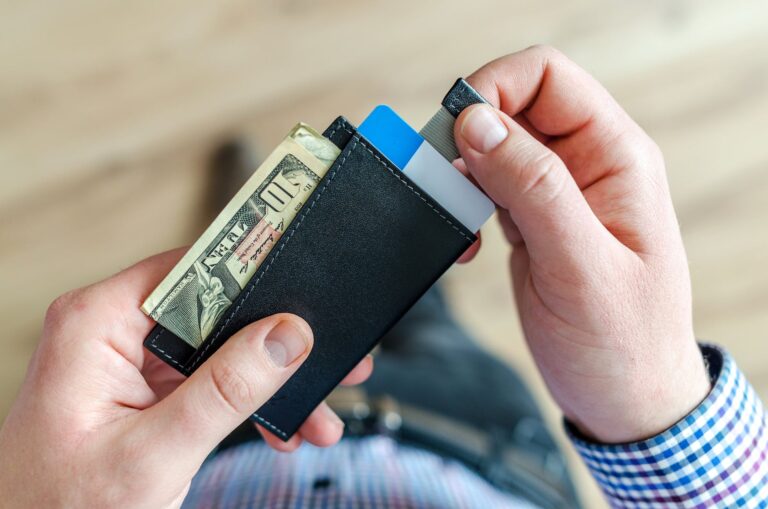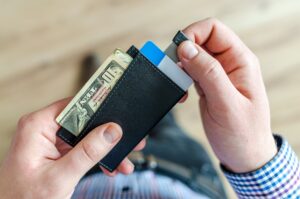 A majority of the time clients seek credit repair services because their credit score has reached a level that is not allowing them to live their life. Low or "poor" credit can mean missing out on a mortgage, a personal loan, and so many more opportunities that most take for granted. 
As a credit service provider, you wear a few different hats to help your clients. Being a coach or simply a resource for maintaining a good credit standing sets the client up for success. Reviewing tactics such as automatic payment reminders and budgeting tools is a great way to highlight proactive steps the client can begin to implement. While it may seem like common sense not to open up a new credit card account whilst attempting to balance your debt to income ratio, not everyone takes these facts into consideration.
Researching competition
Learning form your direct competitors can benefit you in more ways than one. For starters, by observing the patterns made by businesses in your market, you can see what works and what doesn't. Oftentimes your organization can completely avoid a bad venture just by doing your research. Additionally, seeing what works for the competition, i.e. promotions, services offered, etc. can strengthen your own deliverables to the public. 
Another positive from observing your competition is understanding their (and presumably your) position in the market. 
Who is their target audience?

Which demographic tends to use their services?

Are there certain times of year that yield better results?
These are just a few of the questions that you should be able to answer about your competitive partner. After all, knowing the ins and outs of your competition will help you to create a foolproof business plan for your own organization. 
Factoring in the Law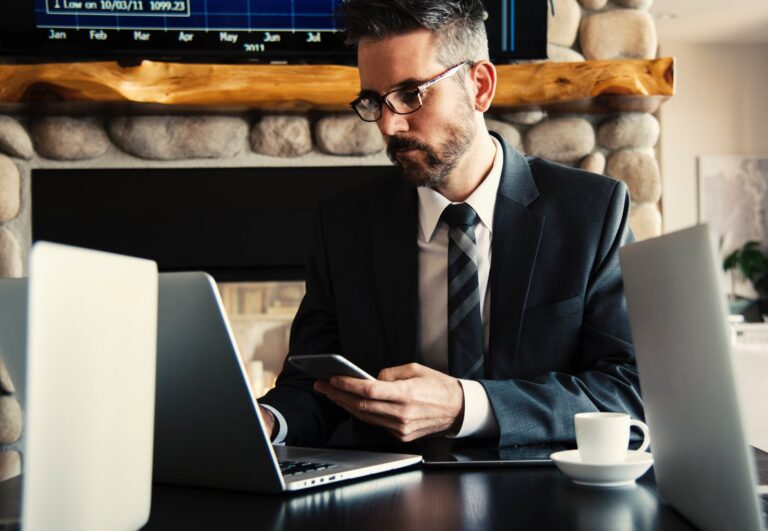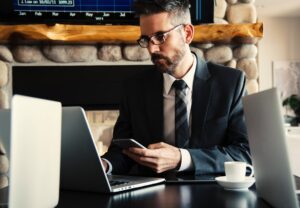 When it comes to financial services, credit repair does not always have the best reputation. Despite what some might think, credit repair is, in fact, legal on the federal level. There are specifically two rights that affect the process of repairing credit.
The first right that individuals have in connection to credit repair is the ability to dispute errors with credit reporting agencies While there are a few constraints such as time and verification, users are able to file a dispute. The Fair Credit Reporting Act (FCRA) provides the guidelines that must be followed by the credit bureaus.
The second credit repair right is for an individual to authorize a third party to handle disputes on their behalf. The Credit Repair Organizations Act (CROA) not only secures the right to create a credit repair business, but also gives guidelines for providers to abide by. Credit repair services are prohibited from the following actions:
Assuring clients of a certain outcome or making false statements about their credit score

Make unrelated claims about their business or services offered

Alter or withhold identifying client information 

Associate with any fraudulent practices

Accept payment without fully providing the described service
A leading reason the credit repair industry comes under fire is that service providers don't always follow these guidelines. Therefore, businesses advertise that their repair services can help clients get their credit scores up to unrealistic goals. When this does not occur, the credibility of the business is irreversibly damaged.
Securing Credit Card Processing
Being able to process credit card payments is another way to exude a professional and credible business. Whether you're looking to open a retail location or create a credit repair website for eCommerce, securing payment processing for your business is a must. To get started, a merchant account is needed in order to establish your business with a prospective bank. Once your business is approved by a participating bank, you'll then be set up with a virtual terminal or point-of-sale device (POS) with which you can begin accepting credit card transactions. 
However, existing in the credit repair industry automatically renders you as a high risk merchant.
The high risk label
Acquiring the high risk label isn't necessarily an end-all for your business. Credit repair can be viewed as a risky gamble because repairing one's credit is not an exact science. Although your business may have a remedy for bad credit, it's difficult to convince big processors to accept your business. In fact, there is usually a list of industry types that big banks won't even consider.
Even though traditional banks might find your business type to be risky, there are payment processing companies that can connect you to an accommodating processing bank. These service providers not only have the scale to accept a multitude of merchants, but they also have the expertise to get high risk merchant accounts approved.