Opening your own credit repair business takes some time and research, but it can be very profitable. Those who go into the credit repair field quickly become inundated with customers reaching out for help. It is estimated that 80.9% of baby boomers are in debt according to data from Comet. With so many people seeking help, it is no wonder new businesses in this field are popping up daily. People are becoming more conscious about their three-digit score because of its effects on their total financial health. So, now is a great time to venture into the world of credit repair, but where to begin? First, start by knowing the industry, then launch your credit repair eCommerce site, and lastly, begin accepting transactions through your merchant account for credit repair.
Starting Your Online Credit Repair Business
Your choice to begin a credit repair business at this time is fairly simple. An online credit repair business has a low startup cost and the potential for exponentially increasing profits. This is the industry that works with credit reporting, errors on credit reports, and the appropriate organizations on behalf of their customers so that their rating improves overall.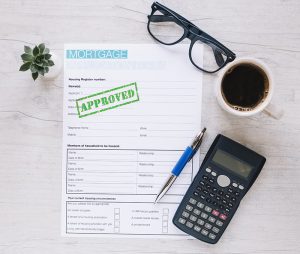 When a consumer is under great debt they often fall behind on making payments, which hurts the credit rating. If your background is in working with credit and debt industry, you may want to open this type of business because it's what you have experience in. You are able to begin a business that handles debt settlement and credit repair at the same time. Combining the two is something that many credit repair companies offer to their clients.
Remember to focus attention on the fact that you will want to be as professional as possible when it comes to representing your new company. You are asking people to trust you with their personal finances and information. Those who are looking for help are going to trust your business with aspects of their lives that they would not share with anyone else.
Consider These Pointers When Starting Out
Overview of the Industry

– Know what the common demands are for the credit repair industry. Also, be aware of how much the industry is making annually and how much your competitors are charging. Be sure to offer different services depending on the specific needs of consumers.

The Growth Rate

– This industry continues to expand with the growing financial transactions performed over the internet. With more financial literacy becoming common, more people are seeking advice and help.

Work From Home Easily– Where your new business is going to be located demographically makes little difference to running your business. Other than a time zone change, most customers will never even know what side of the country you are located in. Due to the online credit repair business requiring very little to no overhead, it makes it a great start-up.
Financial Literacy is on The Rise

– Consumers need to have good credit to buy a home, automobile, lease apartments, and even get a job in some cases. And to add to it, you are able to help these people save money on everyday loans by repairing their credit scores.
The First Steps
Opening an online credit repair business is not necessarily hard to do, but having the experience in the debt and collection realm takes time. Give yourself the best chances and start with a credit repair software that is built for this industry. There are simple CRM's that will make your workflows easier and customers happier than by managing it on your own.
Outline what benefits you will be offering in order to determine what software would work best for you. Then take your time researching your options online. Read customer reviews and make sure that it has integration options available in case you want to plug in new services as you go.
Once this is taken care of, you will find that your workload is easier to manage and scale. Next on your path is to legitimize your business in the marketplace. This means to get a website setup and your paperwork in order to begin.
What steps to check off your list:
Get your business incorporated

Register your company with your county

Create templates of forms and letters

Draft an agreement for clients to sign

Open a credit repair merchant account

Promote your business
Getting a Merchant Account for the Credit Repair Industry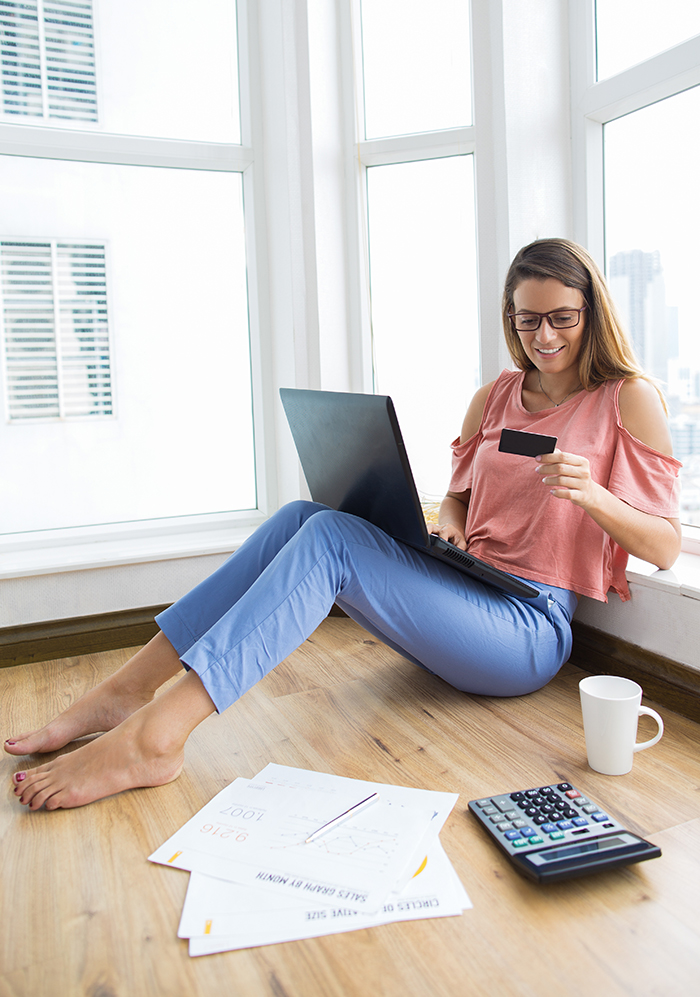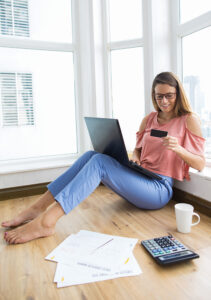 Receiving payments from clients can consist of cash, check, debit, and credit cards. In order to handle payment processing, you will have to open a merchant account. Sounds easy right? The problem is that most traditional banks view the credit repair industry as high risk. The two main reasons are due to your client's debt management issues as well as possible chargebacks. 
Your clients are using your services because they are in financial trouble and this never looks good to a traditional bank. As for chargebacks, unhappy customers may look for a refund for services you provided through the bank. Too many chargebacks and your merchant account can be closed without any warning. When you realize that the merchant account has been closed you have no way to process payments and may have your funds help for up to 6 months.
High risk account for payment processing
How does a credit repair company open a merchant account? By contacting a high risk merchant account specialist. These are the people that are able to get you the merchant account that you need in order to process payments quickly and safely. 
These types of payment processors have relationships with banks that approve high risk merchant accounts. On top of that, they also have procedures in place to help reduce your risk and raise your chances for approval. The application process is simple and once all documentation is submitted it usually only takes a few days for the bank to approve it. The most important aspect of the approval process is being sure that your potential processor is willing to work with you before, during, and after the gateway is set up. Once you have a few months of processing under your belt, being able to reach out to them for a rate review can save you thousands in the long run. 
Having your business able to bring in profits with a worry free credit repair online payment gateway is one of the most important parts of any budding business. Do it right the first time and partner with a high risk provider that is able to support you and your customers.
Getting a merchant account for your online credit repair business is imperative and does not have to be a daunting task.