Square readers are among the most popular payment processing devices for small- and medium-sized businesses in the United States. Since its inception in 2010, Square has proven a worthy partner for merchants who want to turn their dreams into reality. In fact, with their mobile card readers and user-friendly interface, just about anyone is able to start a business. Continue reading to discover more about Square's card readers, software, and features.
What Is a Square Card Reader?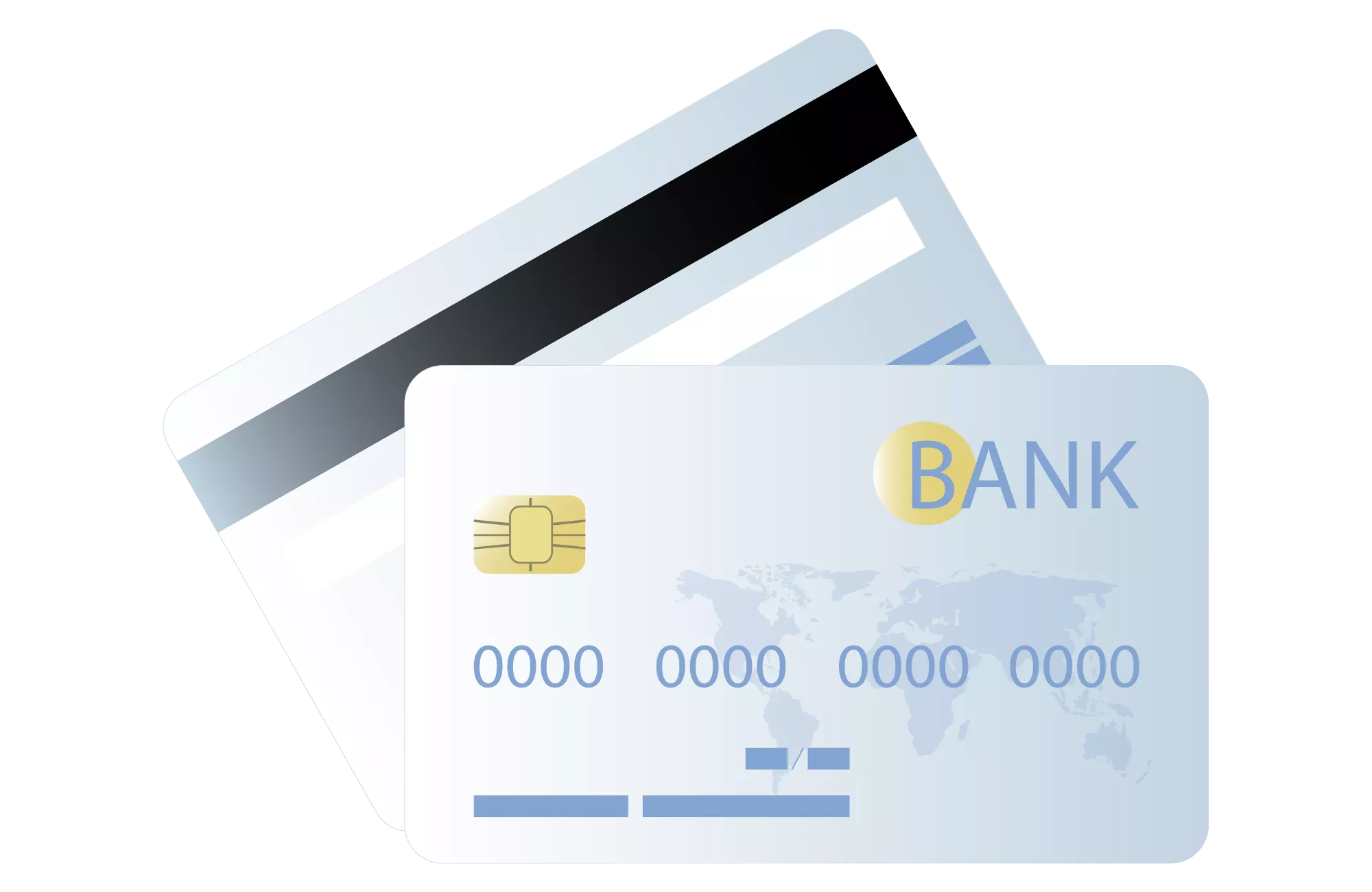 A card reader is any kind of device that can decipher information from a credit or debit card. And a Square "card reader" describes any of the three card readers Square offers: magstripe, contactless, and EMV chip. Compared to other point-of-sale (POS) systems, Square's hardware is relatively affordable for the number of features offered. Better yet, you don't have to pay for additional software.
How Does a Square Reader Work?
The Square card reader works similarly to other card readers. When your customer swipes, dips, or taps their card, the card reader processes their banking information by performing a balance and eligibility check. First, it confirms they have sufficient funds to complete the transaction. Next, due to fraud-related reasons, it checks if their card is eligible for future transactions. If everything checks out, Square forwards the bank information to the acquiring bank, after which funds are transferred from the customer to the merchant.
Square Reader Ease of Use
Pocket-sized and requiring only the free Square app to run, Square's devices couldn't be easier to use. The fast setup will have you accepting payments within minutes. Also, Square's sleek software allows merchants to view orders, reports, transactions, and inventory from the main dashboard.
Although customization is lacking, Square's platform promotes simplicity. Just about anyone, tech-savvy or not, can pick up a Square card reader and take payments like a pro.
Types of Square Card Readers
Square Terminal
The Square Terminal is a wireless solution that allows customers to pay with their own devices. The terminal has an offline mode through which you can take payments even if your wireless network is down. All you have to do is reconnect to an internet connection within 24 hours to upload your offline transactions. And in addition to accepting the most commonly used payment methods, the Square Terminal also prints receipts.
Square Chip Reader
The Square Chip Reader for contactless and EMV chip payments is a portable device with which you can accept EMV chip cards and NFC contactless payments. Unlike the Square Terminal, the Square Chip Reader doesn't come with its own software—you'll have to download the free Square Point of Sale App on an iPhone or Android. Its pocket size makes it the perfect device for accepting card payments on the go.
Square Mobile Reader
The Square Mobile Reader is a small device that attaches to your smartphone via the jack port so you can accept magstripe cards. You get your first magstripe reader for $1 when you sign up with Square. To run it, you must install the free iPhone and Android apps on your device. It's worth mentioning that you can use the mobile reader offline. As opposed to the contactless and chip reader, the Square Mobile Reader doesn't require charging.
Square Readers Software & Features
Square's software allows you to accept credit card payments, manage your team, and view reporting. All of these features can be accessed from the main dashboard, no matter if you're using the Square readers or the terminal. Additional features are as follows: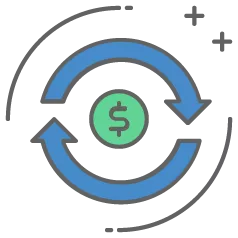 Transactions
All of the funds you receive go into a free Square account made on your behalf. Alongside this account, Square gives you a free debit card, which you can use almost immediately. However, if you want to connect your business bank account for direct deposits, that is still a possibility. Instant payments to your bank come with a fee while standard payments take one day to arrive.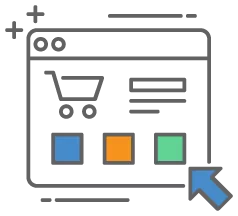 Checkout Customization
Several customizable options are available to improve your customers' shopping experience on Square Online:
Manage Online Ordering: Decide which products are available for purchase.
Add a Processor: Add a processor of your choice to collect payments.
Tipping Option: Give customers the choice to tip on an order.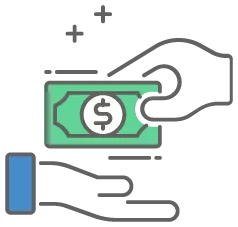 Payment Acceptance
You can accept payments online or with any of Square's hardware. Square allows your customers to make payments with contactless cards, manual entry payments, and through digital invoices. Accept almost every major credit card brand like Visa, MasterCard, American Express, Discover, JCB, and UnionPay. Acceptable payment methods are also extended to mobile wallets like Apple Pay, Google Pay, and Masterpass.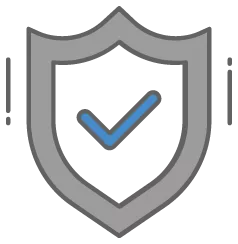 Payment Protection
Square protects payments in a few ways.
End-to-end data encryption on card-present payments.
Square is PCI compliant.
Free dispute management services for merchants.
Square is ISO 27001 certified to keep information secure.
Offers two-factor verification on all accounts.
Depending on the plan you select, you may also be able to access more features. Retailers benefit from features such as multi-location stock monitoring, purchase order management, and cost of goods sold (COGS) reports. Restaurants can benefit from table, course, and menu management systems, cover reports, kitchen performance reports, delivery, and takeout integrations, and automatic gratuities. Square also offers appointment-based businesses digital assistants, automated reminders, recurring appointments, session reservations, and staff management.
---
Square Card Reader Pricing & Fees
Square's fees are affordable for businesses just starting out. However, for businesses that are taking thousands of payments, credit card processing fees on Square quickly add up and become less cost-effective. Below is a list of various Square fees:
| | |
| --- | --- |
| POS Software | $0 – $69 per month, depending on the plan you choose |
| Square Register | $799 |
| Square Stand | $149 |
| Square Terminal | $299 |
| Square Chip Reader | $49 |
| Square Mobile Reader | $1 for the first reader; $10 for each additional reader |
| Tap, dip, and swipe fees | 2.6% + $0.10 per transaction |
| Manual-entry fees | 3.5% + $0.15 per transaction |
| Online payments | 2.9% + $0.30 per transaction |
| ACH payments | 1% |
| Bank Transfers | 1.5% per transaction |
---
Square Readers Customer Service and Support
Square isn't really known for having reliable customer service. Reportedly, customers often say their problems aren't fixed after talking to support agents. Square's customer support line is available between Monday through Friday from 6 a.m. to 6 p.m. PDT. Compared to other popular payment solutions such as Clover, whose dedicated customer support works 24/7, Square has a long way to go.
Pros of Square Readers
Easy to set up, get started, and use
Plenty of available integrations
Affordable hardware
Website-building tool
Cons of Square Readers
Unreliable customer support
High fees
Known to hold funds for minor reasons
An aggregate merchant account
Square Card Reader Customer Reviews
Positive reviews
When it comes to the Square reader for contactless and chip, most customer reviews are complimentary. The two most notable positive reviews are on its functionality and how easy it is to accept payments. Customers admire Square for its durable design, cheap price, and user-friendly software.
Negative reviews
As for negative reviews, users have experienced connectivity problems. Square's magstripe card reader, on the other hand, comes in two variants—a headset jack, and a lightning connector—meaning you won't be able to use it on newer Android devices. Square's terminal has also seen many connectivity-related negative reviews. And in general, Square is known to deactivate users' accounts and withhold funds for no apparent reason.
Alternatives to Square Card Readers
Clover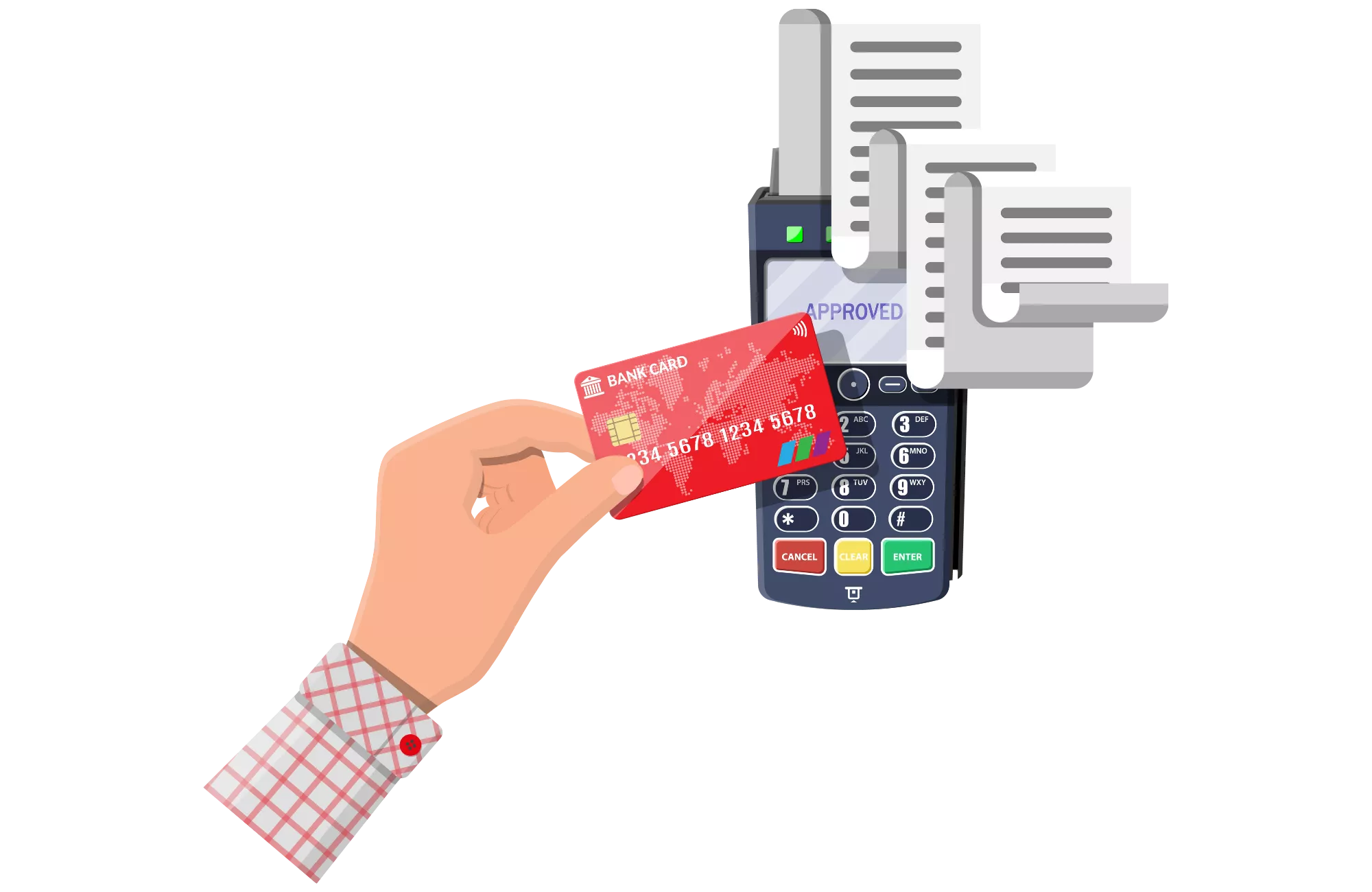 The main difference between Square and Clover is that Square offers three different card readers, whereas Clover only offers two. The best device compared to Square's contactless and chip reader is Clover Go. They're both portable devices that work with a mobile app and accept most payment methods. Both brands offer this device at a $49 price point for customers looking for an inexpensive product.

Additionally, Clover offers the Clover Flex which competes with the Square Terminal. There are a number of standard features available on Clover Flex, including inventory management, sales and business reports, and wireless payment options. These same features would be an additional charge through Square. However, it's worth mentioning that the Square Terminal costs $299, whereas Clover Flex costs $499.
SumUp
When comparing Square and SumUp, one can immediately notice that SumUp only has two card reader options as opposed to the three Square card readers. The most notable difference between the Square Terminal and the SumUp Solo is the battery life. The Square Terminal lasts one full day of sales, and the SumUp Solo only 8 hours. Another major difference is the SumUp Solo costs $99, but the Square Terminal costs $299—making SumUp more affordable. In terms of their chip readers, Square for contactless and chip is almost identical to the SumUp Plus Card Reader. Their software and features are similar, however, Square offers industry-specific plans and SumUp doesn't.
Merchant Account
A merchant account is used to accept customer payments. When a business owner receives payment for a transaction, the payment processor that has issued the merchant account will collect, verify, and transfer the funds to your business bank account. The biggest benefit associated with having your own merchant account is customized payment parameters, meaning less money on hold because you'll have high enough parameters to process payments.
Due to Square's role as an aggregator, all of its customers and transactions are processed through one merchant account. Square's discretion determines when and how funds come into and go out of this merchant account. Hence the many complaints Square has received about funding delays, frozen funds, and poor customer service.
Should You Get a Square Reader? Final Verdict
Square offers a decent selection of card readers, each with its own strengths and weaknesses. We say go for it if you're a small business or a freelancer with a lighter workload. In particular, the magstripe Square reader is fairly handy if you're just starting off and don't want to invest in costly card readers. Additionally, Square's software is hands down the easiest software to navigate. Even without an industry-specific plan, Square has plenty of features to facilitate your business activities.
Keep in mind that Square is an aggregator, which means that your merchant account is essentially Square's merchant account. This opens up room for unexpected account termination, fund freezes, and high processing fees. If this bothers you, you can always choose other ways of accepting payments at your business, like a tried-and-true merchant account.