PayPal Seller Fees: A Brief Overview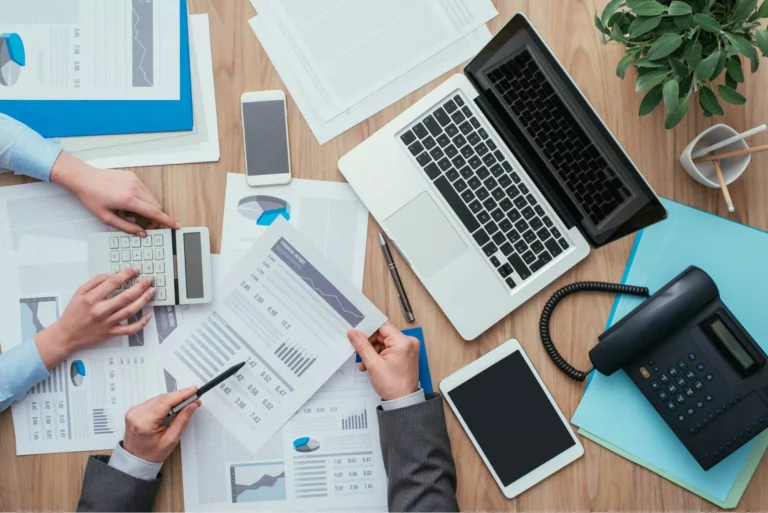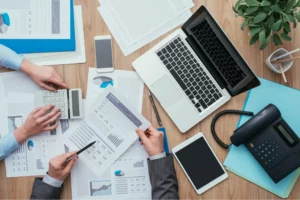 PayPal's for-profit business model generates income by charging fees for online payments and payment services between consumers and merchants. As a payment service provider, PayPal's convenient payment services come at a big cost to business owners. The exact amount that PayPal charges depends on a variety of factors and it often becomes hard for businesses to see where they should see these costs. This in-depth article, details PayPal's fees and what you can do to avoid them. Let's get started!
Does PayPal charge a fee?
PayPal is transparent about its flat-rate credit card processing fees, but its fee structure is quite complex. As a regular PayPal user, you will use their services for free unless you send payments with a credit card. As a merchant, you will see fees deducted from your deposits for every transaction you run.
What Kinds of Fees Should You Expect on PayPal?
Transactions made online and in-person, without needing to convert the currency, are free. For merchants, PayPal charges a variety of fees based on the service plan, payment type, currency received, and domestic vs. international transactions. [1]PayPal. "PayPal Merchant Fees". Accessed April 22, 2022.
The main fees PayPal charges merchants are commercial transaction fees. These fees are taken as a percentage of the transaction amount, plus a fixed fee. The percentage of the transaction amount ranges from 1.90 percent to 3.49 percent, plus a fixed fee per transaction ranging from $0.05 to $0.49. The fixed fee per transaction depends on a country's currency.
The platform doesn't charge merchants additional account maintenance fees, customer service fees, or termination/account closure fees for their standard plan. PayPal's advanced payments program will also handle security or PCI compliance for you. Most of PayPal's main fees and operating costs come from its extensive per-transaction fees.
Paypal transaction fees
When you sign up for PayPal, your default rate will be the standard rate of 2.99 percent, plus a fixed $0.49 per transaction. This comes with the standard options for your checkout page, including PayPal, credit/debit cards, pay later options, Venmo, and others. This also includes seller protection on eligible transactions but not chargeback protection.
Choosing PayPal's advanced payment program lowers your per-transaction rate to 2.59 percent with a $0.49 fixed rate, and grants access to features like chargeback protection. It also includes features associated with additional costs, so carefully calculate what you'd gain against any additional fees. Note that high-volume merchants, as well as nonprofits, can apply for even better rates.
PayPal fees for receiving money
When you receive deposits from Paypal, you can withdraw them to a linked bank account at no charge. However, instant withdrawals/transfers incur a 1.50 percent fee (up to $10 per withdrawal). It should be noted that there are withdrawal caps and other restrictions.
Note: Regular PayPal withdrawals typically take 3-5 business days.
Balance transfer fee
Balance transfers of up to $750 per month are free as long as the account is linked to your PayPal account already. This would apply to other PayPal accounts, authorized banks, or credit card accounts. Otherwise, standard transfer rates apply plus a fixed fee.
Virtual terminal fees
A PayPal Payments Pro account includes a virtual terminal for a $30 monthly fee. But, if you don't care much about the other Pro features, PayPal offers the virtual terminal by itself for the same price of $30 a month.
PayPal card reader fees
PayPal Zettle is PayPal's point-of-sale system, replacing PayPal's previous POS product, PayPal Here. This POS system allows you to take payments, manage inventory, track sales and receive reports, and send invoices for free. You will only need to pay the fee when customers pay you. For card-present transactions the fees are 2.29% + $0.09. Your first card reader will cost $29 and every other after that will cost you $79. Apart from the transactions themselves, you'll pay nothing unless there's a chargeback.
Chargeback & refund fees
PayPal charges a $20 chargeback fee if a customer files a chargeback against you in addition to withdrawing the transaction amount in USD (waived if you have Chargeback Protection).
Chargeback protection is available to those who opt for PayPal's advanced payment plan. This feature makes you exempt from the $20 chargeback fee when a buyer reverses a card charge or rejects it. Ordinary chargeback protection costs an additional $0.40 per transaction and requires you to provide proof of shipment or delivery of goods/services. PayPal's Effortless Chargeback Protection costs $0.60 per transaction and doesn't require you to provide proof unless items were not received. Chargeback protection is especially useful for merchants who have a high-risk account with PayPal. PayPal keeps the fixed fee of $0.49 as a refund fee.
Monthly service fees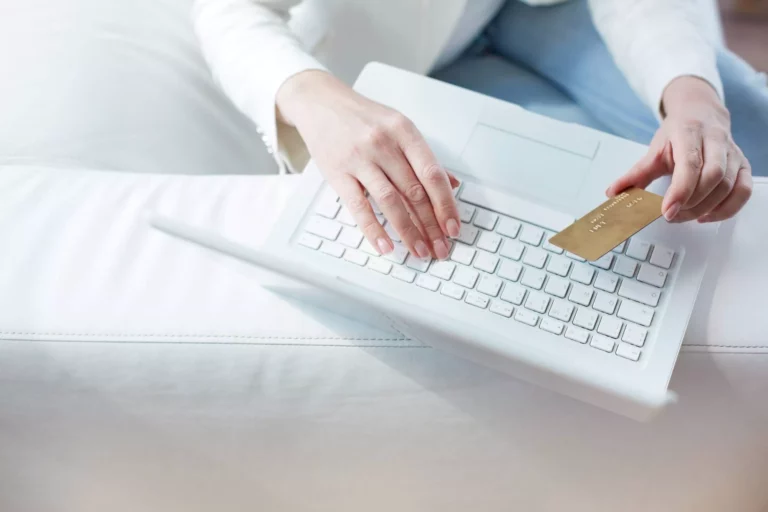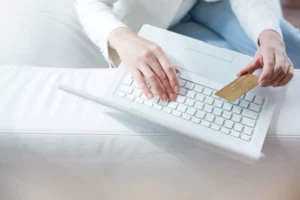 PayPal's most basic services are rolled into their transaction fees, however, there are a variety of extras you can pay for with a monthly charge on top. Here are a few of their pricing plans:
PayPal Payments Advanced is $5 a month and allows guests to check out from your website without getting redirected to PayPal to complete the transaction. This will remove the PCI-compliance burden of credit card credentials passing through your servers.
PayPal Payments Pro costs $30/month and adds several kinds of added protections and conveniences for merchants including a virtual terminal to help merchants take payments over the phone.
Recurring Payment is useful for selling a monthly subscription and costs $10/month. Recurring payments have grown in popularity amongst vendors.
Advanced Fraud Protection Services is $10 a month plus a $0.05 per transaction fee but does not apply to PayPal Checkout and Express Checkout transactions.
PayPal checkout adds an easy, one-click checkout component, and the company also offers marketing solutions, business loans, and working capital. These are for loans as low as $1,000 or as high as $500,00. Some of these options, like chargeback protection, could end up saving you money and others like advanced fraud protection, are probably more about peace of mind, especially if you're in a high-risk industry. Fees add up quickly and you'll want to ensure that any add-ons or protections will be right for your business.
Other lesser-known fees
With so many fees already explained, could PayPal possibly have any more to look out for? Indeed. For example, PayPal also has an "inactivity" fee for accounts with funds that have been dormant for over a year. Additionally, anytime you accept American Express, there's a flat 3.5% per-transaction rate instead of the rate listed above. There are also other fees associated with card not present (CNP) transactions. CNP transactions will have a higher rate than transactions where the card is present.
How Much are PayPal Business Fees?
PayPal has a low barrier to entry for those starting a new business. Opening a PayPal Business account won't cost you anything. It's fast to set up and there's no credit check involved and it costs nothing in monthly account fees or termination fees. It allows you to accept payments via multiple methods and from virtually all over the world. Also, PayPal can be easily integrated with a website for e-commerce businesses.
Domestic and Foreign Paypal Transaction Fees
Part of the attraction of PayPal is the fact that the platform has an international reach of 96 countries and 24 different types of currencies. However, for US merchants who accept online payments from international customers or international cards, a 1.5 percent cross-border fee will apply on top of the regular rate. As detailed below, that's in addition to the currency conversion charge.
Currency conversion fee
If PayPal has to convert the currency before it deposits the funds in your account, you'll pay about a 3.0 percent charge for the currency conversion in addition to any other fees. Having to pay the conversion fee depends on the customer's bank and whether it will process the currency conversion on their end or not. One way to get around this is to require your customer to pay in your local currency.
PayPal Transaction Fees for Cryptocurrencies
PayPal charges an exchange rate for cryptocurrency purchases made through PayPal. This exchange rate margin, or spread, is at a higher price than the actual exchange rate. PayPal occasionally offers discounts or rebates on cryptocurrency purchases that meet certain criteria, but this is on a limited basis.
9 Ways to Reduce PayPal Processing Fees
No one likes fees, especially merchants trying to preserve profits in a tight market. But if you're strategic, you might be able to avoid some of PayPal's fees.
1. Ask for merchant rates
Check in to see what merchant rates your business might qualify for. You might be eligible for special, volume-based discounts or other promotions.
2. Get paid less frequently
If you bill and receive payments less often from your customers, you'll incur fewer fees considering, PayPal charges you per transaction.
3. Change withdrawal methods
Instant transfers on money withdrawals will cost you so see if you can move money to a linked bank account first, or consider a PayPal debit card instead.
4. Write off PayPal fees as a business expense on your taxes
Business expenses, like credit card processing fees, are tax-deductible for small businesses. Don't forget to include PayPal when tax time comes.
5. Include PayPal fees in your prices
You can always pass the cost of fees on to your customers, though this may not be the most ideal choice. With inflation on the rise, asking customers to pay more should be a careful consideration.
6. Enable micropayments
Merchants with an average transaction size of $10 or below may be able to apply to receive micropayment pricing that lowers the transaction fees for those processed through your PayPal account. The Micropayments Plan is 4.99 percent and $0.09 per transaction.
7. Apply as a nonprofit for discounted rates
PayPal offers a nonprofit discount to qualified 501(c)(3) nonprofits. The Nonprofit Discount is an online-only plan that is 1.99 percent and $0.49 per transaction.
8. Sell in local currencies only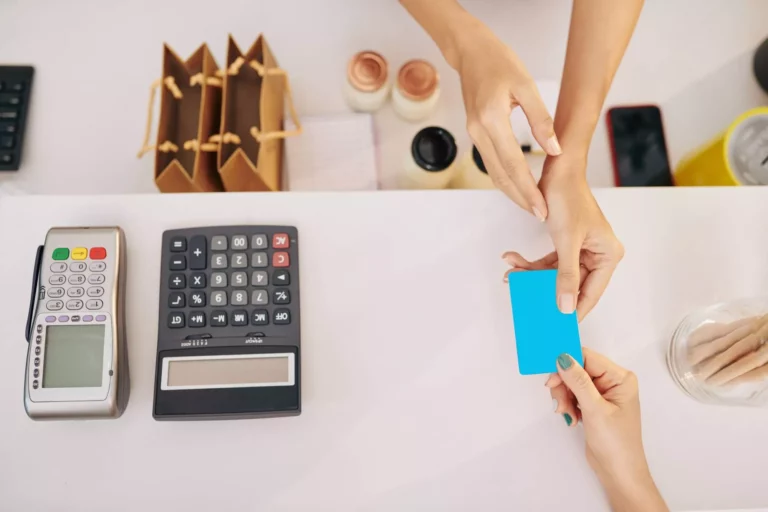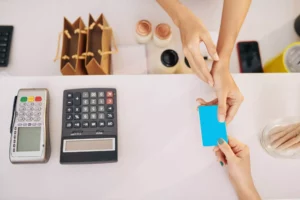 To avoid international PayPal transaction fees, consider asking your customer to pay you in the local currency to save you and your customer the 3 percent currency conversion rate.
9. Accept other payment methods
Who says you have to stop at PayPal? There are plenty of competitors in the marketplace that offers identical conveniences, all becoming increasingly more commonplace: Stripe, Square, Google Pay, Venmo, and traditional merchant accounts are all great options with many offering better pricing. It's easy to switch between payment methods with no real risk to your business so see which works best for you.
Closing Thoughts: Are PayPal Fees Worth it for Small Businesses?
PayPal makes payments simple but the costs are complicated. Before deciding to go with PayPal or any of its competitors, consider your exact use case, target customer, and make sure to read customer and merchant reviews. PayPal has many fees to look out for and as a small business, every additional cost makes a difference. If you are not sure about using a payment service provider like PayPal, consider other options like PaymentCloud, where you are assigned a dedicated agent to work for you during the life of your account. Merchant service providers that specifically work with your business industry will set you up with competitive pricing.