The personal airline industry is growing, which is why any business in the space needs reliable credit card processing for jet charter. Without secure merchant services, these businesses would no longer be able to function. This allows them to take credit cards online when a customer books a trip through them. If a business like this could only take debit cards or checks, it would not last very long. Customers rely on the ability to pay for big ticket items with a credit card.
The ever-changing jet charter business is evolving to meet the needs of its clientele. And even though payment processing is only one way that they can do so, but it is a big way. Find out why and how jet charter businesses need a secure merchant account in order to run their company.
The Jet Charter Industry
Aviation International News stated there was a 10% increase in the number of flights in 2017 versus the previous year. During that time, the overall charter market fleet in the US increased by more than 5%. Halfway through 2016, there were 991 flights. However, the next year in the same period saw 1,045 flights. The total activity increased from 412k+ hours to almost 477k hours.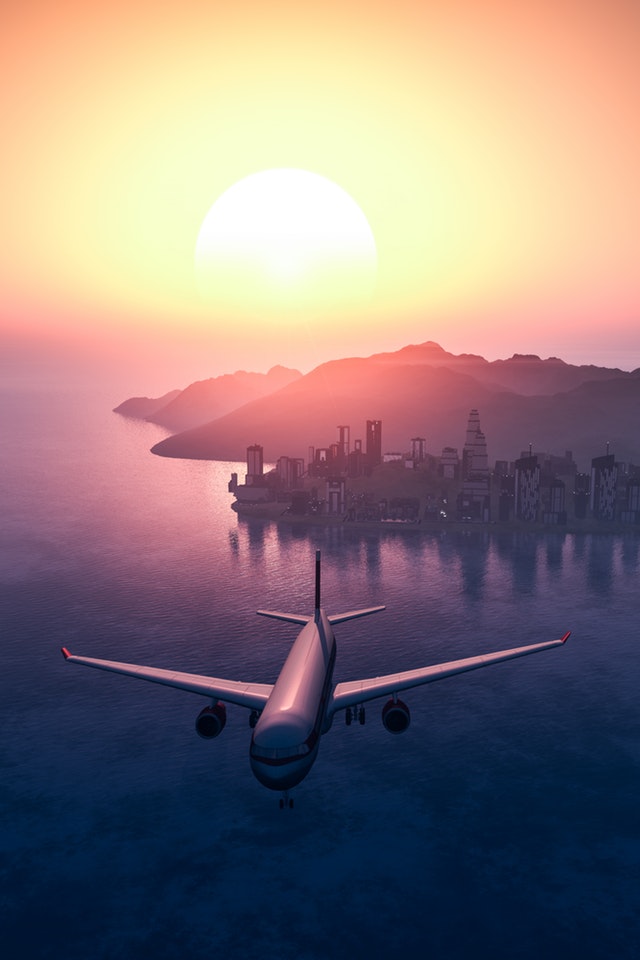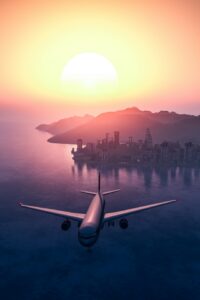 Corporate profits have reached record highs in recent years. Meanwhile, the per capita household income has continued to increase for the last seven years. Progress has brought in many travelers from different parts of the country and even the world. The demand for air transportation services, specifically nonscheduled ones has increased globally.
With all these improvements and prospering economy, it is no wonder that chartered flights are a welcome luxury. If you plan to start an airline or a jet charter company, you want to make sure you cater to the needs of your clients. At the same time, you want your business to get paid.
Private Airline Businesses are Risky
The jet charter industry is considered a high risk venture. This is why traditional banks and payment processors do not accept jet charter credit card processing. Banks consider your business incredibly risky despite the positive numbers and forecasts relating to private airlines and jet charter businesses. And while it is devastating, you should not entirely blame them. After all, businesses such as these see many forms of risky behavior
High risk business
Jet charter businesses deal with:
Holding the lives of many passengers each flight

High rates of cancellations each week

Huge volume of chargebacks
Chargebacks give the industry a uniquely risky reason for being high risk. They pose a headache for the banks that take them and on the validity of the merchant account that receives them. If you are unaware of what a chargeback is, here is an explanation. A merchant wants a refund on the services that they provide. So they reach out to their bank to report the charge, saying either that it is fraudulent or inaccurate. The bank then refunds the customers' money and penalizes the business owner by requiring their reimbursed money back. It is hard for a merchant to recover from too many chargebacks happening and eventually affecting their account. But if they do not manage these chargebacks, their jet charter merchant account will be closed.
Mitigate your risk
In order to reduce the impact of your risk, you will need to implement a few things into your business. Ensure that each flight and crew have the proper training. This should be priority number one. On top of that, your equipment and planes should also be up to code. Be aware of the flight standards and abide by them. There are reasons for the precaution and it should be taken seriously.
Implement a foolproof cancellation policy. This will save you so much time and money in the long run and will allow you to manage expectations for your customers. Along with that, a refund policy and any other industry related terms should follow suit. By doing this you will be able to cut down on cancellations and protect your business from unruly scheduling.
The tricky things about chargebacks are that many times the business owner has no idea that a customer has initiated one until they are being penalized. There are a few ways to help prevent this but none of them are watertight. First, you can make your contact information very obvious on the homepage of your website. If customers cannot find your information within the first few seconds of a google search, they most likely will stop looking and go through another means. Secondly, be willing to give a refund when they ask for one. In many cases, it is better to bite the bullet and give them their money back rather than dealing with a closed merchant account. And thirdly, implement a chargeback protection software. This program will give you a heads up when a customer starts a chargeback claim with their bank so that you can reach out and refund them before the bank does.
How to Get a Merchant Account
Opening a jet charter merchant account may prove to be a difficult task for your startup business.  Your clients want to pay but they look for ways that are convenient for them. If you do not accept credit cards, they may turn to another provider. But this is not as easy as it sounds.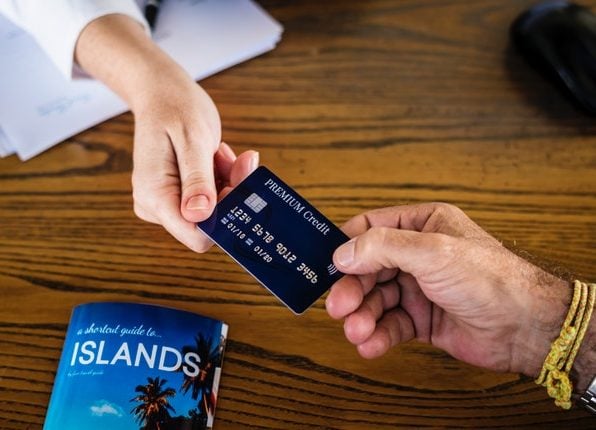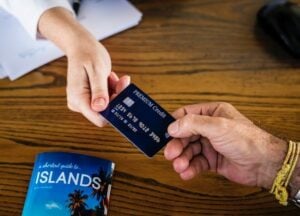 Even considering the high risk nature, you can still get a jet charter credit card processing account. But this will not come from a traditional payment provider such as Stripe, Square, or Paypal. Instead, you will need to turn to a reputable high risk payment processor. These providers are equipped to support high risk businesses such as yours along with a multitude of integration possibilities and a PCI compliant, secure virtual terminal.
You need a merchant account for jet charter tailored to the needs of your business. Do you want to accept mobile phone orders? You got it. Looking to provide ACH options through your payment gateway providers? They have you covered.
Once you find a merchant account provider that fulfills all of your needs, the next step is the application. They will need to know your business inside and out in order to apply you with the appropriate bank.
Steps to follow
To make sure that your application will be processed right away and approved, you should have the following documents:
Fill out the online application

Provide necessary documentation

Valid ID card

Bank letter or voided check

SSN or EIN

3 months of bank statements

Set up your gateway and begin processing
Within days you will be approved through a bank and can begin accepting transactions for your business. High risk credit card processing is what you need, so you can begin bringing in sales for your jet charter business. And with the help of an airline merchant account processor, you will fly through the entire procedure (pun intended).