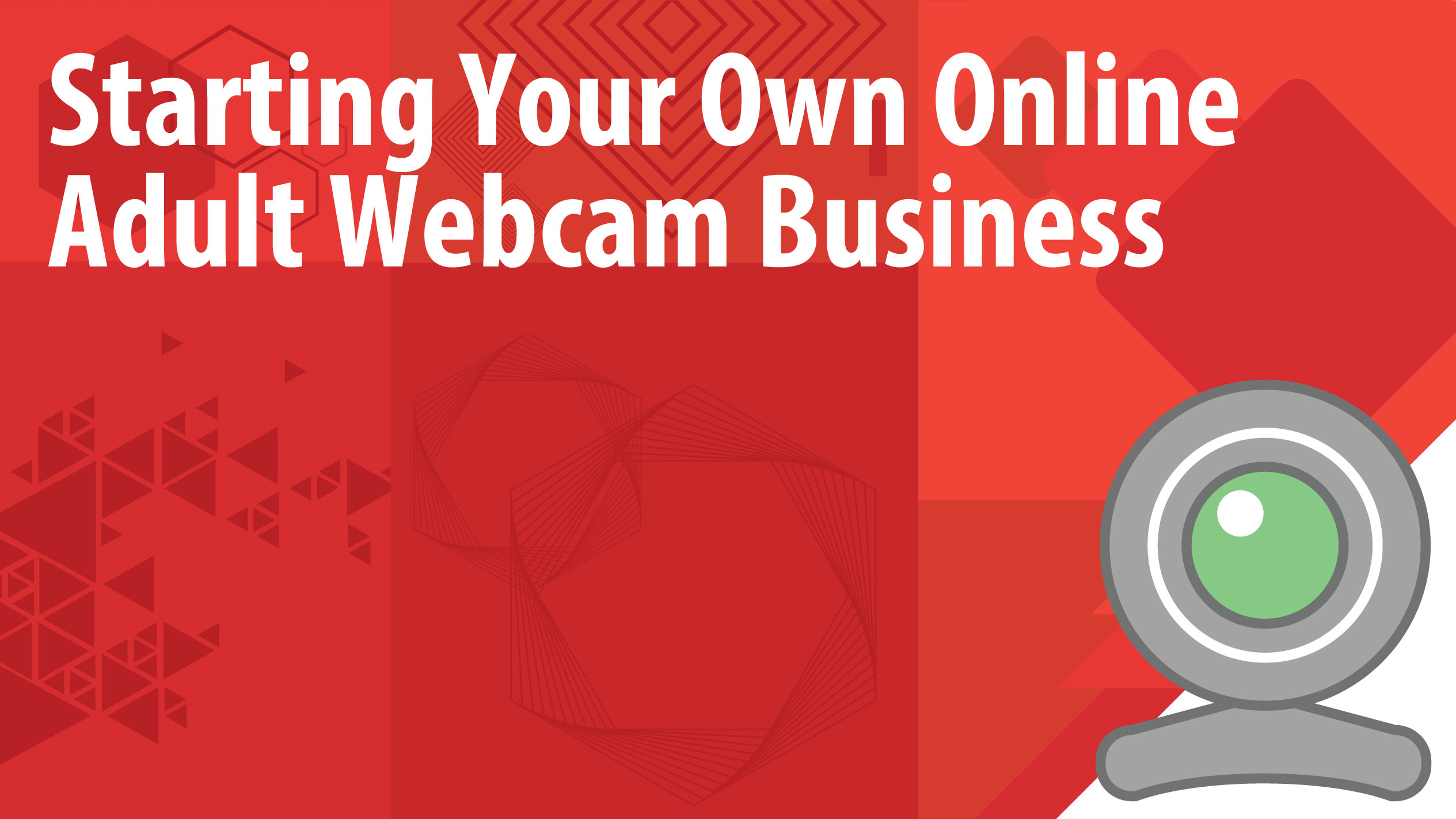 Starting Your Own Online Adult Webcam Business
Did you know that in 2013 alone, the webcam industry was estimated to be worth more than $1 billion and is still growing? Today, millions of internet users can gain instant access to their favorite webcam sites within seconds. Opening up the possibilty for webcam business owners to maximize profits as the industry to grow. If you are thinking of starting an online webcam business of your own, it is important to understand what the process entails. To ensure that you remain processing and profitable at all times comes with responsibility and compliance before anything else. Unfortunately, the adult webcamming industry is extremely volatile and is considered a high risk for payment processors. This means that in order to keep your business up and running, it is essential to obtain an adult webcam merchant account before you begin offering, promoting, and sharing the webcam services you provide.
What is an Adult Webcam Merchant Account?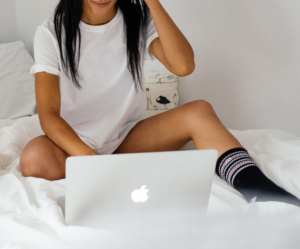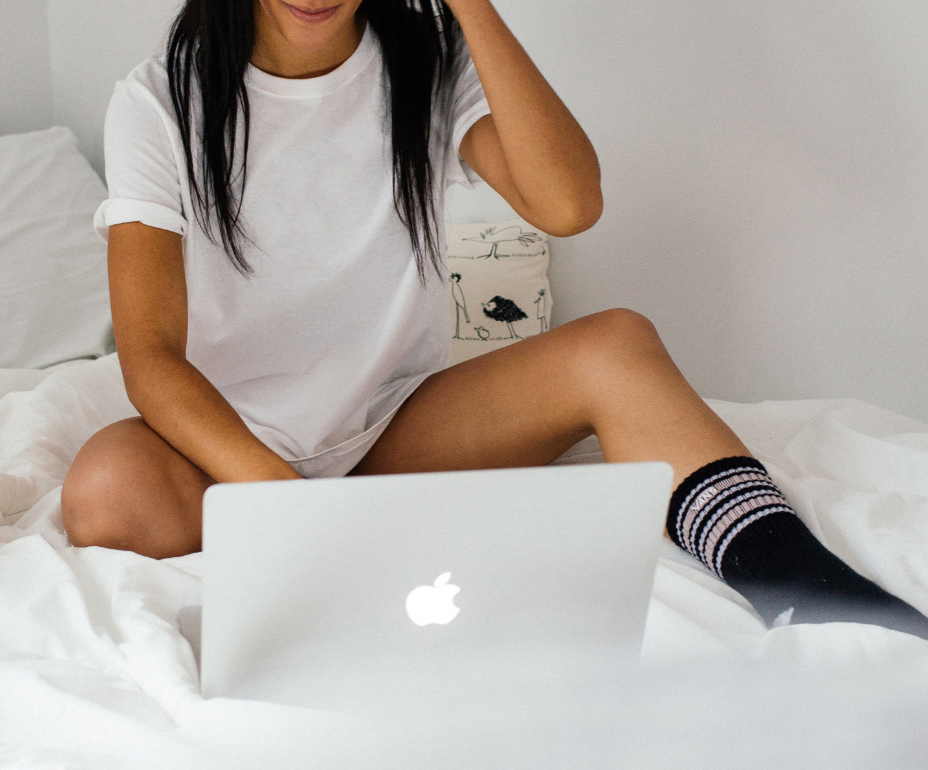 An adult webcam merchant account is an account which is provided for a business in order to accept credit cards for their adult-themed products and services. A payment gateway is setup through the merchant account so that a customer can enter their card information securely. Every account and payment gateway is approved and setup through the businesses payment processor. These accounts are usually approved based on the business's specific industry type. Webcam businesses would fall into the adult category. An adult-specific merchant account frees yourself from the traditional restrictions that many banks impose on merchant accounts but it also requires specific high risk payment processors to support it.
Why Do I Need an Adult Webcam Payment Processor?
Working with an adult webcam credit card processor is a must when you make the decision to begin starting a webcam business. Because the adult and webcam industries are high risk, traditional payment processors are unable to accept applicants. Without the ability to process card payments and subscriptions using traditional means, it becomes nearly impossible to remain in business. Online businesses rely on being able to accept all types of card payments because that is what their customers want.
Another reason adult, high risk payment processors are essential is due to their risk mitigation tools. Using an adult webcam payment processor is a way to ensure you are able to conduct business without breaking any terms of service, rules, or regulations. Low risk payment processors often do not have the capability of supporting adult industry merchant accounts in this way.
Some of the most notable reasons why payment processors don't work with adult-themed, webcamming, or high risk websites include:
Unfortunately, the adult industry is notorious for extremely high chargeback rates. This appears risky to top payment processors such as Paypal and Stripe. Any industry that generally receives more than a 3% chargeback rate is often black-listed by tier one processors. Protecting against these chargeback disputes is an important part of starting your own online business.
Due to the sheer volume of online adult entertainment, there has been a rise in fraudulent charges. Each processor has their own ways to reduce this risk, but traditional providers choose to support lower-risk industries. With an increase in online fraud throughout the adult entertainment industry (both online and off), it is no wonder that many payment processors are hesitant to work with newcomers.
Individuals of any industry can partake in illegal behavior. While this issue is far less uncommon than fraudulent charges or excessive chargeback rates, it is possible. Without the ability to monitor each individual adult webcam stream, major payment processors opt-out of the risk.
Sometimes it is as simple as low risk processors just don't want to work with businesses in the adult industry. It is seen as a fringe business. If the topic cannot be brought up over the dinner table, it is most likely an unsupported industry. This may stem from stigmatism of the industry, but is a non-negotiable aspect of starting a webcam business.
Risks of Not Using an Adult Merchant Account
In some cases, individuals find that their adult business merchant account has been approved through a low risk account. This is because processors such as that pre-approve accounts without looking at your business type. It is extremely risky to take a chance with a low risk account provider, because eventually they will find out and shut you down. Continuing to move forward with a non-adult merchant account is putting your account at risk.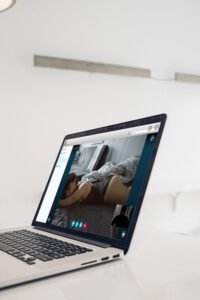 Shutdowns not only stop your credit card processing without warning but it also has your funds held for up to 6 months. In addition to this, the real threat is ending up on the Terminated Merchant File (TMF) list. This list is composed of businesses that have been found to be breaking the rules of their acquiring bank. Once your name appears here, it takes years to be removed and the possibility of obtaining another merchant account impossible.
Even if you believe your account with Paypal or Stripe is in good standing, your account is always at risk. Days, months, or years may pass before the processor sees your products, but it will happen. In order to secure your website's ability to generate money, obtaining a reputable and reliable adult merchant account is imperative.
Finding the Right Adult Merchant Account Payment Processor
Seeking the right adult merchant account payment processor may feel overwhelming and confusing. If you are just now starting a webcam business or running an online business altogether, take your time to search for a processor. When you begin researching payment processors, be sure to verify that they support high risk and adult-themed accounts. Take time to read real testimonials and reviews from verified customers. Ensure you choose an adult payment processor that is right for you and the webcam venture you intend to build.
Applying for an Online Adult Webcam Business Merchant Account
Once you have determined the adult payment processor that is right for you, it is time to begin the application. When applying for an online adult webcam business merchant account, you may be asked to provide the following information along with your application:
Personal Information: Banking details, SSN (Social Security Number), and current business accounts may be requested. You may be required to prove that you have a marketing material in place to help get your business going before you receive your merchant account. You may also need to verify that the business has been properly formed along with any essential industry paperwork.

History: If you have a history in sales, eCommerce, or in the adult industry, you may be requested to share this information. The more information you are able to share with a prospective adult merchant payment processor, the easier it is to receive approval.

Credit Score: An average score is more than enough to get started in this industry. But anything below 500 is going to make the process harder. In some cases, a cosigner will be required to ensure financial responsibility.
Working with an adult webcam payment processor will give you peace of mind while knowing you are operating your business properly and without risk. Having an adult merchant account is not only a way for you to begin generating a profit for your webcamming business, but also ensures that you can continue to do so. Do not get shut down after you have spent the time to build a loyal following of clients and cammers. With the right adult webcam credit card processor you can move forward with confidence that your online adult webcam business can grow.