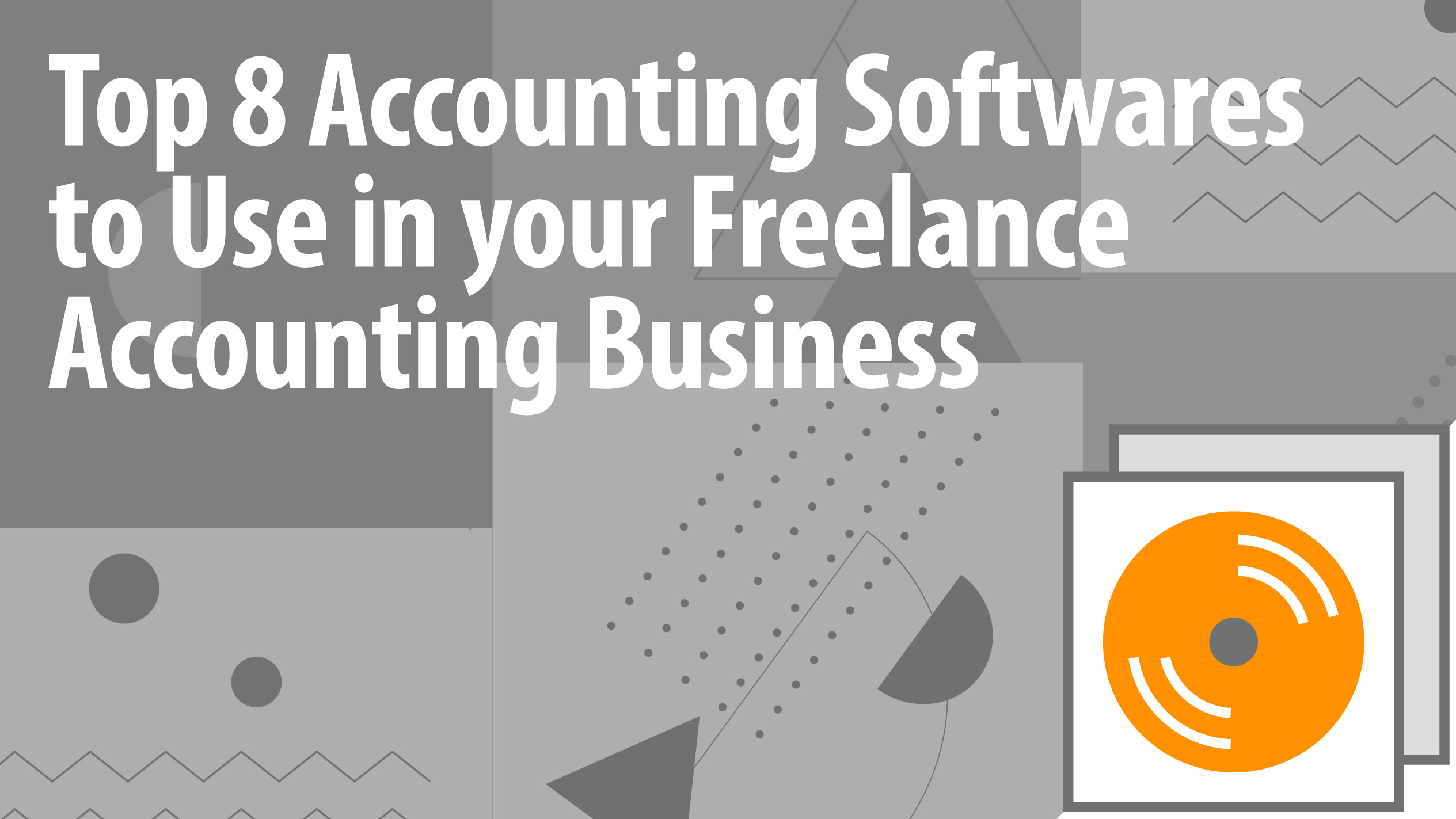 Top 8 Accounting Softwares for Freelance Accounting Businesses
If you are looking to provide accounting services to other businesses, accounting software is available and well worth the investment. Small business owners prefer to spend their time on delivering their services to their customers rather than on trying to create financial reports and generate invoices. This is when high-quality accounting software becomes so valuable to business owners. Providing this type of accounting service allows your clients to see exactly how their funds are being handled.
The Benefits of Accounting Software
Business accounting software helps to track incoming and outgoing funds and manage overall finances. If you are a small business owner, you will want to choose small business accounting software that is easy to use and affordable. A great small business software will track all expenses and allow the business owner to see exactly how the finances are being used. Whereas a larger company will want more options for planning, predicting, and cloud-based functions. Either way, these options are becoming a great resource for small and large business owners alike. 
The latest accounting apps are great time savers and offer many of the following:
Automatic payment reminders

Invoicing online

Automated bank feeds
Cloud-based functions add to these offerings, by also including the following:
Up-to-date information

Digital records

No software installations

No system updates
Advanced options that are available with progressive software includes the following:
Performance predictions

Inventory management

Point of sale devices to help invoice
The ability to generate and view comprehensive reports allows the business owner to learn a tremendous amount about their business.
Best All-Around Accounting Softwares
Depending on your needs, each of these software solutions has strengths and weaknesses. Take a look at the perks of each and do your own research before making your decision.
1. FreshBooks
This is best for freelance accountants and small businesses who are looking for much of the functionality at an affordable price. Constantly updating with new features, FreshBooks is an all around well-liked platform.
2. Sage 50cloud
Best for small and midsize businesses, this online platform is great for compliance and reporting. Featuring an extensive amount of add-ons such as online credit card processing, payroll, and POS solutions.
3. NetSuide ERP
Essentially a CRM, this dashboard is the jack-of-all-trades for the automation and accounting industry. You are able to customize the platform so that it's easier and more appropriate for you to use.
Better used for larger businesses, this is an "end-to-end" solution with a robust set of functions. Inventory monitoring and industry-specific applications can help any business use this platform.
5. Zoho Books
Backed by a reliable company, Zoho's accounting fix aims to add another streamlined solution for small and large businesses. This platform is a good value for the cost and will ensure that your needs are covered.
SaaS Subscriptions for Accounting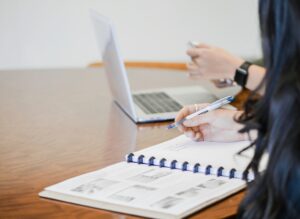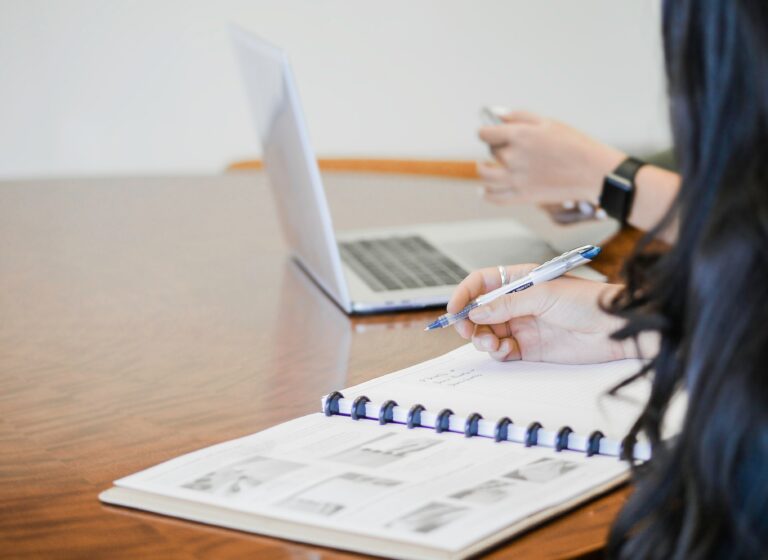 Business owners who are researching the best accounting software, but don't want to pay a high upfront price, should look into SaaS subscriptions. SaaS stands for software-as-a-service. This type of software only differs from other software types due to the purchasing type. Paying monthly spreads out the outgoing monthly cash flow to manageable prices.
SaaS subscriptions are most often cloud-based applications that eliminate the need for on-premises software solutions. The monthly charge includes support, software license, and other add-on features. 
A few of the best-known accounting SaaS Subscriptions are:
1. Xero
Xero is a must-have if your business uses Mac. It helps save valuable time by allowing for the automation of tasks. Also, live email and chat support is available 24/7. 
Provided by Intuit is one of the top-ranking accounting software apps available to small businesses. Accountants across the globe love this software and consider it user-friendly, affordable, and very effective. 
This application offers extensive perks including tabs for checks and currencies, features that cover taxes, and in-depth reporting.
Accounting Credit Card Processing
The next step for any new business is to be sure that you can get paid for your services. This is done through a merchant account that is linked up to your online payment gateway. In order to get the account setup, you will need to apply through a payment processor that will connect you to the appropriate bank. But because certain businesses fall under the high risk category, many traditional banks are unable to approve the application. Those businesses are commonly e-commerce, deal with high ticket sizes, or provide services rather than physical products. This holds true for accounting and tax preparation businesses.
In order to mitigate this risk and get paired up with an appropriate bank, you will need to reach out to high risk payment providers that have the banking relationships in place for high risk. This way you can be sure that you have the support for everything that your accounting business will need. Auto-invoicing, continuity subscriptions, point of sale devices, and so many more options become available with a high risk payment processor for accounting.
Having the ability to provide accounting credit card processing that is seamless and secure helps boost your accounting business to the next level. Trust your providers and know that you have the support to focus on other parts of developing your business.