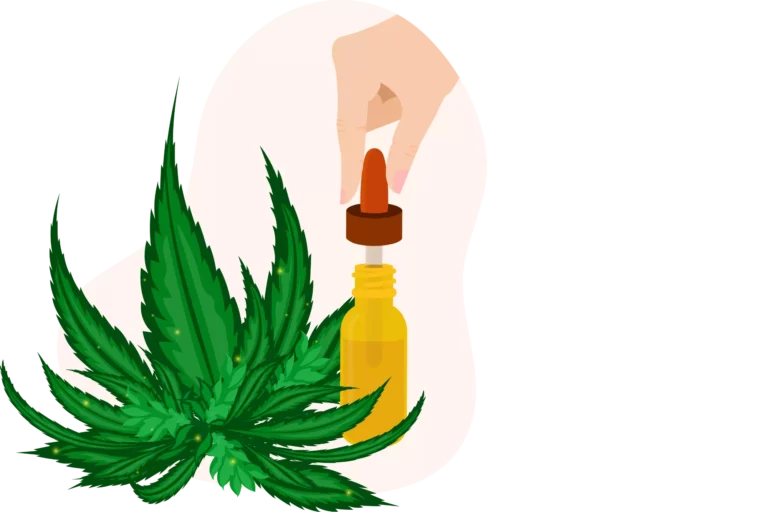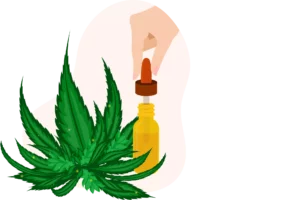 PayPal's CBD policy has proven to be one of the most misunderstood policies within the CBD market. A payments industry juggernaut, PayPal processes more than 19 billion transactions annually.[1]GlobalData. "Number of Payments Transactions Made Using PayPal: Global (Q3 2015 – Q1 2022)". Accessed February 22, 2023. But while PayPal is a first choice among business owners and consumers alike, the platform enforces strict policies regarding prohibited items and industries. Further complicating matters, PayPal is known for updating its policies without warning, leaving many merchants confused about whether or not they can use its payment tools.
As CBD popularity in the United States continues to grow, so too does the number of merchants wondering if their business can process CBD-related payments on PayPal. We've got the answers for you in this guide exploring everything you need to know about using PayPal as a CBD business and providing reliable payment solution alternatives. Let's dive in!
Does PayPal Allow CBD Sales?
PayPal does not allow CBD sales on its platform. The company will not process transactions for cannabis-derived products. This includes CBD, despite the fact that this product does not contain the same level of psychoactive-stimulating substances as traditional cannabis. In order to sell CBD products online, you must choose another payment solution provider to handle your credit and debit card transactions.
PayPal's CBD policy
In PayPal's Acceptable Use Policy, the company states that merchants may not use PayPal's service for activities that "relate to transactions involving (a) narcotics, steroids, certain controlled substances or other products that present a risk to consumer safety." While CBD is legal on a federal level—though, many states still enforce restrictions on CBD-related products—PayPal defines cannabis-derived products as "drug-related" therefore making them ineligible for payment services.
Can you do anything to change the policy?
Considering the popularity of CBD products in today's market, you might be wondering if it's possible to change PayPal's CBD policy. Unfortunately, there's nothing you (or anyone else) can do to change it. As one of the largest participants in the digital payments sphere, PayPal has made a firm decision to avoid processing CBD-related transactions. While this may evolve in the future, there are no indicators that PayPal is going to start servicing CBD businesses anytime soon.
CBD merchants aren't alone in their suffering from PayPal's conservative standards. Many other regulated higher-risk industries don't have access to PayPal's payment services either.
What are the consequences of violating PayPal's CBD policy?
Because PayPal actively prevents merchants from violating its terms of service, it would be challenging to continue processing CBD-related transactions without the company's knowledge. Additionally, PayPal reserves the right to remove merchants from its platform if they don't follow the rules surrounding restricted products. So, it's best not to question PayPal's willingness to hold your funds or freeze your account upon the sale of CBD products. In fact, PayPal was sued in 2022 for freezing customer accounts without providing reasoning.[2]BNN Bloomberg. "PayPal Sued for Freezing Customer Accounts Without Explanation". Accessed February 22, 2023.
If PayPal is the only platform you use to process payments, an account suspension and ensuing loss of payment processing capabilities could create significant financial losses for your business. Because it can take weeks to approve a new merchant account, make sure to set up alternative payment solutions now to avoid processing setbacks and revenue snags.
PayPal Alternatives for Selling CBD Online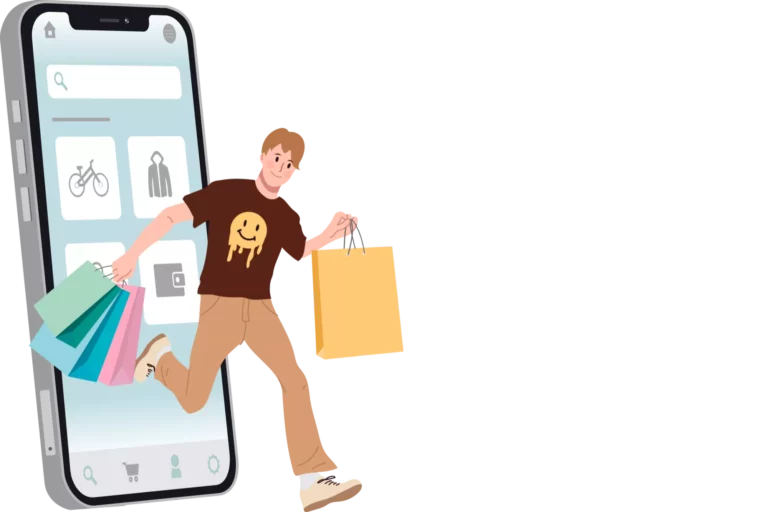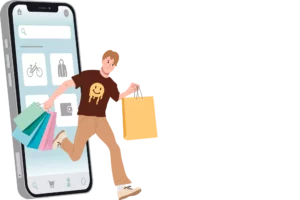 The CBD industry is forecasted to reach a valuation of more than $59 billion in 2030, making it an extremely fast-growing industry within the United States.[3]Global News Wire. "Cannabidiol (CBD) Market Size Worth USD 59.3 Billion by 2030 at 18.2% CAGR – Report by Market Research Future (MRFR)". Accessed February 22, 2023. Likewise, many U.S. state lawmakers are becoming increasingly more comfortable with the CBD industry in general. Even with this growth, entrepreneurs launching CBD businesses have limited options for payment processing due to the regulatory environment surrounding the industry. It's not just PayPal restricting access to CBD-related transactions, many other payment service providers have also banned the industry. For example, neither Shopify nor Stripe allow CBD merchants to use their platforms to process payments.
In the event a payment service provider does support the processing of CBD-related payments, they don't specialize in high-risk transactions. Meaning that they lack the tools and resources necessary to protect your business from chargebacks, fraud, and other unwanted situations. To successfully capitalize on CBD's popularity within the U.S. consumer market and avoid the pitfalls associated with the ill-suited processing of high-risk transactions, it's time to get a high-risk merchant account from a merchant services provider.
Not only do high-risk merchant accounts offer the necessary support to businesses carrying an elevated level of financial risk, but they also come with a range of other advantages:
No flat-rate pricing
Pricing transparency
Fraud protection
Quick funding timeframes
Third-party software integrations
Dedicated one-on-one support
Chargeback mitigation software
Industry experience and expertise
Get Your CBD Merchant Account with PaymentCloud
Many processors are unable or unwilling to offer payment services to businesses within the CBD industry—but not PaymentCloud! We've leveraged our experience servicing businesses in high-risk sections to offer a robust suite of advanced payment solutions, personalized customer support, and the most competitive available rates. When you apply for a CBD merchant account from PaymentCloud, you'll get approved quickly, so you can start making money quickly too!