As the CBD industry grows, so too does the number of merchants wondering if Stripe allows CBD sales. With the passage of the 2018 Farm Bill removing CBD from the controlled substance list—federally that is, the extent of CBD legality still varies by state—entrepreneurs can now capitalize on the CBD industry. However, these evolving and varying regulations have resulted in merchants facing challenges to secure payment processing, including through Stipe. Follow along as we unveil whether Stripe processes CBD payments and where CBD merchants can turn to for processing support.
Does Stripe Accept CBD Payments?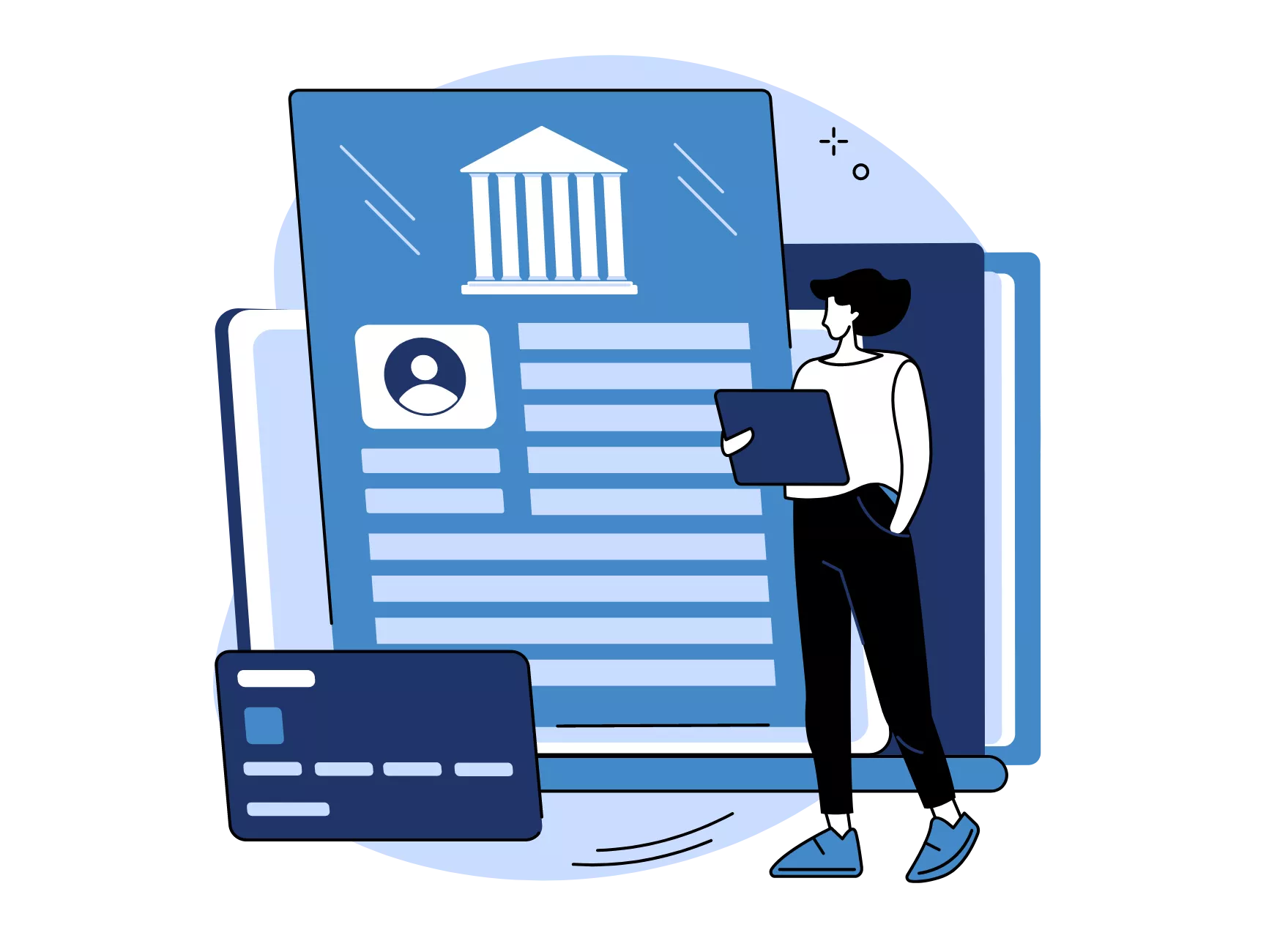 Unfortunately, the answer is no. Stripe views those operating within the CBD industry as high-risk businesses and prohibits the processing of high-risk transactions on its platform, despite local laws permitting CBD products.
While Stripe's restricted businesses list may seem excessive, especially in its prohibiting federally legal products, its purpose is to ensure compliance with applicable laws and safeguard the company from potential penalties imposed by governing institutions
If you're planning to sell CBD products online, take Stripe off your list of partners, along with all other payment service providers. Instead, consider partnering with a merchant services provider specialized in servicing the CBD industry for your payment processing needs.
What Does It Mean to be Labeled as a "High-Risk" Business?
A high-risk label doesn't imply anything negative, rather it indicates that your business requires specialized services. Essentially, this classification of risk serves as a tool for financial institutions to determine the financial exposure associated with extending their services to businesses. The below factors determine the fiscal riskiness of a business.
Chargeback Rate: A high chargeback rate could mean fraud, customer dissatisfaction, or poor business practice.
Average Ticket Sales: Businesses with high average ticket sales are risky because large transactions carry a costly financial loss if fraud or chargebacks occur.
Likelihood of Fraud: A business's exposure to fraud can be determined by its products, its payment methods, and the consumers it serves.
Recurring Billing: Subscription-based businesses are considered high-risk due to the ongoing customer interaction increasing the possibility of chargebacks.
Credit Score: A credit score is an indicator of a merchant's historical financial health.
Why Is CBD High-Risk?
The payments industry perceives CBD operations as a significant risk due to frequent changes to the laws governing these products. Since the passage of the 2018 Farm Bill, CBD regulations have become more lenient. However, the conflicting state laws pose many challenges for businesses and financial institutions alike. Additionally, the limited scientific evidence supporting the benefits of CBD products further worsens the financial exposure associated with this industry.
If you're set on starting a CBD business, consider working with a high-risk merchant service provider. A specialized provider can leverage its expertise to assist you in overcoming the challenges posed by operating in the CBD industry.
What Will Happen if You Process CBD Payments with Stripe?
Accepting payments for CBD products through Stripe can be a risky endeavor, as the platform does not permit CBD products. If CBD purchases are made, Stripe can hold on to funds for up to 180 days, freeze your account, or completely terminate it.
Even if Stripe doesn't close your account, a temporary freeze for investigation can severely impact your CBD business. During this time, you will not be able to accept payments, which can result in a loss of revenue and potentially harm your business's financial stability. To avoid potential headaches, it is advisable to use a trusted merchant service provider with experience in the CBD industry and a thorough understanding of its complexities. This will ensure a secure and uninterrupted flow of revenue for your business.
Will Stripe Ever Allow CBD Payment Processing in the Future?
One can be optimistic about Stripe allowing CBD payment processing in the future, but in this case, it's unlikely Stripe will change its stance on CBD businesses. Currently, Stripe primarily serves low-risk businesses due to their limited resources for handling high-risk merchants.
Things may change in the future, but for now, Stripe does not process high-risk transactions. Alternatively, high-risk merchant service providers have the services CBD businesses need, and in many cases, offer a better experience than Stripe.
PaymentCloud Can Help
Stipe doesn't process CBD transactions, but don't wave the white flag just yet. High-risk merchant service providers can offer payment processing services to CBD businesses! As PaymentCloud is a leading provider in the high-risk sector, our representatives are knowledgeable about the complexities of the CBD industry and can provide tailored solutions for your business. Take the first step towards establishing a reliable CBD payment processing by contacting PaymentCloud today!