Obtaining secure, affordable, and easy banking options can be difficult for merchants within the CBD industry—but the Safe And Fair Enforcement (SAFE) Act aims to simplify the process. The SAFE Banking Act was developed to help financial institutions overcome the legal hurdles and reputational stigma of extending services to cannabis-based businesses in areas of the United States where medicinal or recreational marijuana is legal. From farmers to retailers to bankers processing the industry's current 16.7 billion-dollar proceeds, the entire industry has had to grow up on its own.[1]GrandView Research."Legal Marijuana Market Size & Growth Analysis Report". Accessed February 16, 2023. However, the SAFE Banking Act finally aims to stop federal regulators from punishing financial institutions for working with marijuana & CBD-related businesses.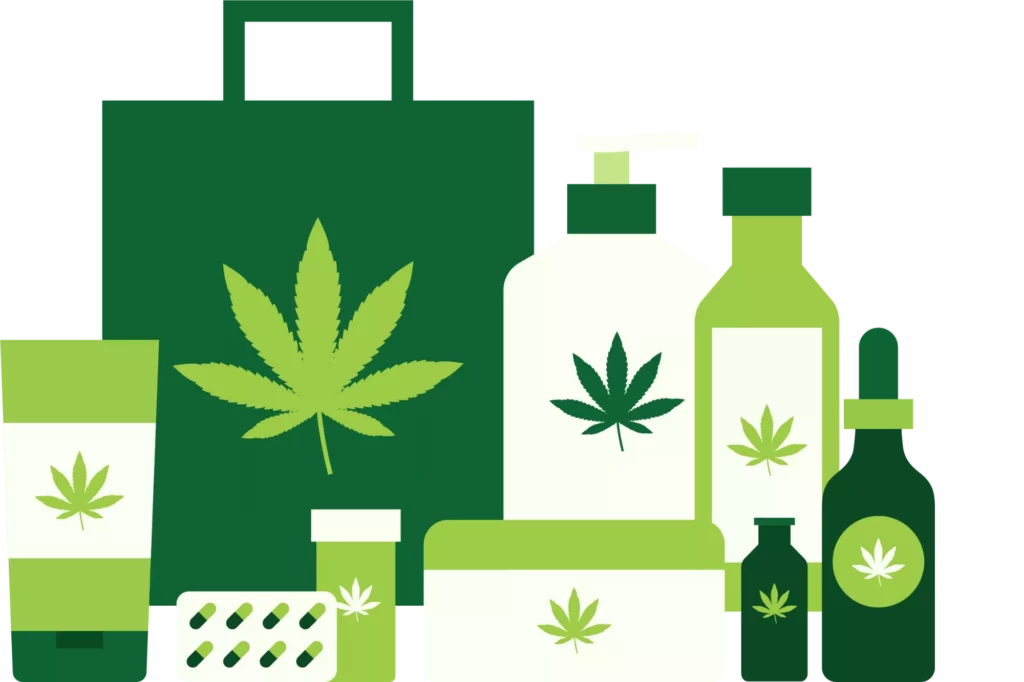 Despite bipartisan support and substantial approval within the House, the SAFE Banking Act still languishes in the Senate. And it doesn't stop there—it was shelved again in 2022's lame-duck session. But if there's a will, there's a way. Several creative financing and work-around payment solutions have rushed in to fill the gap. As a result, several merchant account providers in the high-risk industry now offer alternative payment methods for cannabis-based businesses across the U.S.
If you're a CBD merchant or simply interested in starting a CBD business, continue reading to learn about how the SAFE Banking Act could impact your business if the bill becomes law. In this article, we'll take you through The SAFE Banking Act, its provisions, and its impact on the CBD industry as a whole.
What Is the SAFE Banking Act?
The passing of 2018's Farm Bill legalized THC-free hemp. As a result of CBD being federally legal, though still subject to state-specific regulation, demand for CBD began to soar. However, cannabis remains federally illegal in the United States. As such, many traditional financial institutions can't, or simply won't, facilitate cannabis-related transactions due to the industry's strict rules and regulations.
The Safe and Fair Enforcement Banking Act, officially H.R. 1595, is a proposed piece of legislation hoping to change all of that. The bill would eventually allow big-wig financial institutions to engage with cannabis-legal businesses in the U.S. If passed, the bill would shut down the ability of federal regulators to penalize state-run cannabis shops and their banks. Earning money from cannabis sales wouldn't be unlawful, and banks wouldn't be subject to anti-money-laundering laws. Thus, the bill puts protections in place for businesses, their vendors, their owners, and their employees—a boon for the industry and a big win for your CBD business.
Overview and Background of the SAFE Banking Act
Introduced by Ed Perlmutter (D-CO) in 2019, and again by Jeff Merkley (D-OR) in 2021, this bill has been around in some form or another since 2013. Yet when asked, Senate majority leader Chuck Schumer says it's still only "close" to passing in the Senate. [2]Vorys."SAFE Banking Act Reintroduced in Congress as Cannabis Banking Reform Gains Bi-Partisan Momentum". Accessed February 16, 2023.
In 2021, the SAFE Banking Act was passed in the House of Representatives as part of the National Defense Authorization Act (NDAA). But with limited momentum in the lame-duck session, leaders prioritized National Defense and Fiscal Appropriation, with the SAFE Banking Act removed. So, despite the effort of its supporters, the SAFE Banking Act once again didn't go through. And although some backers expect one more round as a stand-alone measure, the legislation's future still remains unclear.
What Are the Provisions of the SAFE Banking Act?
The SAFE Banking Act aims to legitimize the way financial institutions service the cannabis industry. Proponents say these measures will greatly open up the funding and financing for CBD- and marijuana-based businesses in the U.S., helping the U.S.'s cannabis industry mature. Its primary provisions would:
Explicitly prohibit federal regulators from penalizing financial institutions servicing the cannabis industry. This would ensure banks aren't liable for providing loans or financial services to legitimate state cannabis businesses, providing greater access to financial services for them.
Allow legal, state-compliant businesses to access financial services, such as business bank accounts and payment methods like credit and debit cards.
Declare that funds obtained from cannabis businesses are legal proceeds, thus providing protection for banks, payment processors, and insurers across the U.S.
Help banks understand how to manage marijuana-related business transactions, and how to assist in investigations regarding suspicious activities when necessary.
What Impact Does the SAFE Banking Act have on the CBD Industry?
CBD products are made from a non-psychoactive cannabinoid found in the hemp plant and aren't technically subject to the same restrictions as THC-rich marijuana. But there's still a lot of grey area surrounding the financing, regulation, and sale of any type of product derived from the cannabis plant. Without any kind of legal reform, the entire nation's cannabis industry remains in a state of unease. For example, news of SAFE Banking's third failure to pass in late 2022 sent marijuana stocks plummeting.
If the SAFE Banking Act is passed, it will allow CBD businesses to start selling CBD online without all the harsh regulations and financial instability now surrounding them. It would also make it possible for direct cannabis businesses to obtain high-risk merchant accounts to process credit card transactions due to more comfortable conditions for investors, financiers, and insurers. Until then, cannabis and other derivatives like CBD are still being sold by businesses forced onto the fringes.
To meet the demand left behind by larger tier-one financial institutions, many successful merchant service providers have established reputable connections with certain processing banks and are now able to offer credit card processing to CBD merchants, as well as alternative payment methods to full-blown cannabis businesses.
What Are the Supporters Saying About the Bill?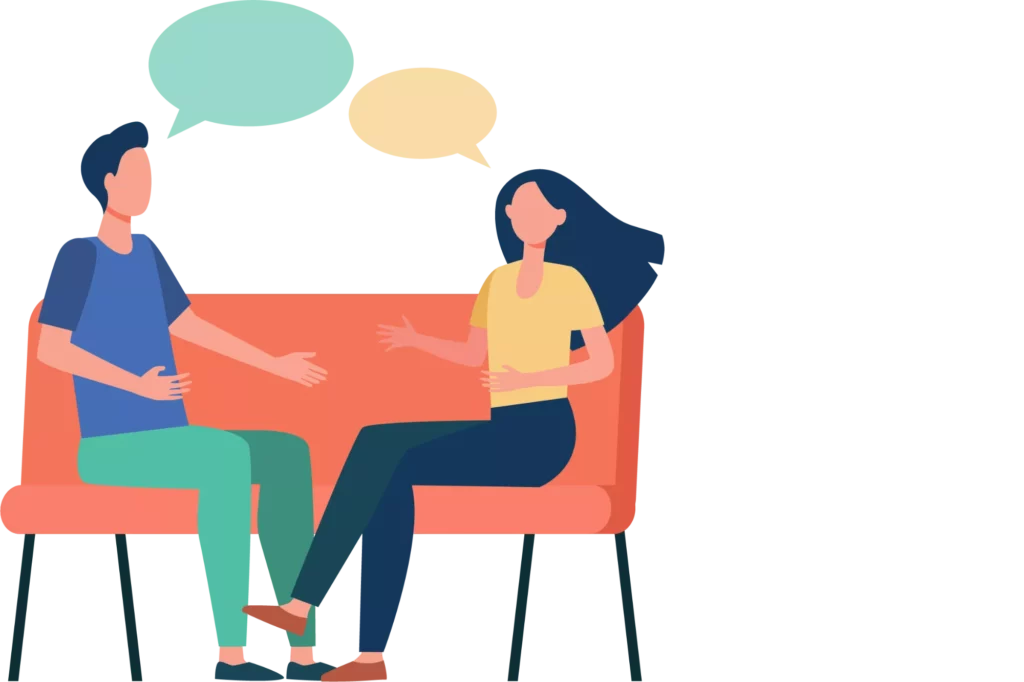 Proponents of the Secure And Fair Enforcement Banking Act say the bill represents the industry's best opportunity to enact fast cannabis reform. Supporters of the bill say the SAFE Banking Act would:
Increase the number of financial institutions providing services to marijuana-related businesses to create better pricing, healthier competition, better loan terms, and larger injections of capital.
Successfully reduce the public safety risk and open up support for veteran- and minority-owned businesses.
Alleviate uncertainty for dealmakers and increase access to much-needed industry funding.
Reduce the inherent risk of running a cash-only business that exposes merchants to theft, fraud, and violent crime.
Pave the way for plant-related businesses to list on major exchanges like Nasdaq or NYSE.
Despite these benefits, conservative hold-outs remain. These opposers fear that legitimizing the marijuana industry would do our country more harm than good. For this reason, the bill's future remains frustratingly uncertain.
Closing Remarks
The passage of the SAFE Banking Act could mark a significant milestone for CBD- and cannabis-based businesses, and for banking institutions currently operating in fear of federal regulation. Although this would undoubtedly help the CBD industry emerge into a more mainstream role, there are already a handful of experienced providers that offer CBD merchant accounts to cannabis-related businesses. Take advantage of our industry knowledge and expertise and start growing your business today!
---