Selling CBD can be complicated in general, but selling CBD on Shopify comes with even more restraints. CBD is a very profitable, up-and-coming industry. Data shows that some CBD businesses are seeing net profit margins rise above 40%. Experts anticipate that the industry should reach $20 billion by 2024, depending on your location. Regulations in some regions could actually decrease profit margins for CBD companies because of additional hurdles, requirements, and regulations that affect operations.[1] CBD Nationwide. "Are CBD Stores Profitable?". Accessed February 7, 2023.
If you're looking to start a CBD business, you may question if Shopify is a valuable tool for your business. In this article, we'll review the ins and outs of selling CBD on Shopify, the requirements, how to find a payment processor that will work with both Shopify and CBD sales, and more!
Can You Sell CBD on Shopify?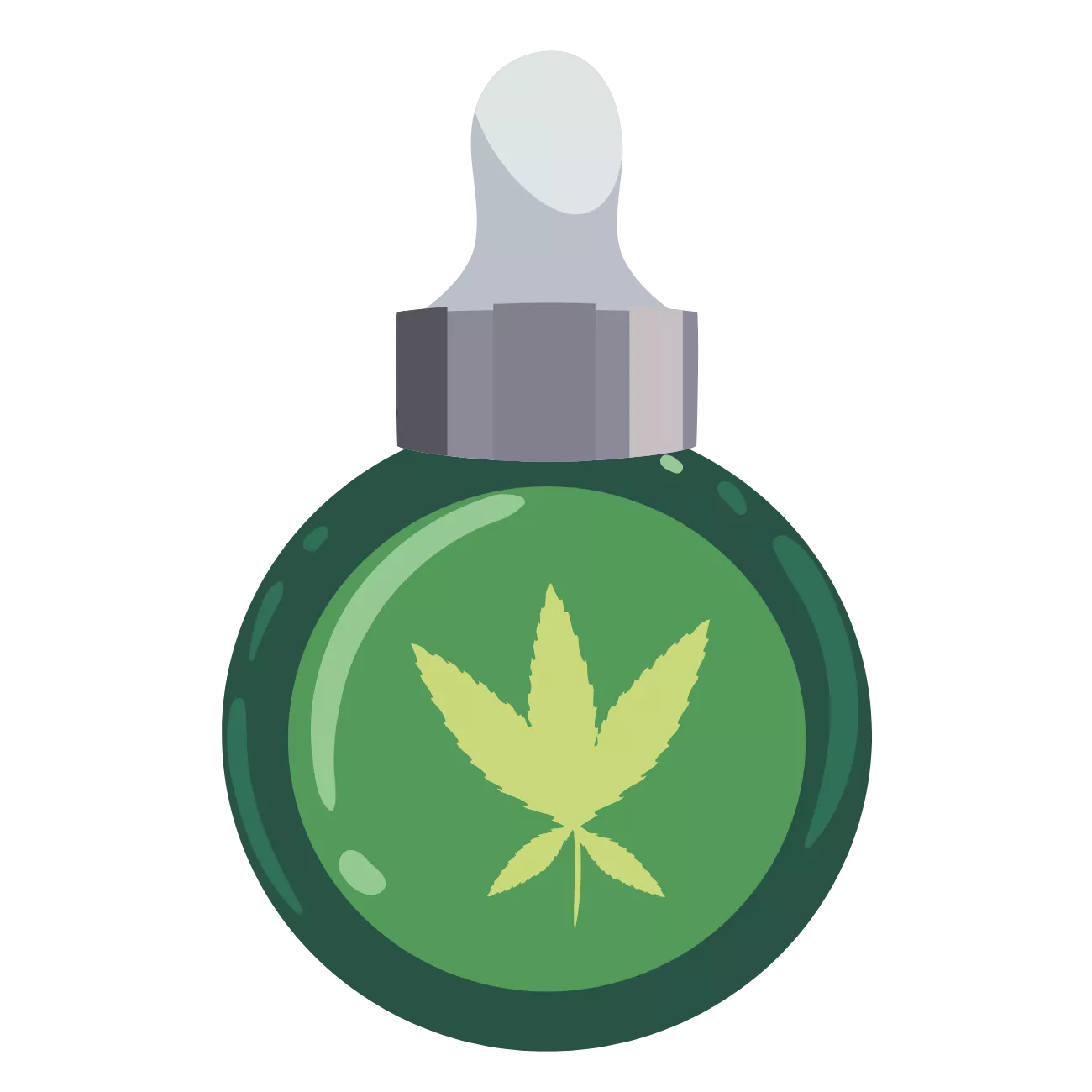 So, can you sell CBD on Shopify? The answer is yes, you can technically sell CBD on Shopify's eCommerce platform—but you cannot use Shopify Payments as your payment processor. While using it as a website platform, there are rules and regulations that you need to abide by. You must follow all state, federal, and local sales laws and agree to take full liability for any losses. This means that if you break a law or get into any legal trouble, you cannot pass on the blame to Shopify. Now, let's look at the specifics of Shopify's CBD policy below.
To avoid potential pitfalls, it's advisable to seek the guidance of a local lawyer or CBD expert. This will help you to stay knowledgeable about the highly regulated nature of the CBD industry and ensure that you are fully prepared.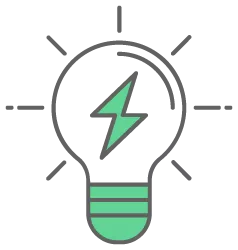 Understanding Shopify's CBD Policy
As previously mentioned, Shopify allows for the sale of hemp-derived CBD products on its platform. However, Shopify does not allow you to use it as a payment processor to accept payments. In short, this means that you can use Shopify to build your website, track inventory, etc., but you'll need to connect it to another payment gateway to accept payments from your customers. (We'll take a deeper dive into this topic later on in this article).
Requirements to Sell CBD on Shopify
In February 2022, the sale of CBD became legal in all 50 states, opening up opportunities to entrepreneurs and businesses looking to enter the CBD market. However, with any new industry comes regulations that must be adhered to. There are two primary requirements that must be met to use Sopify for your CBD business—all CBD products must have a THC level below 0.3% and must be derived from hemp.
The THC level is a strict standard set by the government to ensure that the CBD products being sold are non-psychoactive and safe for consumers to use. Additionally, CBD derived from hemp will naturally be low in THC and high in CBD.
Types of CBD Products You Can Sell on Shopify
There are many different types of CBD products that can be sold on Shopify. Here's a list of the acceptable ones:
CBD for pets
Concentrates
Topicals and ointments
CBD edibles and gummies
CBD flower
Pills and capsules
CBD vaping products
Atomizers and sprays
Finding the Right Shopify CBD Payment Processor
Finding a suitable payment processor to integrate into your Shopify account can be one of the hardest parts of selling CBD on Shopify. As CBD is closely associated with marijuana, many payment processors consider CBD a high-risk item. Since there are more regulations for CBD products, it makes banks and other financial institutions hesitant to do business with CBD merchants. Also, since the industry is so new, many banks are unsure of the financial risk they could be taking on and if chargebacks are much greater.
So, finding a high-risk payment provider to use on Shopify's platform can seem like an overwhelming process, but if you find a compatible CBD merchant account, it can be rewarding.
---
How to Sell CBD on Shopify in 3 Easy Steps
Securing a merchant account is essential for any business that wants to accept credit card payments, but the process can be especially complex for businesses selling CBD. Shopify allows payment processing directly through their platform for various industries, but for CBD, merchants must look elsewhere for processing solutions. Specifically, because many banks are wary of cannabis-related businesses due to their heightened risk of chargebacks.
As a merchant in the CBD industry, once you find a bank or processor willing to take your business, you must then go through the application process. This usually involves providing detailed personal and business information to assure the processor that you are a trustworthy merchant. Your processor will provide you with a payment gateway and connect it for you once you're approved. From there, you then can connect your Shopify store to a payment gateway, which is the software that allows your customers to make online payments. With these three components in place, you can start accepting credit card payments on your website.
Below, we'll explain how the application process goes from start to finish in three steps:
Step 1: Apply for a CBD Merchant Account
Do your research to find providers that offer high-risk merchant accounts, this ensures that you'll be protected when you start selling CBD. Once you've found a few solid candidates, it's always good to compare their contract terms, rates, and fees to figure out which one best suits your business.
After you've chosen a provider, the application process starts. Be sure to include accurate information about your business, as this will be used to determine whether or not you qualify for a merchant account. In most cases, you will need to provide basic info about yourself and your business including your social security number, business bank account information, applicable business licenses, processing history, proof of inventory, and a finished website with all requirements added.
Step 2: Underwriting process
The underwriting process for a CBD merchant account varies slightly from that of a low-risk merchant account. First, they will look at all your basic information, including the business name, contact information, and business type. The next step is to review financial information, such as average monthly sales and credit card processing history (if applicable). They might ask for additional documentation during this step like tax returns, licenses, or bank statements. Finally, they will run a personal credit check to confirm that you are a trustworthy merchant. After the underwriting process is complete, you will be notified of your approval status.
Step 3: Approval process
Once your application has passed through underwriting and been approved, you will be contacted by an onboarding representative to set up your payment gateway. They will help you integrate the gateway to your Shopify website by giving you specific API codes to plug in. Once this is done, you can officially sell CBD products online.
---
Marketing Your Shopify CBD Products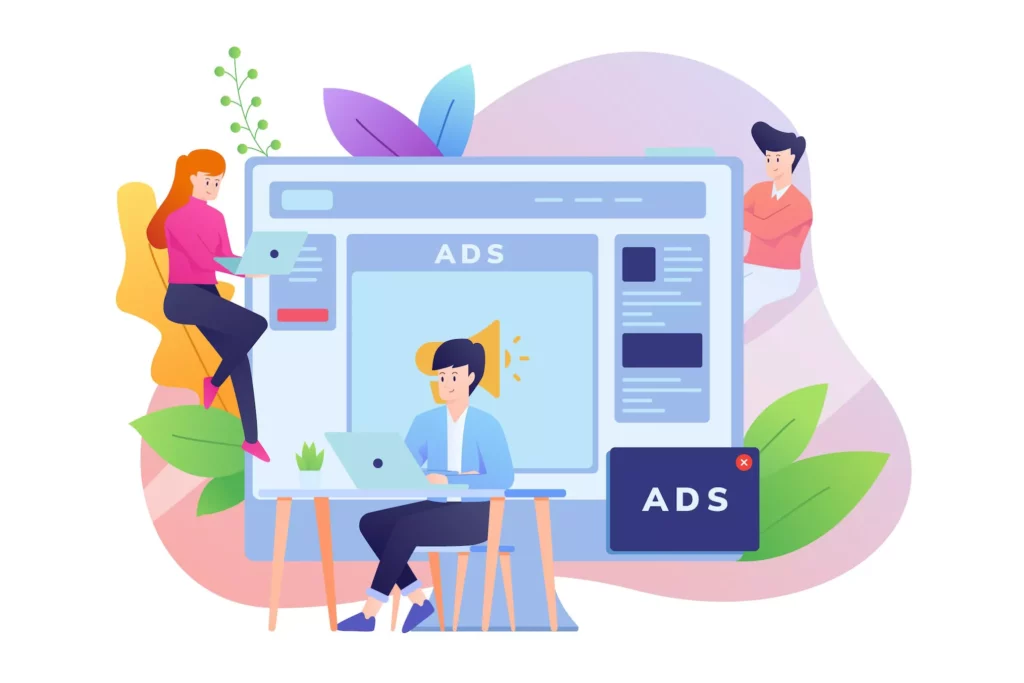 When starting a CBD business, it is important to have a good marketing strategy in place. CBD is a relatively new and exciting industry for many, so naturally, there's a lot of competition. A good marketing strategy can help you stand out from the crowd and attract potential customers. There are a number of different marketing channels you can use, including online advertising, PR, and content marketing. It's important to choose the right mix of channels for your business, as some might work better than others. Shopify also has a built-in marketing platform that can help you reach your target audience. With a little planning and marketing efforts, you can successfully market your CBD business on Shopify.
Importance of Offering Customer Support for Your CBD Store
Anyone who has ever shopped online knows that customer support is important. Your customers want to be able to talk to a real person who can answer their questions and help them find the right product for their situation. So, be sure to have helpful, knowledgeable customer service for your clients.
Understandably, because the use of CBD is relatively new, there will be frequent questions from your customers. For example, the difference between full-spectrum and isolate, how much CBD is enough, and the side effects. Making sure you have an open line of communication with your customers will also help better protect you from costly chargebacks in the future. When customers know exactly what they're purchasing, it can help to build brand loyalty and limit returns and bad reviews.
---
Selling CBD on Shopify: Final Thoughts
Selling CBD on Shopify can be a very lucrative business. CBD is a popular product that's used for a variety of purposes, with growing demand. Shopify provides simple eCommerce tools and resources that can help your business become successful, even if you're a first-time seller. However, since CBD is considered a high-risk industry, you cannot use Shopify as your actual payment processor. Thankfully, there are other CBD merchant service providers that cater to high-risk industries that have the tools to protect your business's reputation. When you sign up for our online payment processing, you'll be on your way to accepting CBD payments in no time!
FAQs About Shopify & CBD
Can I sell hemp products on Shopify if my business is not in the US?
Unfortunately, you cannot sell hemp products on Shopify if your business is outside the U.S. According to Shopify, "The attestation for the Sale of Hemp and Hemp-Derived Products is only available to stores that are based in the United States."[2]Shopify. "​​Attestation". Accessed February 7, 2023.
What types of hemp or hemp-derived CBD can be sold on Shopify?
When selling CBD on Shopify, you can sell any type of CBD product that is hemp-derived, including oils, creams, soaps, and more. The CBD must also have a THC level lower than 0.3%.
Can I Sell CBD on Shopify in every state?
Yes, you can sell CBD in all 50 states on Shopify. However, you must check with state and local CBD laws to make sure that you are selling it legally. Shopify leaves this verification up to you, so it's always important to do your homework. Also, it's recommended to speak to a lawyer about the regulations in your state and to verify compliance.
This article does not contain legal or business advice. This article was written for educational purposes only.