Small businesses are the backbone of the American economy, and microlending is one way to help them start or grow. Microloans boost investment and can advance your startup business to the next level. On the other hand, applying for any kind of business funding may feel intimidating to a small business owner however microloans are suitable for small businesses looking to expand.
In this article, we'll explore what microloans are, how to apply for and use them, and whether they would benefit your business.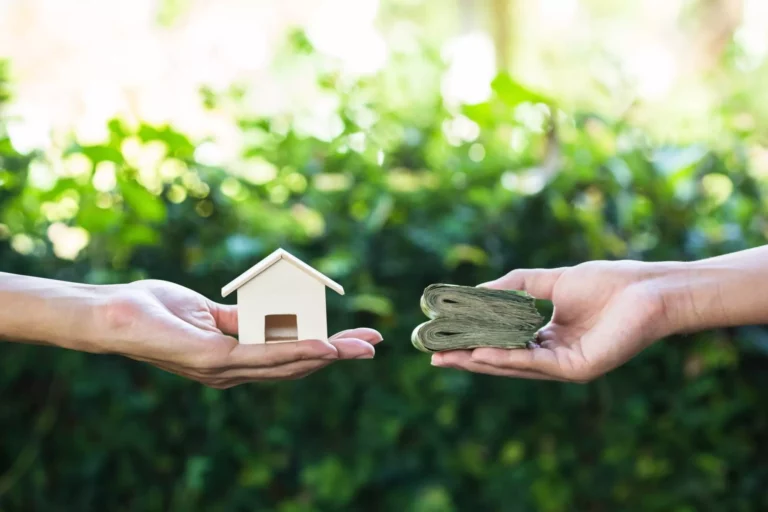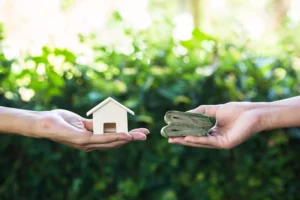 What Is a Microloan?
Microloans are a type of business loan and are different from traditional loans in a few ways. First, microloans are typically for smaller amounts of money (up to $50,000)[1]SBA."Microloans." Accessed April 12, 2022.. Second, microloans are usually given by professional investors, nonprofit organizations, or micro-lending institutions rather than banks. And third, microloans tend to have lower interest rates than traditional loans.
How Does Microlending Work?
Microlending usually works through microfinance institutions (MFIs). MFIs are nonprofit organizations that provide financial services to low-income people who do not have access to traditional banking services[2]Investopedia. "Microfinance." Accessed April 12, 2022..
MFIs offer microloans, savings accounts, and other financial services to their clients. They also use the money from microloan repayments to fund new microloans. This makes microlending a sustainable way to provide financial assistance to low-income people, and those who cannot get loans from traditional banks.
What Is the Purpose of a Microloan?
The purpose of a microloan is to help low-income people advance their businesses. Businesses use microloans to finance the purchase of equipment, inventory, or supplies. You can also use them to finance business expansion, such as the opening of a new store or the hiring of additional employees.
In addition to providing financial assistance, microlenders often offer business training and counseling to their clients. Lenders want to see small businesses thrive and give back a return on investments that they genuinely believe in [3]The Balance. "What is Microlending." Accessed April 12, 2022.. This can be a valuable resource for entrepreneurs who are starting a business for the first time.
Types of Microlenders
There are a few different types of microlenders. Community development financial institutions (CDFIs) are microlenders that focus on providing financing to low-income people and businesses in underserved communities.
SBA microloan program
The U.S. Small Business Administration (SBA) is a government agency that provides microloans to small businesses through participating lenders.
Peer-to-peer microloans
Peer-to-peer microlenders provide loans that are funded by individual investors. These lenders are typically local organizations looking to help out entrepreneurs in the same community.
Online microlenders
There are a number of online microlenders that provide loans to small businesses. Online microlenders often have a simplified application process and can provide funding more quickly than traditional lenders.
Pros and Cons of Microloans for Small Businesses
Microloans can be a good option for small businesses that need financing but do not qualify for traditional loans. They are typically used to finance a wide range of business expenses, including equipment, inventory, supplies, or business expansion.
The biggest advantage of microlending is that they provide access to loans for businesses that otherwise don't qualify for small business loans. Other advantages include:
Flexible requirements
Fast approval process
Business guidance
The main disadvantage of microloans is that they are typically loans of up to $50,000. If you need a greater loan, a business loan might be a better option.
Microfinancing Terms and Rates
Interest rates on microloans can vary depending on the lender but are typically higher than rates on traditional small business loans as microlenders take on a greater risk however, there are nonprofit organizations that offer microloans with no interest rates.
It should also be noted that microloans usually have a shorter repayment term than traditional loans.
How to Apply for a Microloan
To apply for a microloan, contact a microlender that offers loans to small businesses in your area. You will typically need to fill out a loan application and provide financial information about your business. There are also microlenders that allow you to apply online.
When you apply for a microloan, you will need to provide information about your business, including your business plan and financial projections. You may also need to provide collateral, such as a piece of equipment or your home, to secure the loan.
Once you are approved for a microloan, you will then use the funds for your business. Receipts and invoices are acceptable ways to show how you are using the loan.
If you are not approved for a microloan, the microlender may be able to offer alternative financing options.
Get a copy of your current business plan ready
Microlenders will commonly request to see a copy of your current business plan during the application process. Having a business plan ready will help you quickly respond to requests for information from the microlender.
Determine your eligibility
To be eligible for a microloan, you must be a small business owner who needs financing for business purposes. You will also need to have a good credit history and demonstrated ability to repay the loan.
Eligibility requirements
Must be a for-profit small business. Only for-profit businesses qualify for a small business loan. Non-profit childcare centers are the only exception.
Credit history. Although things like bankruptcy or foreclosure make it harder to qualify, highlighting strengths in your credit history will help your microloan application.
Ability to repay the loan. Lenders will want to see evidence that you have the ability to repay the microloan. This includes both personal and business financial statements and projections.
Business purpose. You will need to explain how you plan to use the microloan funds and how it will help your business.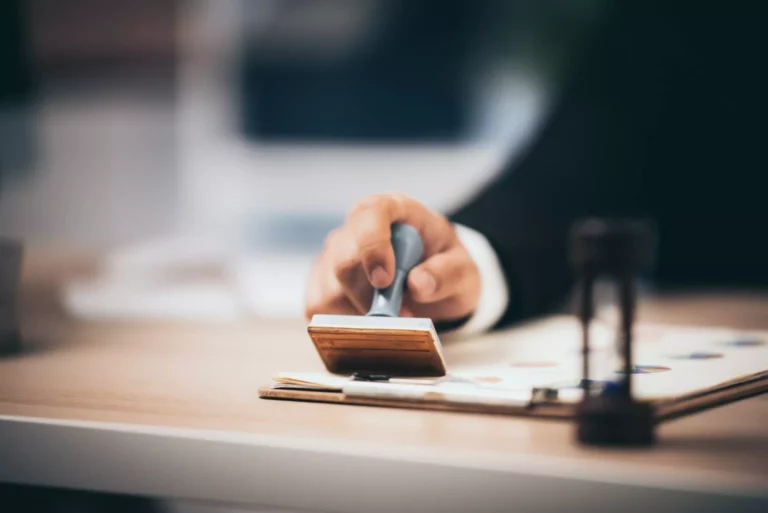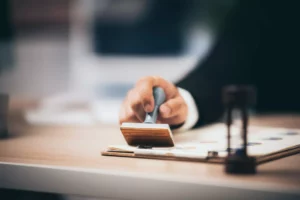 Choose a microlender
Not all microlenders are equal. Some microlenders specialize in certain types of businesses or industries, while others have more general lending programs.
When choosing a microlender, it is important to compare interest rates, loan terms, and application requirements.
Gather other necessary documents
When you apply for a microloan, the microlender will request financial information about your business. You will need to gather financial documents, such as tax returns, financial statements, and bank statements.
If you are not sure which financial documents you will need to provide, speaking directly with a microlender will be your best bet.
Microloans Example: What are the Best Uses for Microlending?
Microlending can be used for a variety of purposes, such as:
Starting a business: First-time entrepreneurs may not have the startup funds to create a business.
Growing your business: A microloan can help your business expand to where you would like it to be.
Purchasing equipment: Funds from a microloan can assist you with your purchasing power for equipment.
Making improvements: Investing loan funds into business improvements can establish your business even more.
Microlending Alternatives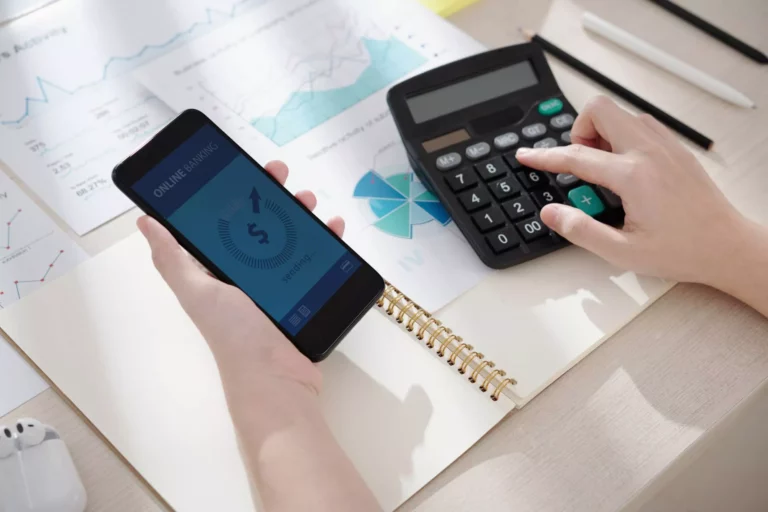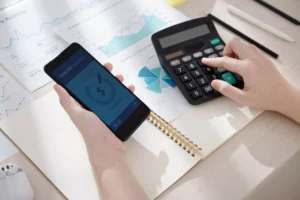 If you are not eligible for microlending or if microlending is not the right fit for your business, there are a number of other alternative financing options available.
Merchant cash advance:
A merchant cash advance is a type of financing that is based on your future sales. A merchant cash advance allows you to receive funds upfront and repay the loan with a percentage of the sales you will make in the future.
Commercial real estate loan:
A commercial real estate loan is a type of commercial loan that you can use to finance the purchase or renovation of commercial real estate.
Business line of credit:
A business line of credit allows you to borrow up to a certain amount of money and repay the loan over time.
Working capital loan:
A working capital loan is used to finance the day-to-day operations of your business.
Franchise financing:
Franchise financing helps finance the purchase of a franchise.
Inventory financing:
Inventory financing is a type of loan that is used to finance the purchase of inventory.
Equipment financing:
Equipment financing assists with the purchase of equipment for your business.
There are a number of financing options available for small businesses. If you are interested in other alternative financing options, contact a lender in your area to discuss your options.
Final Thoughts on Microlending
Microlending is essentially micro-financing for small businesses and entrepreneurs that may not have access to traditional lending sources. A microloan will benefit both a low-income entrepreneur and a local investor. It is best to reach out to a microlender in your area who offers loans tailored to the needs of small businesses.