In order to accept card payments, it's likely you'll need a merchant service provider on your side. And as the percentage of small business owners offering digital payment options increases, you need to stay relevant to consumer trends. Therefore, accepting payments is one of your most critical functions as a modern business. Unfortunately, accepting card payments is not always so straightforward. This article will answer the question "What is a merchant service provider?" as well as provide you with best practices for choosing the right solution.
What is a Merchant Service Provider?
A merchant service provider is a financial service provider that assists small business owners with payment processing. Because of the nature of credit card processing, businesses cannot reach out directly to a processor for their services. Therefore, a merchant service provider is an intermediary between entities such as your processor, gateway provider, and equipment provider to name just a few. The term "merchant services" includes these services as well as other types of payment-related products or services. For example, a merchant service provider is commonly associated with supplying businesses with a merchant account. However, these companies also provide services such as chargeback protection, online integration solutions, and equipment rental.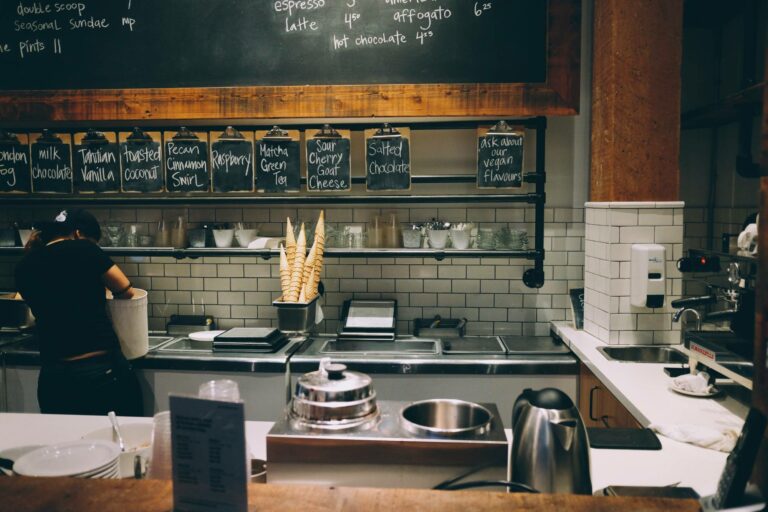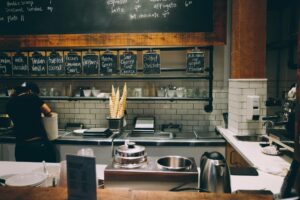 Before business went digital, merchant service providers would sell cash registers and other basic machines to process payments, track transactions, and issue receipts. Now with digital payments and online retailers, merchant service providers offer a range of digital payment gateways and solutions, in addition to tech support.
Who is Considered a Merchant?
The term merchant refers to a business, entity, or individual that sells products or services. Whether you're a psychologist accepting payments from clients, a subscription service, or a large retailer, you're considered a merchant. If you seek help from a merchant service provider you will be referred to as a merchant rather than a customer.
What is a Merchant Account?
A merchant account is a necessity if you want your business to accept credit card payments. Essentially, a merchant account is an account that receives the funds from the card payments you process. Once your merchant services provider processes the payments and deducts fees, they transfer the funds to your business account.
Depending on your merchant processing provider and factors like your business's credit score, merchant accounts will have varying processing timeframes. For example, businesses that have extensive chargebacks might have to wait longer to receive payments from their merchant accounts. This is because they are considered accounts with a higher risk than the average business.
Types of Merchant Services
As modern commerce becomes increasingly digital, there are more and more merchant services appearing within the industry. Additionally, many traditional merchant service providers are being modernized to account for new payment preferences and requirements. Let's explore the merchant service offerings typically provided:
Point-of-Sale (POS) Systems
If you're running a retail business chances are your merchant service provider will steer you in the direction of a point-of-sale system. In basic terms, a POS functions as a cash register. Most modern-day POS systems accept credit card transactions, cash transactions, checks, and other forms of payment.
One of the primary functions of a POS system is to track sales data, process returns, manage customer rewards, and undertake a variety of other high-level transaction and sales tasks. Most modern POS systems will have back-end platforms that allow you to analyze sales, track stock, detect fraud, and more.
eCommerce
The eCommerce space continues to expand at a rapid pace. If you want to tap into the online marketplace, you need to have a merchant services platform compatible with leading eCommerce sites. Fortunately, many merchant service providers recognize the importance of eCommerce compatibility, and they have built integrations with the best eCommerce platforms and plugins.
Mobile Payments
If you own a business that requires flexible payment systems, mobile payment options are a great resource. Your merchant service provider will be able to supply you with the best mobile terminals and other digital options right for your business. For example, if you own a food truck or any other service that requires constant mobility, this type of solution is essential.
Credit Card Terminals
Card payments overtook cash payments a long time ago. Realistically, credit card terminals make it easier to process payments. As a business owner, you have a variety of options when it comes to credit card machines. A good merchant service provider will listen to your needs and supply you with the right solution for your business.
Payment Gateways
Payment gateways are essential for businesses that are fully or partially online. Consider them the building blocks for receiving payment through an online shopping cart or any online platform you may integrate with. Ask your merchant service provider for a full list of their integrations.
In many cases, a payment gateway will allow you to set up recurring payments and a variety of other premium payment features.
Virtual Terminals
If you run a business that accepts credit card payments over the phone, then it's critical to have a virtual terminal. A virtual terminal is like a digital point-of-sale system that allows you to enter credit card details and process payments.
For instance, if a customer provides billing and credit card information over the phone, you can enter the details into your virtual terminal and finalize the payment. This is considered a MOTO transaction and is helpful for businesses like restaurants.
The Cost of Merchant Service Provider Fees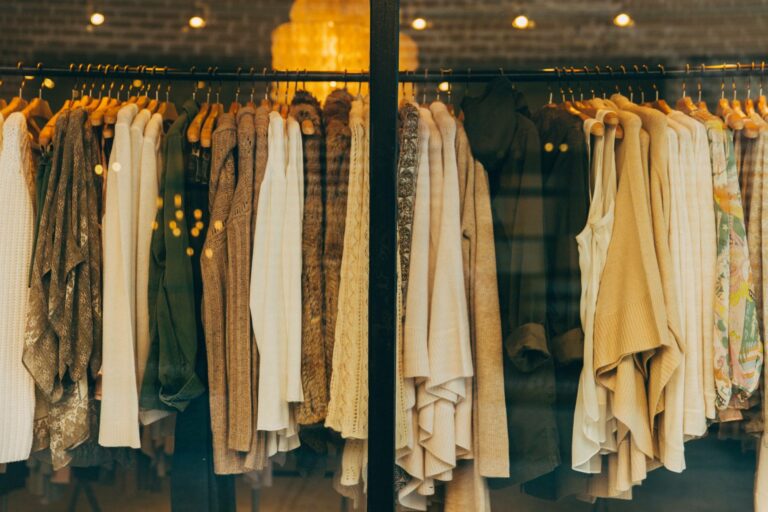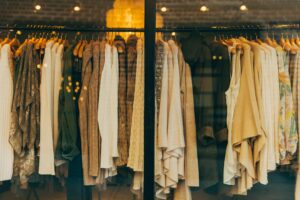 One of the essential elements to consider when choosing a merchant service provider is the cost. While many merchant service fees are extremely small, they can add up quickly if you process a significant number of payments. Responsible business owners place emphasis on choosing a merchant service provider with credit card processing fees that won't impact their bottom line.
It's important to note each merchant service provider has different fees. Some will have a base charge for each payment and then an additional percentage of commission. In some cases, you can also access extensive discounts if you're able to process a large number of payments.
While many modern merchant service providers clearly display their rates online and in promotional material, this doesn't mean that you won't be able to negotiate for a better rate. Check with a specific provider and ensure the fee schedule and charges fit within your budget.
Points to Consider Before Choosing Your Merchant Service Provider
Now that you understand merchant service providers and their related functions, it's time to decide which option is best for your small business. Unfortunately, there's no single answer to this question. Business owners will need to assess a variety of factors before they can determine which merchant service provider is suitable for their industry and business structure. However, we have a few suggestions to consider before you take the plunge and sign a merchant agreement.
Key Components
Let's explore some of the key components you should consider before you choose your merchant service provider:
Industry: The merchant service provider should be compatible with your industry. For example, if your industry is deemed high risk, it's essential to find a high risk merchant service provider willing to transact your payments. Some providers have policies against working with particular industries for this reason.
Business Size: The size of your business is also a critical factor to consider. You need to verify that your merchant service provider has the capacity to handle your payment volume. It's also a good idea to find out if a provider offers discounts to companies with larger payment volumes.
Payment Timeframes: If your business relies on cash flow, make sure your merchant service provider can process payments in a suitable timeframe. It can take time to build trust with your merchant service provider. While this is true, it's always a good idea to know some ballpark estimates for payment processing timeframes.
Scalability: It's essential to find a merchant service provider that can grow with your business. Make sure to explore other features, such as payment gateways, eCommerce, and other digital elements. Even if you're only operating a brick-and-mortar location at the moment, having the ability to scale is essential.
So, what are you waiting for? It's time to choose a merchant service provider to help you take your business to the next level. With so many options at your fingertips, it's never been easier to access world-class merchant services.