If you're considering starting a CBD business in Nevada, there are a number of things to understand before getting started. In this article, we'll delve into the process of obtaining a CBD license in Nevada, walk you through how to comply with the state's regulations, and offer tips to help you navigate the licensing and renewal process to start your CBD business in the Silver State.
How to Start a CBD Business in Nevada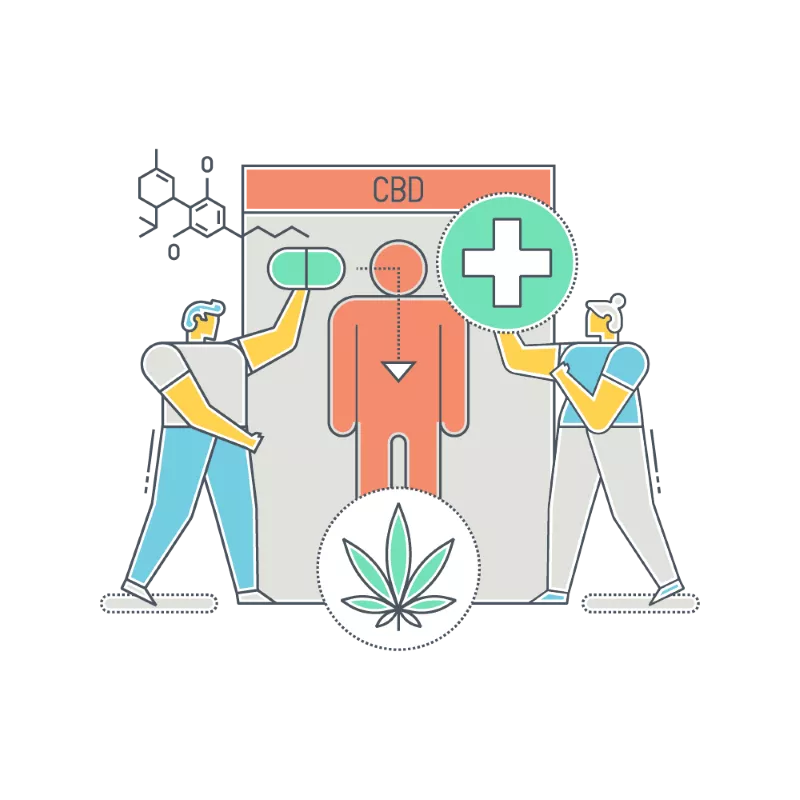 Before you get a CBD license for your business, you'll need a business license. Now, let's delve into the steps to start and sustain a successful CBD business in Nevada.
Research the CBD industry: Familiarize yourself with the local CBD industry, current market trends, and regional consumer preferences.
Develop a business plan: This plan should delineate your objectives, target market, promotional strategies, licensing and insurance plans, financial forecasts, and your intended CBD product sources.
Choose a business structure: The best structure option for you will depend on your specific risk tolerance, income projections, and startup funding. You can opt for structures like a sole proprietorship, partnership, limited liability company (LLC), or corporation.
Register your business: To formalize your CBD business, register it with the Nevada Secretary of State's office. Your specific city or county may also require registration, so check with your local business office for more information.
How to Get a CBD License in Nevada
To sell CBD legally in Nevada, you must obtain the correct licenses from the Nevada Department of Agriculture.[1]State of Nevada Legislation. "NRS: CHAPTER 557 – HEMP". Accessed on September 13, 2023. Here's a step-by-step guide on how to apply for a CBD license: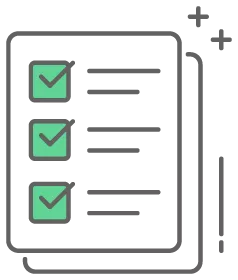 Review the Application Requirements
Licensing is a requirement put in place at the federal level for anyone hoping to produce, process, or handle hemp or cannabis products.
By law, applicants for growers, handlers, and processors must provide:
The applicant's name and address.
The applicant business' name and address of the place where hemp or agricultural hemp seed will be grown, handled, or produced.
Information and details about the land and crop management practices.
Each site used for growing, handling, or producing hemp in this State must be certified by and registered.
Potentially a background check to identify any disqualifying charges from the applicant's past.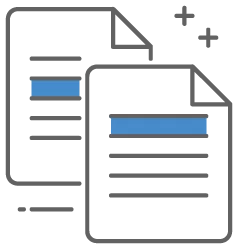 Gather Required Documentation
Now let's talk about the CBD license application. To get this license, you will need a completed application form, proof of your identity, business registration documents, and any supporting documents.
Secure proof of:
Proper zoning for your chosen business location
Business registration with the Nevada Secretary of State
An operating agreement (depending on your business structure choice)
Registration with the Nevada Department of Taxation
Local (city or county) registration
Proof of your handler, processor, or grower license if you plan to modify the product in any way (i.e., aren't just reselling).[2]Clark County. "CBD Business Checklist and Application Packet".Accessed on September 13, 2023.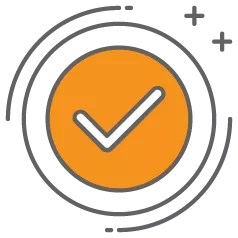 Submit the Application
Submit your completed application along with the required documents to the Nevada Department of Taxation. Make sure to include any applicable fees as specified by the department.
Currently, the breakdown is as follows:
Department of Agriculture Fees
Grower Certificate
Application fee: $900.00
Acreage Fee: $5.00/Acre, or
Square Footage Fee: $0.33/1,000 square feet
Seed Producer Certificate
Application fee: $100.00
Acreage Fee: $5.00/Acre
Square Footage Fee: $0.33/1,000 square feet
CBD License Fees
These fees will vary depending on your county, but here are Clark County's fees as an example:
Retail Sales-Health Food/Vitamin Sales: $70.00 ($45.00 one-time application along with $25.00 gross revenue license fee).
Wholesale Sales-Health Food/Vitamin Sales: $70.00 ($45.00 one-time application along with $25.00 gross revenue license fee).
Manufacturing: The fee is based upon the number of employees ($45.00 one-time application fee along with employee count).
Agriculture-Crop Production: $70.00 ($45.00 one-time application along with $25.00 gross revenue license fee).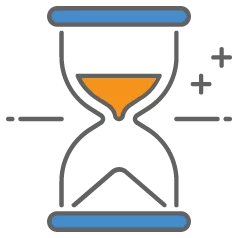 Await Review and Approval
Post-submission, the Nevada Department of Agriculture will assess your application and may initiate inspections if deemed necessary. If your application satisfies all conditions, you can expect your license in approximately three to four weeks.[4]Nevada Department of Agriculture. "Hemp in Nevada Frequently Asked Questions". Accessed on September 13, 2023. Turnaround times for licenses from local jurisdictions might differ.
Note: In Nevada, you may not need this license if you just plan to resell products without any kind of modification. Talk to a local attorney to discuss your business plan and requirements
Laws & Regulations for Selling CBD in Nevada
In Nevada, understanding the laws and regulations governing the sale of CBD is essential to maintain compliance and steer clear of legal complications. CBD derived from hemp with a THC content of less than 0.3% is permissible for sale within the state. Additionally, there are stringent labeling requirements in place. All CBD products offered for sale in Nevada must feature clearly legible labels that provide comprehensive information, including the CBD and THC content, batch numbers, manufacturing dates, and other pertinent details. Furthermore, Nevada, like all other states, mandates laboratory testing to validate the potency, purity, and safety of CBD products. It is crucial to ensure that your products, even if sourced from third parties, meet the state's rigorous testing criteria to ensure compliance with Nevada's regulations.
How to Renew Your CBD License in Nevada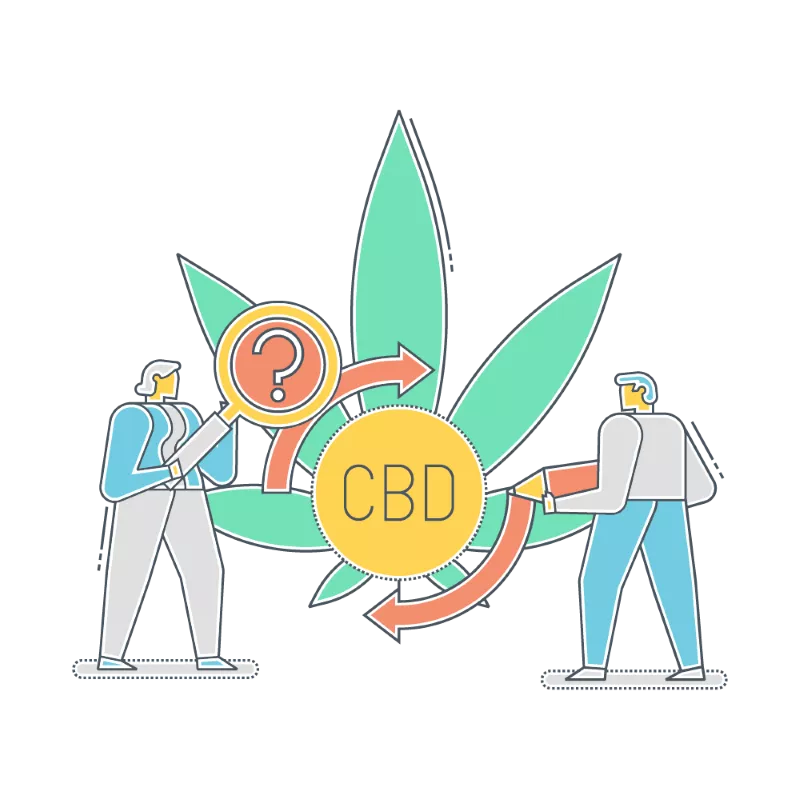 Department of Agriculture licenses in Nevada typically last one year, expiring on December 31st. To guarantee uninterrupted business, renew your license ahead of its expiry. Additionally, take the time to thoroughly understand the renewal protocols specific to your jurisdiction. Familiarize yourself with local and state requirements, including any regulatory changes or updated documentation since your initial licensing.
Once you've prepared, move forward by completing and submitting the renewal application, ensuring you include all the necessary documents and fees. The Nevada Department of Taxation will assess your renewal application. Upon approval, your updated CBD license will be issued.
Start Selling CBD in Nevada
Once you have secured your CBD license in Nevada, you can start selling CBD products. CBD is a competitive field. You'll want to make sure you have a comprehensive marketing strategy to stand out from the competition, increase brand awareness with your target audience, and attract customers to your business. Familiarize yourself with the reporting and tax obligations associated with operating a CBD business in Nevada.
CBD is considered high risk to banks and other financial institutions. To process debit or credit cards, you'll need a payment processor that is willing to work with your business type. Thankfully, there are high-risk specialized processors that offer your business a CBD merchant account. They can offer CBD merchants the resources to navigate the industry.
---
---
Nevada CBD License: FAQs
Is CBD legal in Nevada?
Yes, CBD is legal in Nevada so long as it is derived from hemp with less than 0.3% THC for both recreational and medicinal purposes.
How much does a CBD license cost in Nevada?
The cost of a CBD license in Nevada varies depending on the license type and the size of your business. The application fee for a grower, seed producer, and handler certificate is $900, $100, and $1,000, respectively.
The fee for a CBD license in CBD retail sales, wholesale sales, manufacturing, and agriculture will individually cost around $70.
Can you sell CBD without a license in Nevada?
No, it is illegal to sell CBD products in Nevada without a valid CBD license.
How long is a CBD license valid in Nevada?
License durations depend on the specific license type. Regularly monitor your license's status, ensuring renewal before expiration to legally continue CBD sales. CBD licenses are generally valid for one year.