Instagram has become one of the most popular social media platforms globally, with over a billion active users. It provides a great opportunity for businesses to showcase products and connect with potential customers. However, selling and promoting CBD products on Instagram comes with challenges. The laws and regulations surrounding CBD—including the advertisement and sale of oil, hemp, and cannabis—are not always clear-cut. Additionally, Instagram has its own guidelines to which businesses must adhere. So, if you're a CBD merchant interested in selling your products on Instagram, read on to learn more about the platform's CBD policies, tips for advertising, and your alternative options!
Can You Sell CBD on Instagram?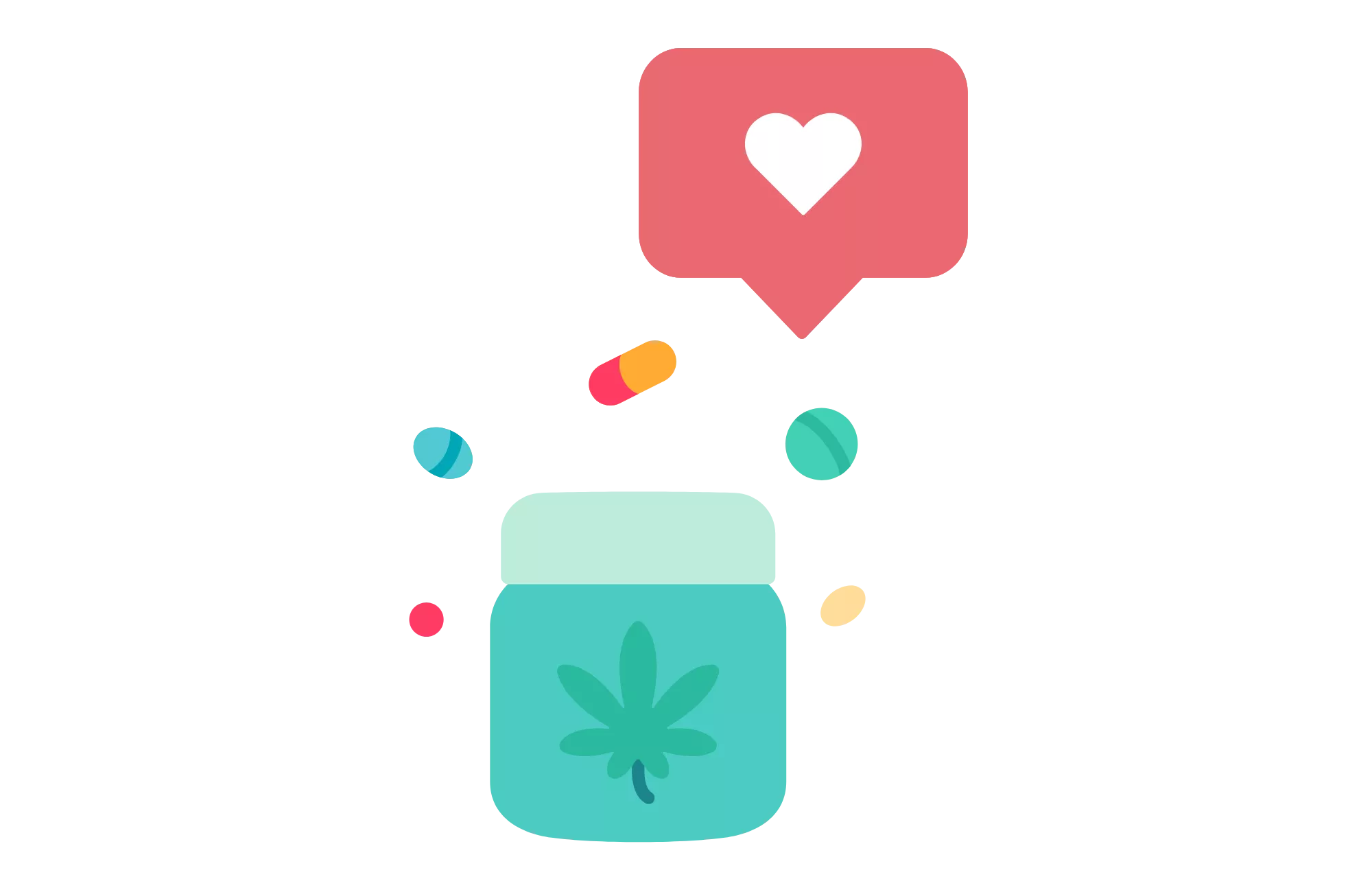 To put it simply, no, you cannot sell cannabinoid products on your Instagram page. Only edible hemp seed and seed oil, as well as topical CBD products with less than .03% of THC, can be sold from your own eCommerce site and promoted on Instagram without penalty.
That said, there are plenty of indirect ways CBD merchants can use Instagram to help market their products on the platform. Done correctly, Instagram is a great way to promote your brand and organically boost online CBD sales.
Can You Advertise CBD on Instagram?
No, you cannot advertise CBD products directly on Instagram, however, you are able to create an informational Instagram page for your eCommerce website. Your page can offer information about your business without prompting or selling CBD. With this branded page, you can now post content that drives traffic off the platform and straight to your own website.
Instagram's CBD Advertising Policy
Instagram's community guidelines follow those put forth by its parent, company, Meta. Specifically, Instagram states, "We also remove content that attempts to trade, coordinate the trade, donate, gift, or ask for non-medical drugs, as well as content that either admits to personal use (unless in the recovery context) or coordinates or promotes the use of non-medical drugs."
In other words, your content cannot show your own personal use of recreational drugs, including CBD. Moreover, advertisements cannot expressly state or imply that CBD treats, cures, prevents, or diagnoses diseases or conditions in humans/animals. Lastly, CBD advertising targeting minors is prohibited, and any violation will result in immediate content removal, account flagging, and potential deletion.
Meta's policy states:
"Ads must not promote the sale or use of illicit or recreational drugs, or other unsafe substances, products or supplements, as determined by Meta in its sole discretion."[1]Meta Transparency Center. "Unsafe Substances". Accessed March 17, 2023.
How to Advertise CBD on Instagram Organically
To promote your CBD brand in compliance with Meta's rules, your advertising can include the sale of hemp, hemp seed, and hemp fiber (not containing CBD or CBD with over 0.3% THC) in an edible or topical format. Below are some practices to implement on your Instagram page to organically gain followers.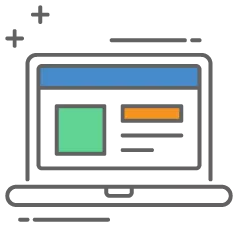 Consider Non-Paid Advertisements
Tagging on Instagram can help boost awareness about your business. Include relevant hashtags, tag up to 10 people/businesses/topics, and use location-based geotags strategically. Avoid overusing geotags and consider tagging your retail location and other landmarks in your city to promote your brand locally.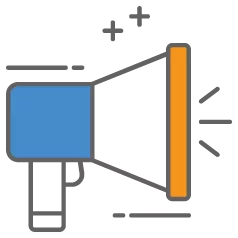 Engagement Is Key
As a social platform, Instagram works best when you're actively using your account. As in, you're being social: commenting, following back relevant businesses and customers, and engaging in topics and conversations that pertain to your CBD business. Make sure to tag relevant accounts in your business-related stories, and chat with them regarding information about CBD.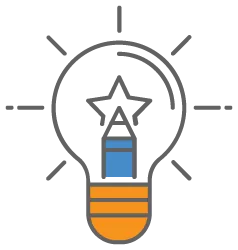 Post General CBD Content
There are many ways to engage an audience on social media through images and videos. Eye-catching pictures, carousels, and videos are valuable to an audience. Additionally, going live with your followers and sharing customer stories are all ways to promote your CBD business.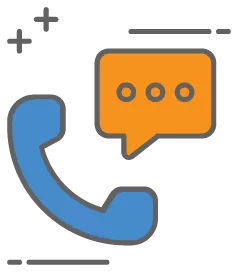 Reach Out to Influencers
When well-known industry insiders or celebrities discuss your products, it immediately adds credibility to your brand. Peer-to-peer advertising can be a great way to find new followers. Talk to CBD experts, influencers in the cannabis space, health and wellness personalities, or content creators.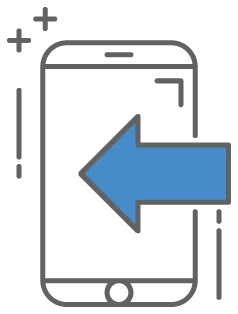 Repost Relevant Content for Your Brand
Reposting content from your own local or online community to your Instagram followers can also drive engagement. Not only does it get other local business owners aware of your brand, but you also help promote their content, events, and opportunities.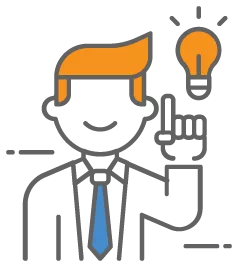 Advertise Educational CBD Content
Additionally, advertisements can educate and advocate for hemp and cannabinoid-related products as long as such content doesn't aim to sell anything prohibited. In fact, education remains one of the best ways to serve your audience and reach new customers.
How to Run CBD Ads on Instagram
To pay for advertising on Instagram, you'll need to follow the guidelines:
Do
Aim to "inform," not sell.
Post consistently.
Work with quality vendors and merchandise.
Use high-quality visuals.
Engage with your audience via comments.
Promote products made of hemp seed oil, topicals, and other hemp products.
Don't
Make any uncertified health claims.
Use inappropriate language.
Target underage teens or children.
Post photos showing recreational drug use.
Use the word, "CBD" in the advertisements.
Crosslink to your main website or include direct links to CBD products.
Instagram CBD Advertisement Alternatives
There are several website builders out there that cater to CBD businesses and allow you to create an online store quickly and easily. You can build your own website using a CBD-friendly website builder like Shopify, WooCommerce, or BigCommerce. Given that CBD falls under the high-risk industry category, businesses that sell CBD products require high-risk merchant accounts. Once you've built your online store, the next step is to connect your high-risk merchant account to your website.
How PaymentCloud Helps CBD Businesses
Advertising on Instagram can be particularly difficult for high-risk businesses, and finding a reputable merchant account provider can be even more challenging. That's where we come in. Our knowledgeable account representatives are prepared to assist merchants with navigating the complex process of social media ad placement. Apply for a CBD merchant account today and benefit from exceptional customer care, reliable ad placement, and the best payment processing services available to high-risk merchants.
Article Sources
Meta Transparency Center. "Unsafe Substances". Accessed March 17, 2023.