If you're interested in selling CBD online, BigCommerce can help streamline the process. Because of the CBD industry's high-risk consideration, most eCommerce platforms have restrictions regarding the sale of CBD products, including extreme processing limitations and even total bans on certain business types. Fortunately, BigCommerce allows CBD merchants to do what they do best: sell CBD products.
BigCommerce's popularity reaches far beyond just CBD merchants. The company, which began offering services in 2009, serves businesses in more than 150 countries.[1]Ecommerce News. "BigCommerce enters 4 European countries". Accessed March 1, 2023. Its users benefit from an easy-to-use web builder, making it simple for non-technical founders to launch online stores.
This guide explores BigCommerce's CBD policy, its limitations, and how to choose a suitable payment processor for selling CBD on the platform. We also explain how to integrate a CBD payment gateway into your BigCommerce digital platform. Let's get started!
Can You Sell CBD on BigCommerce?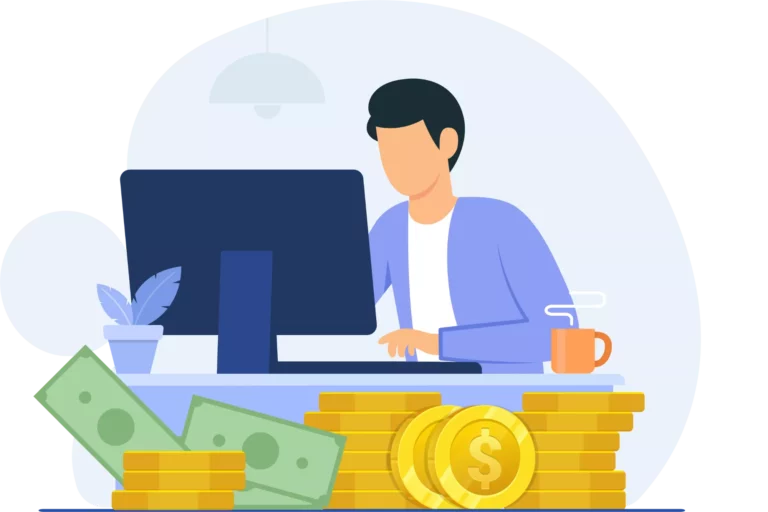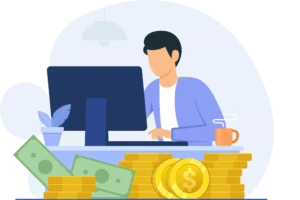 Yes, BigCommerce allows CBD sales on its platform — it's actually one of the most CBD-friendly eCommerce solutions on the market. The platform offers industry-specific tools, making it simple to begin selling CBD products to your customers. Additionally, BigCommerce users can access niche web features, SEO tools, abandoned recovery services, coupons, promotion options, and a host of other resources for successfully selling CBD online.
While many CBD owners choose to build their stores with BigCommerce's Page Builder, which allows for drag-and-drop page design, it's also possible for developers to build websites from scratch. Likewise, BigCommerce users can benefit from access to merchant accounts from trusted third-party payment providers.
And just in case you're if you're wondering, there are no additional transaction charges administered by BigCommerce for selling CBD products online.
BigCommerce CBD Policy
BigCommerce doesn't list specific restrictions on CBD in its terms and conditions, meaning you will not be subject to arbitrary rules. Simply referring to federal and state laws will help you determine if it's legally permissible to sell CBD products in your state. If it is, you are required to review CBD- and hemp-related laws in various jurisdictions to ensure you're operating in compliance with any necessary laws.
BigCommerce CBD Limitations
The online hub first approved CBD sales in 2019, and has since become a popular outlet for many CBD stores.[2]CMS-Connected. "BigCommerce Goes Green". Accessed March 1, 2023. There aren't very many CBD limitations on BigCommerce's platform. However, constraints usually come from the payment processors themselves.
Simply put, BigCommerce is the skeletal framework that websites are integrated into to function properly. Therefore, the majority of the liability falls on the processing banks when things go wrong. As such, processing banks issue limitations to reduce their liability.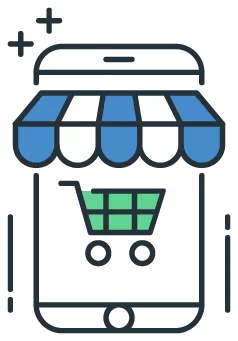 What CBD products can you sell on BigCommerce?
As long as you follow federal and state laws, you shouldn't have issues selling CBD products on your BigCommerce store. Let's explore some popular products available from online stores using BigCommerce:
CBD oils
CBD capsules
CBD lotions (i.e. skincare)
CBD salve
CBD gummies
CBD topical creams
How to Choose the Right Payment Processor to Sell CBD with BigCommerce
If you want more control over the payment operations for your BigCommerce CBD shop, it's best to work with an experienced high-risk merchant account provider. When selecting a trusted partner, CBD merchants can connect their accounts to a BigCommerce-compatible high-risk payment gateway and easily accept payments online.
Fortunately, specialized high-risk providers partner with CBD businesses to provide secure, affordable, and custom-made payment solutions. Let's explore some tips for choosing the right payment provider for selling CBD with BigCommerce: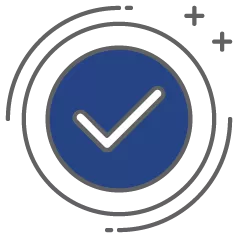 Check CBD Policies
First, always double-check a provider's CBD policy to ensure hemp-related products are allowed. The 2018 Farm Bill legalized the sale of hemp products in the United States, but conflicting state and local laws have resulted in many payment processors continuing their ban on supporting CBD businesses. Therefore, a high-risk merchant account provider should be on your shortlist.
High-risk merchant accounts are built for high-risk businesses. These accounts offer higher chargeback thresholds, dedicated customer support, chargeback mitigation, and other features that specifically benefit CBD operations.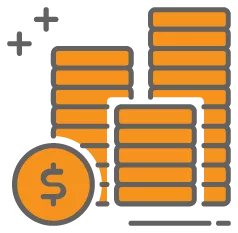 Compare Processing Fees
Once you find high-risk merchant account providers willing to partner with your CBD operation, it's time to compare their processing fees. Consider the following fees when comparing payment processors for your BigCommerce CBD store:
Chargeback fees
In-person transaction fees
Card-not-present (CNP) transaction fees
Early termination fees
Account initiation fees
International payment fees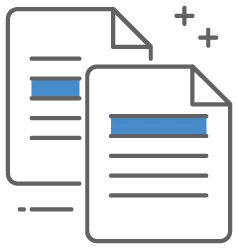 Compare Additional Features
Next, it's time to compare the features available from each payment processor. Does the processor integrate with high-risk payment gateways from third parties and other external software programs? Is it available for omnichannel payments?
The features your CBD business requires will vary depending on your business's structure and sales approach. Always ensure your payment processor offers suitable features to help your business scale in the future.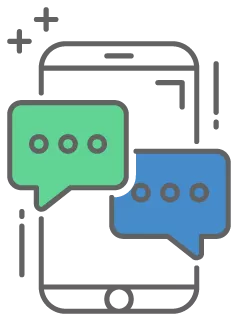 Read Online Reviews
Lastly, it's time to verify the reputation of your payment processor. Customer review sites and other consumer watchdog groups are excellent starting points for finding out what customers think of a specific payment provider.
If you're processing CBD payments, avoid payment processors with a reputation for freezing accounts and not being transparent. For example, PayPal was sued in 2022 for freezing customer accounts without providing a reason.[3]Engadget. "PayPal faces lawsuit for freezing customer accounts and funds". Accessed March 1, 2023.
How to Integrate Your High-Risk CBD Payment Gateway with BigCommerce
One of BigCommerce's most significant strengths is its flexibility in payment options. BigCommerce allows its users to choose between various leading payment gateway providers, including NMI, USAePay, and Authorize.net, among others. It has over 65 payment gateway options available in total.[4]BigCommerce. "Available Payment Gateways". Accessed March 1, 2023. Once you select a suitable gateway provider, the integration process to your BigCommerce website is simple.
Since many of these payment gateway options are compatible with high-risk merchant accounts, accepting CBD payments will be easy. Additionally, your merchant account provider will be able to help you with the payment gateway setup process by walking you through each necessary step.
Final Thoughts on BigCommerce for CBD
BigCommerce offers a range of features and benefits to high-risk business owners everywhere, making it an excellent choice for CBD merchants. However, while BigCommerce has an impressive assortment of integration options, you must select a compatible payment processor in order to accept payments for your products. Once you select a reliable provider, you'll receive dedicated support, high chargeback thresholds, and account dependability so you won't have to worry about abruptly being shut down.
At PaymentCloud, we understand your business's needs and concerns — let us help you open a CBD merchant account today!