With the expansion of CBD products in just about every market imaginable–it would make sense for the pet industry to finally jump on board, offering pet-friendly treats and products to pet owners everywhere. This deviation from human use is a significant one, with pet owners flocking to find all-natural alternatives that provide a number of health benefits without any reported side-effects.
As most people know, Martha Stewart has a line for just about every household product imaginable. Now you can add CBD products to her repertoire. That's right, even the famous TV personality is getting in on the CBD industry Stewart is reportedly partnering with Canopy Growth to do just this. Stewart doesn't just have humans in her sights for these products, as she explains her first order of business will begin with pet health products. Endorsements like this not only bring CBD products into the public eye but also begin the process of breaking the stigma associated with them.
CBD Pet Products On The Market
Hemp Oil

Treats & Chews

Liposomes
Is CBD Safe For My Pet?
The main question that arises when people think about CBD pet products is safety. Naturally, you want to ensure your pet is receiving the best care and quality products. Simultaneously, you want to feel confident the CBD in the treat contains a regulated amount of THC.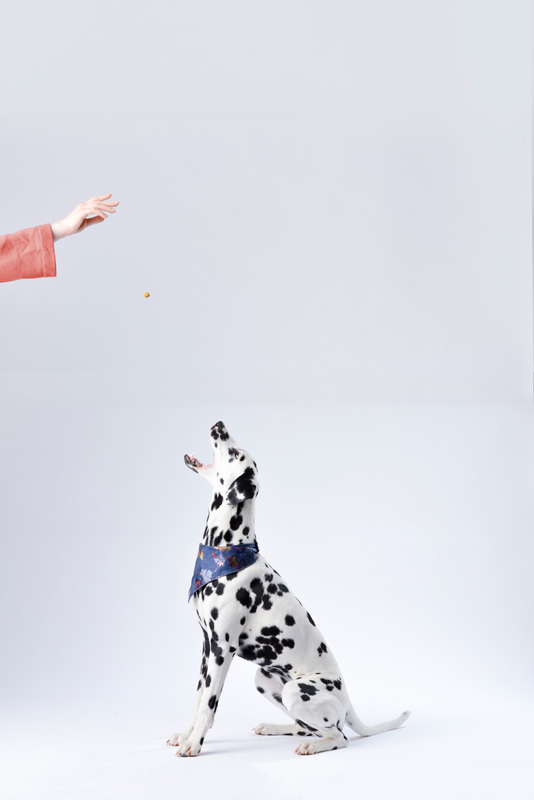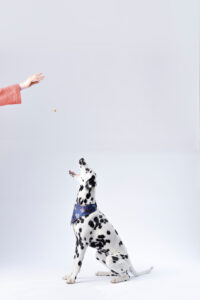 Just like when it comes to CBD products for humans, there are a lot of misconceptions and previous bias when it comes to products made from cannabis. The primary concern is over the amount of Tetrahydrocannabinol or THC which is the cannabinoid that is responsible for inducing psychoactive effects, or getting 'high.' However, the regulated CBD does not contain the THC required to have side-effects, meaning your dog will feel calm rather than a high. In addition, CBD is all-natural and non-toxic so you can rest easy knowing your pet isn't consuming a bunch of harmful chemicals.
As with any new product you are introducing to your pet, you should be conscious of your initial dosage to your pet. You should also monitor them for any odd change in behavior. Always make sure to thoroughly read the recommended serving sizes as well as any instructions the product may have.
What Types Of Animals Are CBD Products Intended For?
The majority of CBD pet products are intended for dogs, resulting in most of the current marketing being geared toward man's best friend. If you're a proud cat-person, don't fret–cats also hold a big share of the market, followed by horses. As not only the CBD market itself grows but also the cannabidiol pet sector expands, the list of animals these companies cater to will surely widen to include a variety of pets.
Assumedly, this projection would facilitate animal lovers everywhere. This could range from veterinarians adopting CBD and Hemp oils in their practices to livestock owners treating sick animals. The possibilities are truly endless with the advancement of testing and research on cannabidiol in regards to our furry companions.
What Are The Benefits Of CBD And Hemp Products?
Similar to the reasons humans take CBD products, pet owners are also drawn to CBD products for the ailments they are purported to treat. Overwhelmingly, CBD is referred for pain, inflammation, and even cancer prevention. For older pets, these products can be a much-needed relief for tired joints and general deterioration.
CBD is reported to have properties that prevent cancer as well as mediate the effects of. Compounds found in CBD, as well as hemp, have been shown to be anti-tumor. In short, regular CBD use can halt the growth of cancer cells.  If cancer has been found and your pet is undergoing treatment, there will be a long list of side-effects from the treatment. The most common include nausea and loss of appetite. CBD oils combat nausea, thus increasing the desire to eat. The immune system is also found to be improved with the use of CBD products, which is essential during cancer treatment.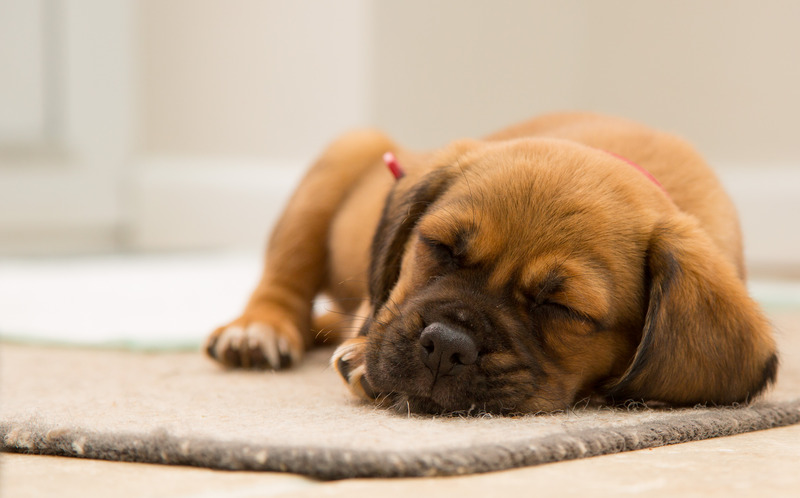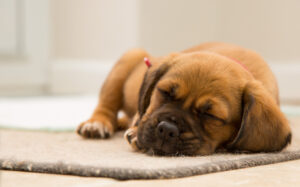 Possibly one of the most common expectations for CBD infused pet products is to harness the calming properties of cannabidiol. For pets that are prone to anxiety, CBD treats provide a mild calming effect that reduces anxiety. Pets that are prone to epilepsy or frequent seizures will also benefit from CBD products, specifically tinctures which can be added into their food or straight into their mouth. If sleep is an issue for your furry companion, this can also be regulated by these products by calming their nerves which can induce sleep.
By applying CBD oils topically on your pet, you can improve the quality of their skin and coat. Furthermore, if your pet is experiencing any skin allergy CBD can provide a relieving effect that can put a halt to your pet's constant itching and scratching.
Uses For CBD Pet Products

Aging & Overall Health

Mobility

Cancer

Epilepsy & Seizures

Anxiety

Sleep & Insomnia

Skin & Coat

Pain & Inflammation

Nausea



Beginning Your Own CBD Pet Treat Business
In order to begin selling your own version of CBD pet treats, you will need to be able to take payments from your customers. Securing a merchant account for CBD at the moment is more difficult than for other businesses. The reason for this is because the supporting banks and companies consider this industry as high risk. The continuous changes in acceptability leave financial institutions confused and deter them from supporting businesses in this space. For this reason, finding a high risk merchant account is your best bet for securing processing at this time.