Two common terms in the payments industry are payment gateway and payment aggregator. For merchants looking for a payment solution, distinguishing the two is extremely important.
From the get-go, the terms are vastly different, and it's like comparing apples to oranges. One is a type of software that communicates between financial organizations, and the other is a service provider that enables merchants to accept and process several payment methods through a single platform. This article explores the key differences between payment gateways and payment aggregators so that you become more familiar with how they can benefit your business.
What Is a Payment Gateway?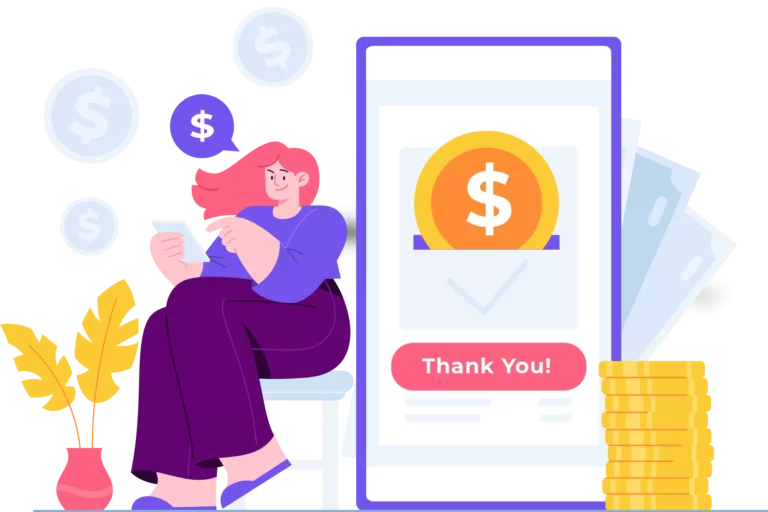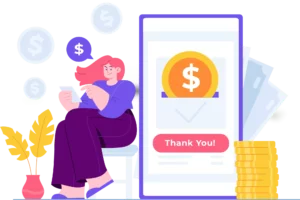 A payment gateway is a piece of technology that allows merchants to accept card-not-present (CNP) transactions. You can think of a payment gateway as the liaison between a customer's bank and the merchant's bank that safely transfers data. For example, when a customer makes a payment on a website, the payment gateway encrypts the customer's card information and then sends it to the acquiring bank for verification. If the funds authorize, payment then transfers to the merchant's account. This process ensures that all sensitive information is safe against fraud.
What Is a Payment Aggregator?
Simply put, a payment aggregator, also known as a payment service provider (PSP) is a third-party facilitator that manages and processes merchants' transactions between customers, all under one roof. Aggregators use their own payment gateways and payment processors, allowing merchants to receive card payments without holding a merchant account at a separate bank or financial institution.
In essence, PSPs simplify the process of accepting card payments by integrating with multiple payment providers, offering a unified solution for payment acceptance. In some ways, this allows merchants to be more hands-off with their payment processing, but it doesn't come without its drawbacks. Payment aggregators offer a quick onboarding process but with more strict parameters and less processing freedom. Additionally, account holds and account termination are a concern due to PSPs having a lower tolerance for risk than specialized merchant account providers.
What Is the Difference Between a Payment Gateway and a Payment Aggregator?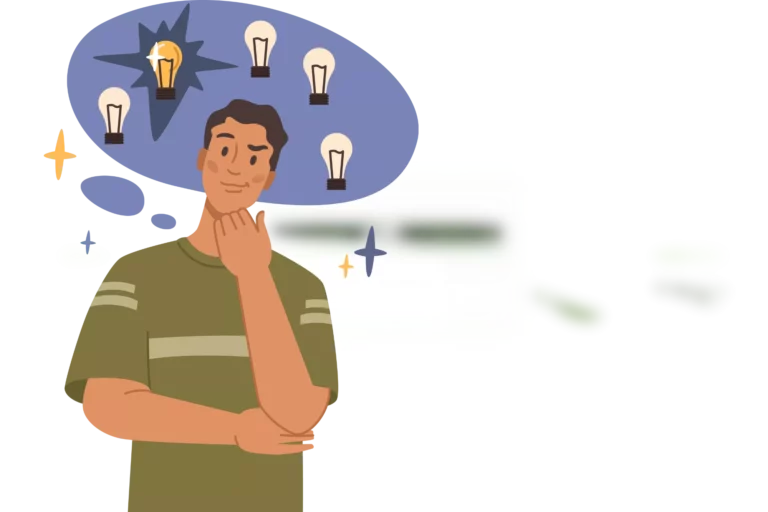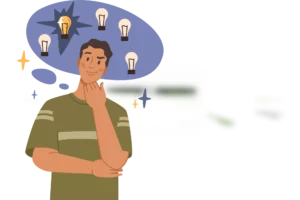 The main difference between the two entities is that one is a company that facilitates payments, and the other is a piece of software that integrates into a website or payment portal. Let's examine the key differences between payment gateways and payment aggregators below.
Firstly, a payment aggregator is a financial organization that offers payment solutions to merchants accepting payments online, over the phone, or in person. Payment aggregators connect businesses with card networks and payment processors to provide them with both a merchant account and a payment gateway under one account. Since PSPs offer a ready-made solution, merchants don't have to obtain separate contracts with acquiring banks.
A payment gateway, on the other hand, is solely for card-not-present transactions that take place online, in-app, or over the phone. Payment gateways are the software that aids in the secure transaction process of taking credit cards virtually. They do this by communicating with payment processors to fulfill transactions after customers input their payment details. Essentially, the payment gateway sends card information to the acquirer through the payment gateway to confirm the validity of the payment.
Examples of Payment Gateways and Payment Service Providers
We previously mentioned that payment service providers typically offer payment gateways as a part of their services. Therefore, almost all PSPs are used as payment gateways, but not the other way around.
Some popular PSPs include Paypal, Stripe, and Square. In contrast, two of the best payment gateway options out there are Authorize.net and NMI. Authorize.Net is the ideal choice if you require a gateway with advanced features, whereas NMI would be a better fit if you prefer payment processor versatility.
Which Do You Need for Your Business?
Regardless of your chosen route, a payment gateway will be included on your account to process credit cards—the only question is how it will be implemented. When picking which one is right for your business, it's wise to examine each option in detail first.
If you want a quick setup and don't mind having less control over your payments, getting a PSP is an easy way to avoid the process of opening a merchant account. On the other hand, opening up a merchant account with a separate payment gateway is best if you'd like a more specialized solution with dedicated agents and tailored resources. When you apply for reliable credit card processing with PaymentCloud, you'll be matched with an experienced account manager who knows your business inside and out!