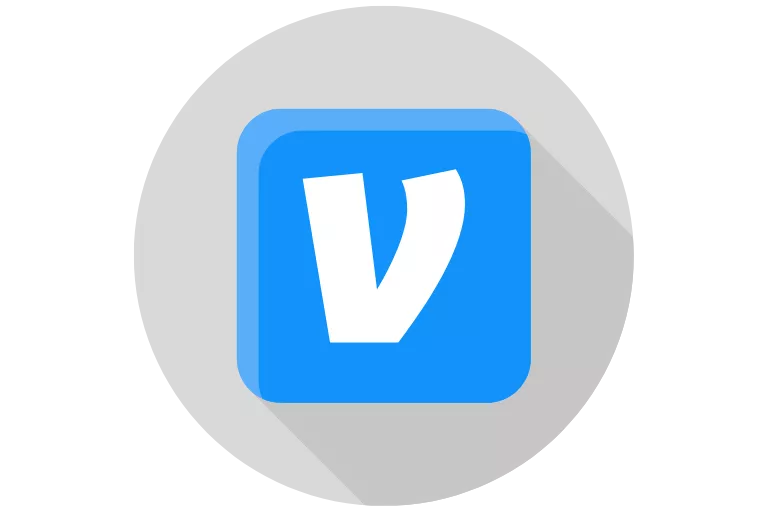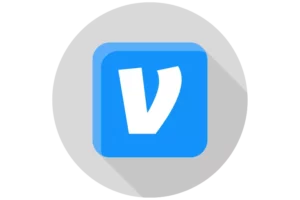 Even if you used Venmo to get your business off the ground, it's likely you'll eventually outgrow the platform and want to delete your Venmo business account. But before you do, it's important to consider all the pros and cons of doing so. And if you're just now considering opening a Venmo for Business account, it's also worth knowing the restrictions and policies about closing said account at a later stage before you get started.
In this guide, we'll walk through everything you need to know to close your Venmo business account. We'll also go over some important factors to consider to avoid complications in the long run.
How to Close a Venmo Business Account
While some platforms only let you delete an account when logged in on a web browser, Venmo allows you to do so right from the app as well. It is, however, important to know that terminating your Venmo business account will also delete any associated personal accounts. If you would like to keep your personal account and close only the business account, you must contact Venmo directly to assist you with the process.
Deleting Your Account from a Web Browser
Step 1: Log into Venmo from a web browser.
Step 2: Click on the gear icon and select 'Account Settings' from the menu.
Step 3: Go into 'Profile'.
Step 4: Scroll down to the bottom and click on 'Close Account'.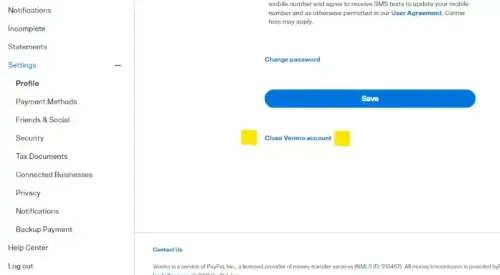 Step 5: Follow the prompts to confirm that you want to close your account.
Deleting Your Account from the App
Step 1: Open the Venmo app.
Step 2: Select the 'Me' tab by tapping your initials or the image icon.
Step 3: Tap the gear icon to open settings.
Step 4: Under 'Preferences' select 'Account'.
Step 5: Select 'Close Venmo Account' and follow the prompts.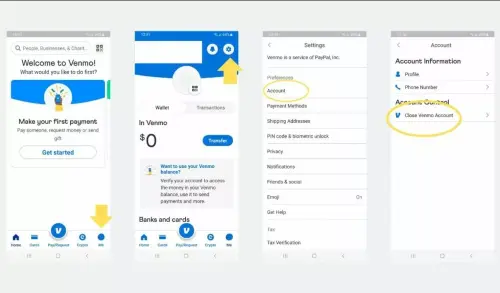 Note: Once you close the account, you cannot reactivate it. In some cases, you might also need to complete identity verification in compliance with tax regulations to delete your Venmo business account.
Why You Might Want To Delete Your Venmo Business Account
Despite its initial convenience, you may find Venmo lacking in several areas regarding your payment operations. It may have proved a decent solution to get your business going or to see if your business endeavor would be feasible as a stable, long-term income. However, especially if your business is growing, it's time to assess whether there's a better alternative by pricing in the tool's pitfalls: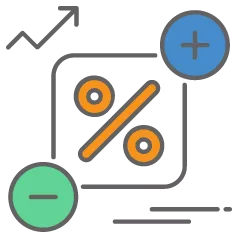 Manual Tax Calculations
If you accept in-person payments, you will need to conduct the tax calculations yourself, since Venmo does not offer this feature. That's more administrative work on your part, as well as more potential for human errors.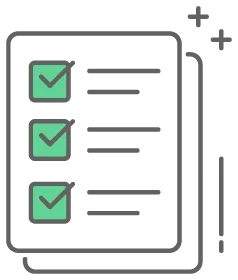 Limited Features
Venmo does not offer features for discounts, refunds, invoicing, or recurring payments. You can only set up one business account, and all the funds mix in that single account. Should you need to categorize payments and income, get ready for more manual accounting!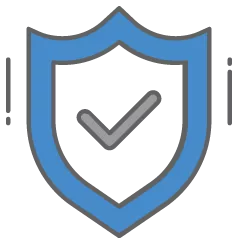 Security
Although the platform in itself has high-quality security measures, Venmo is an attractive space for scammers—in fact, the platform historically has a poor reputation on this front. The platform does its best to educate users on scamming tactics and to provide safety measures; regardless, one must always keep aware of the security risks.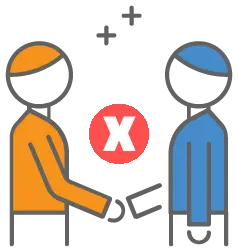 No Co-Owner Access
Venmo only lets a single user (the account owner) access a Venmo for Business account. If you're in a partnership or require more than one person to support your sales volume, it's time to move to another provider.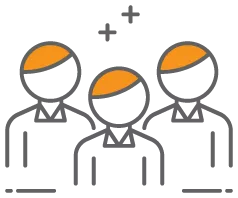 User Demographic
Venmo's prime user demographic is mostly under the age of 35. If your target market includes older millennials, Gen X, and baby boomers, you'll want to offer other payment options.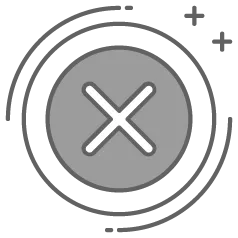 Not for Non-Profits
Unfortunately, Venmo is not inclusive of all business types. You cannot use Venmo for Business to collect funds for a nonprofit organization.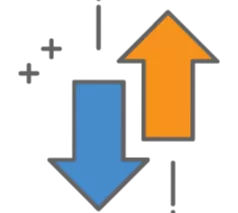 Account Limits
Venmo limits the amount of money you can accept and transfer from personal and business accounts to linked bank accounts. The weekly cap ranges from $2,500 to $25,000 depending on whether your account identity is verified. This might work for new small businesses, but it can severely strain cash flow as a business grows even marginally.
What to Do Before Closing Your Venmo Business Account
Account retrieval is not possible once you delete your account. Therefore, before deleting your Venmo account, ensure that there are no pending transactions, remaining funds, or crucial information that you'll require outside of Venmo.
Any remaining funds are not automatically transferred to your linked bank account when you delete a Venmo account. If there is any money in your account when you close it, you will have to contact Venmo directly to get those funds.
To avoid any complications, take the following steps before closing your account:
Export and save any transaction history you need for accounting or tax purposes.
Zero out your Venmo balance by transferring all the funds in your personal and business accounts to your linked bank account.
Finalize any pending transactions, as Venmo will not allow account deletion if there are transactions pending.
Ensure that you are happy to close both your personal and business account—again, if you want to keep your personal account active, contact Venmo support before taking any action.
Now That Your Venmo Business Account is Deleted, What's Next?
Your business's payment operations can significantly support or hinder its success. While platforms such as Venmo, originally created for peer-to-peer payments, have their initial benefits, their lack of critical business features often hinders business growth.
On the other hand, a merchant services provider can help you obtain and customize online payment solutions designed specifically for your business. Whether your focus is cost-effectiveness, security features, or integration options, a merchant services provider can find the best solution for your unique needs.
---
---
Frequently Asked Questions (FAQs)
Can I close my personal Venmo account without closing my business profile?
No. Your business profile is directly linked to your primary account, which is your personal account. Therefore, if you close your personal Venmo account, your business profile is also deleted.
Can I close my business profile without closing my personal Venmo account?
Yes, you can still keep your personal account active despite closing your business account. However, you need to contact the Venmo support team to authorize this.
I want to close my Venmo account, but I keep getting an error message. What am I doing wrong?
There are two main reasons you might see an error message when trying to close your account. First, you may still have incoming or outgoing transactions pending. In this case, you must wait for the transactions to be finalized before you can delete your account.
Second, Venmo might be in the process of resolving an ongoing case involving your account. Contact Venmo's support team to resolve any issues.
What happens to the funds in my account after I close my Venmo business account?
You should manually transfer any money in your Venmo account to your linked bank account before deleting your account. If you close your Venmo account with funds remaining, you will not be able to access this money. You can contact Venmo customer support to get your money, but this can be a drawn-out and frustrating procedure.
How do I open a second Venmo business account from my personal profile?
Venmo does not allow you to create a second business profile tied to your personal account. You also cannot create a second business profile for the same business entity.
Can I reactivate my closed Venmo account?
No. Once you close your business profile, it is permanently deleted, and you cannot reactivate it.