Fantasy sports is one of America's favorite pastimes. While fantasy gaming has been popular with sports fans for decades, there are now numerous companies offering cash incentives and betting opportunities through their fantasy sports betting merchant accounts. The industry has exploded in popularity in the United States with over 45 million annual participants in the country alone.
As online betting continues to remain restricted in most areas of the country, fantasy sports are a legal substitution for many sports fanatics. Fantasy football is the perfect way to put your sports knowledge to the test – and enjoy potential prizes and cash bonuses along the way.
If you're starting a fantasy sports business, setting up a sports betting merchant account is a necessity. In this guide, we'll cover everything you need to know about payment processing, its benefits, and how you can start accepting payments from your customers.
You Need Payment Processing for Fantasy Sport Betting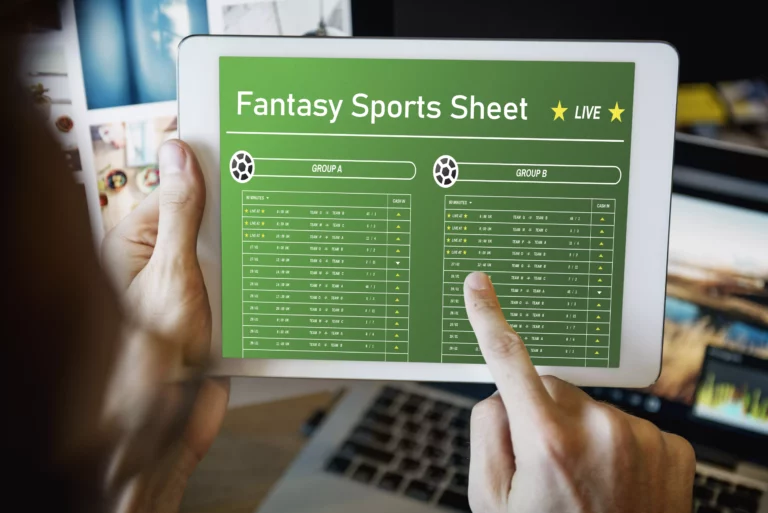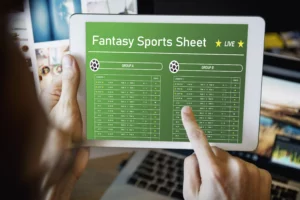 Fantasy sports betting is a digital business. If you're planning on building a fantasy sports company, it's critical to focus on the technological aspects of your operations. One of the most important components of this is offering online payment processing.
It's impossible to build a fantasy sports betting business without a merchant account. By offering a digital payment portal to your clients, you will streamline the process of collecting payments, wagers, and other financial necessities. It's the most convenient way to process debit and credit cards as well as track your earnings.
It's safe to say that a fantasy sports betting business without payment processing doesn't stand a chance of succeeding in the tough arena.
---
Get a Merchant Account for Fantasy Sports Betting Business
While there's no doubt that it can be challenging to get approved for a fantasy merchant account, it's not impossible. As long as you understand the best approach for applying for credit card processing, you will be well-positioned to offer digital payments to your clients.
Below, are three steps you should take if you want to secure a payment processing agreement:
1. Compile your wants and needs
Before you apply for a fantasy merchant account, it's essential to know what you want and need for your business. By analyzing your client base and their payment preferences, you can determine the types of payment options that are suitable for your business.
For example, if your clients prefer to pay with alternative methods of payment, it may be important to provide ACH payment processing for your customers.
Likewise, it's also a good idea to assess other potential features:
Keep in mind what you want and what you need for your fantasy sports business to be the best it can be. All this to say that you don't need all of this figured out when you're in the beginning steps of a business. Simply have a vision for what you want and do your due diligence to see how you can get it.
2. Look into your payment processing options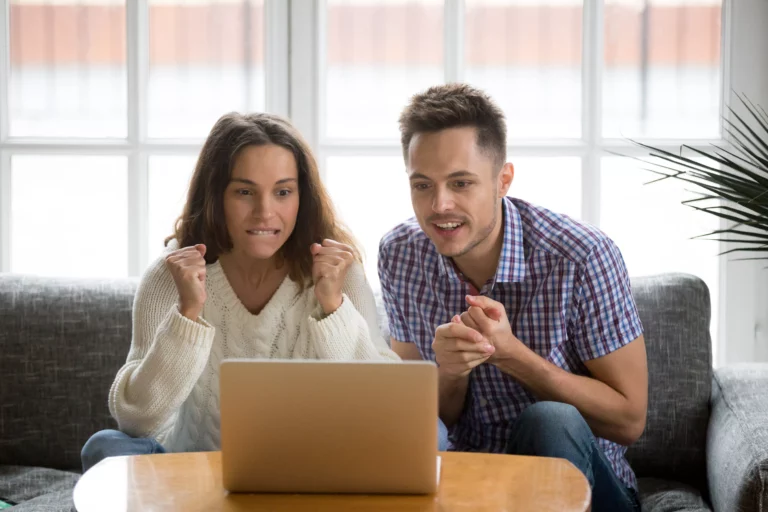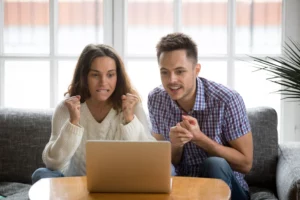 Once you know what you're looking for, it's time to compare the market. While this business type has fewer options than other industries, there are still plenty of reputable payment processing companies that have the support, security, and strength to support you.
Be aware of your concerns and necessities as you move forward with credit card processors. Make sure that they check all of your boxes, plus more. If price is the most important feature, then consider providers who meet that expectation for you. If you're all about security and fraud prevention, make sure that they have tools that integrate directly into your fantasy sports merchant account.
3. Submit your application and documents
After you decide on a particular payment processing partner, it's time to submit an application for your fantasy sports betting merchant account. Preparing for your application is the best way to ensure you submit the correct documents and make the right impression. Fortunately, most payment processing companies will assist you throughout the process.
In most instances, you will need the following documents to apply:
Banking information: Routing numbers, bank names, etc.

Color copy of your government-issued ID

Address and contact details (both personal and commercial)

Three months of financial statements (both personal and commercial)

Your Employer Identification Number (EIN) and Social Security Number (SSN)

Company website, social media accounts, and other marketing tactics
Once you have each of these documents, make sure that you submit them for approval. This step typically takes the longest. The reason for this stems from the back-and-forth between the business owner and the processor. Be sure to stay ahead of the curve and have it all ready even before they ask.
Avoid unnecessary delays and streamline your approval.
---
Fantasy Sports is Considered a High-Risk Business
While a fantasy merchant account is a necessity, many fantasy sports companies struggle to access payment processing. Unfortunately, fantasy gaming is an industry that is classified as 'high risk' by many banks and financial service providers.
So, why is this the case? Let's explore three reasons that fantasy gaming is a high-risk industry in the eyes of payment processing firms.
Chargeback Ratio:

Fantasy gaming businesses are known to have large chargeback ratios, which may end up impacting a payment processor's profitability.

Subject to Fraud: As with any betting-related industry, fantasy sports are subject to fraud. This means that many banks and payment processors tend to steer clear.
Exposed to Legislation:

Because fantasy sports continue to operate in a legal grey area, many financial institutions are worried about legislation providing a lethal blow to the industry.
Even considering all of this, a high-risk credit card processor would be ready and willing to support you. They know exactly what it takes to get you approved, secured, and ready to process.