While cashless payments are not a new idea, COVID-19 has caused a dramatic shift toward alternative payment methods to cash. In an attempt to stop transmitting the virus via coins and bills, consumers are opting to use a different form of payment. Throughout the pandemic, even the UN has promoted cashless payments and recommended the switch to digital forms of payment. If you are wondering what alternative methods of payment (AMOP) are and how this is affecting our society and the business realm, you're in the right place. As a business owner, it's imperative to stay up-to-date with emerging trends so you can meet and exceed your customers' expectations. Leveling expectations will help you meet their needs and stay ahead of the curve. Read on for an in-depth look at alternate payment options.
What Are Alternate Payment Methods?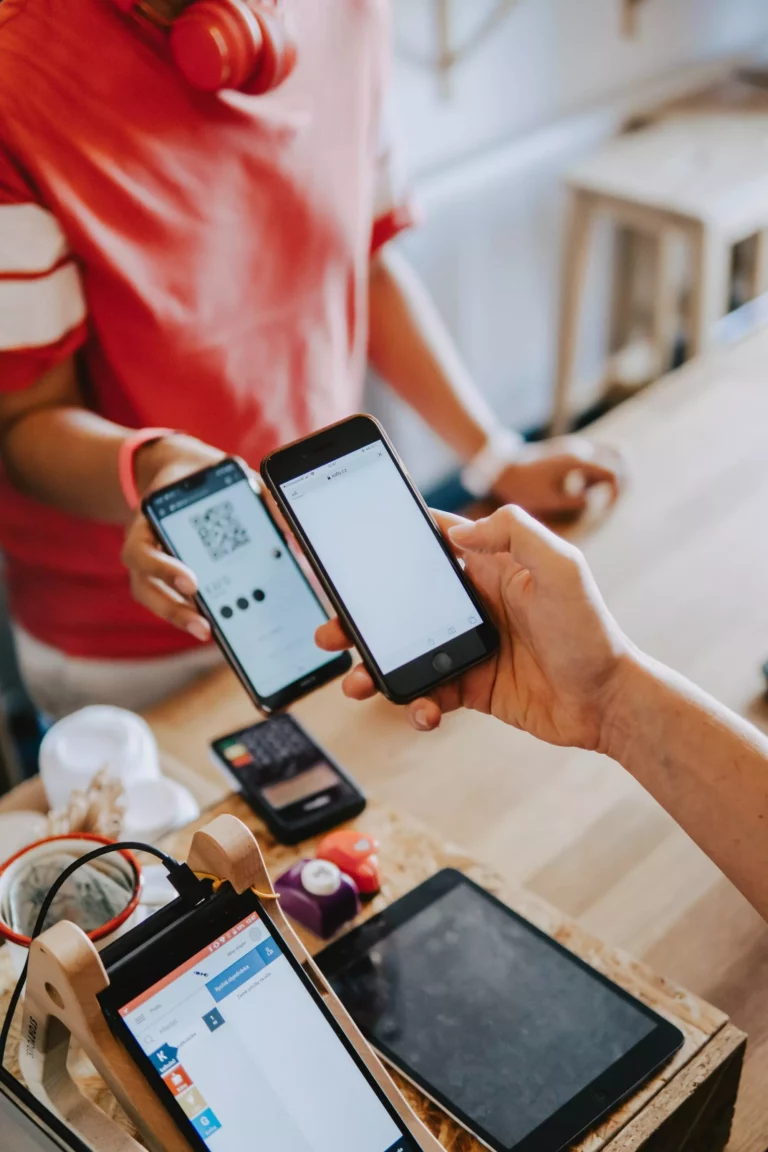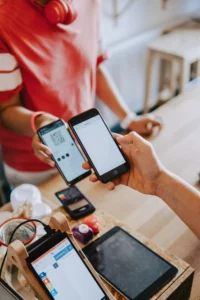 Simply put, alternative payment methods are forms of payment that do not rely on the use of physical cash. By definition, they are an alternative option to the traditional form of payment. There are many different options when it comes to alternate payment methods that we will cover in depth, but for now, here are the most popular:
Credit/Debit Cards
ACH
Cryptocurrencies
Digital Payments
eWallets
Online Banking
The use of these forms of payment continues to increase, as the U.S. is projected to see a 45% increase in cashless payment methods by 2023. As consumer demand increases, businesses must adapt to make these technological advances more convenient and easier to use than ever.
How alternative payments work
Consumer trends have shifted toward a convenient checkout experience with more options. As a business owner, you can meet this demand by offering a variety of alternative payment methods during checkout (whether in-store or online). This allows business owners to grow in offerings as well as locality.
AMOP work when a customer can use a cashless form of payment to make their desired purchase. The business owner will pay a processing fee from the merchant service provider just like with a credit card. The payment goes through in a matter of seconds and the purchase is complete.
In the United States, accepting debit and credit cards continues to be the preferred mode of payment, but mobile apps and e-wallets are growing in popularity.
Alternate Payment Methods
Alternative payment methods have exploded in popularity across the globe. A recent study shows global cash transactions have fallen 10 percent over the last five years.
There are a variety of options when it comes to the digital payments consumers use most. Some of the most popular include the following.
Cryptocurrencies
This type of online payment was born in 2009. It does not require the use of third-party financial institutions like a bank. It's unique in its security, as users and companies cannot withdraw payments from a user's account. The user can only "push" or send payments to someone, and all transactions are public records. Cryptocurrencies are highly encrypted, which gives them their name. With just an internet connection you can send money to anyone in the world almost instantly. Bitcoin is an example of a cryptocurrency.
Digital Wallets/eWallets
This is a software-based financial account where the consumer keeps information for several different types of payment. This app or account mirrors a physical wallet, keeping credit cards, boarding passes, and concert tickets all in one place. It allows users to make purchases via mobile apps, for example, and can also store loyalty rewards and digital coupons. Additionally, e-wallets can store money and show payment history. A few examples of digital wallets are ApplePay, GooglePay, Venmo, and Paypal.
Direct Debit and Open Banking Statements
This type of AMOP allows a user to securely share their financial information using API-based technology with their approval. Mint, for example, can access your financial information and use that to help you budget better via its app. As long as you have enabled debit card processing, you can ask your processor about direct debit transactions.
Online Banking
With online banking, businesses can make payments online using their bank account app. Instead of entering card information, they simply log into a secure window at checkout.
Other Options
There are plenty of AMOPs available to consumers, including direct debit, mobile payments, ACH payments, and many more. Make sure to do your research and find out what your customers use. This will help you choose what is best for you and your business.
The History of Alternative Payment Methods
The history of alternative payments can be traced back to the creation of Paypal. With this invention, people were able to send money internationally, at a low cost. This was widely adopted and ever since then, AMOPS have boomed. Everything from Stripe to ApplePay and much more was developed to meet user demand for convenient, fast, and low-cost ways to pay without the use of cash.
Why Are Alternate Payment Methods Important?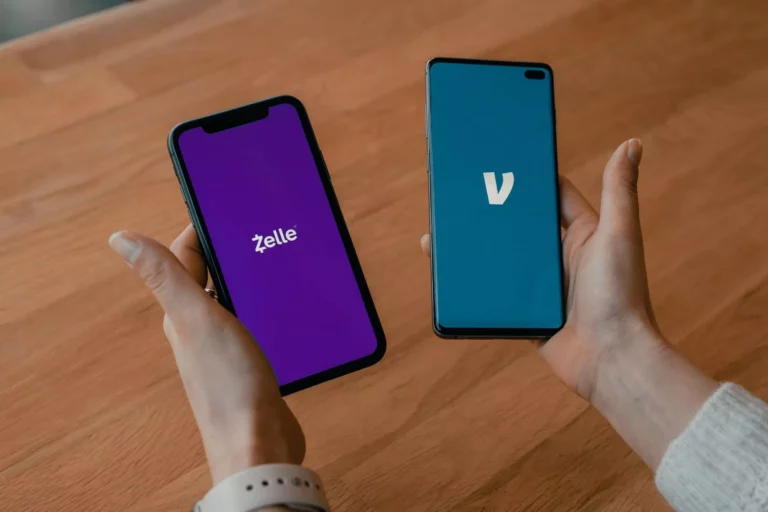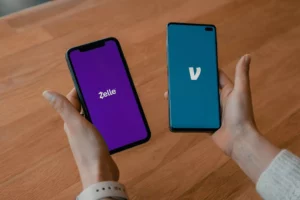 Using an AMOP is now second nature to many users. As companies continue to expand globally, the demand for cashless payments increases. Now, business owners can reap advantages such as:
Convenience/Trends: consumers want a convenient way to pay that is ideal for them. They like to have choices, so offering them their preferred option will give them an edge over the competition which may only offer traditional payment methods.
Seamless Cross-Border Payments: business owners can reach customers on a global scale simply by offering their country's most popular alternative payment methods at their stores.
The Future of Alternative Payment
Experts are forecasting that global eCommerce will be shaped by alternative payment methods. With such rapid adoption across the globe, the idea of a cashless society is not too far away if we continue at the current pace.
In Asia, mobile e-wallets are already the preferred method of payment, and in Africa, mobile payments have more users than bank accounts. It is expected that globally, AMOP usage will continue to increase as more and more business owners and consumers switch to these convenient methods.
Find the AMOP That Is Right for You
Consumer trends continue to favor personalization and convenience. For businesses to connect with their customers, they need to offer them choices and make sure that online transactions occur seamlessly. With so many options to choose from, it's important to take the time to consider each alternative payment method and find what is going to be most convenient to you.
Keep in mind the level of security offered through each type of AMOP, any fees that come with using them, and who your target audience is. By understanding your customer base through market research, you can determine what alternative payment methods to offer to increase customer satisfaction and usage. Start exploring alternative payment methods today and offer your customers fast and convenient shopping online.