Purchasing custom clothing online has recently become a new trend in the United States. Why has this business grown so much? Because consumers love it. With never ending options for consumers and an ever-changing business for the entrepreneur, it is an exciting business venture for both sides of the coin. And because of the advent of streamlining business practices, the option to utilize drop shipping techniques makes the process faster and simpler.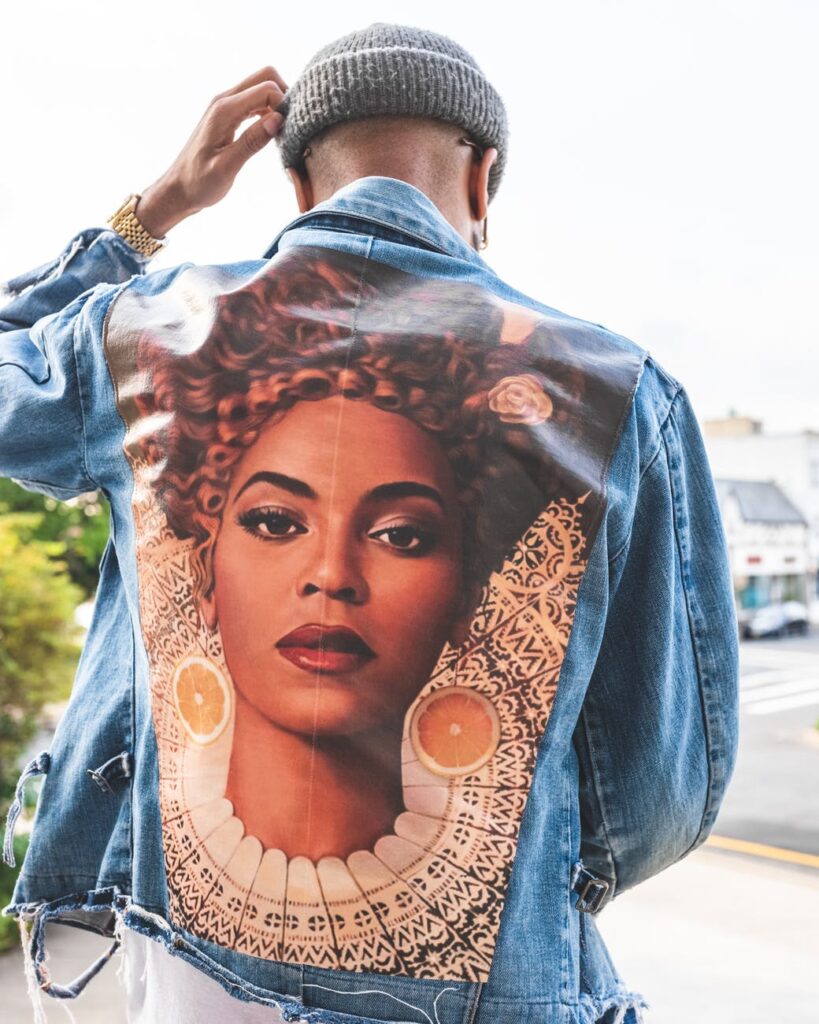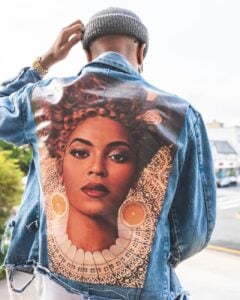 The Buzz of Online Custom Clothing
With the birth of the internet, there has been a lot of added convenience and freedom to everyday life. Gone are the days of having to shop in brick-and-mortar stores trying to find that perfect outfit for an occasion. Advances in technology have created a fantastic alternative: individualized clothing that is economical for those in the middle market. E-commerce and algorithms for sizing have allowed companies to offer a large variety of sizes and designs at prices only slightly higher than comparable off-rack products. Consumers are now able to order and purchase shoes and clothing online that is tailored to their taste. 
The customized clothing trend has taken off in the last decade, affecting all surfaces of the eCommerce plane, from multi-national to solo manufacturers. Online custom clothing appeals to consumers of all sizes and ages. Many are searching for bargains from companies that are able to keep their prices down due to not having physical stores. A few are more than willing to pay a higher premium for the elegant taste of women's couture fashion and old-world men's tailoring. And lastly, many seek the convenience that eCommerce brings. One can purchase apparel without ever having to leave the comfort of home. Drop ship options make it fast and easy to maneuver and involves less changing-of-hands. This comes in handy for alternative clothing options such as adult apparel, subscription clothing, and many more. 
With the documented growth of made-to-order online apparel, it proves that buyers are thirsty for garments that are customized. If you are thinking of opening your own online custom clothing business, there has never been a better time. 
Open a Custom Drop Shipping Business
Opening your own business is an exciting venture. This type of business has the potential for great profit and customer satisfaction. Offering custom clothing has the ability to make people feel special as you provide more than just run of the mill offerings. There really isn't a better combination when it comes to business. Luckily, drop shipping has become a viable option for businesses that don't want to be bogged down by all of the physical aspects of running a business. 
Getting Started
There are a few steps that need to be taken when planning your drop shipping business. The following suggestions will help to build a firm foundation from which your business can spring forward.
An eCommerce platform is essential to selling your products. There are several notable and secure platforms that are available to choose from. If you are unsure of how to properly set up your website there are experts that can do this for you.
Be sure you understand your local laws and regulations when it comes to owning an eCommerce business. Ensuring you know the law before you start will help you to avoid getting in trouble later down the road when your business is more established.
What drop shipping organization will you be utilizing? You'll want to ensure this is a reputable business that will be able to fulfill all of your business needs.

Set the advertising budget. All too often a new business owner will spend more than they intended to on advertising. Don't let a nice ad kill your budget.
Use social media to get the word out about your business. Social media is a great way to engage with consumers and let them know what you have to offer. Building a brand is a strategic move these days with social network marketing.
Have a sound business plan in place. This will help to give your business a solid foundation when different situations arise. 
Will you be processing credit card payments? If so, you will need a merchant account. Because your business is in a niche market, you will need to consider high risk credit card processing.
About eCommerce Merchant Accounts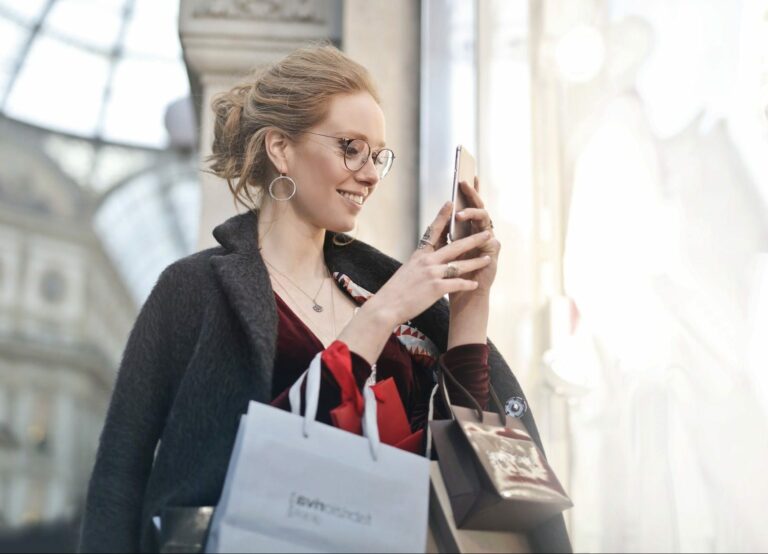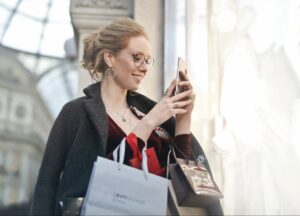 In order to process credit card payments, especially for online credit card processing, your business will need to have a clothing specific drop shipping merchant processor. A merchant account is connected to a bank account that allows your business to process both credit and debit cards. Credit and debit card transactions are processed electronically and sent to processing banks for authorization, processing, and eventually the deposit of the currency. 

When your business is online, a virtual payment gateway is needed to authorize payments. This gateway is equal to the point-of-sale registers that are located in retail stores. 
A merchant account provider is often a separate entity from payment gateway providers. However, the merchant services company will be the one connecting the dots between your payment gateway and merchant account.
Traditional Banks and Merchant Accounts
Traditional banks are known to shy away and reject applications for eCommerce businesses. There are several reasons for this, but the two major ones are fraud and chargebacks. 
Fraud is rampant online and banks are just not willing to take the risk of losing money. The verification process is a lot trickier to navigate for online businesses vs. retail stores.

Chargebacks in the eCommerce world tend to be on the higher side. Chargebacks are when a consumer wants a refund for a product that your business supplied. Instead of contacting your company about the charge, the consumer contacts the bank directly and requests a refund. Chargebacks are measured on a ratio scale to successful transactions. Too high of a chargeback ratio and your merchant account gets flagged and canceled. 
The high risk merchant account route
The best way to get a merchant account to fit your business needs is to apply through a high risk merchant account provider. These are the people who will take the time to find out the exact needs of your company and work with the leading banks in the industry. 
The application process is simplified and the provider will contact you as soon as it is approved.  In most cases, the application can be filled out online in very little time. You will want to choose a merchant account provider that you can trust. Processing payments securely is something that is very important to your business so be sure to ask any questions or concerns you may have. 
When it comes to owning an online custom clothing business your customers are counting on your products and knowledge. When they purchase your products they want to be able to pay for the products using a debit or credit card without any hassle. There are also customers who will want to call on the telephone and place their orders and then give you their card numbers. Having the ability to process payments in different ways allows you to give your customers the best service possible. Securing payment processing will ensure that.