If you're paying down loans, paying off debt, or keeping current with your bills, the Small Business Financial Exchange, or SBFE, collects this payment information and shares it with authorized vendors. This data is then reported to lenders to help them make important financing decisions. Read on to learn more about what the SBFE is, and how it helps determine your small business' creditworthiness.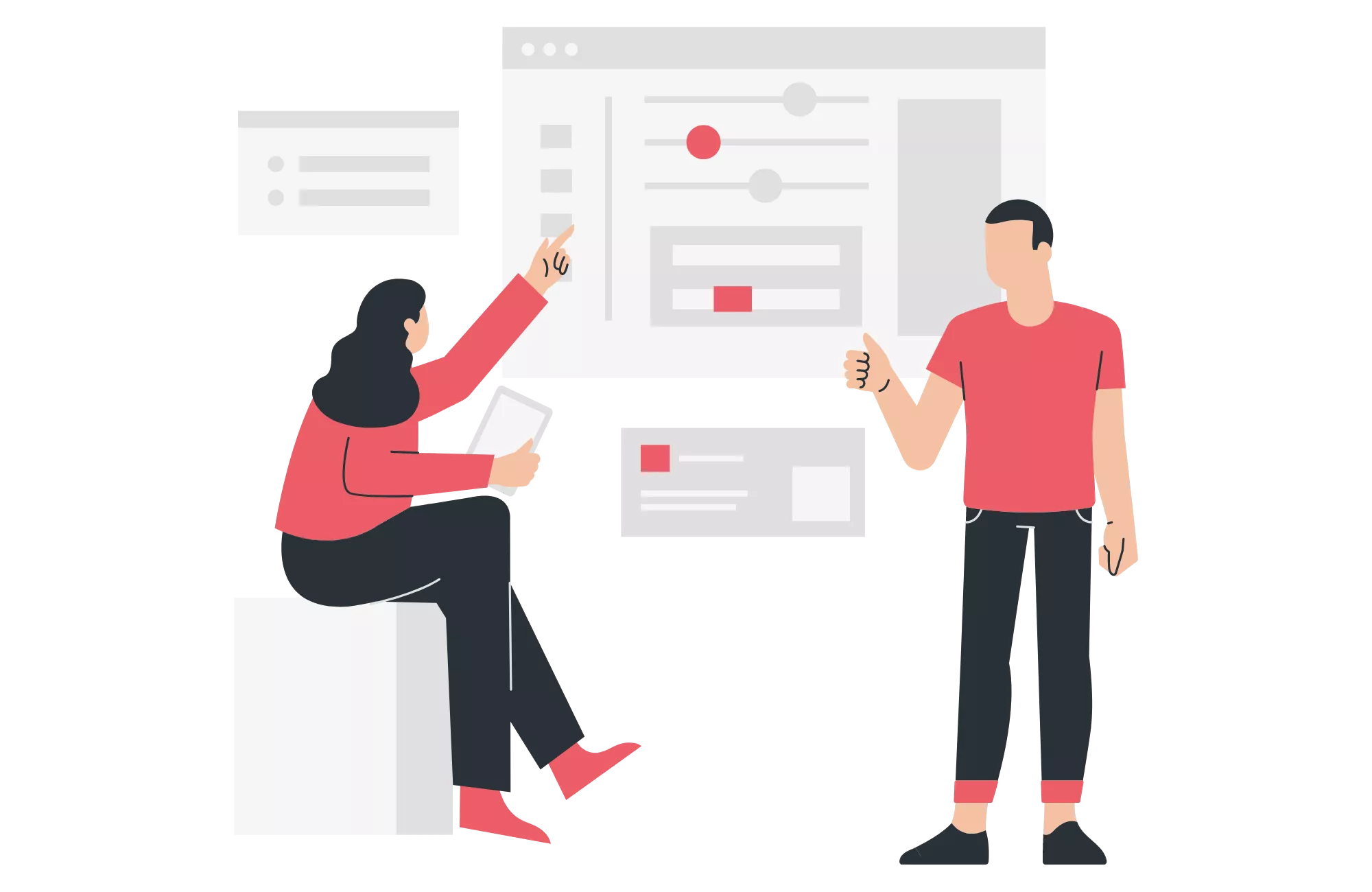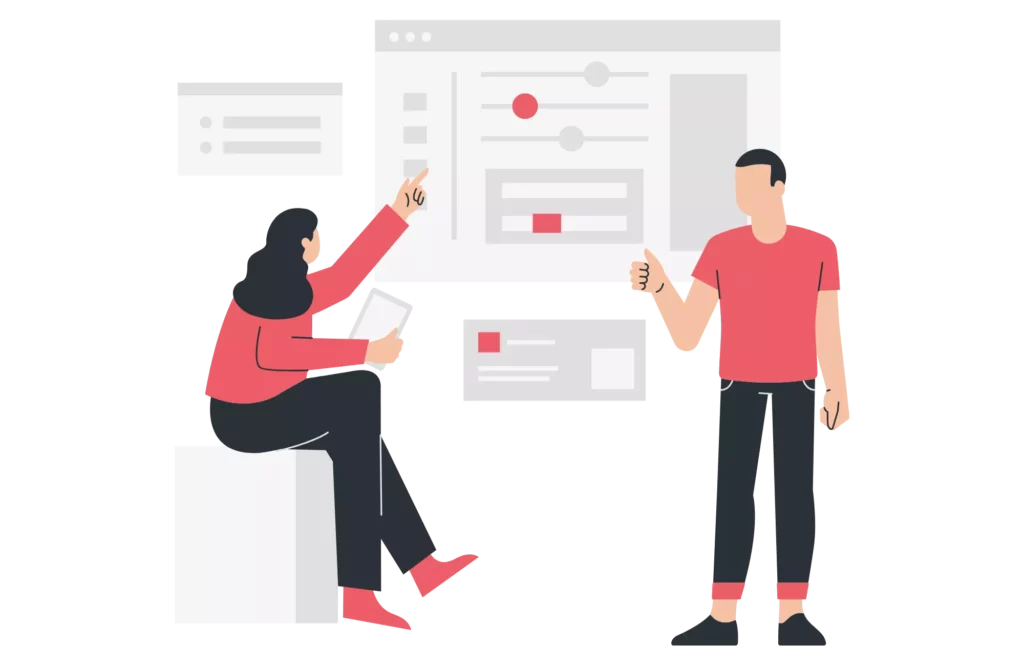 What Is the Small Business Financial Exchange (SBFE)?
The Small Business Financial Exchange is a nonprofit trade association that serves small business lenders. It aims to be a trusted and fair data warehouse for lenders assessing the credit risk of small businesses.
The SBFE is not a commercial credit bureau. They do not create or sell business credit scores themselves but simply collect, store, and aggregate this data. The data is shared with a handful of authorized business credit vendors who use it to create various reporting products bought, sold, and traded throughout the lending industry. Those authorized vendors include Dun & Bradstreet, LexisNexis Risk Solutions, Experian, and Equifax.
Why Is the SBFE Important for My Business?
Your business credit report and business credit score weigh heavily on the overall financial health of your business. A positive credit report leads to lower rates. A history of delinquent payments may lead to a decline in your application or high rates. In other words, every time you pay down a credit or loan account, it's put in a ledger later to determine your business's financial trustworthiness.
Any SBFE member can request this information for any reason. Credit card companies or lenders want to see if you'd be a good candidate for financing. Thus, it's important to be aware of just how the SBFE's information can either help or hinder your business' growth.
What Kind of Information is Collected from Businesses?
If your lender is an SBFE member, your small business payment information is already being contributed to the SBFE. As part of its commitment to the public, the SBFE gathers, stores, and protects the largest collection of small business payment data. This information can help lenders get an accurate picture of the financial health of your business. In turn, this can determine if you're a good candidate to lend to.
The SBFE collects information like:
Identification information (name, address, DUNS number, NAICS code, and/or Employee Identification Number (EIN))
Positive or negative payment history
Lines of credit and business loans
Lease payments
How Does the SBFE Affect Business Credit Scores?
Every time you make a payment to suppliers, lenders, or creditors, the SBFE collects this information, stores it, and shares it. Importantly, it illustrates whether or not your business has a history of paying its bills on time. In other words, if the track record is there, lenders will look at this favorably. If it's not, financers might think twice. If you are not happy with what is being reported to the SBFE, consider researching ways to build your credit.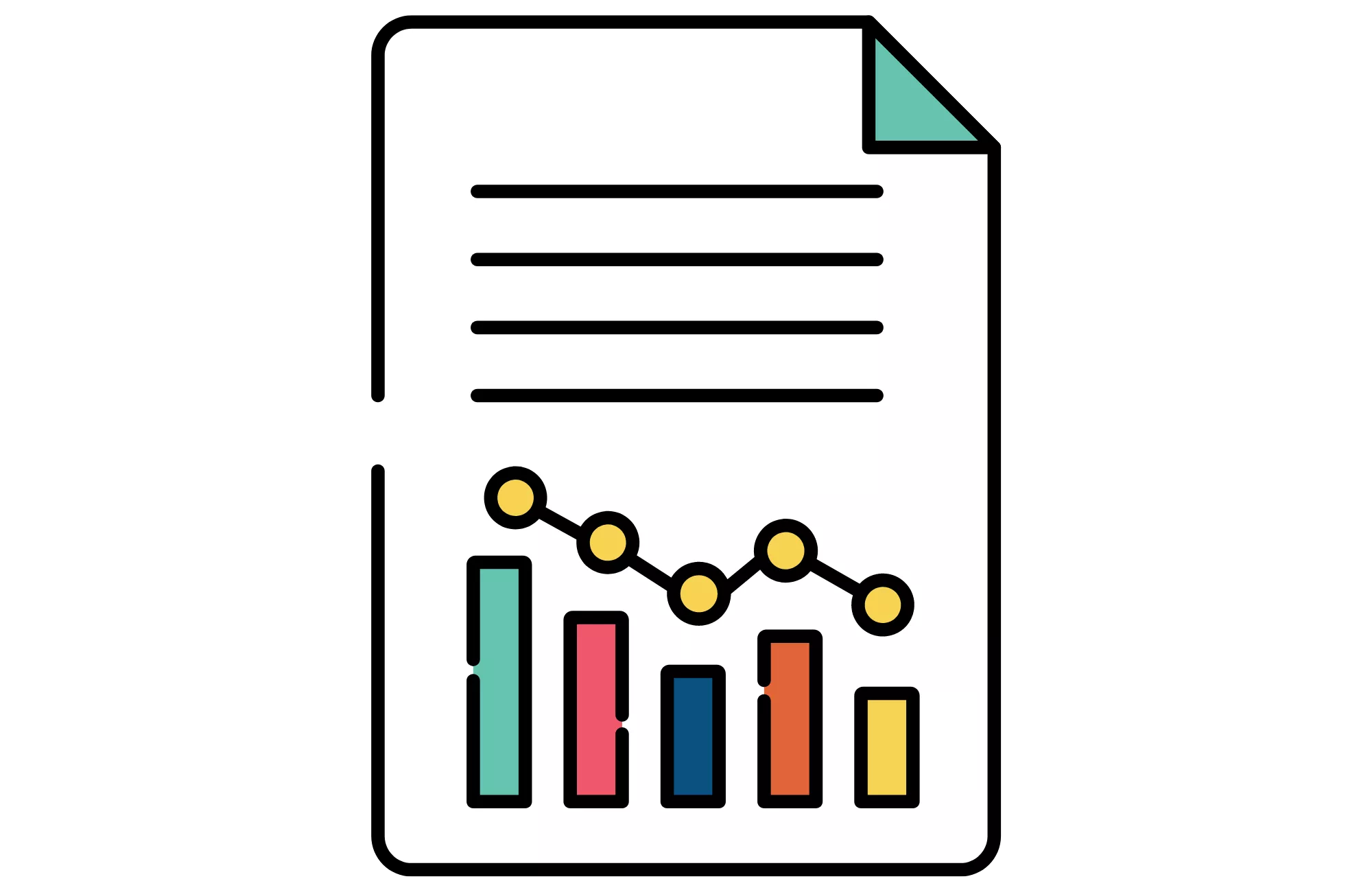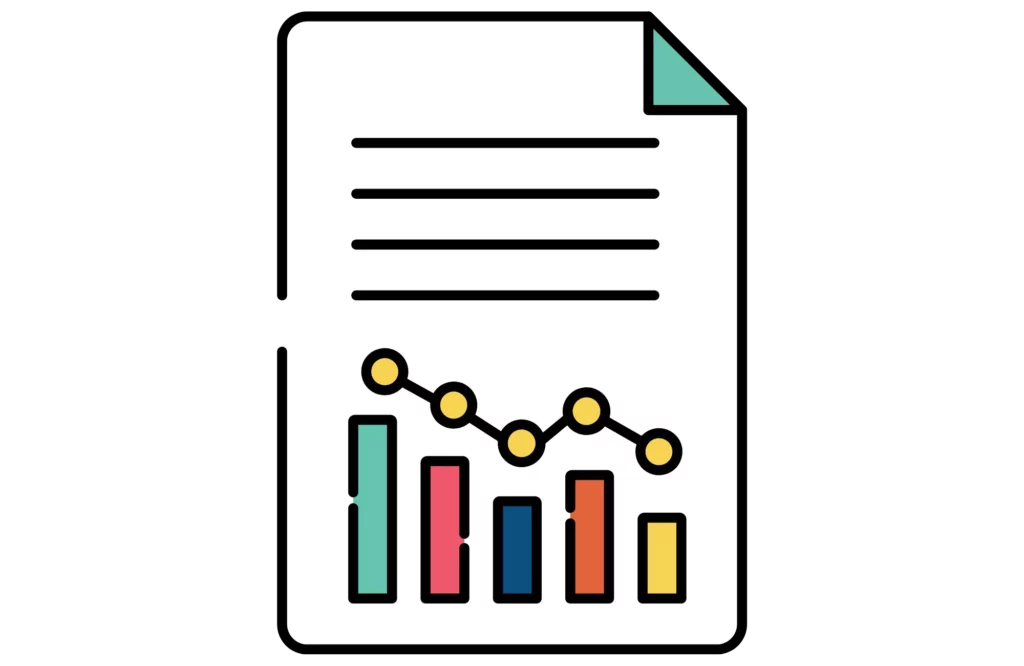 Can I Access the Data that the SBFE Stores on My Business?
Personal lending information is protected under the Fair Credit Reporting Act (FCRA) however, anyone can access your business's credit information without permission to do so. That's why it's important for every business to know what information is in their business credit reports.
If you're not seeing payment data from a lender on your business credit reports, or if you're not sure if they're an SBFE member, contact your lender directly. Ask if they report to the SBFE or the business credit bureaus. If you apply for a loan with an SBFE member, it's likely they'll obtain a report that includes SBFE data.
How to Find SBFE Members and Vendors
Any lender in the United States that offers loans to small businesses and is able to report their data to the SBFE can become an SBFE member. The SBFE's members that share data with the SBFE include the largest U.S. business credit card issuers, such as American Express, Capital One, Wells Fargo, Sun Trust, and PNC. This data is accessed from the following certified SBFE vendors: Dun & Bradstreet, Experian, Equifax, and LexisNexis Risk Solutions
Finally, you can find valuable business resources with the Small Business Administration (SBA), your local Small Business Development Center, or your local SCORE business mentor. These incredible, often free resources are available to both new and established businesses.
How Do Small Businesses Interact with the SBFE?
Small businesses aren't likely to interact with the SBFE directly. If you're making payments to companies that are members of the SBFE, those members are contributing to the data archive that vendors receive. Additionally, small businesses are not able to self-report. Instead, the SBFE combines your account information with other data sources such as the public record, the Secretary of State, and more, in order to determine your credit risk.
Small Business Financial Exchange: Final Thoughts
Small business lenders rely on information from the SBFE in order to make solid credit decisions about lending. A good credit report decides if a lender approves business funding to you. For this reason, it's important to know how the SBFE's information is helping or hindering your business growth.