Selling and buying online women's clothing has always been a big business. Most women like to shop and are always seeking the next great piece of clothing to add to their wardrobe. But that clothing does not always come from the mall or a shop just down the road. Oftentimes, these pieces are made across the country and even across the world. Starting a business by selling online clothing that drop ships directly to your customer's door is not a new idea, but is still a profitable one.
According to Statista, The U.S. apparel market is number one in the world. The number of online sales has been increasing yearly and many are making a nice living by drop shipping women's clothing online. Set up your business so that you can begin selling clothing through a drop shipping merchant account direct to the consumer.
Perks of Selling Clothing Online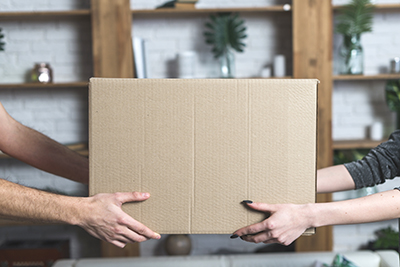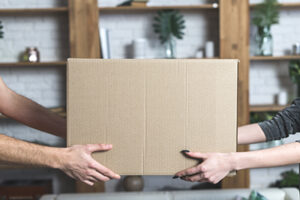 If you have been tossing around the idea of opening an e-commerce store to sell women's clothing, there is no better time. Many consumers are shopping online now more than ever before. Some of the reasons why online shopping has picked up are due to:
Convenience- Life gets in the way when it comes to shopping in stores. It takes time and sometimes requires quite a drive to find a few pieces of wearable clothing. And sometimes, that perfect article is not found. The best, convenient solution to this is to shop online and get the items shipped directly to your door. Quick browsing, a range of sizes, and fast delivery are all perks of this shopping style. Also, subscription opportunities are available for your customers to continuously ship their needs.

Price- Often, women's clothing can be purchased online cheaper than in the local brick-and-mortar store. When shopping online the consumer isn't supporting the costs of a physical location. 

Selection- Finding a larger selection is easier online than running from store to store. One simple search comes up with a multitude of options that fit what the customer is looking for. The amount of options is exponentially larger on the online marketplace versus a single store.
Each of these pros is a reason for customers to shop online, but there are also many reasons for a business to sell online. Lower costs, less time managing inventory, and hands-off shipping procedures make drop shipping businesses one of the simplest startups to begin.
Start Your Online Drop Ship Site
Each new eCommerce store will be different in a few respects. The style of clothing and prospective customers will be different if you sell everyday basics when compared to avant garde showstoppers. But there are a few similarities that are seen across all eCommerce drop shipping clothing businesses.
Find a supplier that you can get your clothing from. eCommerce product sourcing through a wholesale supplier that you partner with to sell their items is the best way to drop ship.
Set up your e-commerce website platform.

Make your site feel approachable to your customers. It should be easy to navigate and simple for your customers to select, order, and pay for the items. Also, take a look at big platforms that are well-versed in eCommerce businesses such as Shopify and BigCommerce, to begin with.

Research your products, prices, and competition.

Know what you will be purchasing your products for and what margins you are looking to support. Take into account the quality of your clothing pieces and your direct competition.

Optimize your site for customer happiness.

Not only should you focus on being searchable online, but you should also include all necessary information to help protect you as you grow. Contact information and terms of service will ultimately be a great resource for your customers, especially as a drop shipping business.

Integrate a secure payment gateway on your site. Your customers will expect to be able to pay for your services online through an online payment gateway or virtual terminal. This is commonplace for eCommerce businesses and should be implemented on your site as well. In order to do this, you will need to reach out to a high risk merchant accounts provider to get you set up.
Open a High Risk Merchant Account
When choosing a merchant account for your business you may find that traditional banks will not approve the application. Sadly, drop shipping eCommerce businesses are considered to be high risk. There are a few reasons why this is true: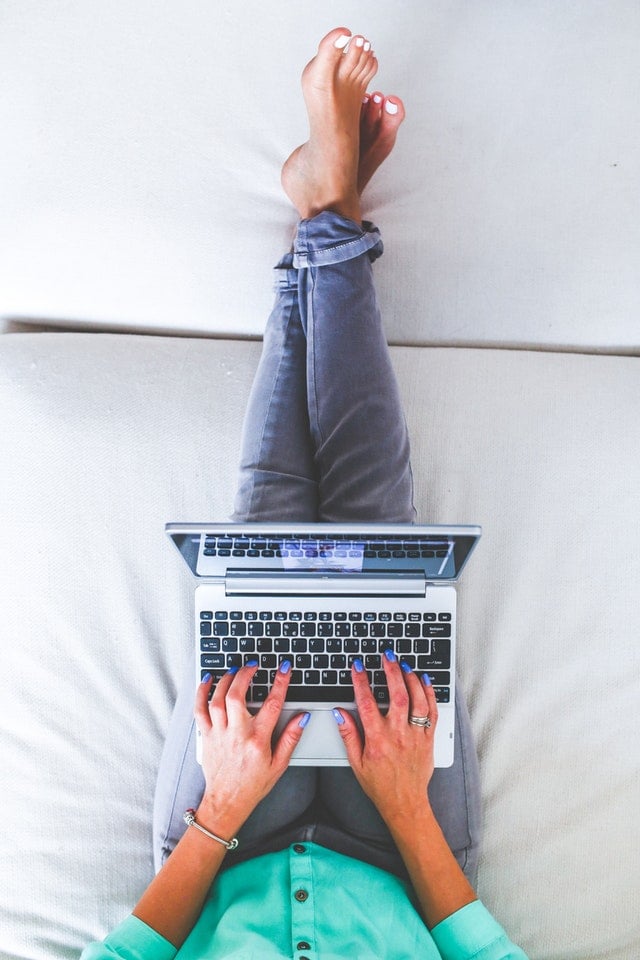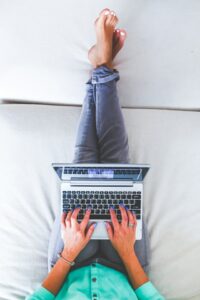 Chargebacks are when a consumer wants a refund for purchases and instead of contacting the seller, they contact the issuing bank. Too many chargebacks on your merchant account and it can be shut down. This is one of the reasons why it is so important to have all of your contact information on your e-commerce website. If a consumer cannot find your contact information, they resort to a chargeback. This instance is especially common with drop shipping businesses because of the longer shipping times. Finding out how to protect your business from these disputes is important to the health of your drop shipping business.
Fraud is rampant on the internet. Ecommerce businesses are confronted with this risk on a daily basis. It is just much easier to be able to enact fraudulent tactics through the medium of the internet. Many tier-one processors are unable to handle this fraud and instead do not approve accounts of this type.
Many new businesses fail. This is not to say that your online drop shipping women's clothing business will fail, but that is what banks look at when approving accounts. For this reason, a merchant will need to find a payment processor who can set them up with risk mitigation procedures in order to combat that risk before it becomes an issue.
When choosing the best merchant account that will fit our business needs some business owners will open merchant accounts will some of the well-known companies like Stripe and PayPal. The problem is that drop ship business type may be against their terms of service. Due to their auto-approval techniques, a merchant's account will be approved and underwritten later. This leads to a sudden interruption in a merchant account and eventual closure.
But have to fear, it is possible to get a secure merchant account with a reputable company that will not shut you down. The best advice is to find a high risk merchant account provider. These are the experts that know your business and the world of e-commerce risks. 
The application process with a high risk merchant account provider is relatively easy. A provider that also offers a suite of tools for fraud and chargeback protection is also a necessity. 
Research high risk merchant accounts that you can implement and that will support your business. Having a valid and secure way to process payments helps your company starts with a good foundation. Not having to worry about your merchant account allows you to concentrate on growing your business.