If you've ever downloaded a song from iTunes or given a driver a tip using a delivery app, you've completed a micropayment. And although these transactions typically cost a couple of dollars or less, there's still a processing fee for each one. But how do micropayments work when accepting payments for your business? Follow along as we explain what micropayments are and how they can fit into your business operations.
What Are Micropayments?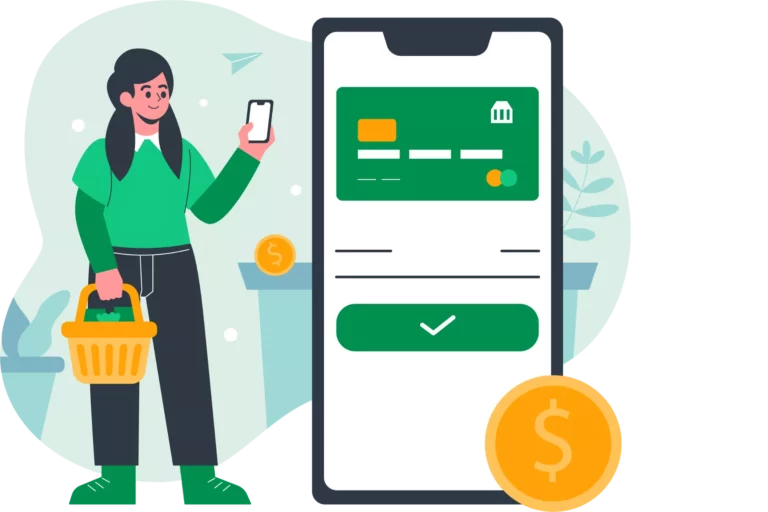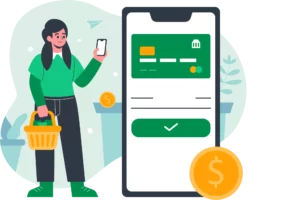 In essence, micropayments are a universal method for safely splitting up digital payments into customizable, bite-size pieces. In the fintech industry, these small payments can be used for various purposes such as paying for digital content, subscription services, or in-app purchases. They are also an important tool for merchants to confirm payments, verify user accounts, and issue store credit.
How Micropayments Work
Micropayment processing facilitates small-scale transactions that would otherwise be too costly or too inconvenient to process through traditional payment channels. As micropayments are particularly useful for products associated with digital licensing, royalties, and pay-per-click advertising, the most common micropayments are small transactions paying for digital goods—movies, eBooks, audio files, songs, streaming services, and much more.
Micropayments vary across different industries and payment providers. For instance, any payment below a dollar might be considered a micropayment, while in other cases, payments up to $20 might be classified as such. The exact threshold may also depend on the service provider and the specific payment arrangement involved. Either way, micropayments are typically smaller in size and represent a fraction of the total amount paid out to contracted parties.
Micropayment Processing Types
The payment type you choose to use depends on the type of products you offer and your customer's preferred payment method. Some customers are comfortable with paying for certain goods beforehand while others prefer to pay after. Below we take a look at a few ways to process micropayments in the current digital market.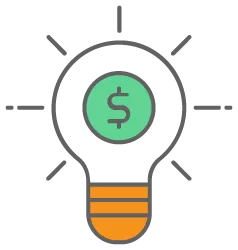 Prepay
The pre-paid model involves an upfront cost to be paid before a customer receives the product. Gift cards, for example, are prepaid vouchers that can be exchanged for future purchases. Additionally, services like PayPal allow users to prepay a sum of money into an online account for future transactions. This method is best for customers who like to pay in advance for products they regularly buy.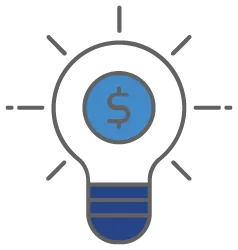 Post-pay
A post-pay method involves customers paying after using the services. Merchants can track their consumer's transactions and charge them at the end of a billing cycle. For example, a news subscription lets customers pay the total number of articles read at the end of the month. Customers typically like this method to see if the good or service is worth the money.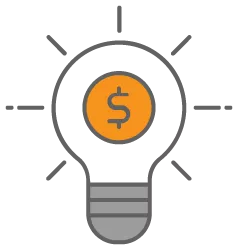 Pay-as-you-go
Pay-as-you-go charges you for separate digital items such as songs, audiobooks, movies, T.V. episodes, etc. This method motivates consumers to buy more as they are not paying for all products a company has to offer. For merchants, the fees on these transactions are higher than the revenue gained. Given these circumstances, it's wise to find a provider that can help you avoid excessive fees.
Micropayment Examples
A micropayment was formed out of an idea on how to compensate low-cost networks using 0.0001 of a penny transaction. Today, advertising revenue fuels the internet, with most of it paid for by brands. Below are a few examples of how micropayments are used today.
Subscriber fees from streaming services. Subscribers pay a fixed fee at the beginning of each month to access digital goods. Additional digital items are available for purchase to increase revenue.
Freelance income through gig sites. Websites like Fiverr and Upwork offer clients to pay small amounts for inexpensive projects. Gig sites collect and store micropayments in a digital wallet for users to withdraw or spend.
Google ads that monetize user-generated content (UGC). Bloggers, YouTubers, and other digital creators profit through ad views and clicks, gradually accumulating payment over time.
Benefits of Using Micropayments for Merchants
Micropayments facilitate small transactions that attract business and increase revenue. Merchants can utilize micropayments in various forms like gift cards, subscription billing, and store credit. This brings customers through the door and back at a later date. As previously mentioned, merchants can enable micropayments within their payment processing to easily provide individual goods to their customers at a low cost. This means, there are extra goods offered to customers at all times. Customers appreciate the flexibility of paying for products on their terms and enjoy value-added subscriptions that boost engagement. With a thorough understanding of your customers' preferences, micropayments can fit into any business model.
How to Find the Right Micropayment Processors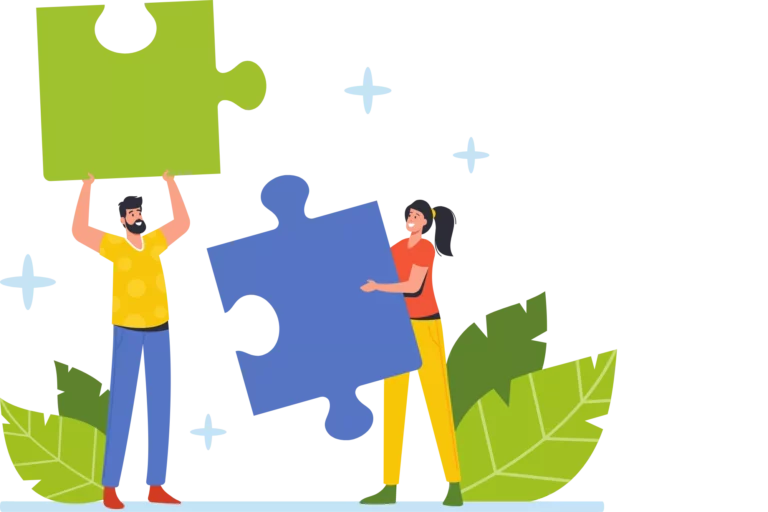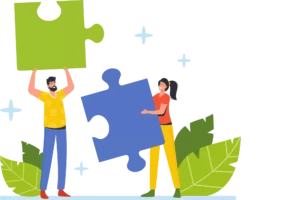 You can enable smaller payments in various ways, but it often starts with finding a trusted merchant service provider.
Identify your business needs and look for processors with low fees or volume discounts for large transaction numbers.
Choose a provider that supports your customers' preferred payment methods and has a good reputation.
Ensure that the payment gateway you choose is compatible with your software and easily integrates with your eCommerce platforms.
By considering these factors and doing your research, you can find the right micropayment processor to meet the specific needs of your business and customers.
Final Thoughts on Credit Card Micropayments
While micropayments are slowly becoming a more relevant and secure way to do business, they are only worthwhile if you find a specialized payment provider that helps you avoid costly transaction fees. Whether you're running an eCommerce website, a subscription service, or a digital content platform, establishing an account with a reliable online payment provider will streamline your process and save you money in the long run. At PaymentCloud, we offer competitive transaction fees, volume discounts, and support for a wide range of payment methods to help you reduce the costs associated with processing micropayments.