Anything related to the adult industry is a commodity that consumers will pay a high price for. Whether that means selling tangible items, such as sex toys and novelties, or access to exclusive content, a large group of people buy into this sector. There is one industry subset that doesn't get a lot of attention but is a cornerstone of adult content: photography. This may range from mild boudoir portraits to hardcore pornography photoshoots. But due to the stigmatization of the industry, adult-themed businesses may find it harder to gain traction and begin monetizing their work. Steps to gaining momentum in your adult photography business include building your portfolio, marketing, and finding online credit card processing that will allow you to accept card payments safely and consistently.
Building your Sex-Themed Portfolio
To begin in this space it is necessary to have a portfolio. No future clients will book with you without one, it's as simple as that. For many photographers starting out, they first turn to their family and friends to model for them. But due to the sensitive nature of photographing sexuality, this initial conversation may be difficult or impossible altogether.
If recruiting people you know is out of the question, you will need to begin reaching out to available models. Offering complimentary shoots to those willing to pose will build your repertoire quickly and allow you to work with a wide range of women (or men!). You have an option once you're comfortable to begin selling the models their favorite photos for their own portfolio. This probably won't get you much revenue but will begin the transition to paid jobs.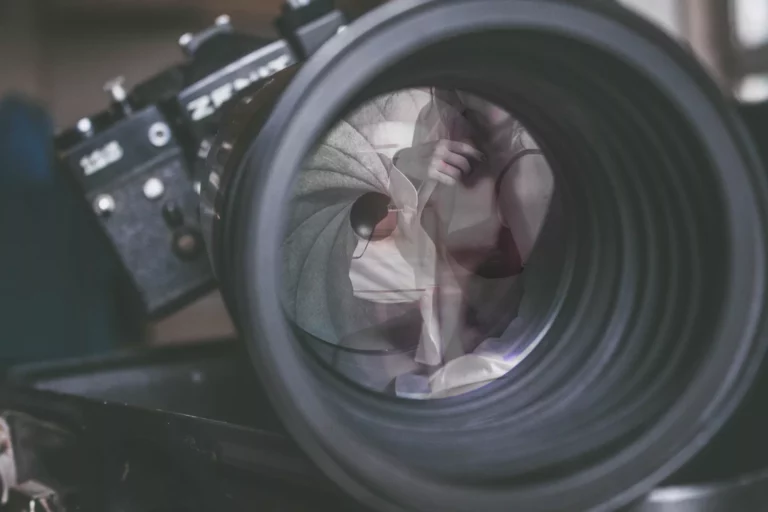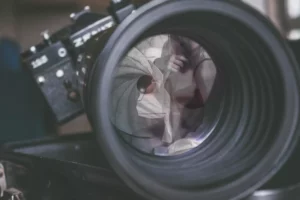 Contracts and Copyright
Staying compliant on all fronts will keep your reputation clean when leveraging clients as well as working with other photographers. For any business in this industry, maintaining a strong business-to-client contract is indispensable. Things happen, but if you are covered in this area, there is no need to worry about litigation issues. One less stressor? Yes, please.
More about your contract
The model release agreement is a document that should be signed before the shoot happens. The agreement should cover the scope of the shoot and should include:
Release Permissions

Any Limitations on Release

Compensation Outline

Copyright Information

Model Representation
Finding a populated contract online that covers these things isn't hard to find and will be the beginning of a solid contract. Make sure to adjust where necessary and consult a lawyer to make sure your bases are covered before employing it.
More about copyright
For photography businesses, copyright is the law. But so many people don't understand the practices of complying with it. Whether or not you choose to register each of your photos is ultimately up to you, but depending on how much protection you want for your photos it may not be necessary. First, consider how you want to distribute your work: only online, digital prints, for customers only, for the public, for subscribers, etc. Answering the basics of distribution will help determine if protecting your photos is worth the investment. Registering a single image with the US Copyright Office is currently $35 per image, but options for group registrations bring the cost per image down significantly.
The main reason to begin registering your work with the US Copyright Office is if you believe you may become a victim of infringement and want to proceed with a lawsuit. Even though copyrights are inherent the instant you click the shutter, proceeding in a legal dispute will require that the images are registered.
Marketing your Adult Photography Business
People are shy about sex. They may research at home for adult-themed items, but will never like or follow a business dealing in this space. This makes marketing these products and services difficult – but not impossible.
Step 1
Find platforms that are accepting of the adult industry. Twitter and Instagram have fewer restrictions toward adult content, so may prove to be the most effective marketing vehicle.
Step 2
Sell your niche. Are you creating content for newlyweds to give to their significant other? Snapping shots of adult models to add to your other less risque photography business? Or are you on pornography sets shooting hardcore images to sell online? Whichever direction you choose to go toward, be clear and stable in your messaging.
Step 3
Like, share, and promote other businesses in the adult industry. Entrepreneurs have to stick together, and showing support online is a great way to do so. If the businesses you follow already have a healthy following, try to leverage their customers because the overlap of consumers for similar businesses is substantial.
Step 4
Differentiate yourself. Show your customers why you are better than your competitors. This can be done by having a great website, branding your personal content, or offering varied payment options to accommodate your customers.
Business Models to Consider
Selling digital commodities gives the merchant a lot of freedom to sell the way they want. Will it be online only sales or are you going to print them? Are you going to sell access to the content or have lower quality photos available for customers to select? It is completely up to you and how you structure your company to determine the business model.
You may also consider offering multiple options for consumption.
Straight-sale

for the one-time customer

Recurring Memberships

for repeat consumers
The straight-sale tactic is the tried and true mode of consumption for most products and services. Merchants list their photos, customers purchase them, and there are no additional obligations beyond this point between them. This is a traditional and straight-forward way to sell online. And while this may be the simplest way, it may not be the best way.
Subscription or recurring memberships have seen a huge boom in the economy over the past couple of years. Going from a market of a few hundred thousand dollars in revenue to over $20 billion. This structure allows customers to purchase or gain access to content continuously while the merchant receives monthly payments from them. It generates a continuous stream of revenue from each customer and may be worth implementing in your strategy.
High Risk Adult Merchant Processing Account
The final step before you begin accepting online payments is finding a merchant services provider that can handle your business type.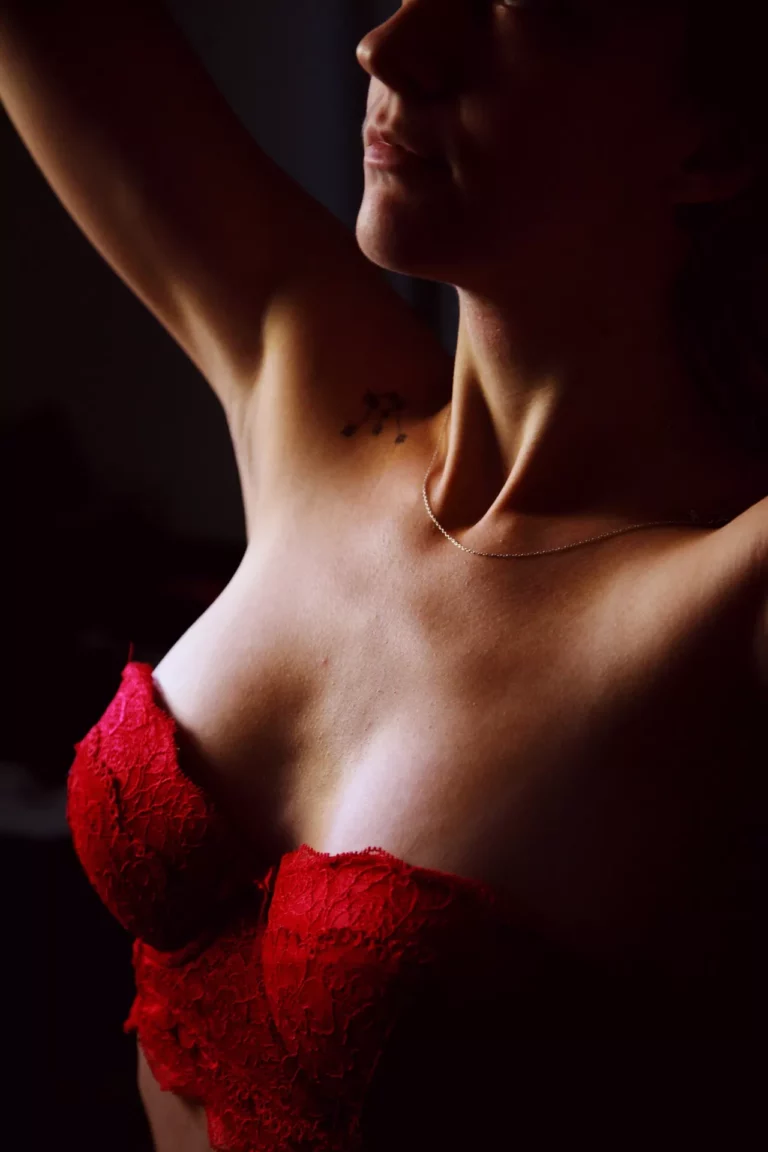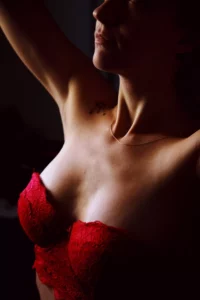 There are two categories that businesses fall into according to banks: low-risk and high risk. The sex industry, including adult photography, falls into the latter of adult payment processing. The reason these businesses have risk associated with their accounts is due to possible controversial content, legal regulations, and the possibility of fraudulency.
Acquiring banks can see the large monetary advantage of supporting high risk adult businesses, but need to cover all of their bases before approval. Common hurdles that merchants need to overcome before a bank will approve them may include higher fees, a longer approval process, and more strict underwriting procedures. Being prepared and having all of the necessary documentation ready will streamline the process and allow you to be set up sooner. When applying for an adult merchant account, have on hand your ID/ driver's license, a bank letter, voided check, 3 months of business or personal bank statements, and your social security number or EIN (Employer Identification Number).
Adult Photography Payment Processing
As the marketplace booms with adult-themed photography businesses, merchants should begin looking for a payment processor partner to help navigate the confusing approval process. Doing research is one thing, but knowing what your business needs and who is willing to help you succeed is indispensable. Here are a few questions to ask about when speaking with your payment processor for your adult photography account:
1. Are they adept at working with the high risk industry?
The processor must have the right framework to work with high risk businesses. Things to look for are flexible underwriting, chargeback protection, and fraud prevention tactics, along with seamless integration to multiple platforms and gateways.
2. More specifically, do they have experience with adult photography merchants?
A payments processor with no expertise in online processing for the adult space will not be able to handle the specific needs of your business. Make it easy on yourself and pick a processor that already has numerous adult merchants and can handle the additional procedures.
3. What services do they offer to reduce risk?
Essential services include mitigating chargebacks and prioritizing security. In addition to that, a tailored gateway, seamless platform integrations, an open API, and possibly recurring revenue options will help your business scale and grow.
4. Are they well connected and invested in your success?
One of the most important aspects to finding a great payment processor is if they are invested in you. Be sure to select a processor that wants to work hard on your behalf so that you can grow.