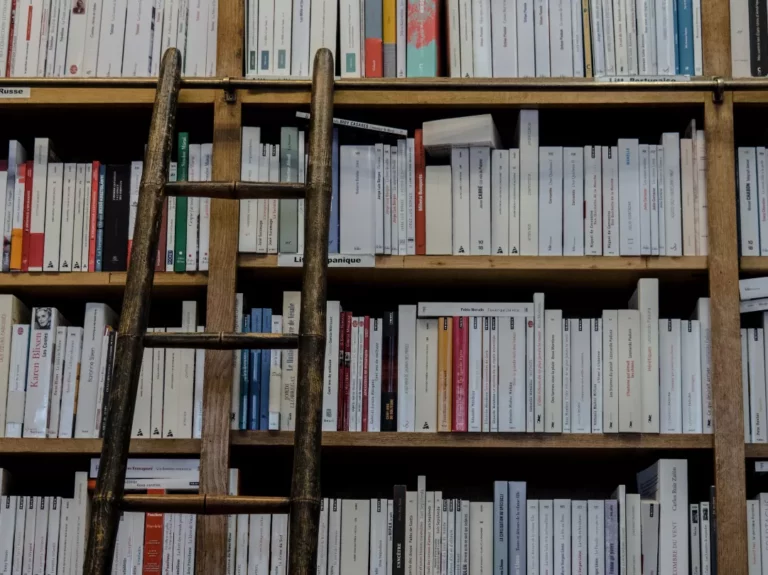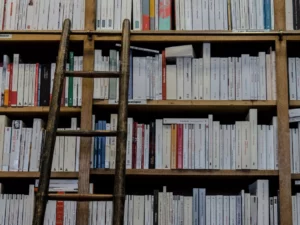 Adult bookstores serve many purposes to the patrons who visit them. Whether that be for a regular or to the random individual who decides to casually stroll in. Being a part of the industry holds a lot of weight with it. Beyond the sheer mass expansion the industry currently finds itself in, there are several submarkets that contribute to the overall picture. Adult stores can have a variety of focuses, with different products in mind as well as customer base. Adult book stores in-person and online typically have a primary focus in their respective genres. More often than not, they will overlap with other stores by offering alternative products.
Your Bookstore's Clientele
The patrons who visit your establishment will range in a number of ways. From experience level to age, there are a lot of variables to consider. And with the possibility of so many different personalities, being familiar with certain reactions will be essential in your business practices.
The most common kind of behavior you're sure to witness as a merchant is ridicule. Sex is a complicated subject and can bring out the strangest reactions from customers. Knowing how to mitigate abusive or inappropriate behavior within the store is a must to keep operations running smoothly and other patrons happy. There's nothing more ridiculous than having a group of adults creating an uproar over sex toys.
Establishing an atmosphere that is respectful and mature will reverberate throughout your business. Customers need to feel comfortable and attended to in order to make an informed purchase. In other words, having Karen and her pals snickering in the corner of the store doesn't exactly scream safe space.
Adult Stores' Previous Bad Reputation
In the past, adult bookstores have faced a lot of criticism and skepticism. These concerns have been raised in regards to cases of indecent exposure as well as lewd acts being performed within the stores. At some point, this was a reality for adult bookstores. However, in modern days, these shops are now geared toward education and exploration. As a merchant in this market, keeping a reputable establishment creates a safe place for all to feel welcome.
The Gay Community and Adult Bookstores
Historically, the gay community has been a major influence in adult bookstores. Before the days of open acceptance, members of the LGBTQ+ community utilized certain establishments in order to explore their sexuality in a safe place. Adult video stores and bookstores became just that, safe zones.
Beyond providing a place to 'cruise,' these stores were safe areas to pick up products and provide education in a discreet way. These locations have made more of a difference in the lives of patrons than ever expected. Earlier this year Circus of Books, a famous adult store closed, bringing reflection to its significant role in the community over the years. Stories like Circus of Books shed light on the impact businesses can make in the lives of their patrons.
In more modern times, the LGBTQ+ community has taken back these types of establishments. Adult book or video stores were a necessity during a time of disapproval for the gay community back in the day. Today, these locations provide a helpful meeting place for like-minded individuals.
The E-Commerce Push, How is My Adult Bookstore Affected?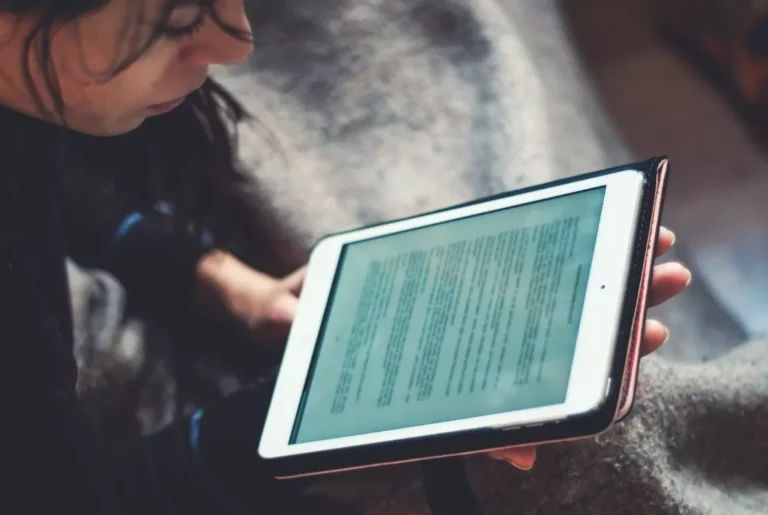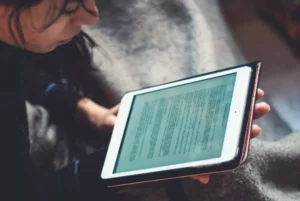 For many traditional markets, the e-commerce push has been detrimental to business. At the very least this digital push has shaken up the way business is conducted. When considering the ways in which adult stores will be impacted, it's important to note the impact of retail stores. The connection associated with entering a physical store has a certain appeal e-commerce does not provide. Not only is your merchant able to ask questions and find exactly what they're looking for, there's also the mingling prospect as well.
While half of your patrons will be coming in to pick up something directly, the other half may have socializing in mind too. Having a physical location fulfills needs that the internet simply can't.
However, if you want to expand your business to reach a whole other audience online, e-commerce might behoove your goals. The ability to have an online presence as well as offer products on the web can increase traffic to your physical location.
The Benefits of Opening an Adult Bookstore
While there are many benefits associated with opening an adult store, there are some specific points to consider in the market.
Hands-on customer service

Community connection

Convenient to customers

Possibility for online expansion
Securing a Merchant Account for Your Adult Store
All things considered, the last thing you want to be concerned about as a business owner is being rejected when applying for adult payment processing. The adult industry is currently labeled as a 'high risk' industry for businesses. Essentially, this means that traditional banks will not serve your business. Getting a high-risk merchant account in the adult industry is hard. Because of this, you may have a harder time securing credit card processing and setting up a virtual terminal or point of sale system.
However, there are high-risk payment processors that specialize in providing solutions for acquiring an adult entertainment merchant account, so that they can accept credit card payments online. With one of these specialized providers, your business will be able to accept all types of payments. You will also have the security and compliance required to continue doing business without the worry of imminent closure.