Starting a smoke shop comes with its own set of risks and legal considerations. Adding an online component to your business can introduce additional steps and requirements that you need to be aware of to ensure compliance with the law. Online businesses typically need a credit card processor to accept most payments, but it can be difficult to find one that is willing to work with an online smoke shop that sells glass pipes and other items.
In this article, we cover the legal requirements and best practices for starting an online shop that sells smoking accessories. By the end of this article, you'll be an expert on how to sell them legally and successfully.
How to Start an Online Smoke Shop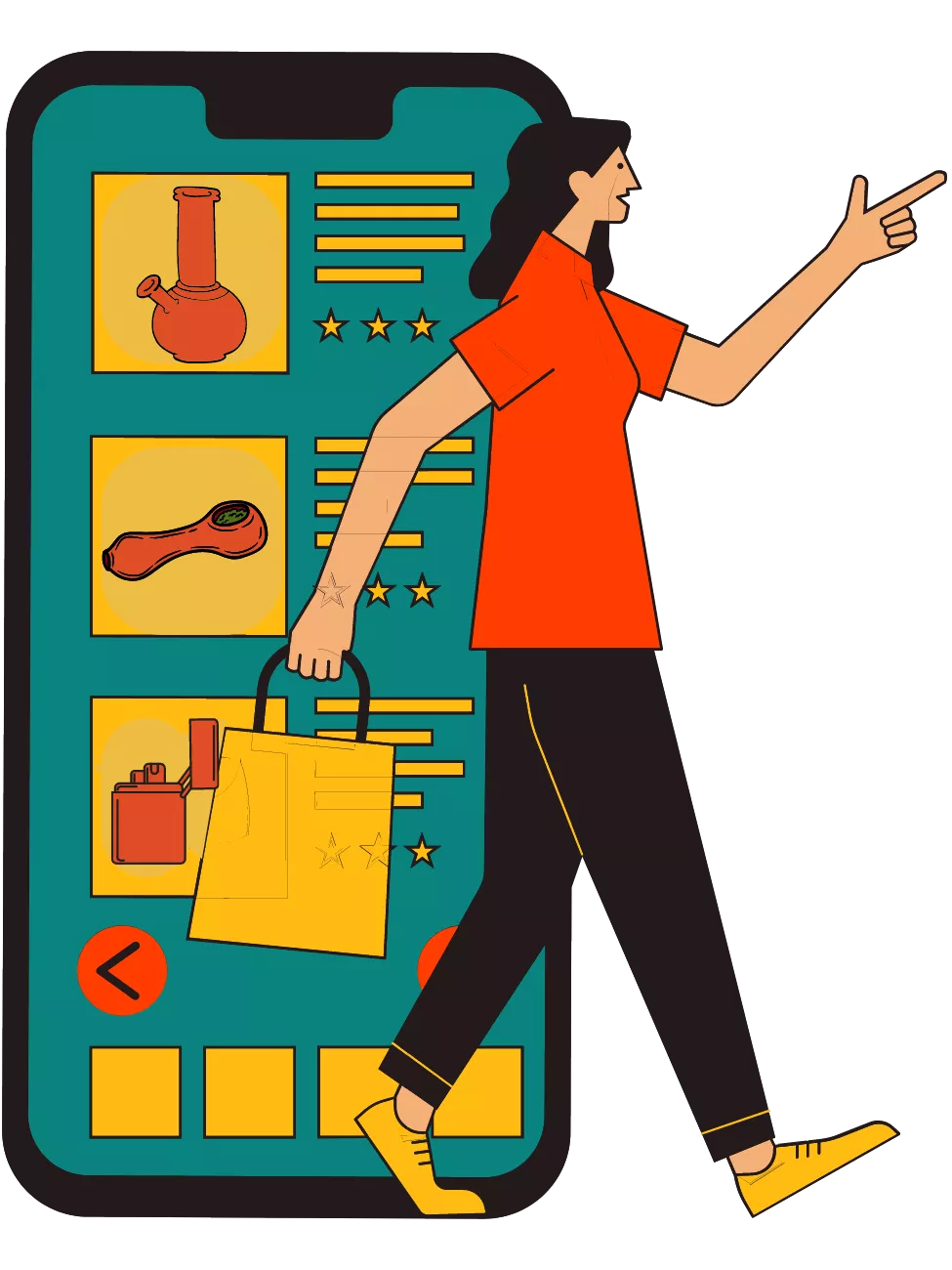 To start an online smoke shop, as with any business, you'll need to follow a few steps to get it going.
Coming up with an idea to open a smoke shop must come with proper planning. Writing a business plan to make your business venture real will need to be your first start.
Decide on a name: You want to use a business name that is memorable and appropriate to what you're selling.
Pick a business structure: The type of business structure you choose will depend on the liability you want to take and the way you want to run your business operations.
Obtain necessary documentation: In some states, you will be required to obtain a tobacco license and permits. You may refer to your local government office to find out what is required for smoke shops.
Once your business is registered, pick the smoke products you want to offer based on competitors and other market factors.
Choose a pricing strategy that will cover any overhead costs while also making a profit.
Create a website using website builders or by hiring a developer. Ensure product descriptions and product photos are clear.
Connect your payment gateway to the website to complete your online payment processing system.
Starting an online smoke shop can be a challenging process, but with careful planning and hard work, it can quickly become a successful venture.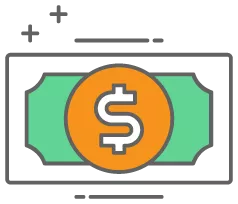 How much does it cost to open a smoke shop?
The startup costs for a smoke shop depend on many factors: such as the size of the store, staffing needs, tobacco licenses, investments in franchise fees or equipment purchases, insurance premiums, marketing expenses, inventory costs, and more. Whether someone is looking to start a large retail chain or just operate one small storefront, there is no definitive answer to how much it costs to begin operations.
POS Nation estimates starting a tobacco shop should cost around $50,000 to $100,000.[1]POS Nation. "How Much Does it Cost to Open a Tobacco Shop?". Accessed on December 27, 2022. Whereas Profitable Venture estimates a medium-sized smoke shop needs an initial investment of $143,000.[2]Profitable Venture. "Estimated Cost of Starting a Smoke Shop Business in 2022".​​Accessed on December 27, 2022. As you can see, the range is significant. Your business plan, licensing costs, and location will ultimately determine the price of starting your smoke shop.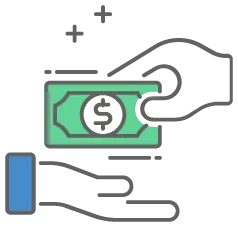 Where is the best place to sell bongs and glass pipes?
It is legal to sell bongs and glass pipes both out of a storefront and as an online retailer. Just keep in mind that for an online shop, you will need to double-check that all items being sold are federal, state, and locally legal to sell to avoid running into compliance issues with customers in another state.
Handling the Legality of Selling Bongs
and Smoking Accessories
Bongs and smoking accessories can be seen as drug paraphernalia on some websites or states. For that reason, we recommend putting on your website that the sale of these items is for legal use purposes only, not for the use of drugs.
The best thing for a merchant to do is to hire an attorney to double-check that they are keeping up with all federal, state, and local laws. Hiring an expert in your area provides checks and balances you need to make sure you keep clear of any legal trouble.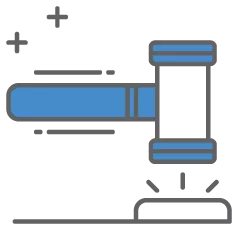 Is it legal to buy and sell water pipes online?
Yes, you can sell water pipes online as long as they are not intended for the use of drugs. As we have stated, you will need to make it crystal clear that the product you are selling is intended for legal use like tobacco, lavender, or other herbs.
But it is not always legal to buy a water pipe. Depending on the state you live in, there might be laws restricting the use of such tools. Other states are more subjective: the use of water pipes is only illegal if found with paraphernalia. Before selling a water pipe or bong online, make sure it is legal in your state and you meet all qualifications to sell.
Why Is Selling Bongs and Glass Pipes High Risk?
The main reason why payment processors consider selling bongs and glass pipes to be high risk, it's because there are federal and state laws that prohibit drug use and accessories that are related to it. As a result, banks may be hesitant to process transactions related to the sale of bongs and glass pipes for fear of being held liable for any potential illegal activity.
Despite the risks, it is possible to find high-risk merchant service providers that are willing to provide merchant accounts with businesses selling bongs and glass pipes. However, due to the higher perceived risk of fraud, chargebacks, and other potential legal issues, these services often come with high credit card processing fees or require more stringent qualification criteria.
How a High-Risk Merchant Service Provider Can Help
Although selling glass pipes and bongs can be controversial, they are not completely illegal. So as a merchant, you will want to work with a "high-risk" merchant service provider. A high-risk merchant service provider understands the pressure you're under and will help set up your payment processing in a way that reduces risk and fraud to keep your finances secure. A few ways they do this is by offering:
A wide range of acceptable payment methods.
An allowance for a high chargeback ratio reduces the risk of frozen funds or account closure that your business would face with traditional processors.
Advanced fraud & chargeback mitigation systems.
Reduced risk of account termination.
More freedom in the products and services you can sell.
Dedicated support that understands your business and its needs.
How to Accept Payments for Selling Bongs and Pipes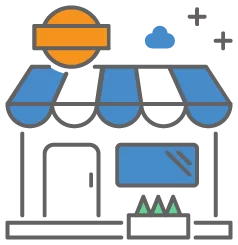 Retail
With a retail smoke shop account, you'll receive a POS system to accept payments in person. With these types of terminals, you'll be able to take credit cards, mobile payments, and other payment methods.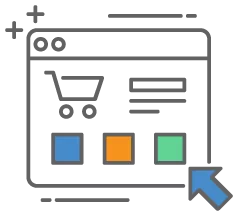 Online
eCommerce businesses are supplied with a payment gateway to connect to a website. A payment gateway is equipped with advanced fraud filter settings and the ability to accept credit cards seamlessly.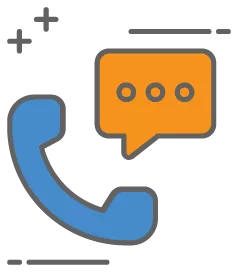 MOTO
Merchant service providers give MOTO smoke shops payment gateways as well to manually input card information. This way of accepting payments is convenient for clients and businesses.
Starting a Marijuana Accessories Business:
Final Thoughts
Starting a smoke shop can be a challenging endeavor, as it involves complying with a variety of rules and regulations at the federal, state, and local levels. To ensure that your business operates legally and avoids any potential legal problems, it's important to make sure that you are following all applicable regulations. Once you have established your smoke shop and completed all of the necessary requirements, you can begin accepting payments through a smoking accessories merchant account. This type of payment processing account is specifically designed for businesses that are considered high-risk, and it can help you to avoid the limitations that are often associated with traditional merchant accounts.