Strip club, gentlemen's club, adult exotic dance establishment, whatever you choose to call it, there are strong opinions surrounding this industry. Trouble with repair shops, local establishments, and even banks are not uncommon issues to deal with as an owner in this arena. Securing strip club merchant processing is no different. Because the adult industry is considered high risk, finding adult merchant accounts is exponentially more difficult than for low-risk businesses. So how are these business owners and future entrepreneurs supposed to thrive? Let's first take a look at the history of this profession.
History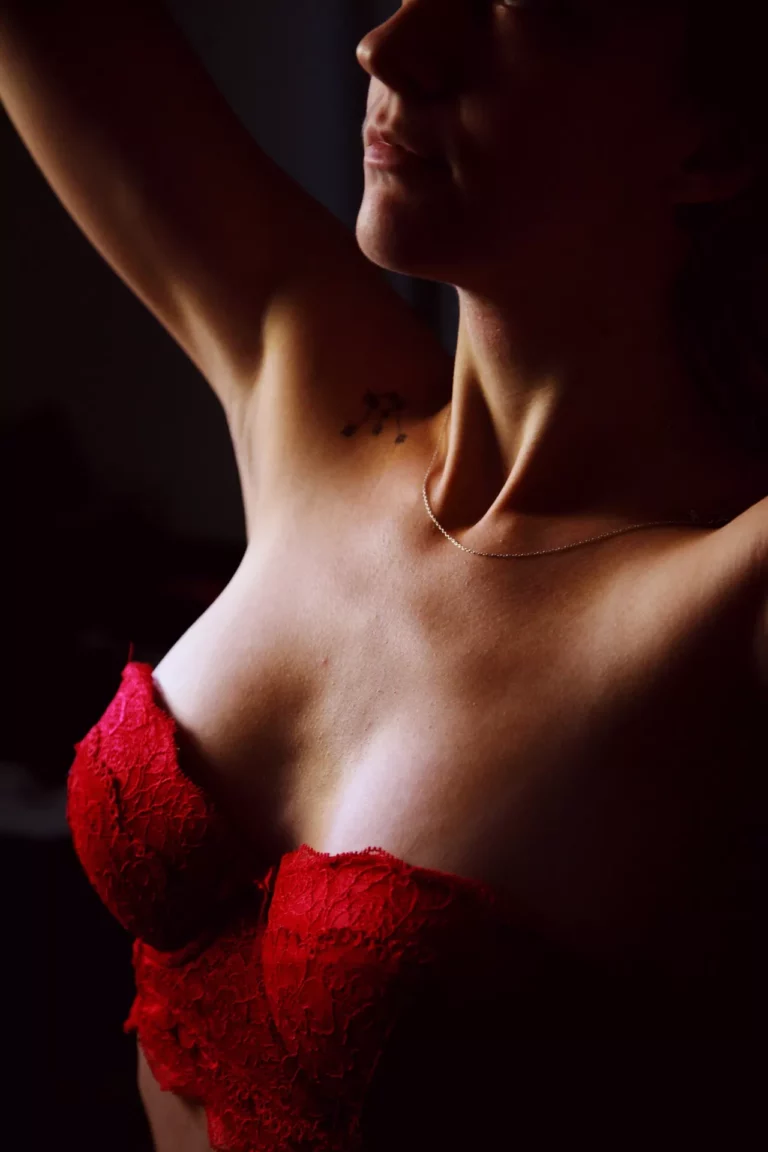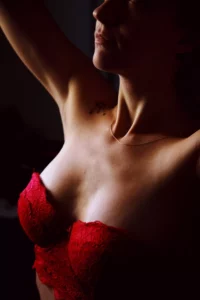 Although the origins of exotic dancing dates back as long as human culture can trace, there are a few more recent origins that are measurable. The striptease, first officially recorded in 1932, is when a dancer slowly removes clothing items while performing. In 18th century London, this was common, but the French were the ones to expand and modernize the practice. Shows such as the Moulin Rouge and Foiles Bergère became so popular that they spread across the world. The United States, influenced heavily by French culture, latched onto these types of shows immediately. Within a decade, traveling carnivals and burlesque theaters were popping up containing disrobing acts of all sorts.
During the 1920's, the industry saw a shift in the typical striptease with the addition of a pole. Pole dancing was introduced during the Great Depression in America. Due to the nature of strip shows at the time, women would travel from town to town and perform for willing men in a carnival tent. The women began using the structure of the tent to their advantage, climbing, gyrating, and grabbing onto the poles for added flair to their routines. By the 50's, pole dancing went from carnival tents to adult bars.
While strip teases and pole dancing have only continued to gain popularity, the brick and mortar establishments allowed other forms of dance to be introduced. The lap dance is one of the most common and popular offerings for both the dancers and the patrons. San Francisco coined and exploited the lap dance sometime in the 1980's and the adult entertainment industry has not looked back. Legally speaking, lap dancing was not legal until 1999, but it has turned into a phenomenon both on stage and at home.
Changing Attitudes
It's most obvious to see the shift in attitudes when looking at a couple factors:
Many of the weight loss crazes talk about exercise as a way to get in shape. There are thousands of options from intense workouts in the gym to at-home routines. But many people can't find the dedication to stick with these goals. Insert the dual-purpose workout; break a sweat and learn a few moves along the way. In the early 90's the popularity of this form of exercise took off and was heavily influenced by the adult entertainment industry. Pole dancing, lap dancing, and striptease techniques allowed women to look and feel good while toning up. The exposure to the industry, even though limited, began a movement towards acceptance.
Young men and women are inundated in sexual culture. It is no longer unusual to view adult content from a young age. In fact, by the age of 8, around 90% of kids have seen some sort of adult content online. While that is not a comfortable statistic, it just shows that they are becoming acclimated to that content sooner than ever before. Having something become normalized allows the stigma to fall away from it.
Hurdles
As stated before, many club owners find it hard to get work done and even accept money due to their business type. One of the biggest issues surrounding the industry as card transactions become more prevalent is how to accept them safely and efficiently. More and more customers want the option to pay with a card at all of the establishments that they frequent. People just don't carry cash on them like they used to. But adult merchant processing is a difficult task to achieve for gentlemen's club owners because of their identification as high risk.
High risk industries are flagged because of the possibility for excessive chargebacks, a history of fraud, or an overall negative inclination. Businesses that are high risk inherently incur higher processing fees and stricter underwriting procedures. While these hurdles may make the process take longer, it is worth the wait to begin tapping into another revenue stream.
Rewards
First things first, owning an adult club can be a lucrative business. The industry reached over $7 billion in revenue in 2018 and has shown consistent growth over the past few years. Adult-themed sites and stores also accrue a lot of interest online, with search terms such as "sex" and "xxx" generating an increasing amount of traffic organically.
As the industry continues to come into its own, acceptance of it will grow. This means more men and women willing to patron the establishment.
Strip Club Merchant Processing
As the marketplace booms with gentlemen's clubs, there are more merchants looking for secure and effective payment processing. But keep in mind, these types of accounts are still considered high risk and are treated differently. Conducting research to find the best fit for your business will end up being your biggest asset. What to ask the provider when securing merchant services for your gentlemen's club: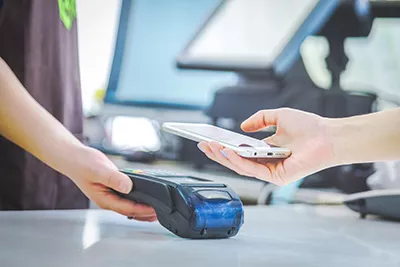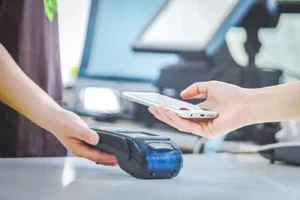 1. Are they adept at working with the high risk industry?
The high risk payment processors must have the right framework to work with hard-to-place businesses. Things to look for are flexible underwriting, chargeback protections, along with seamless integration to multiple platforms and gateways.
2. More specifically, do they have experience with type of merchants?
A payments processor with no expertise in this space will not be able to effectively handle the specific needs for strip club merchant processing. Make it easy on yourself and pick a processor that already has numerous adult-related merchants.
3. Do they offer supplementary services in addition to the essentials?
Essential services include chargeback protection and prioritizing security. Customizable options should also be available. These services will help your business grow and may include a tailored gateway, seamless platform integrations, and an open API.
4. Are they well invested in your success?
Finding a reliable and invested payment processor is the most important aspect to securing an account.