For decades, loyalty programs have been touted as a way to ensure repeat business. While the concept is the same today, the method is a little different. Now, if you want a customer's loyalty, you have to be willing to show them you care by giving back to them, like with an online rewards program. Your products may be high quality and delivery may be pristine. However, if what you sell is the same as or similar to your competitors, an amazing eCommerce customer experience may be the thing that sets you apart. Additionally, to stay in the game you might need more than a great team of employees to have your back. An online rewards program is one of the best ways to show your appreciation and personalize your brand while giving back to your loyal customers.
What is a Loyalty Program?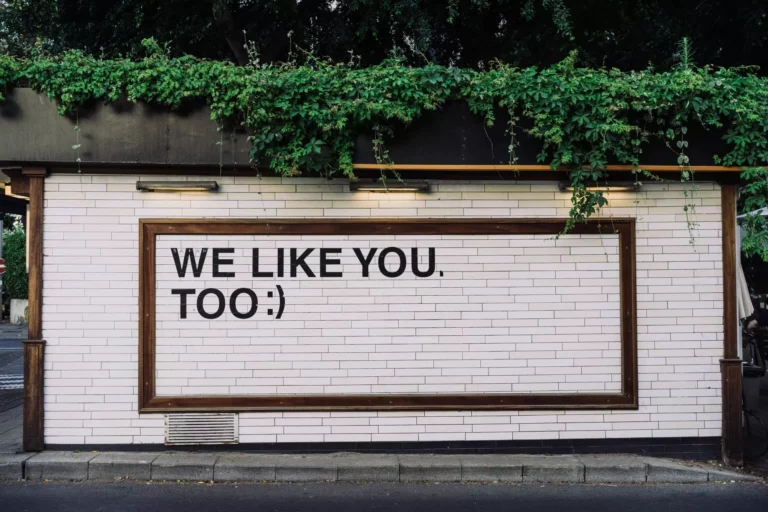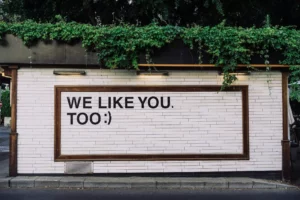 A customer loyalty program is a business strategy that offers different forms of special discounts or freebies to recurring customers. These are sometimes known as rewards programs. They aim to build customer loyalty by giving customers another reason to return to your business. When customers choose to purchase from your business they're showing you their support. Loyalty rewards give them something back in return.
Who Benefits From Online Loyalty Programs?
Any business with customers can benefit from an online loyalty program. However, those who can benefit most from these programs are online retailers with a steady stream of customers. Additionally, reatilers in a price-sensitive niche or markets with strong competitors can stand to benefit from loyalty programs. These programs can make your business more accessible, set you apart from the competition, and display a strong sense of customer appreciation. Not to mention a great source of recurring revenue.
Rewards programs are, at their core, about giving back to your customers. You're rewarding them for their loyal patronage, so a good rewards program can make customers feel valued. While the purpose of a loyalty program is to keep your existing customers, it can also help your business attract new ones. This can be done by capturing those looking for savings or by current member referrals. It's all about getting your customers to come back and shop with you again.
3 Types of Loyalty Programs Worth Considering
There are many different types of loyalty programs that are each personalized to the specific business. Choosing a loyalty program depends on your products, services, mission, and overall goals for the program. Let's cover the three programs that are available to you!
Points-based programs
Points-based programs are one of the most popular forms of customer loyalty rewards programs. Customers build points with every purchase and can redeem those points down the line. Points can be traded for credit towards their next purchase, discounts, giveaways, or even merchandise or other freebies. You don't just have to reward every dollar spent at your business. You can also reward customers for subscribing to your emails, referring someone else, writing reviews, and even sharing about your business on their social media platforms.
Points are specific to a customers' email or phone number. They can be managed online, by a physical loyalty card, or by a mobile app. Customers build points for greater savings, early access to special sales, and other rewards that get better with every purchase. Your business can even personalize rewards to customers or allow customers to choose from a variety of different rewards options.
Spend-based programs
Spend-based online rewards programs are designed to reward customers who spend more in a shorter amount of time. These rewards cater to those who are making fewer yet larger purchases. This loyalty system encourages valued customers to come back for your goods or services again instead of choosing one of your competitors. It's all about rewarding your high-spend customers. They might visit your site less, but when they do, they're spending more, and those orders add up quickly. It's about not only rewarding how often they shop but also how much they spend on each shopping spree.
Spend-based programs are similar to cash discount programs. They reward customers based on their shopping habits.
Tier-Based Programs
Tier-based rewards programs begin the same as a points-based loyalty program. Customers earn points with every purchase. However, points are broken up into different levels based on how much a customer has spent. Advancing rewards levels gives customers access to greater benefits in the form of more savings, discounts, coupons, freebies, and other perks.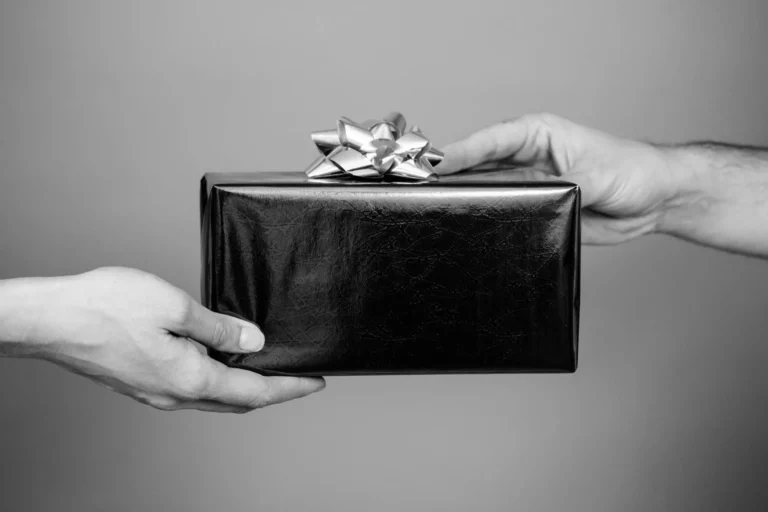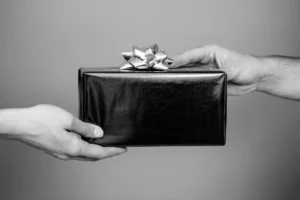 Tier-based programs create a level of exclusivity as customers want to level up and reach a higher status. Higher levels have higher rewards. Reaching the highest level means the customer receives the greatest savings and best overall perks. The more exclusive the rewards are, the more your customers will want to level up and spend more to do so.
3 Online Loyalty Programs That Work
To create a successful loyalty program, you have to listen to your customers' wants and needs. The program is truly about them, so make sure you're rewarding them in ways they want and appreciate. Ask your most loyal customers what kind of rewards would keep them coming back to your business again and again. Their feedback is essential to creating a valued customer loyalty program that benefits both merchants and consumers.
1. Sephora
The Beauty Insider loyalty program sets Sephora apart from the competition. Insiders earn rewards with every purchase through a point-based system. Sephora then allows loyalty members to choose exactly how they want to use their sacred reward points. Points can be redeemed for gift cards, discounts, in-store beauty tutorials, or even exclusive products or samples.
Sephora carries high-end cosmetics brands, which means most of the products it carries are at a high price point. This means that the rewards system can make these quality products more accessible to a larger variety of customers. The Beauty Insider program gives all customers a chance to try even the most luxurious products and brands in sample sizes. Sephora's Beauty Insider program now has over 25 million members and continues to soar.
2. Amazon Prime
The Amazon Prime membership program offers customers a lot of conveniences and perks the modern shopper seeks. While the Prime membership requires an annual flat fee, many customers think the ends more than justify the means.
Customers enrolled in a Prime membership have access to unlimited free two-day shipping on millions of products. Additionally, members receive exclusive deals, specialty Prime Day sales, and even the Amazon streaming service with exclusive original movies and TV shows. Amazon has a lot of other competitors. However, free two-day shipping cuts the hassle so greatly that consumers constantly choose Amazon over their warehouse superstore competitors.
3. The North Face
The North Face brand features an online loyalty program, VIPeak, where customers have top tier flexibility to redeem their rewards. VIPeak members earn points with every purchase, but it doesn't stop there. Customers can also earn rewards points by checking in on social media in-store, attending specialty The North Face events, and downloading The North Face personal app.
Customers can then tailor their rewards to fit their active lifestyle through once-in-a-lifetime travel experiences. These include mountain climbs, hiking trips, and more. Their rewards stay on brand and their customers receive exclusive benefits to travel and participate in their favorite outdoor activities. Instead of making it about discounts, The North Face makes it about unforgettable experiences. Its customers appreciate their valued loyalty and become exclusive patrons.
Final Thoughts
Creating a quality loyalty program can show your customers how much you care about keeping their business. Additionally, it shows you appreciate your consumers choosing to shop at your store instead of your competitors. A quality rewards program can be the exact thing that sets you apart from the competition. Virtual loyalty programs can build customer relations, boost revenue, set your brand apart from the pack, improve customer satisfaction, and more. Earning rewards can change a customer's spending habits and increase overall sales for your business.
Just remember, at the end of the day, it costs a lot less to sell to your existing customers than to attract new ones. Loyalty should be rewarded and customer appreciation may just be the thing to boost sales and keep your customers happy for the long term.