Knowing how to set up eCheck for customer payments gives you a competitive edge as a vendor and a business. Nowadays, consumers are seeking out easy, contactless methods of payment. If you're looking to broaden the range of digital payments you accept, consider adding this method of check processing. You can start this process by asking for eCheck signup when working with your merchant service provider. This is a relatively painless setup process and will add great value to your new or existing business. Read on to learn more about how to set up eCheck accounts, echeck signup, and more.
What is an eCheck?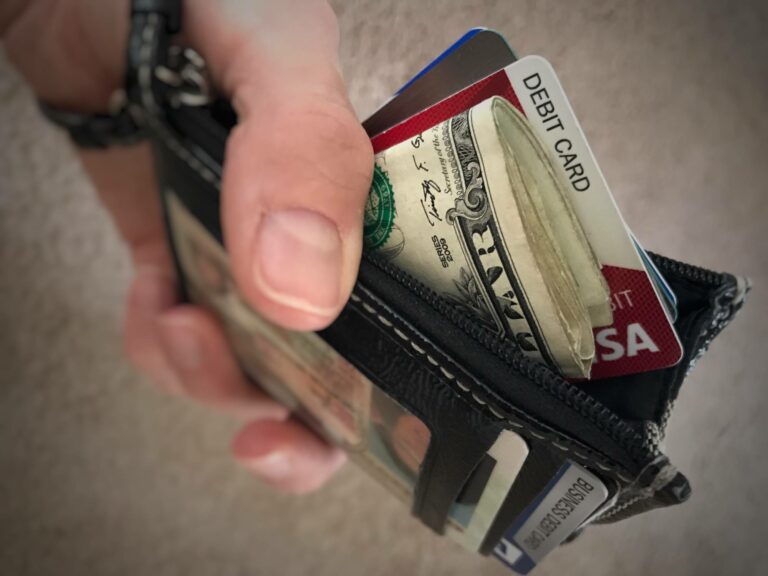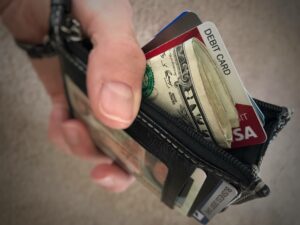 An eCheck is an abbreviation for "electronic check" which is the digital version of the traditional paper check. Some people may refer to eChecks as online checks, ACH payments, or direct debits.
Just like a regular check, a bank uses the automated clearing house (ACH) to direct debit transactions from a customer's checking account into your business's merchant account. All this happens through a payment processor. Since banks process eChecks electronically, payments sent this way are quicker and more secure than traditional checks.
How Do eChecks Work for Businesses?
SO, you're learning how to set up eCheck payments but wondering how they work for businesses in general. Don't worry, you're not alone! Businesses often use check processing as a cost-effective alternative to traditional credit card processing. It's also helpful to accept eCheck for recurring billing models, such as subscriptions, and eCommerce.
An alternative to tradition credit card processing
To understand how to set up eCheck for business transactions, you need to know how electronic check processing is different from credit card processing and wire transfers. Like ACH processing, which uses its own network, credit card processors transfer money through networks unique to them. Electronic Funds Transfers (EFT) describes both ACH (eCheck) transfers and wire transfers. However, wire transfers are less secure and therefore cost more than processing eChecks. While ACH transfers are made in batches, banks manually transact wire transfers one at a time. Unlike an ACH funds transfer, you cannot reverse a wire transfer after you submit it. The ability to reverse an ACH transfer is great for large eCommerce stores that may process a lot of returns. Likewise, subscriptions with faulty payment methods pose less of a risk to a business that offers and utilizes its eCheck account.
A cost effective option
Credit card processing and eCheck processing involve transferring money differently. Payment processors use ACH processing for eChecks, while credit card providers use card networks for transferring credit card funds. While businesses that process cards must navigate all the different types of credit card processing fees, electronic check processing costs can run as low as 10 cents per transaction. Therefore, eCheck processing is more cost-effective, as businesses do not have to pay interchange or other fees like they do with credit cards. This makes accepting eChecks an attractive solution for large or recurring payments.
How to Set Up eCheck: Signup and Account


When you set up eCheck processing for your business, you need to go through a payment processor or merchant service provider that offers the service. To initiate an eCheck signup, you will first get approval for and set up a merchant account. During enrollment, you will also need to set up authorization forms for payments.
Step 1: Sign up for a merchant account
To sign up for eCheck processing through a payment processor, you need to establish an ACH merchant account. Doing so will allow you to use the ACH network to withdraw customer payments from their bank accounts. Most merchant service providers automatically offer eCheck capabilities in their basic accounts. However, make sure this is true, as offerings are different for each provider.
Step 2: Meet all the minimum requirements
To meet the minimum requirements on your quest to for eCheck processing, you need to provide:
A federal tax ID number for your business
Number of years in operation
The projected processing volume
The payment processor or merchant service provider you choose will ask you for these items at minimum. They may also need additional information such as credit score or processing history. Requirements will depend on the provider so make sure to do your research before you decide on one.
Step 3: Get approved
After you submit the information required for approval, it could take anywhere from several days to weeks to get approved. Your service provider needs this information to ensure the secure and continued transfer of ACH funds. Once approved for your merchant account, you're almost ready to begin accepting eCheck payments.
Step 4: Set up customer authorization
Setting up ACH billing transactions for eCheck processing requires customer authorization, just as it does for a paper check. While a customer signs a paper check for processing a payment, they authorize an eCheck withdrawal by signing an authorization or agreement. Customers may also submit an online payment form or agree to a funds withdrawal by phone or through chat.
Step 5: Begin accepting eCheck payments
Once you have the tools, forms, and authorizations in place to accept eCheck processing, you can begin making and accepting eCheck transactions. Your payment processor will guide you through the steps to accept eCheck payments conveniently and easily. When you're setting up payment processing, it helps to consider what specifically you need in terms of debit and credit card processing and ETF support.
Final Thoughts on How to Set Up eCheck for Your Business
To thoroughly cover payment transactions, you need to work with a payment processor that can help you with all your processing needs. Make sure they can help you accept debit and credit card payments, eChecks, and similar ETF transactions. Adding eCheck processing can take care of any large or recurring transactions.
Make sure you receive the full benefits of using a payment processor. Decide what your payment processing needs are first before you embark on learning how to set up eCheck account processing.