With Discover being one of the most widely used credit card networks, most business owners have come across the dreaded Discover chargeback. As such, it's important merchants familiarize themselves with Discover's chargeback dispute process.
Generally speaking, chargebacks are a nuisance to your operations and a threat to your bottom line. But with a little preparation and a basic understanding, you can minimize them and their impact. In this article, we provide just that: an understanding of Discover chargebacks and tips to properly prepare your business to manage them.
The Discover Dispute Process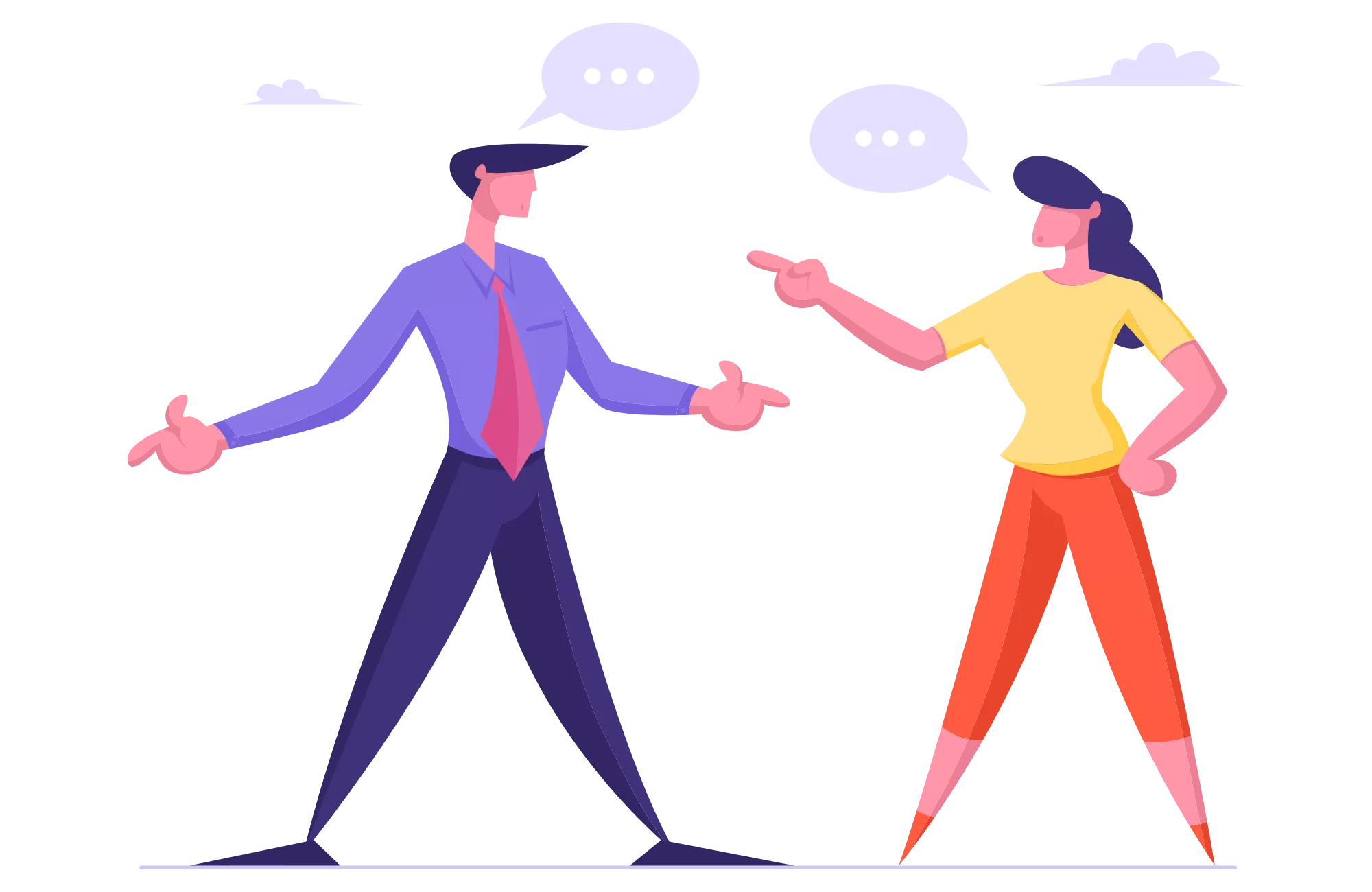 When a cardholder contacts Discover to open a claim against a transaction, a Discover dispute is filed. From there, Discover requests more information from the merchant, at which point you, as the merchant, may choose to respond with supporting documents.
If you don't respond to Discover or decide to simply accept the dispute, the dispute becomes a chargeback. If you lose the chargeback dispute, the customer receives the disputed funds. In these event, you'll also be subject to a chargeback fee on top of the revenue lost from the chargeback. Finally, in the event that you win the chargeback dispute, you receive the disputed funds with no chargeback fee incurred.
Discover cardholders either obtained a card from the company directly or from their bank. If Discover issued the card, Discover processes the chargeback. If a partnering bank issued the card, the bank processes the chargeback.
How Are Discover Disputes Different than Other Card Brands?
Because of its business model, Discover differs slightly from its competitors Visa and Mastercard. For the most part, Discover issues cards directly to the cardholder, acting as the credit card issuer and credit card network. This gives Discover more control over the chargeback process.
Discover Card Dispute Rules
There are set rules in place for Discover to streamline transaction disputes and chargeback disputes:
Customers have 120 days to dispute a transaction.
Merchants have 5 days to respond to a notification about a chargeback.
Merchants have 20 days to submit supporting documents if they choose to challenge the dispute.
Discover Chargeback Codes
Because there are many reasons for which customers may file a chargeback, Discover issues an accompanying chargeback reason code with each chargeback. These chargeback reason codes are broken down into four categories: fraud, authorization, processing errors, and service disputes.
The fraud section covers all types of fraudulent transactions, including card-not-present transactions, missing signatures, etc. Authorization errors generate due to a lack of authorization or a non-compliance issue. A processing error generates if data was entered incorrectly. Finally, service codes are issued due to a variety of events, like duplicate transactions or stop payments.
Discover Card Dispute Time Limit
There are different time limits for different elements of a Discover card dispute. A Discover cardholder has 120 calendar days from the day of the sale to file a chargeback against a company. However, on a case-by-case basis, a cardholder can file a chargeback after the 120-day mark.
Once a chargeback is filed, a merchant has:
5 days to accept or challenge the chargeback.
20 days to present evidence proving chargeback is illegitimate.
3 days to respond to pre-arbitration requests.
10 days to respond to arbitration-based Discover card disputes.
Keep in mind that these are calendar days, not business days. So, weekends do count. Additionally, if a merchant does not respond to any of these inquiries within the allotted time, Discover assumes the merchant is taking responsibility for the chargeback.
Transit Transaction Aggregation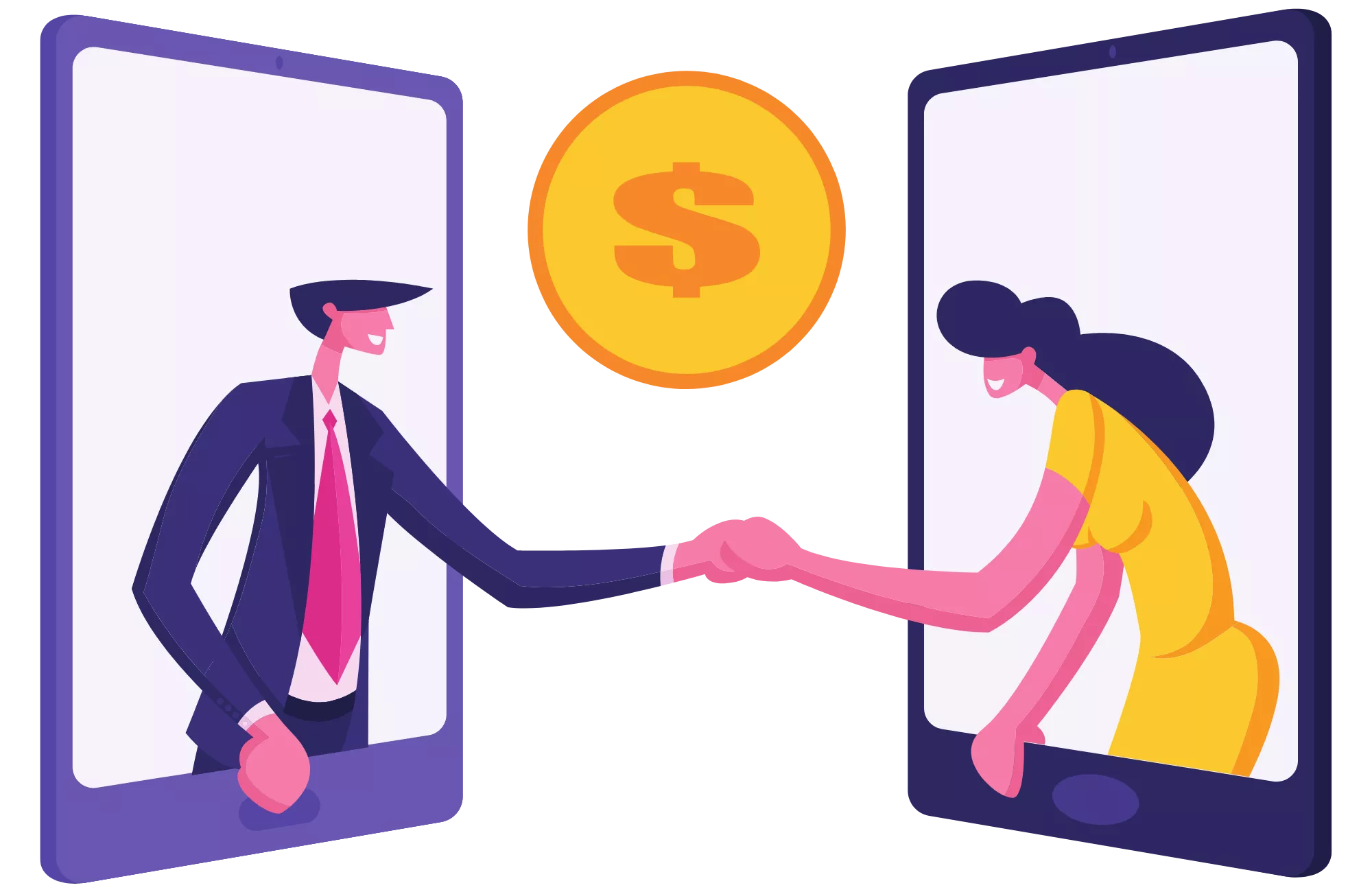 Discover recently added "transit transaction aggregation," which is when a bank or financial institution partners with a local transit authority to offer riders the ability to use their card for fare payment. Transit transaction aggregation allows Discover users to unlock the following benefits:
Contactless "tap" payments for travel
Multiple journeys paid for from the same card
Expanded contactless payment system
If the transaction amount is more than $15 and the settlement takes more than 14 calendar days, the issuer may initiate a dispute. This applies only to transit agencies.
Discover Dispute Tools
Discover has three fraud management tools to help merchants before, during, and after a chargeback dispute.[1]Discover. "Fraud Management Tools | Discover Global Network". Accessed on November 17, 2022. These tools are intended to provide security in all stages of a chargeback process.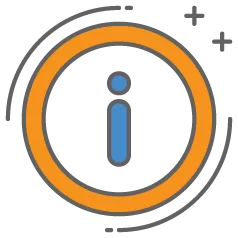 Fraud Alerts
The fraud alert tool notifies you if a cardholder disputes a purchase because of a fraudulent action. When this alert is sent, you can cancel the cardholder's outstanding transactions, subscriptions, and current orders.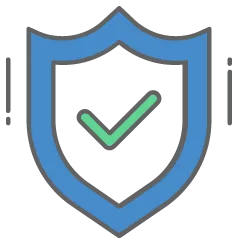 ProtectBuy
This tool helps you verify fraud attempts before a transaction takes place by internally comparing the information on file with the information input during checkout. If there are discrepancies while a customer is checking out, Discover automatically sends two-factor verification to the cardholder via text or email. If the buyer does not confirm their purchase, Discover notifies the merchant. When this happens, the merchant is able to accept or deny the purchase.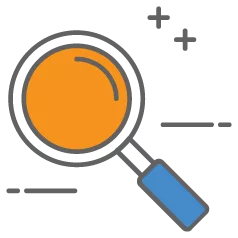 Verify+
Another information comparison tool, Verify+ enables you to enter customer information. At this point, the software cross-checks the customer's name, billing address, email, and phone number and provides a correct or incorrect validation. You can use the validation results to make a decision to authorize or deny the transaction.
Discover Disputes and Chargebacks: Final Thoughts
Accepting transactions through any card brand can result in a dispute. Discover is unique in that they are typically the credit card issuer and credit card network. As such, the company both monitors for chargebacks and renders the final decision in the event of a chargeback dispute. To further protect your business from the frustration of chargebacks, partner with a merchant services provider offering chargeback protection services. The last thing you want is to be unprepared for a dispute that could cost your business.
FAQs About Discover Card Chargeback
Am I liable for Discover chargebacks?
It depends. You, as the merchant, are only liable if the sale was fraudulent due to improper security measures or an error on your end. You also accept responsibility for a chargeback if you do not respond in the appropriate timeline.
How can I prevent Discover card disputes?
Discover card merchants can protect themselves from chargebacks in a few different ways:
Maintain detailed records of all transactions, including the date, time, amount, and the cardholder's signature.
Provide shipping records and require signature verification for expensive items.
Respond quickly to questions from customers.
Write a return policy that is clear to prevent any confusion.
How long does the Discover dispute process take?
Discover card disputes vary in processing time. If a chargeback is straightforward, it could be a couple of days before Discover accepts the chargeback. However, if additional documentation is needed or a merchant disputes a chargeback, the dispute process could take weeks or even months to resolve.
What happens if I have too many Discover chargebacks?
If Discover determines a company has experienced too many chargebacks, Discover places the merchant in a monitoring program where it will closely watch all transactions.
If chargebacks continue and the business's chargeback rate goes over 1%, Discover can blacklist you from accepting their cards. In this event, it is nearly impossible for the merchant to receive approval to process with another payment processor.