In 2019, the credit repair industry generated more than $3 billion in profit. With the expansion of credit and credit repair industries, it is no surprise that businesses in this space are also booming. If you are launching your own credit repair company, there are software platforms and tips to remember and help make the process as smooth as possible.
Why Credit Repair Software Companies are Useful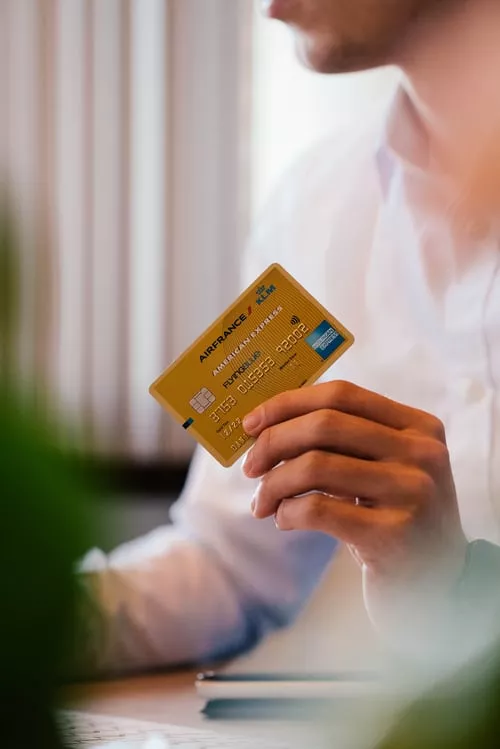 Starting up a new business can be stressful, tedious, financially-taxing, and overwhelming at times. Finding a credit repair software platform, however, provides the ability to launch your business with little upfront costs. With an infrastructure already in place, your business can get up and running quicker. It is definitely a recommended platform to take advantage of.
Some of the most popular credit repair solutions include Credit Repair Cloud, Credit-Aid, and Credit Admiral. Each software solution provides advantages as well as drawbacks. This is why it is imperative to conduct thorough research before offering a solution for your customers.
Types of Credit Repair Software
Before choosing the repair software for your business, learn more about the top services that may be right for you:
Credit-Aid
This is one of the most well-known software companies for credit repair in the US. Credit-Aid was originally launched out of California in 2002. Today, Credit-Aid claims to be the first of its kind to help individuals improve their credit scores on their own. But Credit-Aid has also developed a solution with business professionals in mind. Business owners who want to help clients improve their credit scores can also utilize their platform. It is an easy solution to begin growing customers instantly.
Credit repair cloud
Credit Repair Cloud is the very first cloud-based credit repair system available online to both individuals and professionals alike. Using Credit Repair Cloud allows you to gain valuable insights into current flags, marks, hits, and potential issues on a credit report. This no-hassle solution makes identifying the problems much easier. This platform is also ideal for those who are interested in disputing potential errors on a credit report. Credit Repair Cloud is useful for those who are seeking additional security and cloud storage for sensitive information.
Credit admiral
Another software company that focuses on helping professionals and credit repair businesses to help clients in a more efficient manner is Credit Admiral. While Credit Admiral was not designed for use by individuals, it is extremely beneficial for business professionals. Credit repair businesses can benefit by using Credit Admiral as it comes complete with a CRM to help streamline and manage clients, credit scores, and potential issues that may need to be disputed.
Utilizing software in your business is a great way to streamline the overall effectiveness of your services. The available platforms make your business run smoothly as you grow and scale. Even if you already know the ins and outs of the industry, integrated systems are beneficial. These solutions also allow external plugins and integrations that would otherwise not be available to you. Things such as invoicing, customer management solutions and seamless virtual terminal options keep your business running smoothly. Find credit repair software that benefits your business and your clients. Then integrate your credit repair merchant account to keep everything seamless.
Streamlining Your Credit Repair Business
One of the biggest appeals of owning a credit repair business is the ability to utilize an automated infrastructure. This means that nearly anyone can get started to open a business in this space. Launching a credit repair business does not require much intensive planning. Instead, simply using software that has already been developed can quickly turn profitable for a credit repair company.
Integrating each aspect of your credit repair business with this software allows your business to run itself with minimal effort. Implementing a CRM system to track sales, invoices, returns, and profit can drastically reduce the stress of running this business.
Using a virtual terminal integration through your payment processor is one of the many ways to unify customer service and sales. Without an integrated online virtual terminal or payment gateway, it can be difficult to take customer payments securely. In order to implement this simple terminal, you will need to get approved through a merchant services company to take card payments online.
Why Credit Repair Businesses Are High Risk
While credit repair businesses are extremely common, there are still underlying issues that make obtaining a credit card processing solution hard. In fact, all businesses associated with credit scores, credit cards, and loans are considered high risk to traditional merchant providers. Because the credit industry is extremely volatile and deals with the personal information of clients, traditional merchant account providers steer clear of the risk.
Standard merchant providers prefer to work with industries that have a chargeback rate lower than 2% and deal with physical products. Unfortunately, credit repair businesses have a high propensity or chargebacks and have non-physical benefits. The only alternative to these low-risk providers is to search for a credit repair credit card processor that can handle your business.
Merchant Account for Credit Repair Businesses
Applying for a high-risk merchant account is the best way to accept credit card payments for your industry type. A high-risk merchant account provider is less likely to shut your business down due to common industry issues. Chargebacks, fraud, and online transactions are covered within their wheelhouse of risk mitigation procedures because they deal with these risks on a daily basis.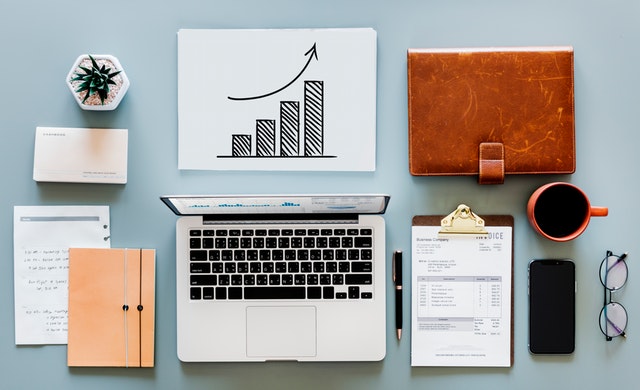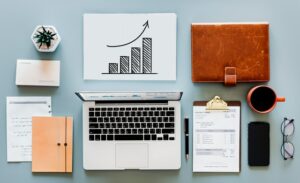 With a high-risk merchant account, attract new clients, offer software solutions, and generate revenue without disruption. A high-risk merchant account is optimal for any individual seeking security and flexibility while running their credit repair business.
If you are already the owner of a standard merchant account, it is important to understand the risks you are taking. Using a standard payment processor with your credit repair business can lead to the following actions:
Account freezing is a common issue with traditional processors when they discover that you may be processing for credit repair without their knowledge. During this time they are looking into your business and transactions to see if you are working within their terms of service. This prevents customers from using your online gateway and stops you from depositing money. Depending on the bank, this can be a long process..
If your processor doesn't know that you are in the credit repair industry, you may be shut down for breaking their terms of service. Sometimes this happens within a few days of approval, but other times it takes months for the processor to find out what you do. Immediate closure is imminent with traditional, tier-one merchant service providers.
If the banks find you in violation of their terms of service, you may end up on the terminated merchant file (TMF). This black list of merchant names and contact information prevents you from opening up another merchant account for any business type. This list is accessed by all payment processors and puts an instant stop to any merchant account applications. It difficult to get your name off of this list. You either have to wait out the term until your name comes off automatically or you need to contact the bank that put you on there.
Do it right the first time and secure a high-risk merchant account for credit repair. Tap into the mass market of individuals in need of financial assistance. By providing customers access to high-quality credit repair solutions, build a professional reputation, and make a name for your business. While launching a credit repair business is not free of challenges, it is a rewarding industry to find yourself in.