Having a less than stellar credit score can make it difficult to acquire life's necessities such as a car, home, and other financial opportunities. A credit repair company works on a client's behalf to raise customer credit scores so that they have more opportunities in the marketplace. One of the best credit repair tactics involves pulling reports of all three of the credit bureaus and investigating for errors. It's the goal of a credit repair company to find violations and erroneous information and then have that removed to strengthen the customer's report.
Expect a credit repair company to address negative items on the credit report to have them removed. The best credit repair companies have real tactics, rather than shooting in the dark and hoping for the best. For customers in this industry, they are already stressed about paying bills and staying on top of their finances. If they weren't, then they would not be reaching out to a credit repair company. So in order for businesses in this space to accommodate their customers, they have come to integrate payment methods straight on their site. Payment processing for credit repair businesses needs to be set up with a seamless virtual terminal to allow for smoother transactions.
On top of the common tactics that credit repair companies use to raise scores, they must also keep their payment processing simple for all of their customers.
The 4 Best Credit Repair Tactics
There are four big pillars that a credit repair company looks at to help remove erroneous line items on a credit report.
1. Debt date of last activity (DLA)
The date of last activity is supremely important. Collectors tend to incorrectly date the last activity as the date that the debt was "purchased". This simple inaccuracy justifies the removal of this line item from a score report.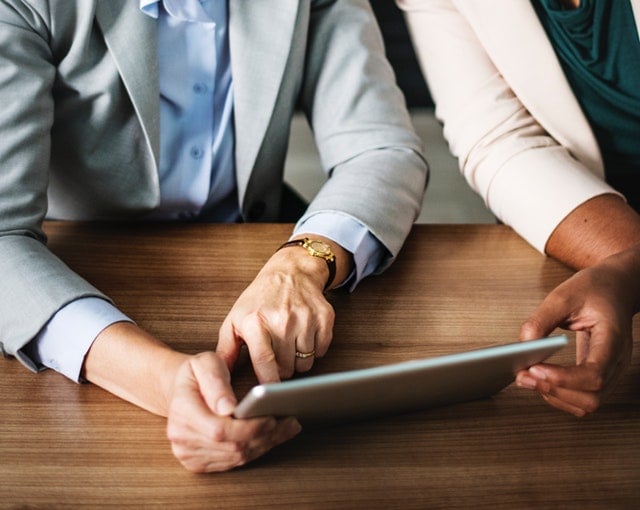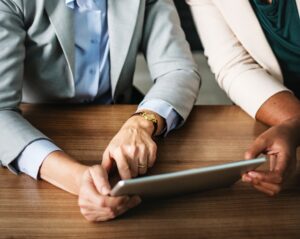 This concept is referred to as re-aging debts. Re-aging a debt essentially means restarting the clock on the statute of limitations for an outstanding debt. Changes in the account should be reported as the date of last activity. This could mean that the debt was paid in full, a single payment was made, or the balance has increased.
2. Dispute letters
A credit repair company will send a dispute letter on your behalf by mail or filing online. There are no negative repercussions or penalties for filing a dispute on the incorrect information found in the credit report which is why it is one of the best credit repair tactics. The letter will explain why an item is wrong along with any supporting documents to prove the error.
From here three things can happen. First, the credit bureaus can respond and disqualify your request. This means that the line item will continue to exist on your report and affect your score. Second, the bureaus can respond and agree to remove the line item which will help your score. Or third, you will receive no response within the allowed length of time which will result in an automatic removal of the item. This time limit is usually 30 days.
For line items, it is best to reach out to each of the bureaus in case you can get one removed, but it does not reflect on another one. It's best to check your credit report with all three bureaus.
A credit repair agency will be familiar with these letters and details about the dispute filing process. In this case, an agency can move more quickly than a person who is going at it alone.
3. Statute of limitations (SOL)
There is a statute of limitations on the amount of time that a collection agent can pursue a debt via a lawsuit or attempt to collect. Each state has its own statute of limitations. In many states, this amount of time ranges from 3 to 6 years. However, it can last as long as 10 years.
Once the debt date has passed the statute of limitations, it is known as time-barred debt. A debt that has passed the statute of limitations means that a judgment cannot occur on those debts. A credit repair company analyzes these old debts to remove charge-offs.
Derogatory accounts that are past the SOL date should be removed which would have a positive effect on a client's credit score. The SOL applies to the state the client lives in, the former states they resided in, as well as the home state of the creditor.
4. Opt-Out
Some clients may not be aware that they can opt-out of the credit bureaus. Every time a new credit application is submitted or a dispute is filed, credit agencies will be alerted. The data furnished to credit bureaus include banking information and changes of address. It's possible to opt-out of the credit bureau services that help facilitate tracking and notifying an individual of debt.
Opting out may also be referred to as pre-screening. Clients may wonder why they receive mailings from different companies when they've only provided their information on one credit application. The mailing may be in the form of an auto loan or mortgage. They're pre-screened for an offer as a result.
This often involves the selling of a client's information to banks and mortgage brokers to mail the offer. By opting out of these lists, clients can begin to take control of their information again. They will receive fewer solicitations or none at all after declining to be part of the list for up to five years. Opting out is one part of a collective of the best credit repair tactics a company will use.
Benefits of Credit Repair Companies
As you may know, a low score limits the amount of available credit available to an individual. According to the Federal Trade Commission in 2017, one out of every five adults has errors on their credit report. This number surmounts to at least 20% of Americans. For adults dealing with this issue, credit repair companies may be the only way to turn for effective credit repair.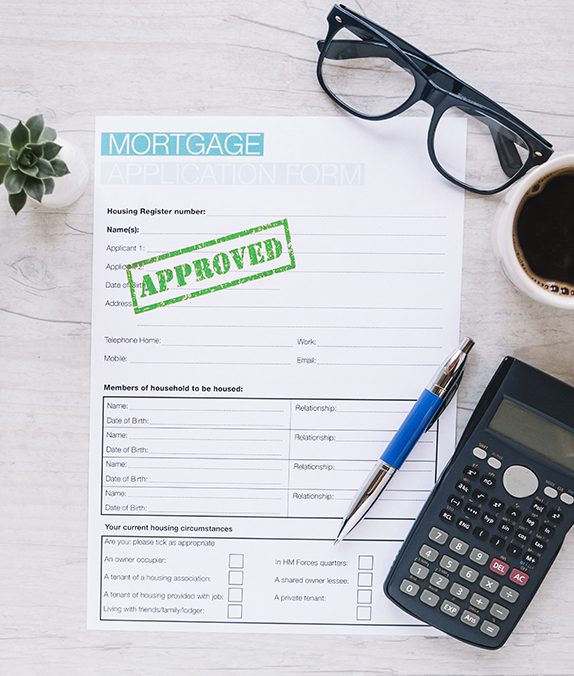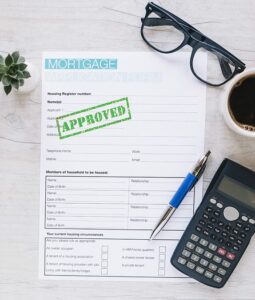 The benefits of credit repair companies are hard to measure, but a better score leads to more financial opportunities for customers. Individuals and families can take advantage of better interest rates and more favorable terms on a loan, get a better job, or simply have a healthier standing with the bureaus. Nearly all Americans stand to better their financial picture with credit repair services.
Improving a client's credit score helps them successfully facilitate some of the most important financial decisions of their life. Credit repair helps clients gain back negotiation power.
Beginning a Credit Repair Business
Business owners just entering the online credit repair market have ample support from software that can help them manage their accounts. The only thing that they don't have is access to accept card payments for their services. And to get that requires a bit of time and patience. This is because businesses in this space are considered high risk by traditional banks and payment processors.
Tier one and traditional banks are unable to accept your industry type, so instead, credit repair businesses need to reach out to a high risk merchant account provider for support. With a high risk payment processor, you will be able to open a safe and secure credit repair payment gateway without the worry of account closure or help funds.
A credit repair merchant account is necessary, and a safe silo for clients to pay for business services.