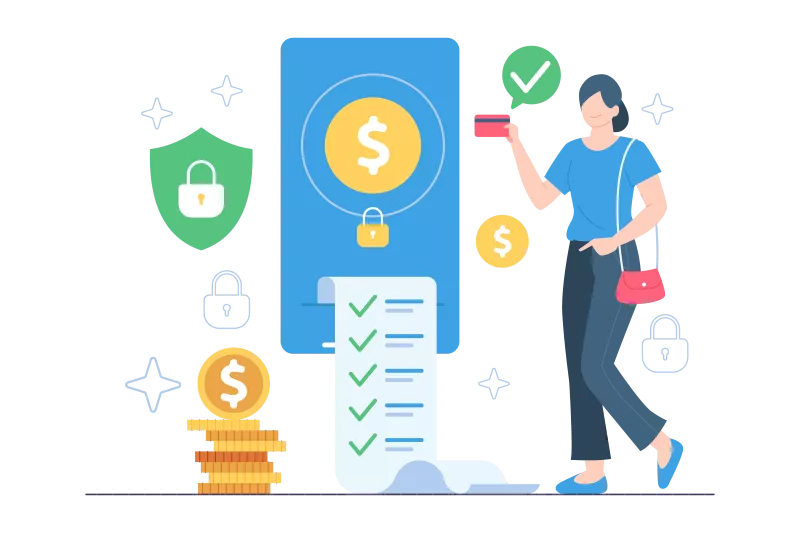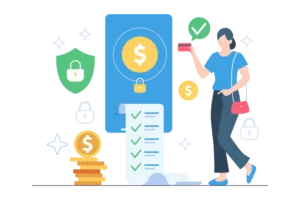 Stripe plays a pivotal role in the United States' payment landscape. By 2021, the payment provider was processing more than $640 billion worth of payments annually.[1]Stripe. "Stripe 2021 Update". Accessed on August 16, 2023. Unlike merchant account providers, Stripe is a payment aggregator, meaning it aggregates multiple merchants onto a single merchant account. While this process helps speed up new merchant onboarding, it also results in higher transaction fees and other disadvantages.
If your business uses Stripe to process payments, both you and your customers might encounter Stripe EEA STEL Aggregation Fees on your statements. Such fees can confuse customers, potentially resulting in chargebacks and other payment complications. Likewise, it leads many merchants to assume they are double-paying for payment processing fees when using Stripe. Therefore, understanding the Stripe EEA STEL Aggregation Fee and how it impacts your business can help save on future payment processing agreements.
This guide explores Stripe EEA STEL Aggregation, what it means for your business, and how you can avoid issues resulting from payment aggregation.
What is STEL Aggregation?
STEL stands for Short-Term Establishment License. It is a type of license for processing payments on behalf of companies domiciled in the European Economic Area (EEA). This extra processing fee is a function of using Stripe as a payment aggregation service.
What Does "Stripe EEA STEL Aggregation" Mean?
To understand the meaning of Stripe EEA STEL Aggregation, it's easiest to breakdown the term into its four components:
Stripe: Stripe is a payment service provider (PSP)
EEA: European Economic Area — it includes all EU member states, as well as Iceland, Liechtenstein, and Norway.
STEL: Short-Term Establishment License
Aggregation: Refers to grouping fees or charges.
Together, "Stripe EEA STEL Aggregation" is a term referring to a payment aggregation charge for EEA-domiciled businesses. This is an extra charge merchants pay for using Stripe as a payment aggregator. It's usually applied to EEA businesses selling products in US dollars—Stripe charges to convert funds into euros and aggregate the payments together. Unlike traditional merchant account providers, Stripe aggregates multiple merchants onto a single merchant account. While this saves Stripe time and money, some expenses are passed onto the merchant, such as the Stripe EEA STEL Aggregation fee.
Why Does "Stripe EEA STEL Aggregation" Appear on Merchant Statements?
For merchants, Stripe EEA STEL Aggregation may appear on merchant statements as an individual item. In some cases, Stripe may aggregate processing fees from the United States. The European Union requires this to be itemized on a merchant's statement to prove the charges have been aggregated. This is due to the adoption of the second Payment Services Directive (PSD2) in 2015, which aimed to modernize the electronic payment industry in Europe, as well as protect consumer data and prevent fraud.[2]European Commission. "Payment services: revised rules to improve consumer protection and competition in electronic payments". Accessed on August 16, 2023. It's important to remember this is not an extra fee on top of your standard aggregation and processing fees; it's simply a reporting requirement.
How STEL Aggregation Can Lead to Chargebacks
Chargebacks arise for various reasons, one being customers' confusion regarding the source of a particular charge. If a merchant decides to pass on the costs of a Stripe EEA STEL Aggregation, it may confuse customers who have no previous experience with the type of charge. Instead of seeing your business's name on their credit card statement, a cardholder may see "Stripe EEA STEL Aggregation" and choose to dispute the payment.
After a customer raises a payment dispute, the onus is on the merchant to validate the legitimacy of the charge. However, even if the merchant proves the charge is correct, it may still result in penalties and chargeback fees. With more than $20 billion in merchant losses occurring annually due to chargebacks, your business can't afford to ignore the downsides of Stripe EEA STEL Aggregation.[3]Juniper Research. "ECOMMERCE LOSSES TO ONLINE PAYMENT FRAUD TO EXCEED $20 BILLION ANNUALLY IN 2021". Accessed on August 16, 2023.
How to Prevent and Mitigate the Effects of STEL Aggregation
Stripe EEA STEL Aggregation Fees can increase your payment processing costs and reduce your business's cash flow. However, there are a few strategies available to prevent and mitigate the effects of these fees: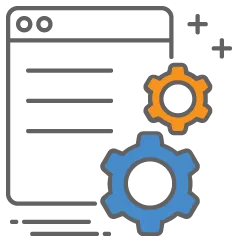 Modify Billing Descriptions
Stripe's backend platform allows businesses to change payment descriptors. Adjust your descriptor, ensuring it clearly describes your business to help customers understand where charges are coming from. There are also Stripe plugins to help businesses generate the best possible descriptors for preventing payment disputes.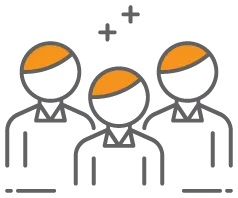 Notify Customers
Proactively informing customers about EEA STEL Aggregation charges can help you avoid any confusion. For example, after a customer makes a purchase, email a screenshot of how the charge may appear on their credit card statement and explain why. This preemptive measure can mitigate confusion and alarm when they spot unfamiliar charges.
However, while this proactive approach can diminish chargebacks, it's no panacea. It's not possible to guarantee all your customers will read your follow-up communication about EEA STEL Aggregation.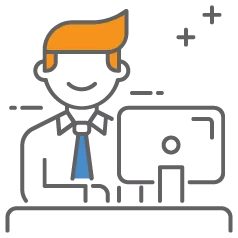 Open a Merchant Account
If your business wants to prevent the impact of aggregation fees, it's best to work with a merchant service provider instead of a payment aggregator. Merchant account providers don't charge EEA STEL Aggregation fees, so you won't need to worry about passing this cost onto customers or putting yourself at risk for additional chargebacks. Aside from not charging EEA STEL Aggregation fees, merchant accounts also provide better payment processing pricing. They also offer higher chargeback thresholds, better customer support, and improved payment dependability.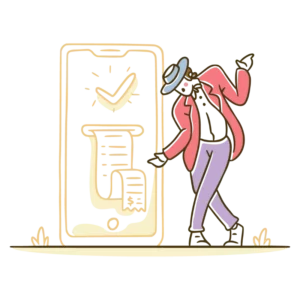 While Stripe and other payment aggregators offer convenient access to payment processing services, they may cost your business time and money with chargebacks related to STEL Aggregation. Chargebacks may result in increased processing fees or a complete loss of access to payment processing, so issues related to payment aggregation must not be ignored.
Fortunately, securing credit card processing from a merchant account provider removes the risk of EEA STEL Aggregation charges, reducing the chances of chargebacks and other payment disputes, as well as lowering your overall payment costs. Likewise, merchant accounts make it easier to reduce customer confusion by ensuring your business name and merchant description are included on credit card statements.
For businesses in high-risk industries, chargebacks can be particularly challenging. Merchant accounts help merchants avoid EEA STEL Aggregation issues and offer advanced chargeback prevention tools.
---
---